BILL and SUE-ON HILLMAN: A 50-YEAR MUSICAL ODYSSEY
www.hillmanweb.com :: www.hillmanweb.com/book :: www.hillmanweb.com/book/gigs
Presents
The Hillman Rock Legends Series:
The Guess Who Connection

RANDY BACHMAN
www.hillmanweb.com/chadallan/randy.html

Randolph Charles "Randy" Bachman, OC OM, Canadian musician elder statesman, is best known as lead guitarist, songwriter and a founding member of the 1960s and 1970s rock bands Chad Allan and the Reflections, The Guess Who, Bradve Belt and Bachman–Turner Overdrive. Bachman was also a member of Union and Ironhorse, and has recorded numerous solo albums. He is also a national radio personality on CBC Radio, hosting the weekly music show, Vinyl Tap.

See my memories of Randy at:
Our Chad Allan Tribute Page 1
and
See the Randy Bachman Biography at
The Randy Bachman Website
and
Wikipedia: Randy Bachman
Many of these images may be clicked to full-screen size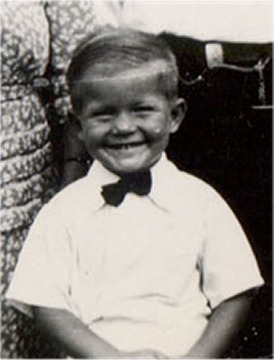 .
.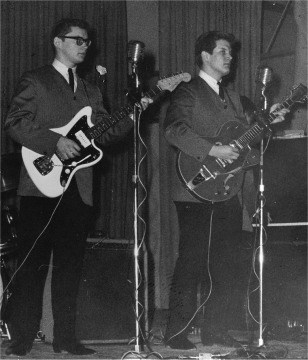 .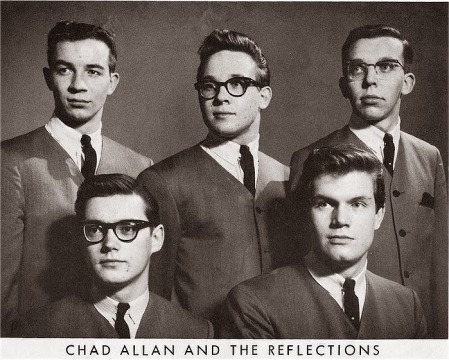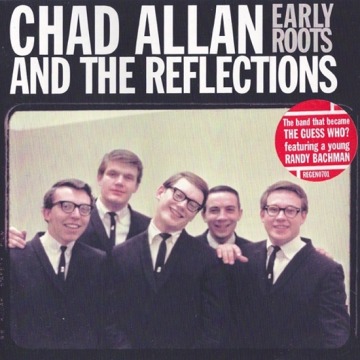 .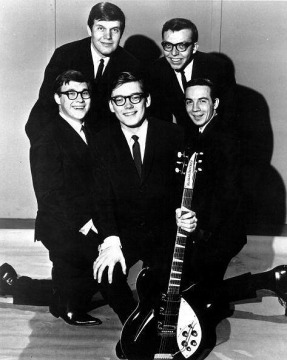 .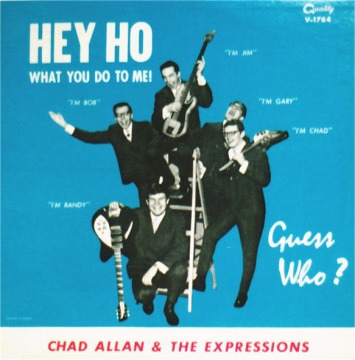 .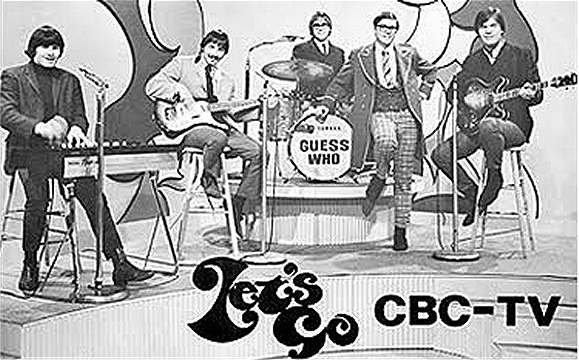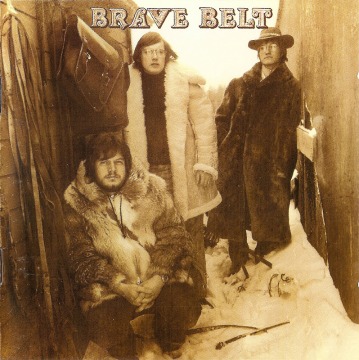 .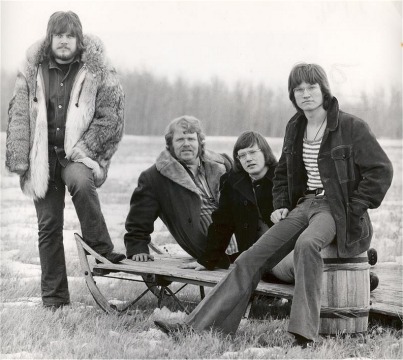 .

BACK TO
BILL and SUE-ON HILLMAN: A MUSICAL ODYSSEY



THE BOOK :: CAREER GIG NOTES
All Original Material Copyright 2001/2017 Bill Hillman
WebMaster: Bill Hillman