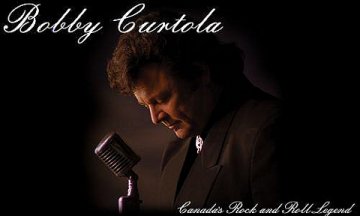 LIBRARY OF ROCK 'n' ROLL HISTORY
The Rockin' Sixties I:
Fan Portraits

.
.
In the fall of 1959, sixteen-year-old high school student Bobby Curtola went from pumping gas at his father's garage in Thunder Bay, Ontario, to the life of a Teenage Idol. Who could have known that within a year he would go from playing in his basement band "Bobby and the Bobcats" (who played Lakeview High Assemblies) to recording his first hit single "Hand In Hand With You."

The "45" was recorded at a radio station in Thunder Bay and it was released in January 1960. By February it was sent to radio stations nation-wide, starting first in Winnipeg and then Halifax to the Rock 'n' Roll DJ of the Maritimes, Frank Cameron at CHNS radio. Next it was sent to Regina, then Kingston, to DJ Brian Olney at CKWS radio and CFUN radio's Red Robinson in Vancouver. Edmonton and Calgary stations were playing it next and it made its way into the Ottawa Valley ending up in Toronto in June. The response was immense and with his popularity mushrooming Bobby was making many promotional and professional appearances, one of the most significant was opening for the Bob Hope Show in March.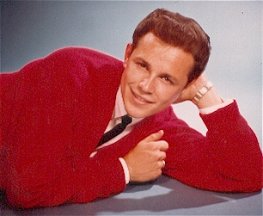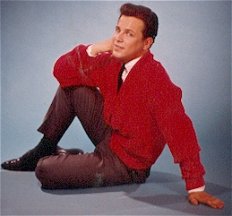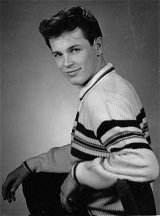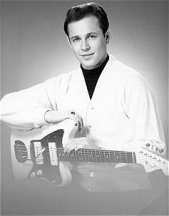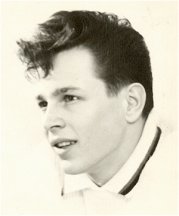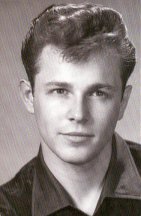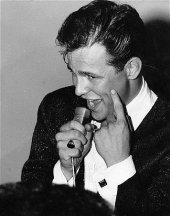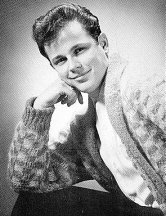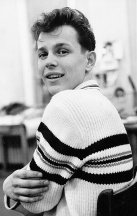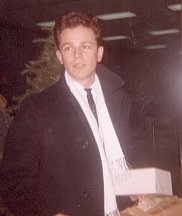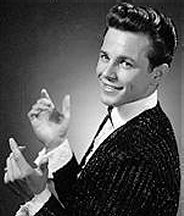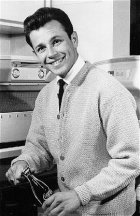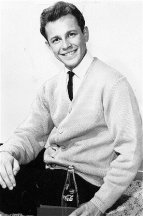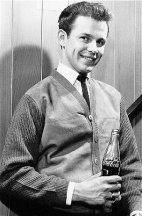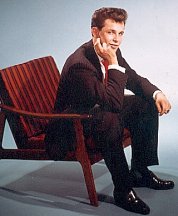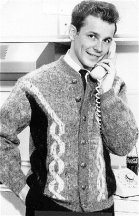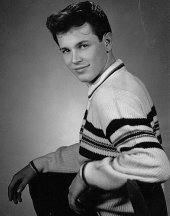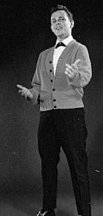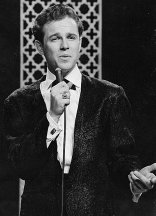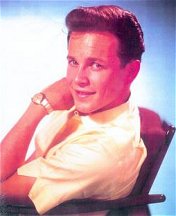 ---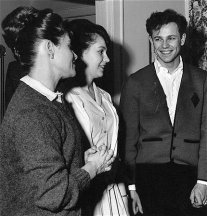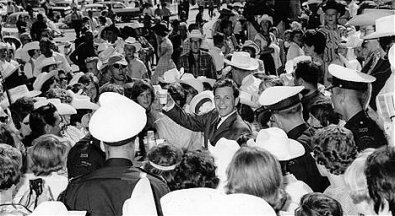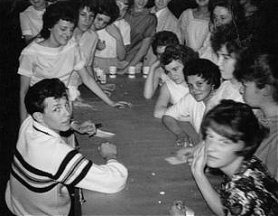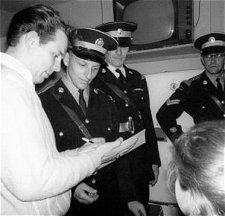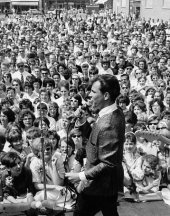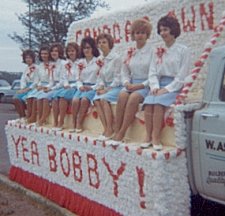 BACK TO CONTENTS PAGE
BOBBY CURTOLA TRIBUTE WEBSITE
WebMaster: Bill Hillman
Bill & Sue-On Hillman Eclectic Studio
Photos and Text Copyright 2003/2009/2015