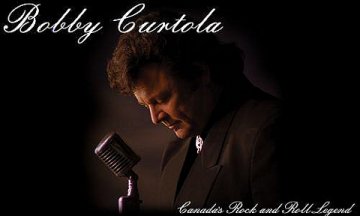 LIBRARY OF ROCK 'n' ROLL HISTORY
The Las Vegas Years I


.
The year 1972 became a turning point for Bobby. He made the transition from "teen idol" to the "highest paid nightclub entertainer" in Canada and was ready for his debut in Las Vegas. Once there, he was an instant success! With his degree of professionalism and sheer showmanship he couldn't help but impress the audiences and it wasn't long before he was noticed. Walter Kane, who was in charge of hiring the entertainment for the Hughes Hotel chain, signed Bobby to a five year multi-million dollar contract making him the first Canadian entertainer to receive a long term contract in Las Vegas. Bobby continued a very successful career in Vegas for more than twenty years.
See the Bobby Curtola and Friends Chapter for more celebrity photos.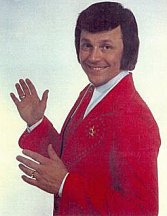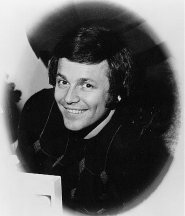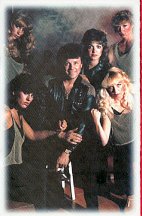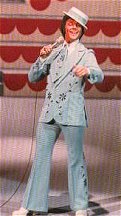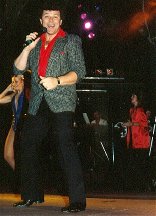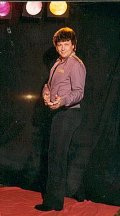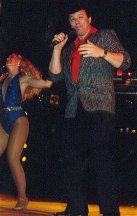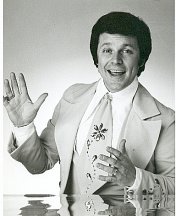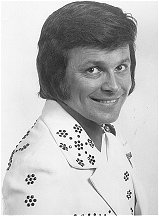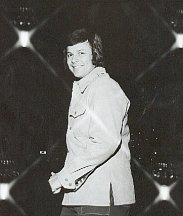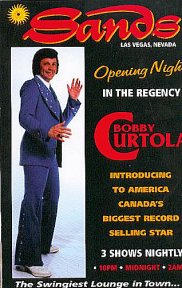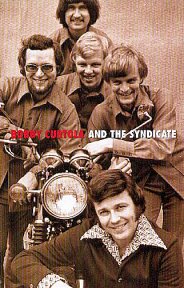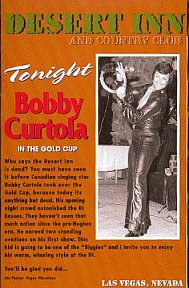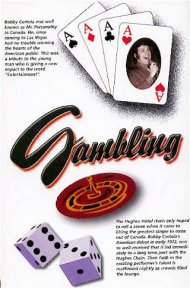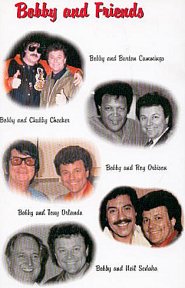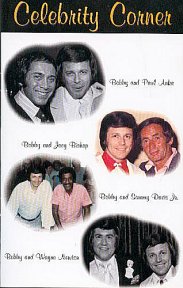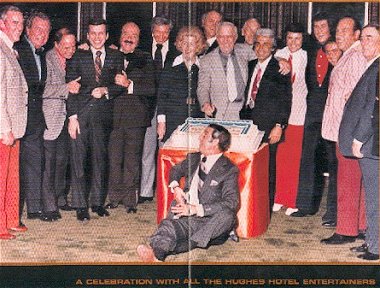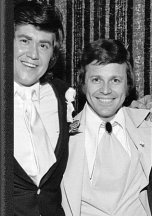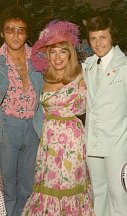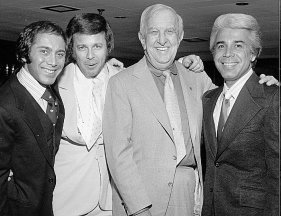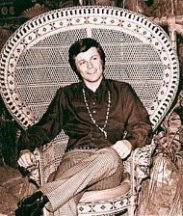 Continued in The Las Vegas Years Part II
and in
Bobby and Friends
BACK TO CONTENTS PAGE
BOBBY CURTOLA TRIBUTE WEBSITE

WebMaster: Bill Hillman
Bill & Sue-On Hillman Eclectic Studio
Photos and Text Copyright 2003/2009/2015