ARCHIVE: SOO'S IS NOW CLOSED
---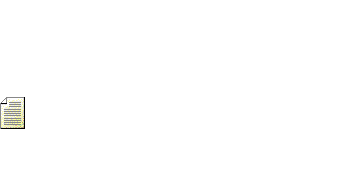 SOO'S

GRAFFITIWALL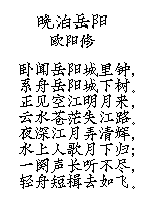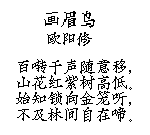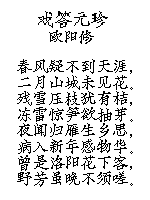 ENGLISH TRANSLATION:
all evil is ignorance all good is knowledge --FU-HSIN
---
Back the Metric System every inch of the way!
---
"Vegetarian" - Indian word for "lousy hunter"
---
Accident: A condition in which presence of mind is good,
but absence of body is better.
---
Always borrow money from a pessimist;
they don't expect to be paid back.
---
All men should freely use those seven words which have the power to make any marriage run smoothly: "You know dear, you may be right."
---
Man who run in front of bus get tired.
Man who run behind bus get exhausted.
---
America Good Place to Put Chinese Restaurant.
---
Man with an unchecked parachute will jump to conclusion.
---
Man who sink into woman's arms soon have arms in woman's sink
---
If you can't break it, you don't fully understand it.
---
A few of us see the word GRAFFITI and think about something different than most other people.
---
Attention: Due to budget cutbacks, the light at the end of the tunnel has been turned off until further notice. Thank you for your cooperation. --The Management
---
The large print giveth, the small print taketh away.
---
Falls don't kill people. It's the deceleration trauma.
---
Power corrupts; absolute power is kind of neat.
---
When cows laugh, does milk come out of THEIR noses?
---
Four Food Groups: Beer, Chips, Chocolate, Pretzels.
---
A husband is living proof that a woman can take a joke
---
Larst munth i cudnt spel Jeeniealijest, now i are wun
---
"................................................................................................ " -- Marcel Marceau.
---
Children are natural mimics who act like their parents despite every effort to teach them good manners.
---
" a canadian is an unarmed american with health insurance"
---
"'Ello, I wish to register a complaint." - Monty Python"'E's dead, that's what's wrong with it!" "'E's kicked the bucket! 'E's shuffled off 'is mortal coil!" "'E's not pinin'! 'E's passed on!"
---
"There is no sanity clause" G. Marx
---
SOO'S MESSAGE BOARD
Come back often and check out the news
Leave your messages here: hillmans@westman.wave.ca
Business Hours:
Monday - Thursday ~ 1130 a.m. - 9:30 p.m.
Friday ~ 11:30 a.m. - 11:30 p.m.
Saturday ~ 4 p.m. - 11:30 p.m.
Sunday ~ 4 p.m. - 9:30 p.m.
Take-Out and Home Delivery = %10 Discount
Take me to SOO'S Gift Shop
222-10th & Princess
Brandon, Manitoba R7A 4E8
Phone: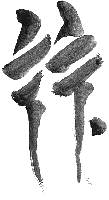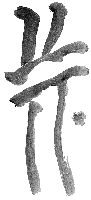 Back to:
http://www.hillmanweb.com/soos/