Ancient China in 3D: Gallery Gallery Thirteen


.

Manchuria 1874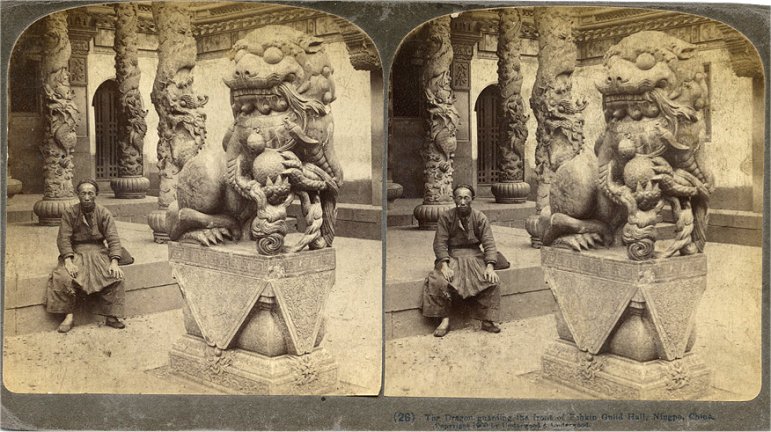 Dragon guarding the front of Eshkin Guild Hall, Ningpo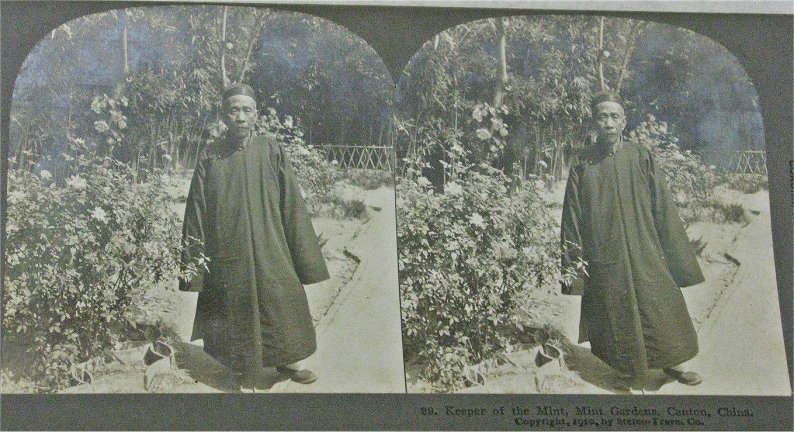 Keeper of the Mint, Mint Gardens, Canton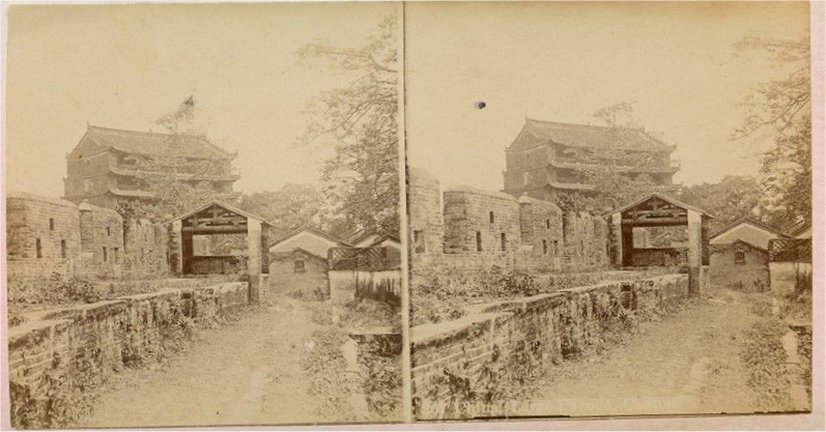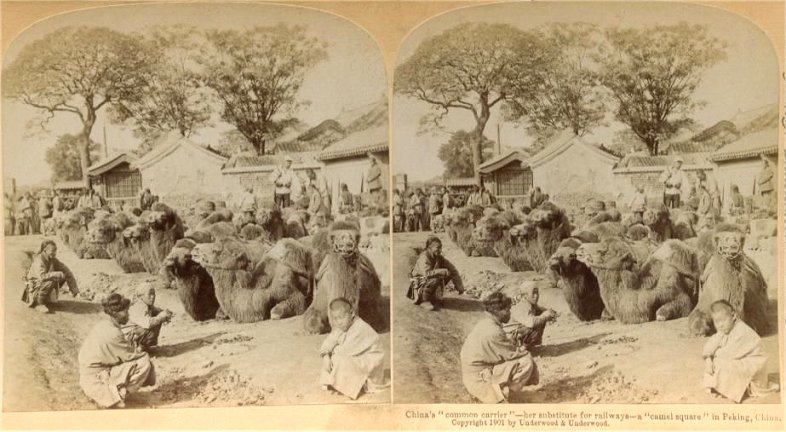 China's "common carrier" - her substituted for railways -- a "camel square" in Peking



Umbrella presented to Dr. Ament for native Christians for heroism, during the Siege -- placing tablet on building -- Peking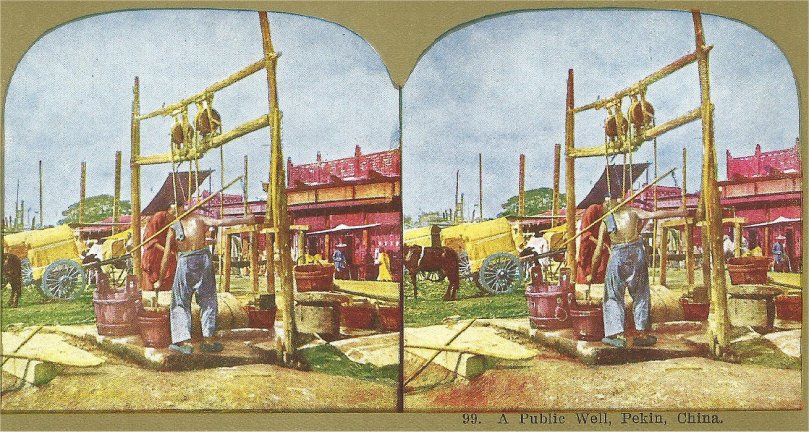 A Public Well, Pekin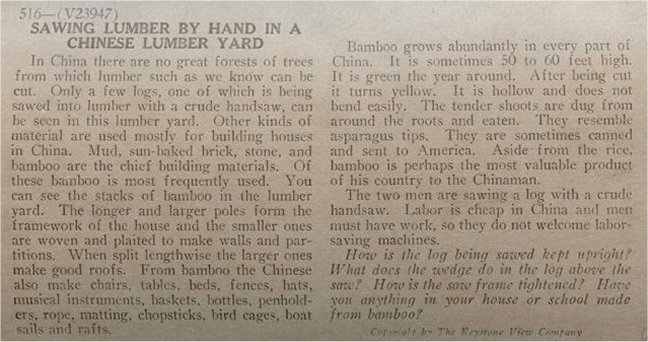 Sawing Lumber by Hand in a Chinese Lumber Yard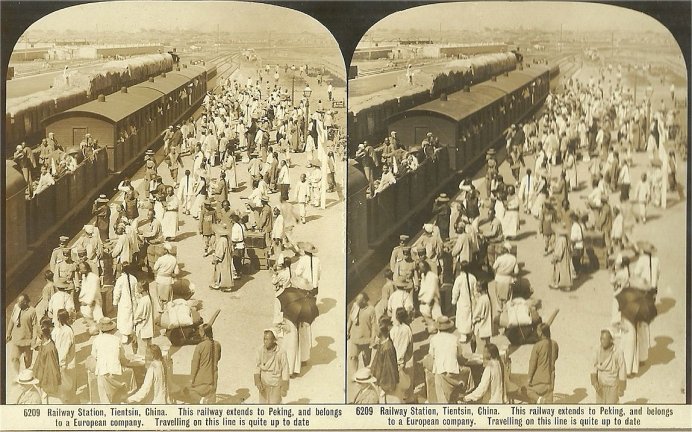 Railway Station, Tientsin. This railway extends to Peking,
and belongs to a European company. Travelling on this line is quite up to date.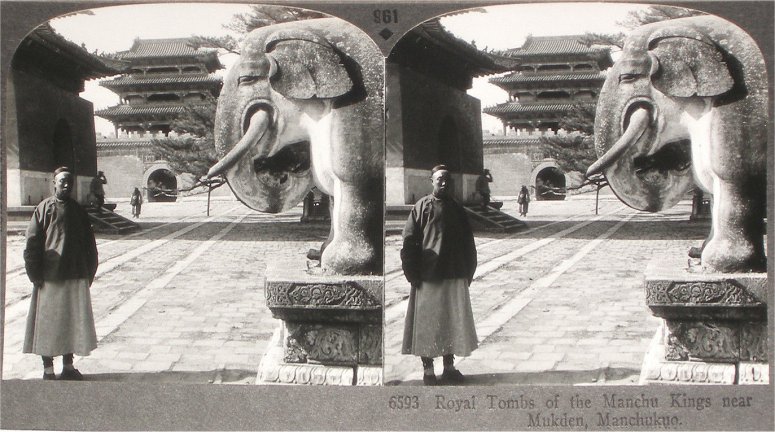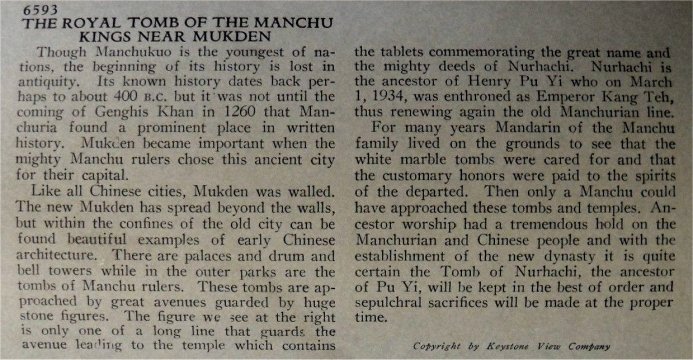 Royal Tombs of the Manchu Kings near Mukden, Manchuria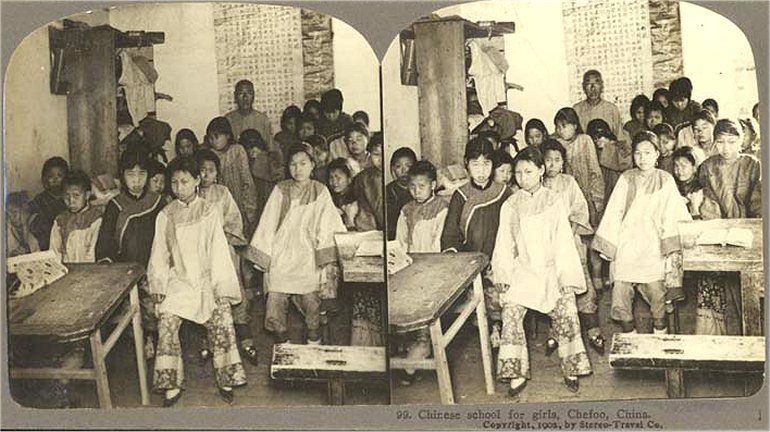 Chinese school for girls, Chefoo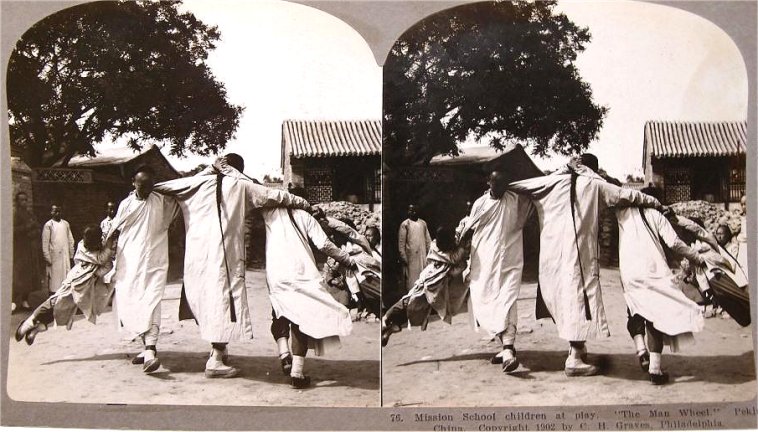 Mission School children at play. "The Man Wheel." Peking



In the Garden of the Governor's Summer Palace, Macao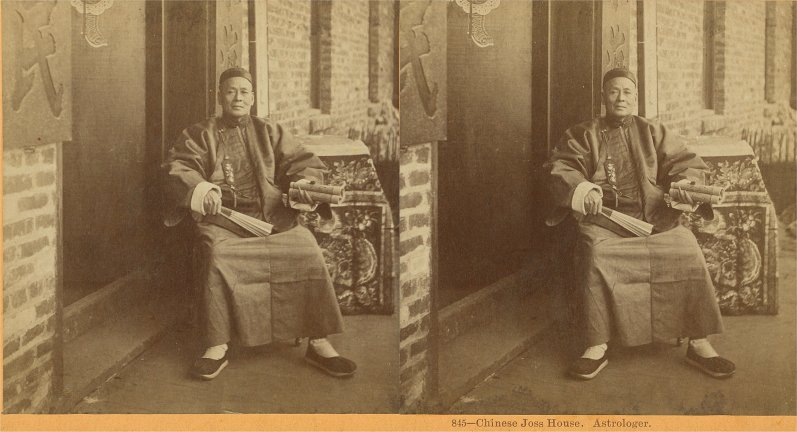 Chinese Joss House, Astrologer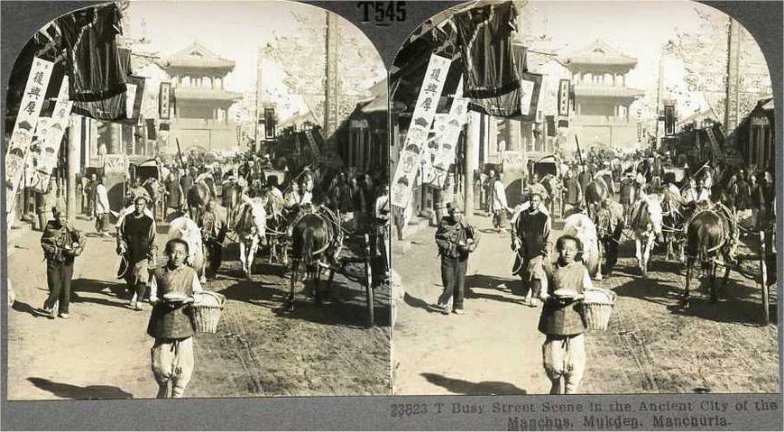 Busy Street Scene in the Ancient City of the Manchus, Mukden, Manchuria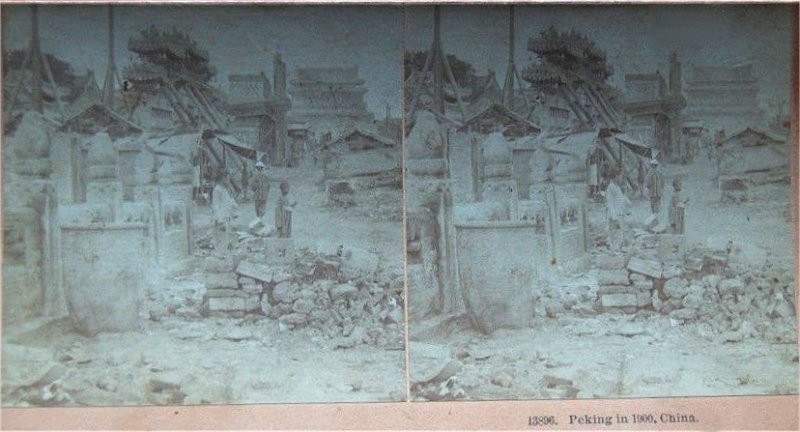 Peking in 1900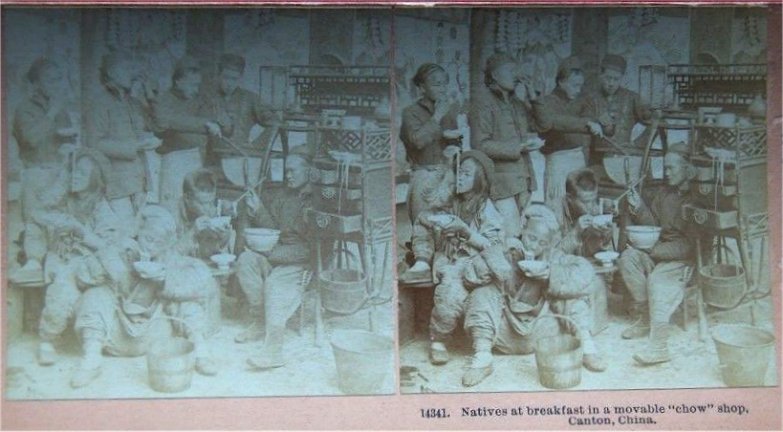 Natives at breakfast in a movable "chow" shop, Canton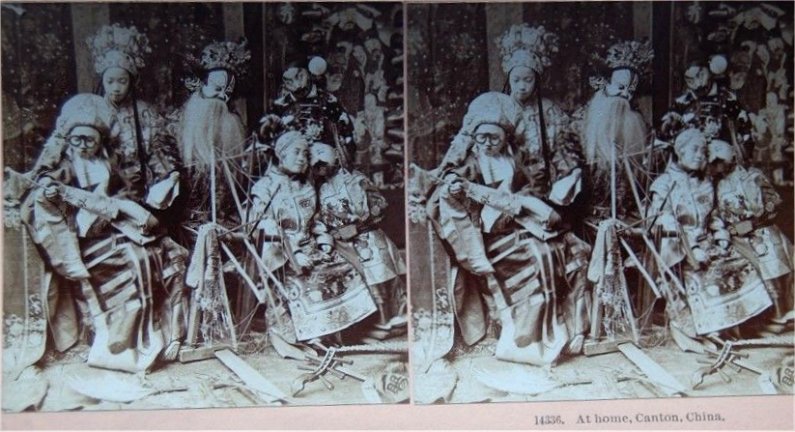 At home, Canton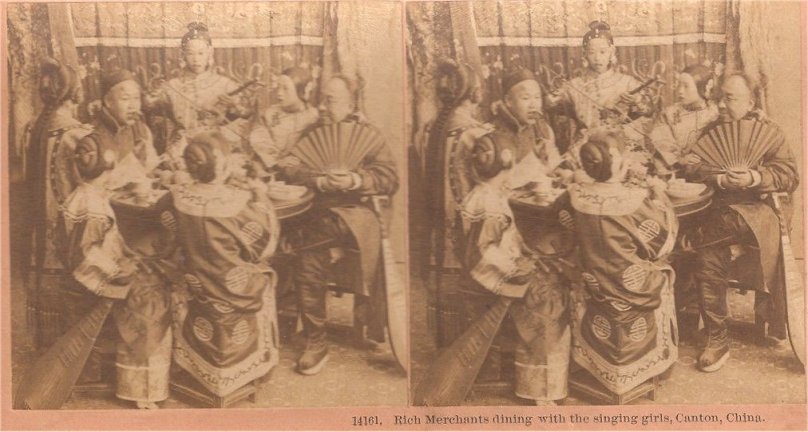 Rich Merchants dining with the singing girls, Canton





19



CONTENTS
Ancient China In Three Dimension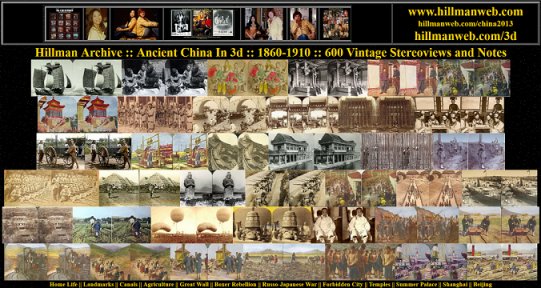 BACK TO THE MAIN
3D CHINA CONTENTS PAGE
2000 3d Stereoviews ~ Many in Two Sizes and Colour -- With Captions and Full Notes
www.hillmanweb.com/3dchina


Older Original Contents Pages: CHINA 3-D CONTENTS I :: CHINA 3-D CONTENTS II
BACK TO HILLMAN MAIN SITE CONTENTS
All Original Work and Photo Restoration ©1996/2020
William Hillman: hillmans@wcgwave.ca
Faculty of Education Professor (Retired)










---