Ancient China in 3D: Gallery Gallery Three
Many of the Cards may be clicked to full-screen size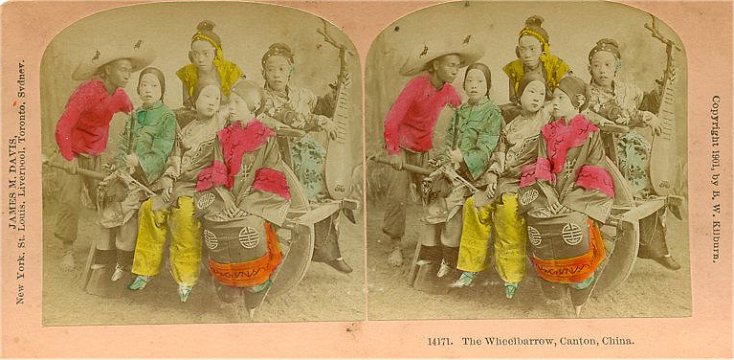 The Wheelbarrow, Canton


Scene in Tsingtau



Store of Chinese Tea Merchant, Chifu. Nearest Trading Post in Port Arthur, North China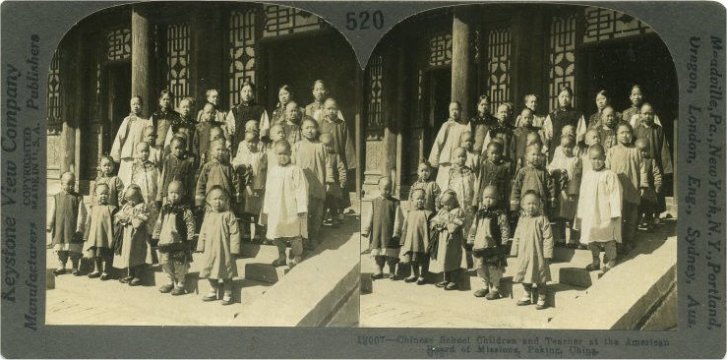 Chinese School Children and Teachers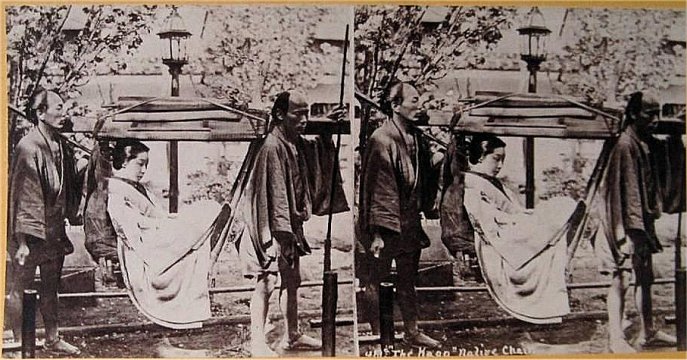 Native Chair transport



Prince Su, title earned by distinguished bravery - gave palace and provisions to Legations.
.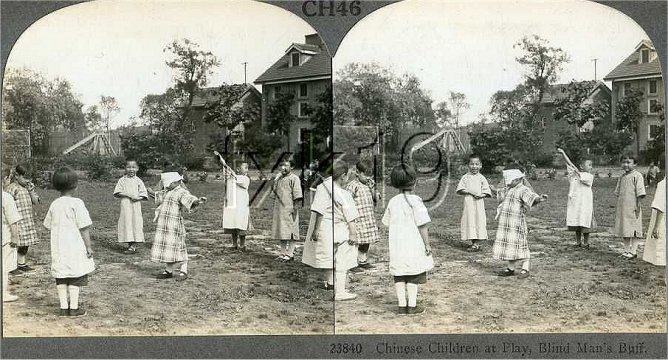 Chinese Children at Play - Blind Man's Buff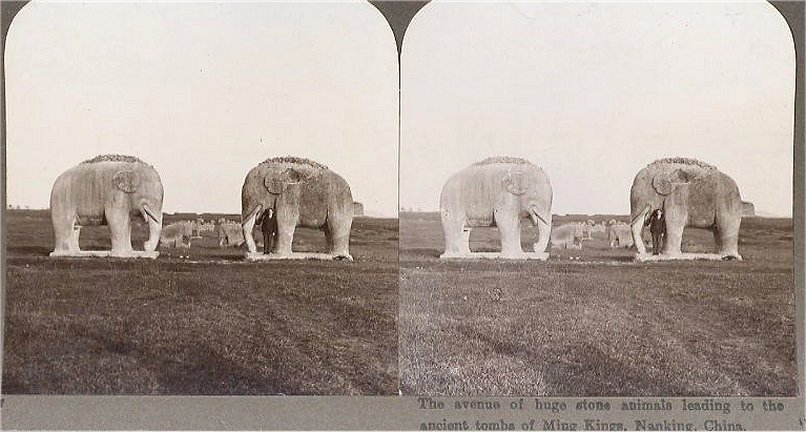 The avenue of huge stone animals leading to the ancient tombs of Ming Kings, Nanking



The Entrance of the Canton University



Camel and driver in Mankow Pass, Pekin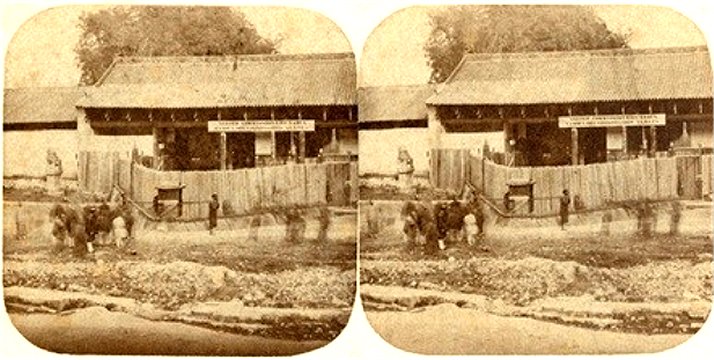 Canton: Yamon of the Allied Commissioners.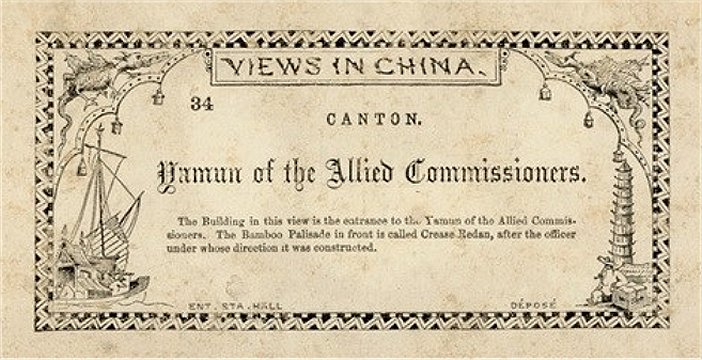 circa. 1859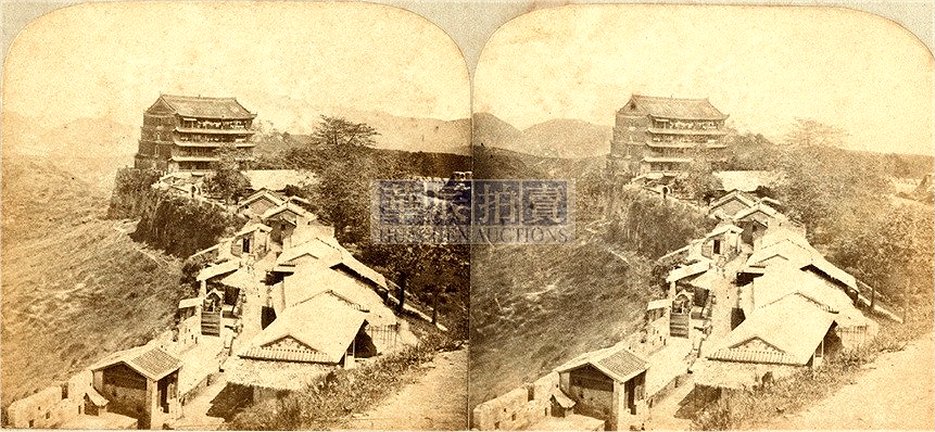 Five-Storied Pagoda ~ 1859



During the Peach Blossom Festival, Shanghai




CONTENTS
Ancient China In Three Dimension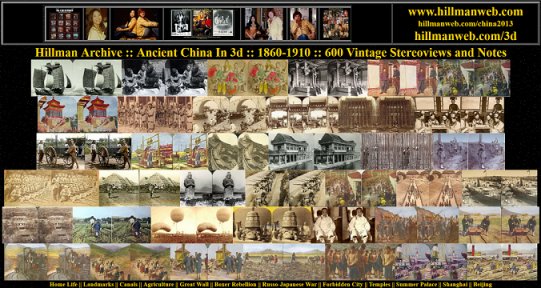 BACK TO THE MAIN
3D CHINA CONTENTS PAGE
2000 3d Stereoviews ~ Many in Two Sizes and Colour -- With Captions and Full Notes
www.hillmanweb.com/3dchina


Older Original Contents Pages: CHINA 3-D CONTENTS I :: CHINA 3-D CONTENTS II
BACK TO HILLMAN MAIN SITE CONTENTS
All Original Work and Photo Restoration ©1996/2020
William Hillman: hillmans@wcgwave.ca
Faculty of Education Professor (Retired)