Ancient China in 3D: Gallery Gallery Fifty-Two


.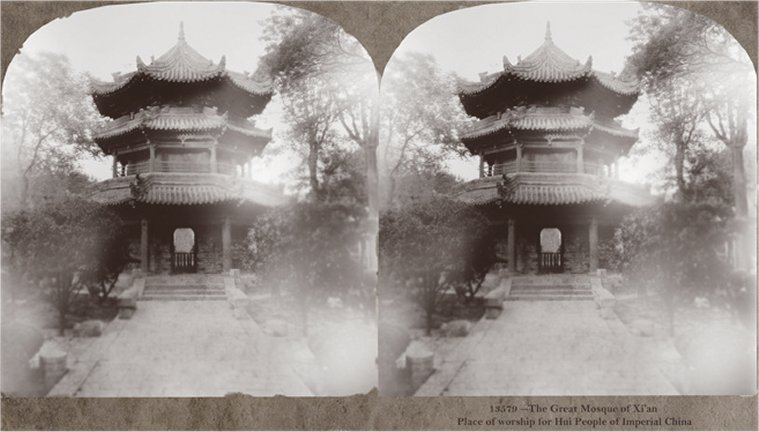 The Great Mosque of Xi'an ~ Place of worship for Hui People of Imperial China


Panoramic view of Chefoo



Leisure moments in the heart of China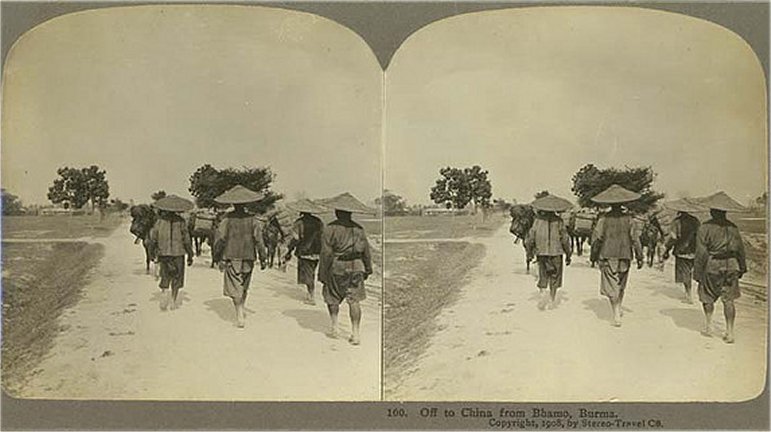 Off to China from Bhamo, Burma



Caravan en route for China camping at Bhamo, Burma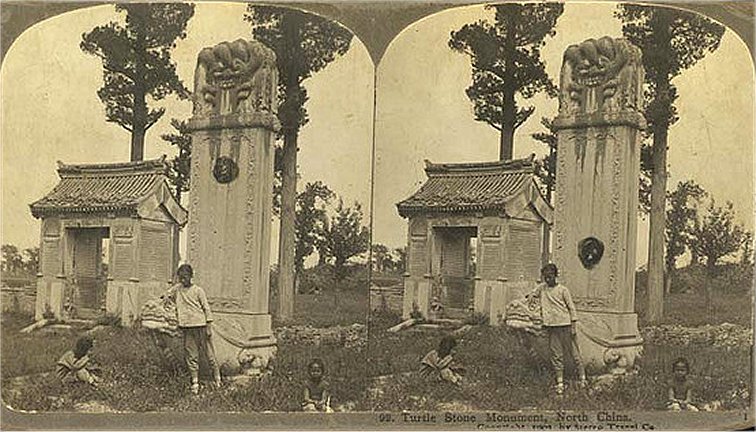 Turtle Stone Monument (Chrisitan Nestorian Stele), North China (now in Xi'an Beilin Museum)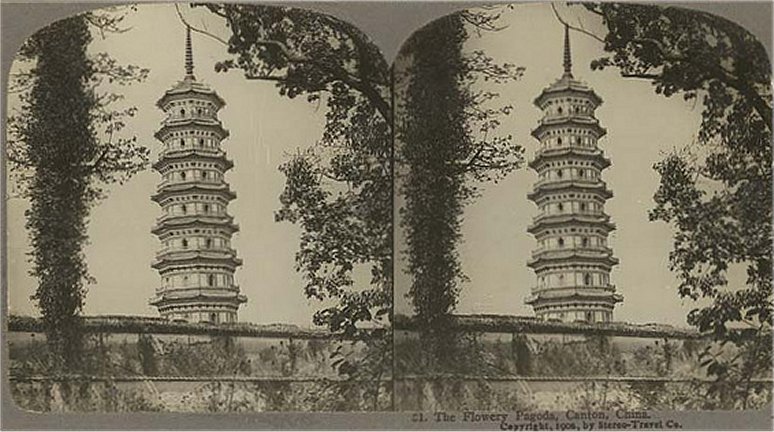 The Flowery Pagoda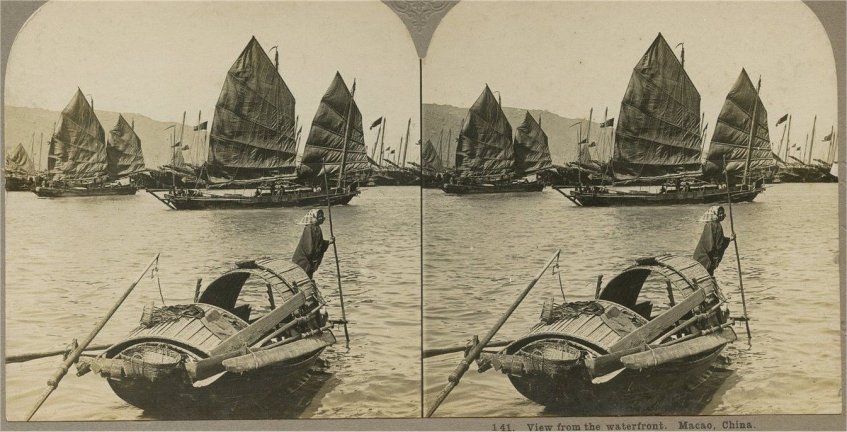 View from the waterfront, Macao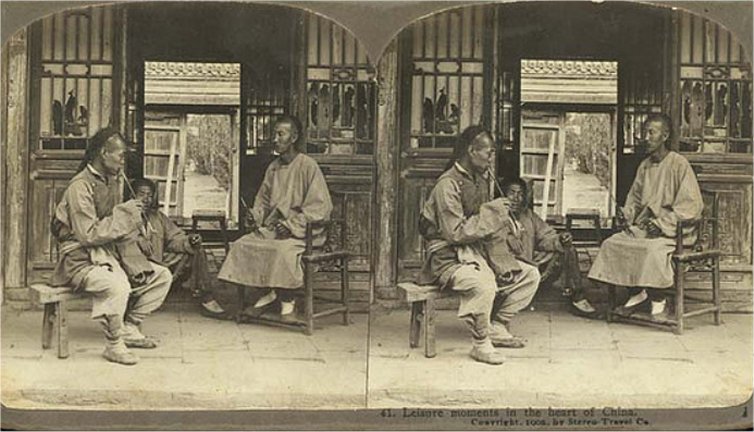 Leisure moments in the heart of China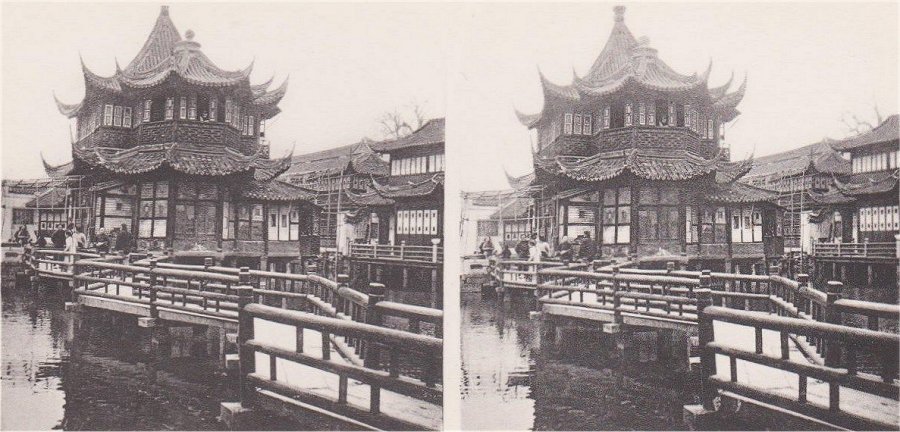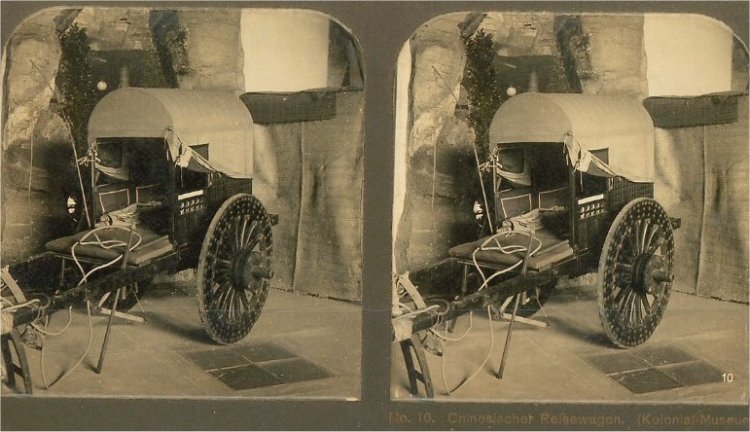 For Travel in China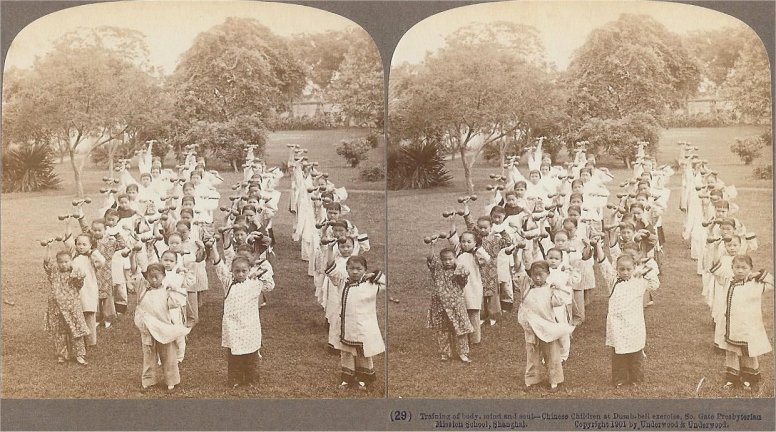 China Children Dumb-bell Exercise
At South Gate Presbyterian Mission School - Training Body - Mind - Soul.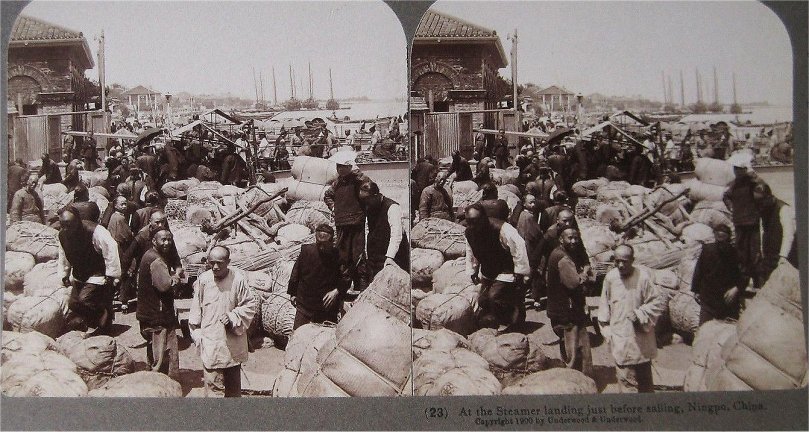 At the Steamer landing just before sailing, Ningpo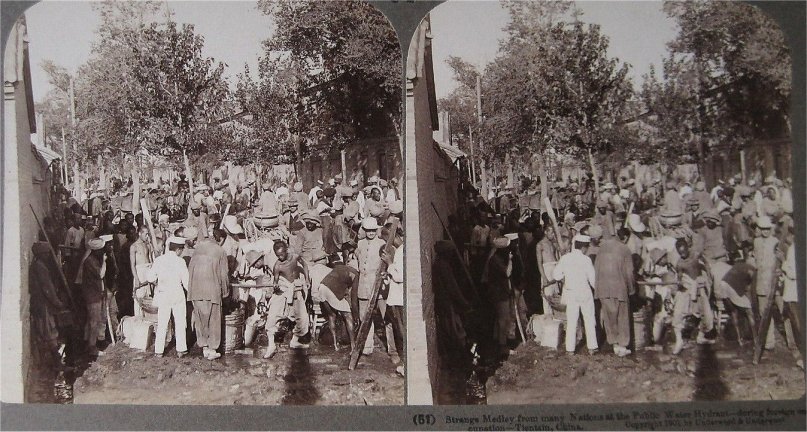 Strange Medley from many Nations at the Public Water Hydrant -- during foreign occupation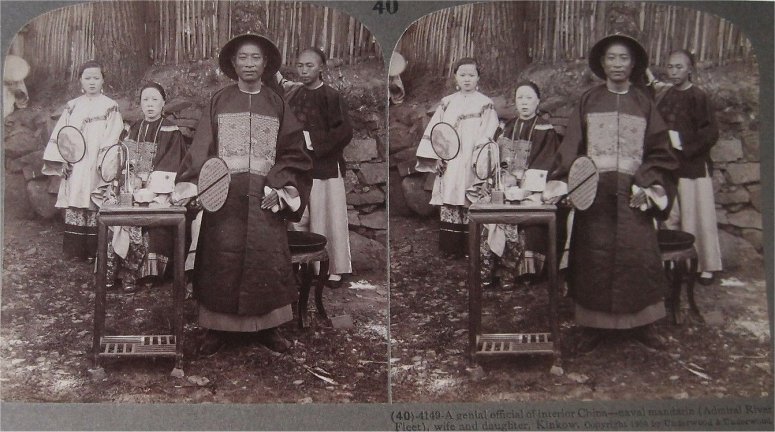 A genial official of interior China -- naval mandarin (Admiral River Fleet), wife and daughter, Kinkow.




CONTENTS
Ancient China In Three Dimension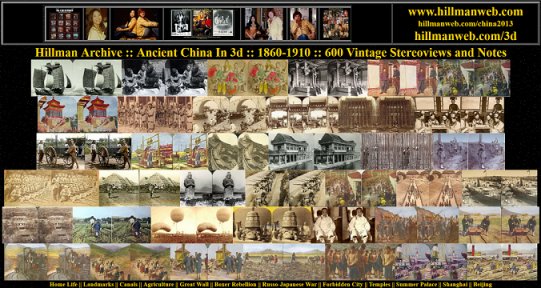 BACK TO THE MAIN
3D CHINA CONTENTS PAGE
2000 3d Stereoviews ~ Many in Two Sizes and Colour -- With Captions and Full Notes
www.hillmanweb.com/3dchina


Older Original Contents Pages: CHINA 3-D CONTENTS I :: CHINA 3-D CONTENTS II
BACK TO HILLMAN MAIN SITE CONTENTS
All Original Work and Photo Restoration ©1996/2020
William Hillman: hillmans@wcgwave.ca
Faculty of Education Professor (Retired)
..

















---