Ancient China in 3D: Gallery Gallery Fifty-Seven

Wheelbarrow Transportation -- China's best and cheapest freighters, Tientsin.


Travelling in Interior China -- our House Boat on a Canal near Kinkow (600 miles inland).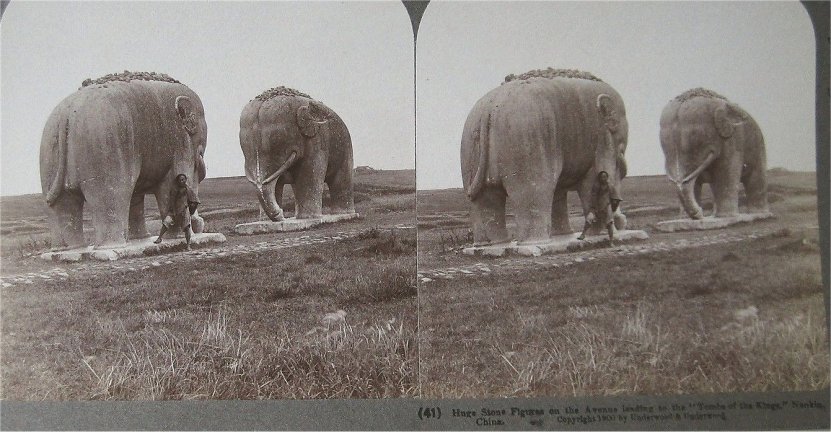 Huge Stone Figures on the Avenue leading to the "Tombs of the Kings," Nanking.



Chinese Punishment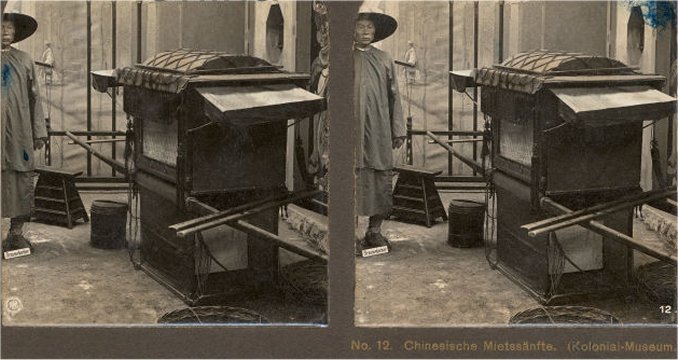 Chinese Litter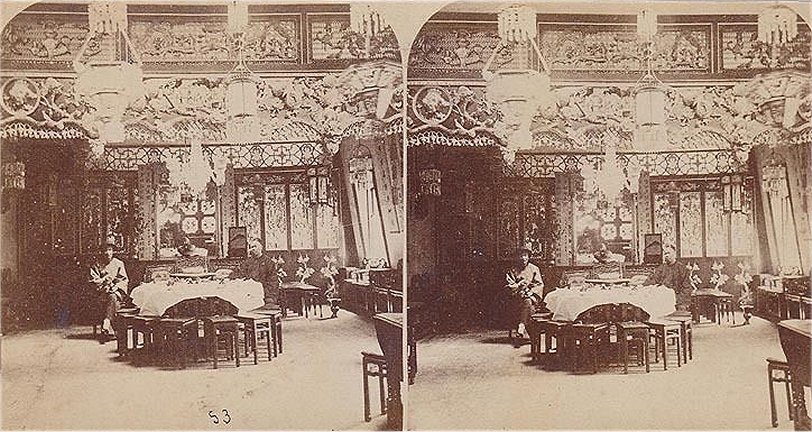 Dining Room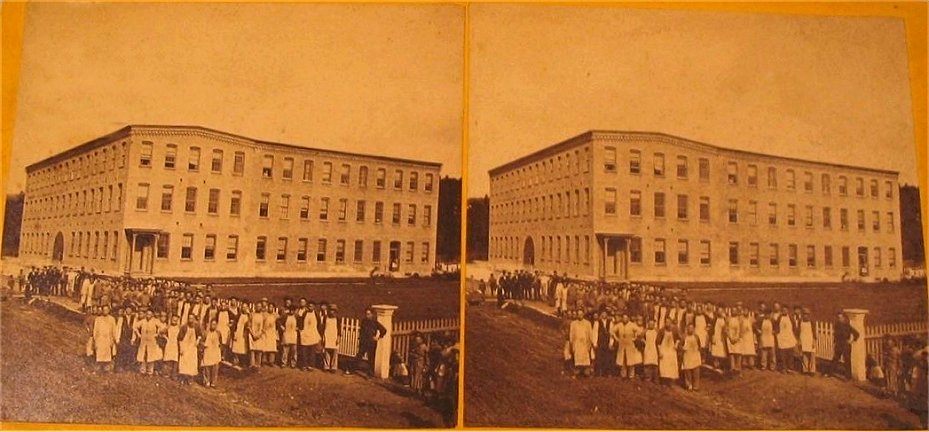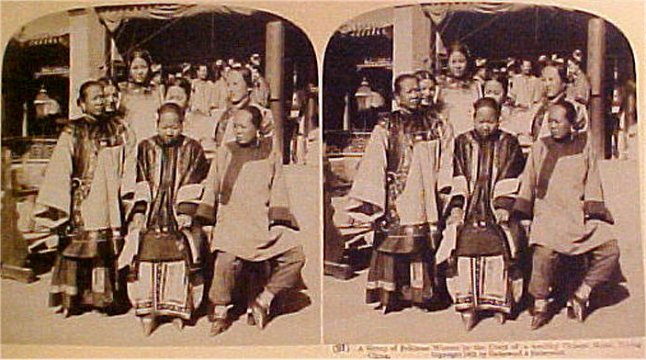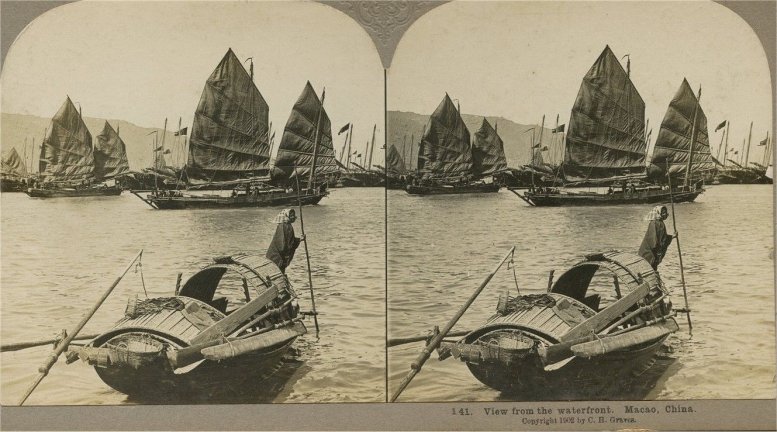 View from the waterfront, Macao.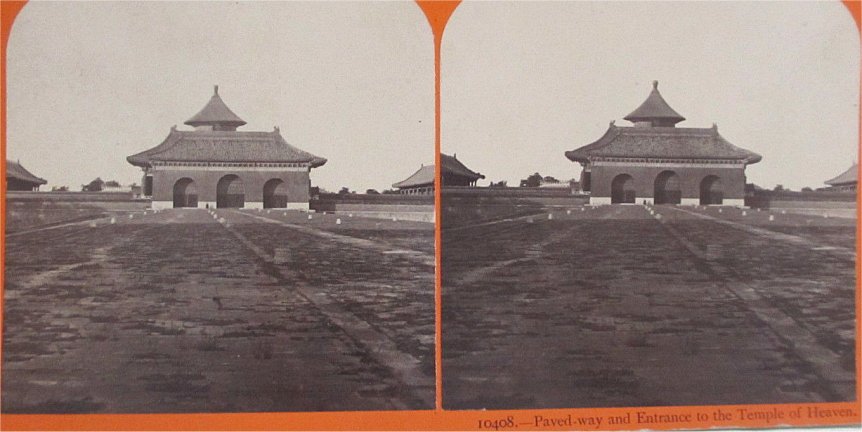 Paved-way and Entrance to the Temple of Heaven



Chinese commerce on the Yang-Tse-Kiang river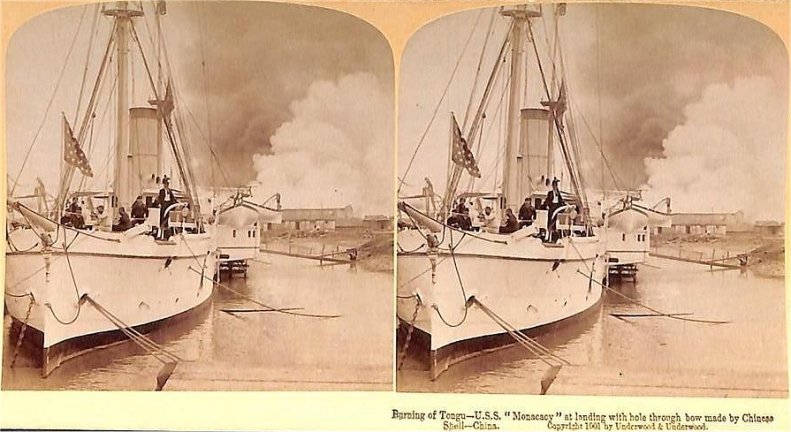 Burning of Tongu -- U.S.S. "Monacacy" at landing with hole through bow made by Chinese Shell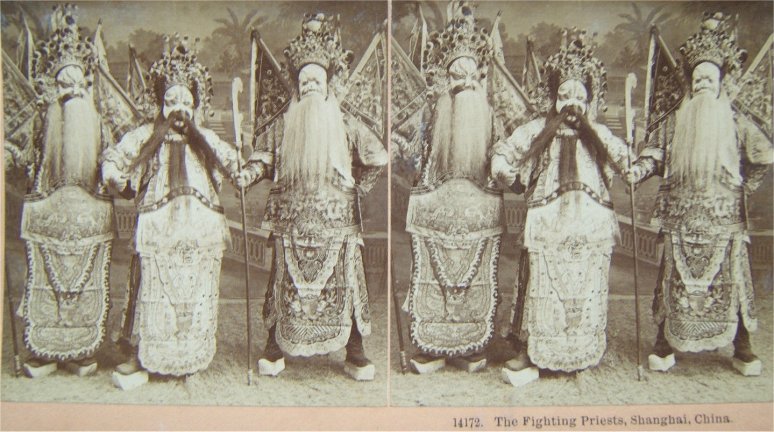 The Fighting Priests, Shanghai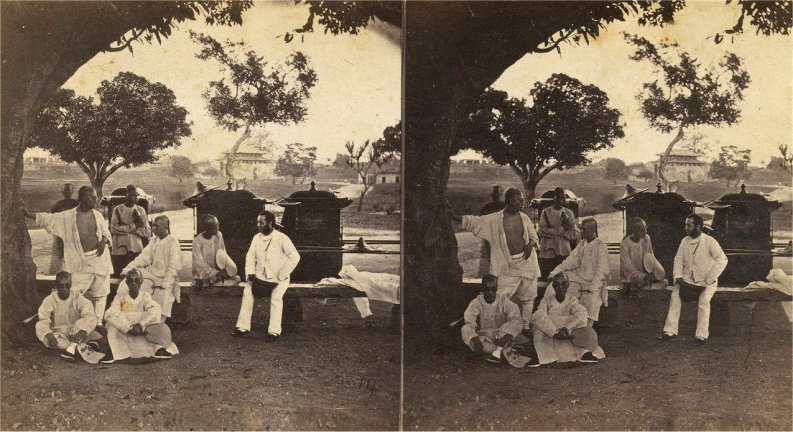 Rev. Preston and Chinese Men at the Parade ground, Canton




CONTENTS
Ancient China In Three Dimension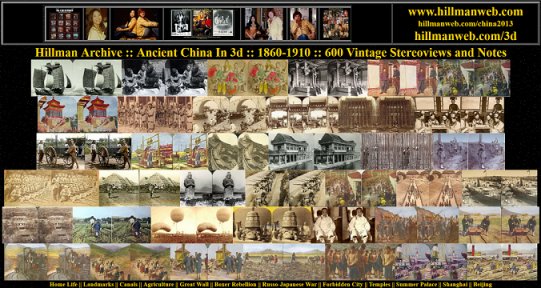 BACK TO THE MAIN
3D CHINA CONTENTS PAGE
2000 3d Stereoviews ~ Many in Two Sizes and Colour -- With Captions and Full Notes
www.hillmanweb.com/3dchina


Older Original Contents Pages: CHINA 3-D CONTENTS I :: CHINA 3-D CONTENTS II
BACK TO HILLMAN MAIN SITE CONTENTS
All Original Work and Photo Restoration ©1996/2020
William Hillman: hillmans@wcgwave.ca
Faculty of Education Professor (Retired)
..





















---