Ancient China in 3D: Gallery Gallery Fifty-Nine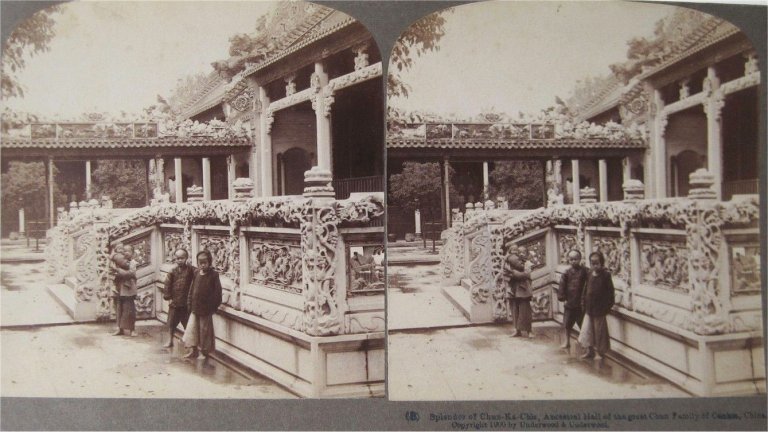 Splendor of Chun-Ka-Chie, Ancestral Hall of the great Chan Family of Canton.


An ancient Stone Guardian of the Five-story Pagoda, at the northern Wall of Canton



U.S. Consul-General McWade and wife with liveried palanquin bearers, Canton.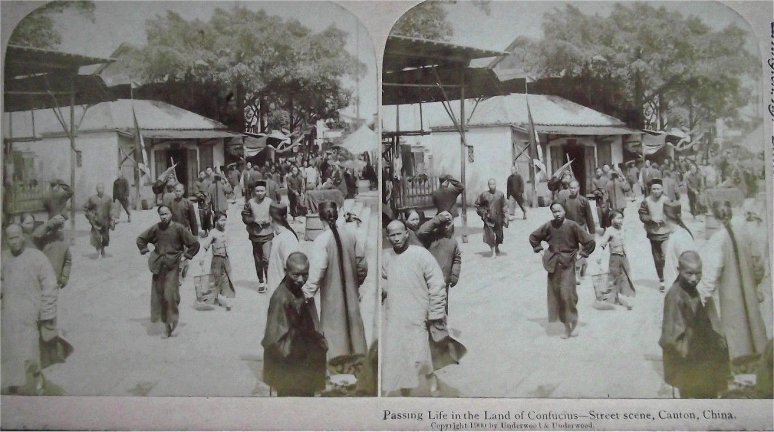 Passing Life in the Land of Confucius -- Street scene, Canton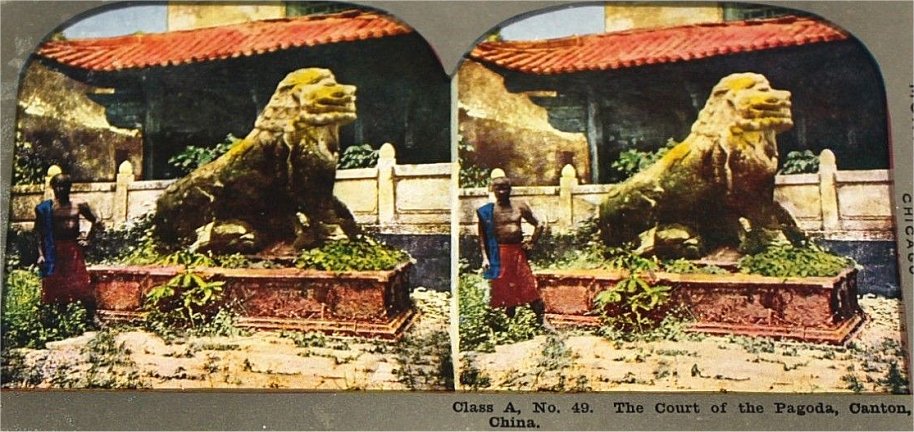 The Court of the Pagoda, Canton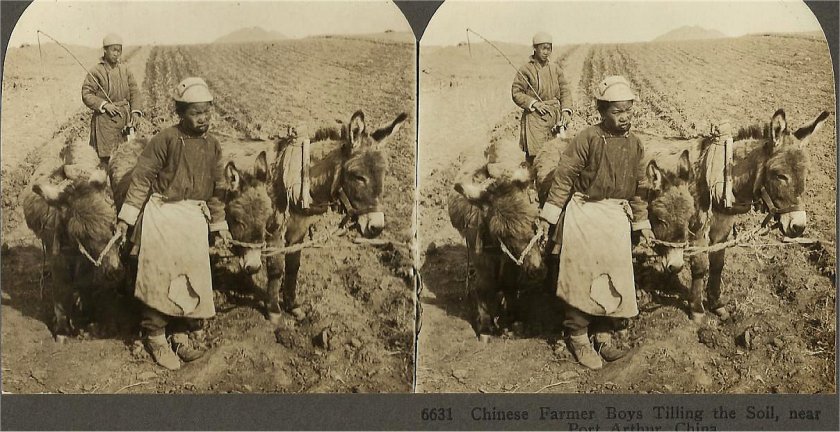 Chinese Farmer Boys Tilling the Soil, near Port Arthur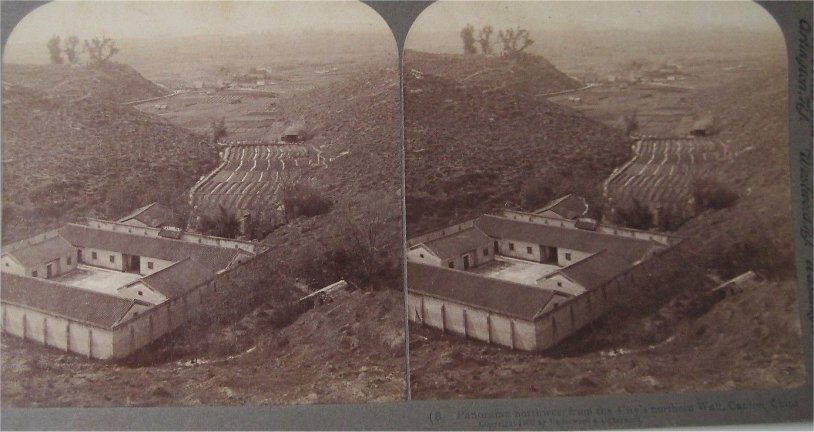 Panorama northwest from the City's northern Wall, Canton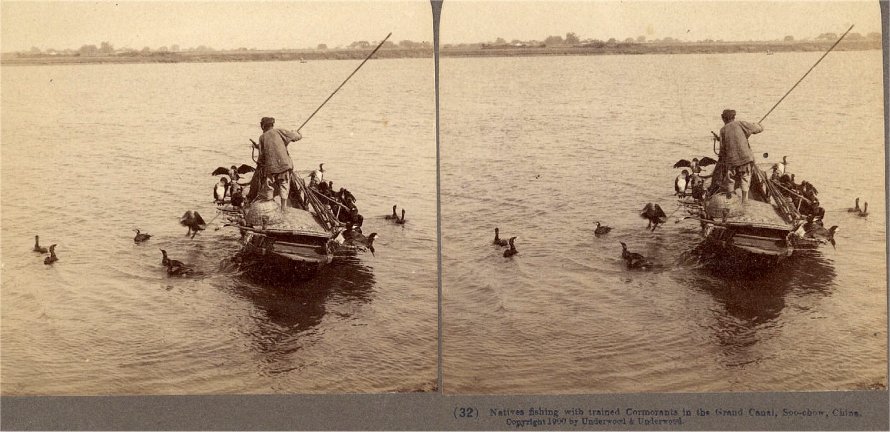 Native fishing with trained Comorants in the Grand Canal, Soo-chow



Chinese Funeral Procession -- Bearing Food for the Departed Spirit



Bridge over the Fung Wha branch of the Tang river, Ningpo (showing Catholic church).


MODERN DAY STEREOVIEWS
Web Ref: Flickr



Market in Zhong Shan




CONTENTS
Ancient China In Three Dimension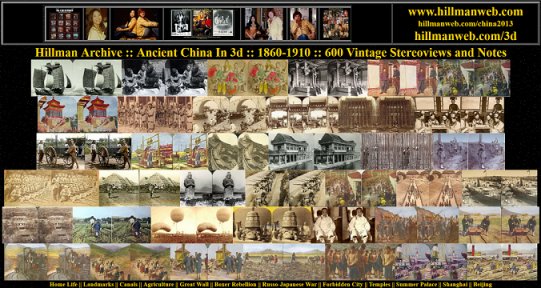 BACK TO THE MAIN
3D CHINA CONTENTS PAGE
2000 3d Stereoviews ~ Many in Two Sizes and Colour -- With Captions and Full Notes
www.hillmanweb.com/3dchina


Older Original Contents Pages: CHINA 3-D CONTENTS I :: CHINA 3-D CONTENTS II
BACK TO HILLMAN MAIN SITE CONTENTS
All Original Work and Photo Restoration ©1996/2020
William Hillman: hillmans@wcgwave.ca
Faculty of Education Professor (Retired)

















---