Ancient China in 3D: Honk Kong III


.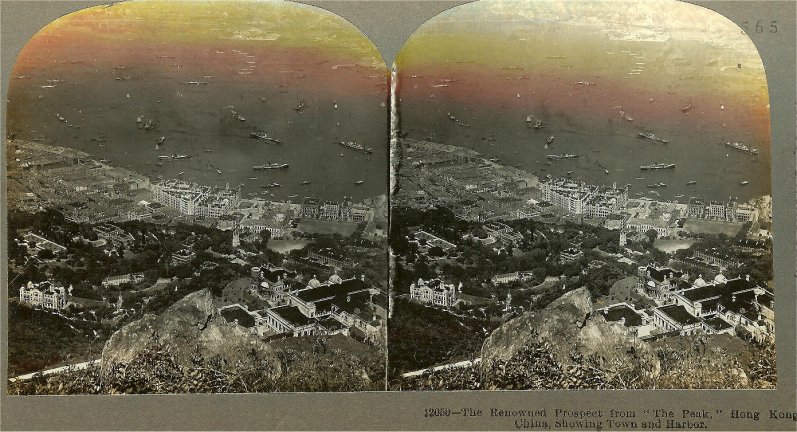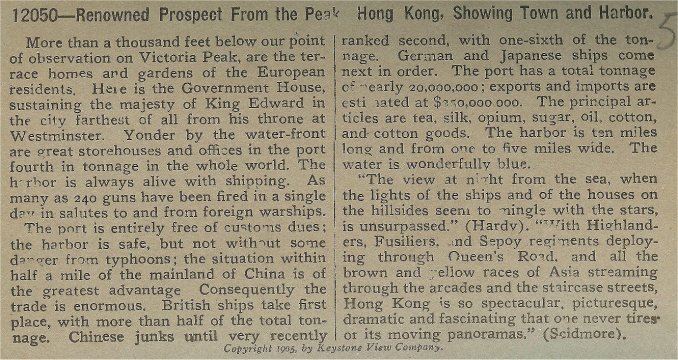 Renowned Prospect From the Peak, Hong Kong. Showing Town and Harbor.


The Way to the Landing Pier, Hong Kong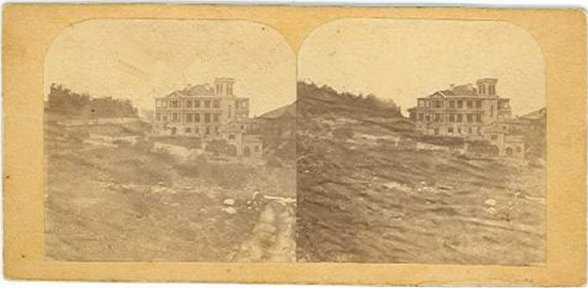 St. John's Place 1860s, Hong Kong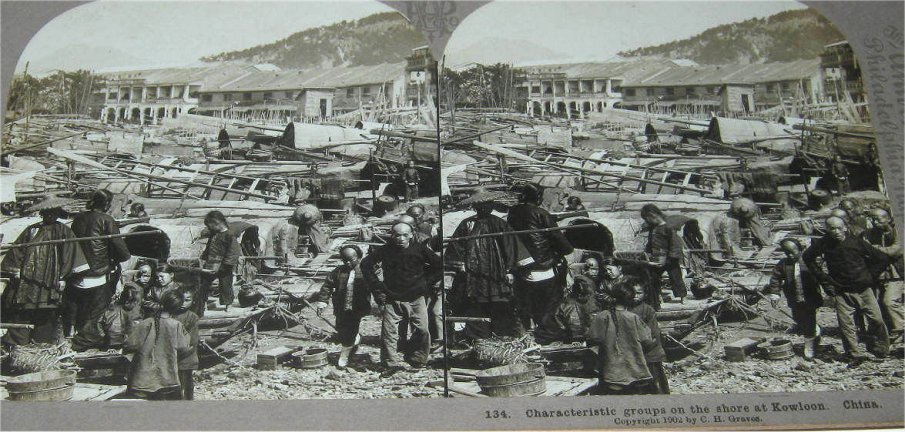 Characteristic groups on the shore at Kowloon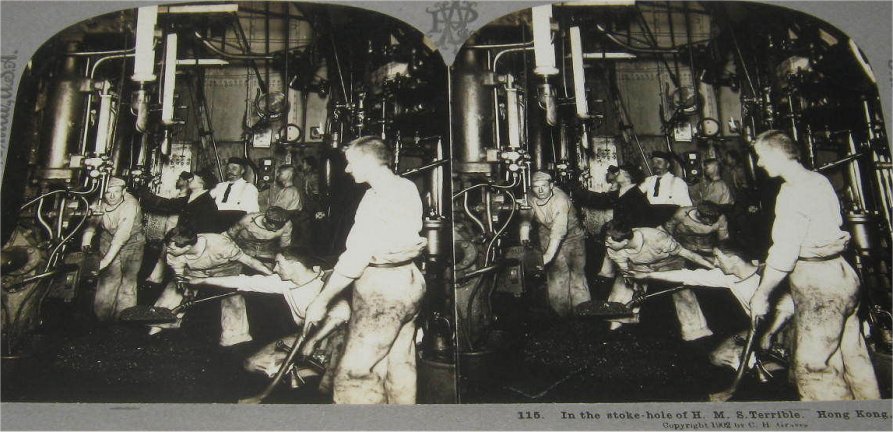 In the stoke-hole of H. M. S. Terrible, Hong Kong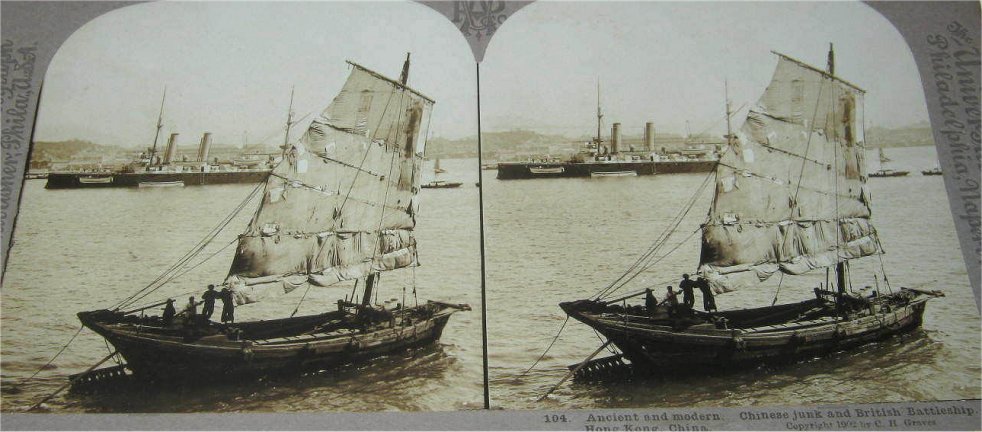 Ancient and Modern: Chinese junk and British battleship, Hong Kong - 1902



A Street in the Native Quarter, Hong Kong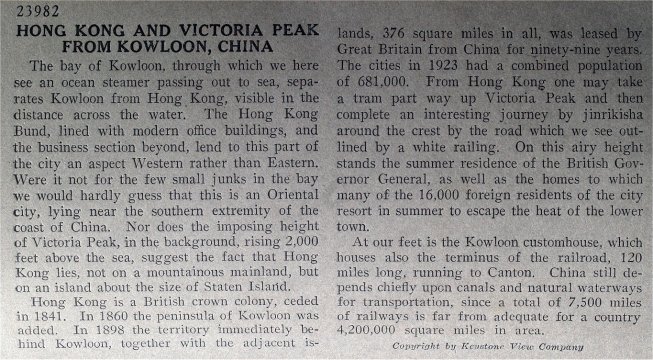 Hong Kong and Victoria Peak from Kowloon



Beach scene at Kowloon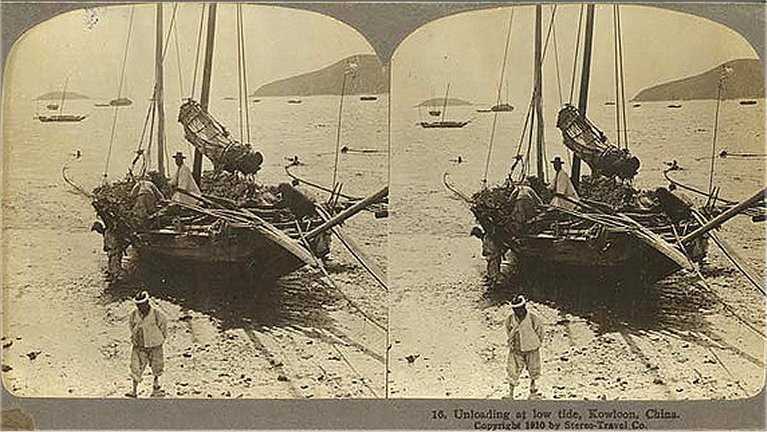 Unloading at low tide, Kowloon



The ferry, Shau Kei Wan Bay, Hong Kong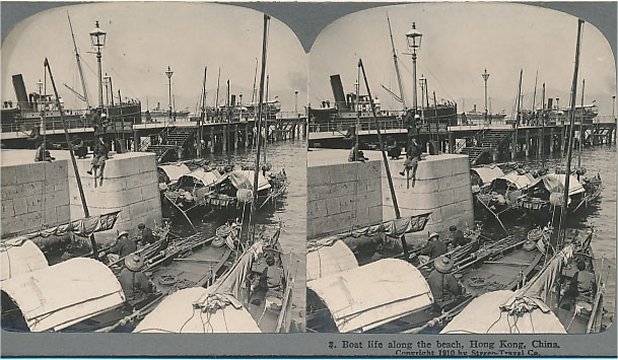 Boat life along the beach, Hong Kong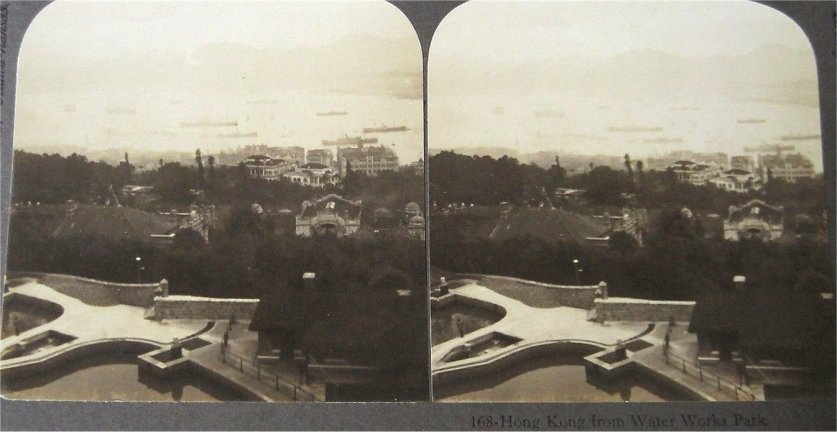 Hong Kong from Water Works Park



Naval Brigade of H. M. S. Albion drilling at Hong Kong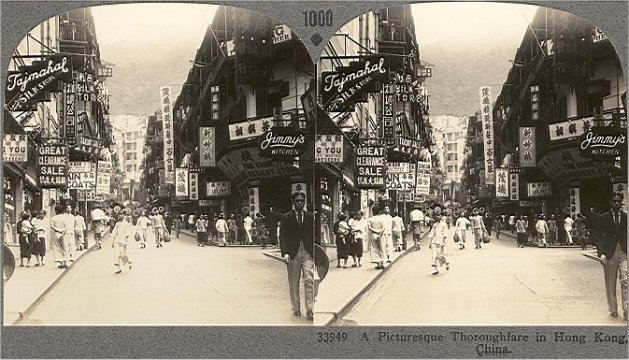 A Picturesque Thoroughfare in Hong Kong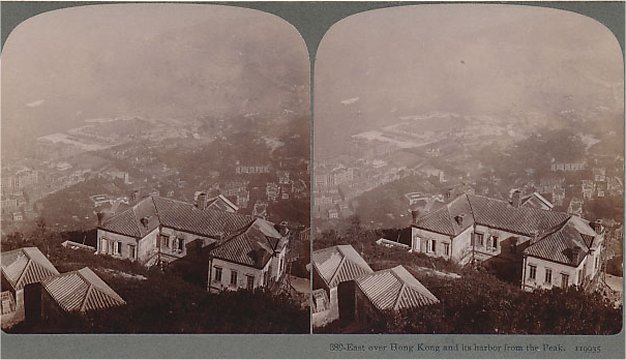 East over Hong Kong and its harbor from the Peak.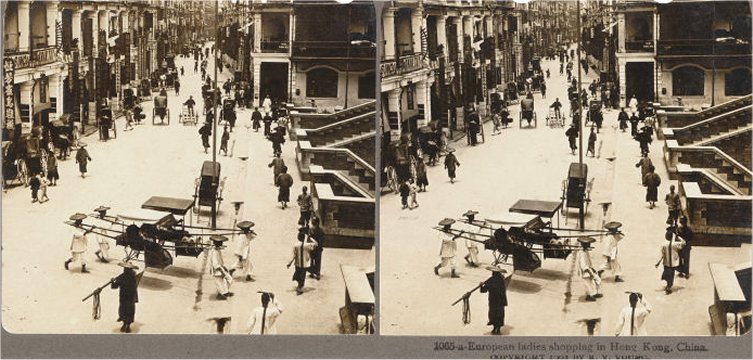 European ladies shopping in Hong Kong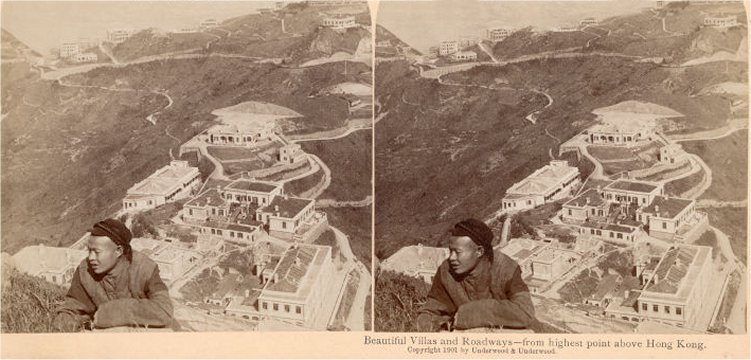 Beautiful Villas and Roadways -- from highest point above Hong Kong.



Tea Gardens near Hong Kong - 1874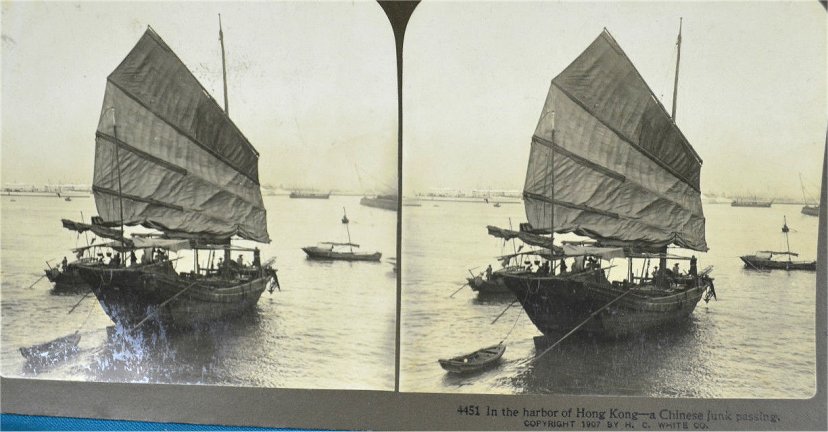 In the harbor of Hong Kong -- a Chinese Junk passing - 1907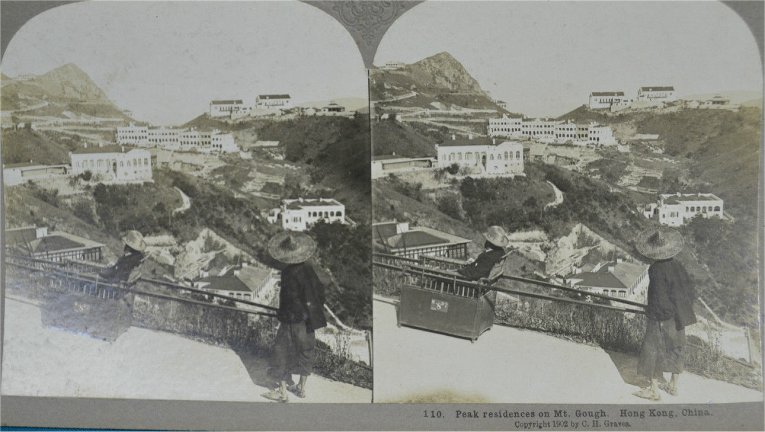 Peak residences on Mt. Gough, Hong Kong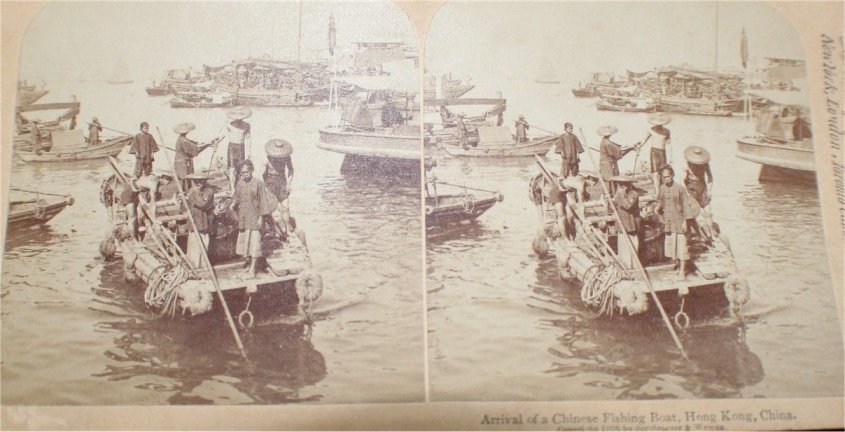 Arrival of a Chinese Fishing Boat, Hong Kong



24


CONTENTS
Ancient China In Three Dimension