Ancient China in 3D: Gallery Ninety-Five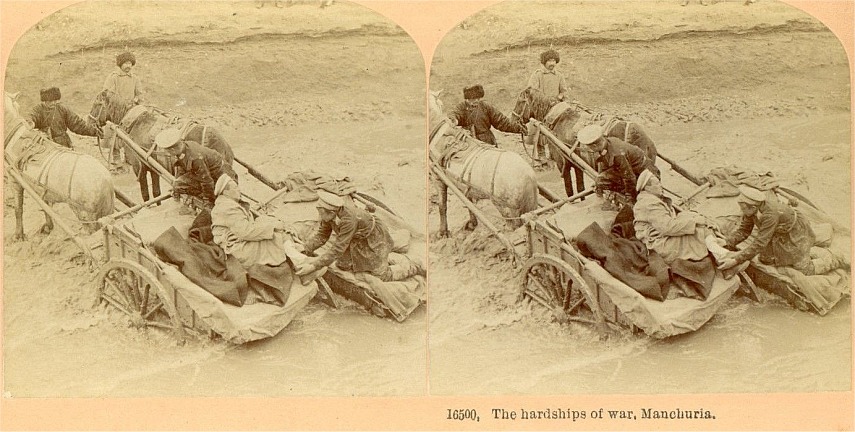 The hardships of war, Manchuria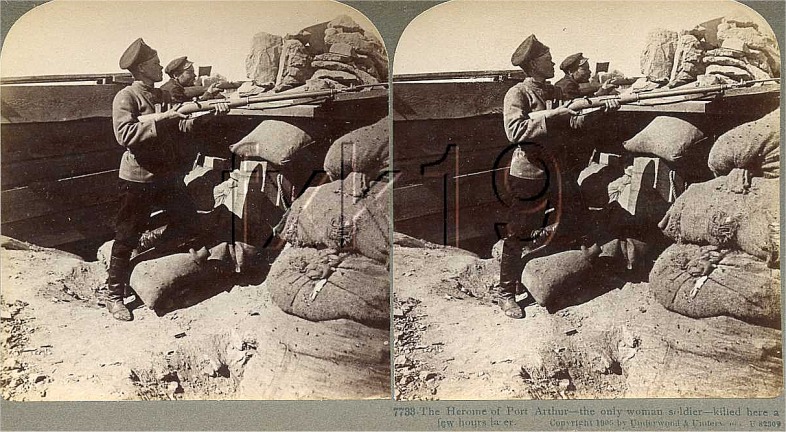 The Heroine of Port Arthur -- the only woman soldier -- killed here a few hours later.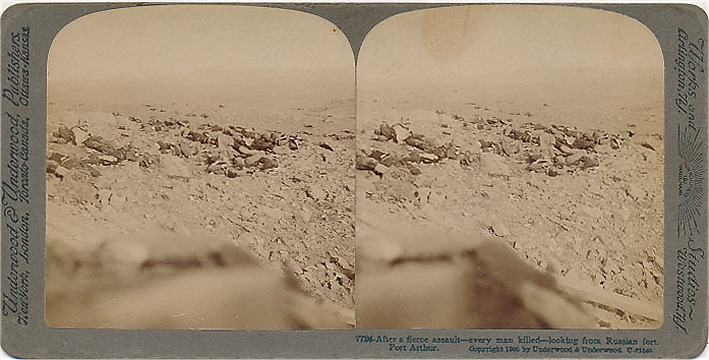 After a fierce assault -- every man killed -- looking from Russuan fort, Port Arthur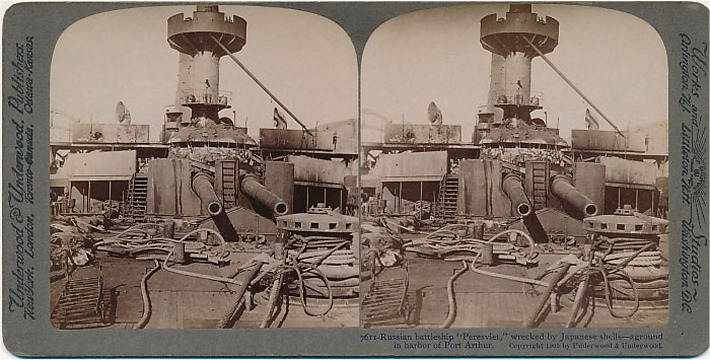 Russian battleship "Peresviet," wrecked by Japanese shells -- aground in harbor of Port Arthur.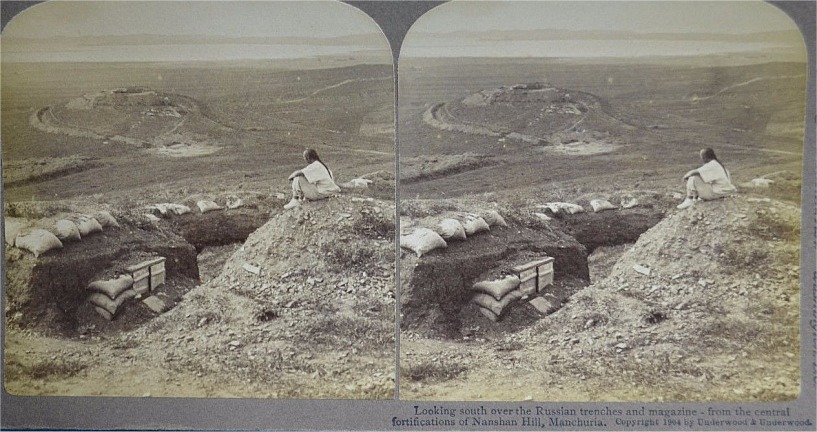 Looking south over the Russian trenches and magazine - from the central fortifications of Nanshan Hill, Manchuria.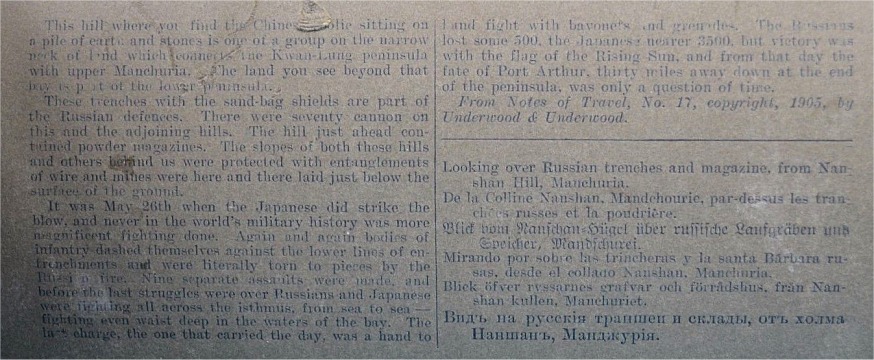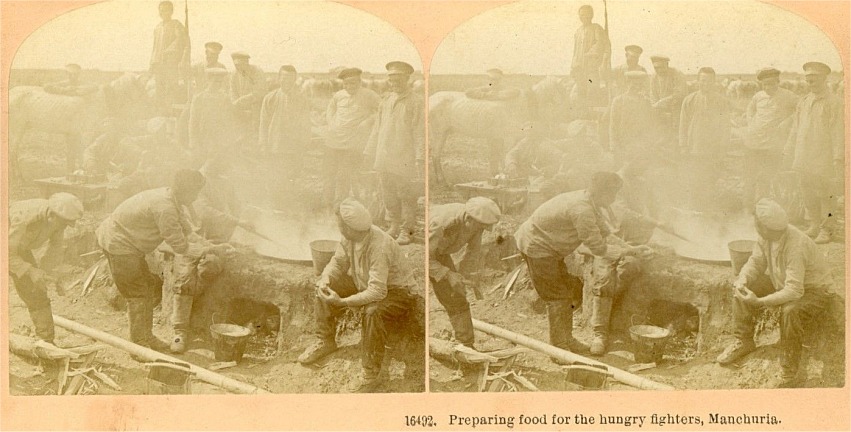 Preparing food for the hungry fighters, Manchuria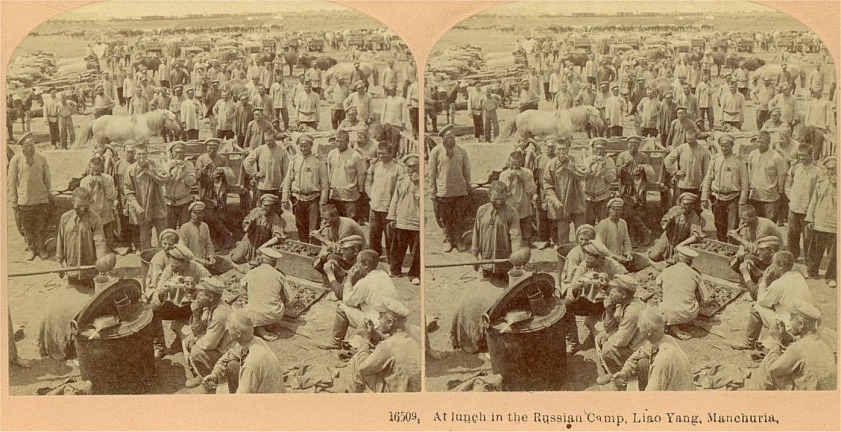 At lunch in the Russian Camp, Liao Yang, Manchuria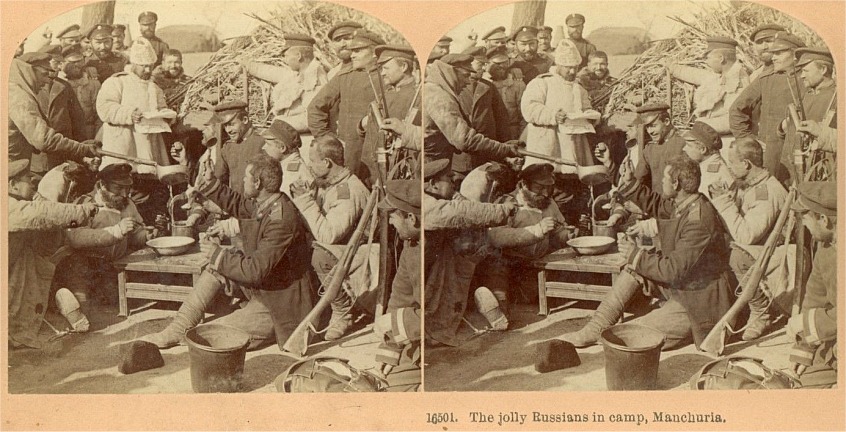 The jolly Russians in camp, Manchuria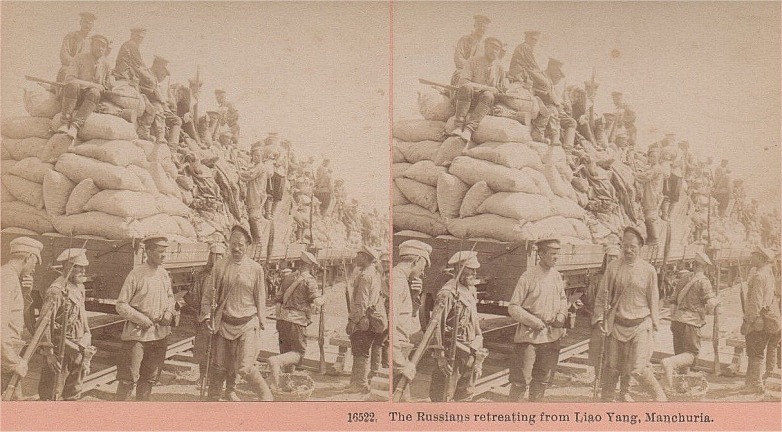 The Russians retreating from Lia Yang, Manchuria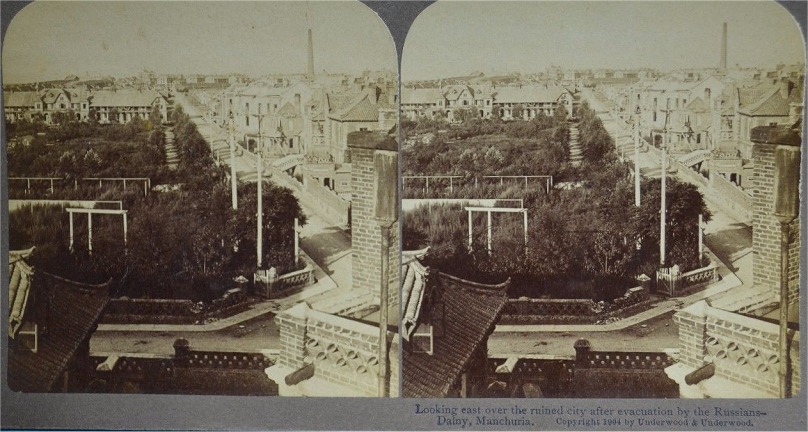 Looking east over the ruined city after evacuation by the Russians - Dalny, Manchuria



Russian Soldiers in the Far East -- with arms stacked awaiting the call to duty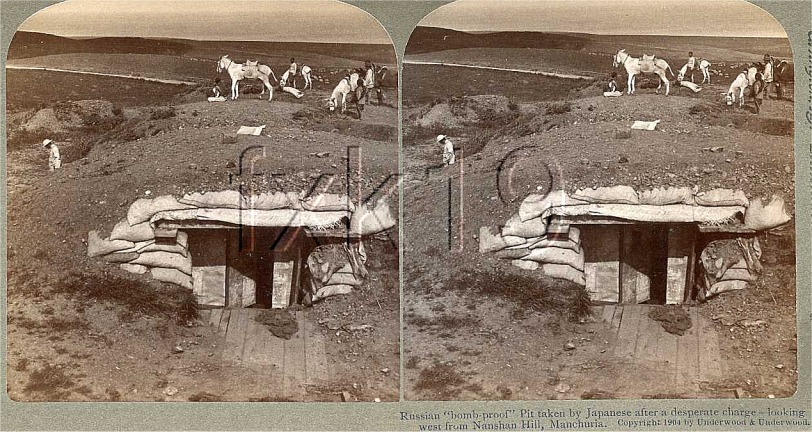 Russian "bomb-proof" Pit taken by Japanese after a desperate charge
-- looking west from Nanshan Hill, Manchuria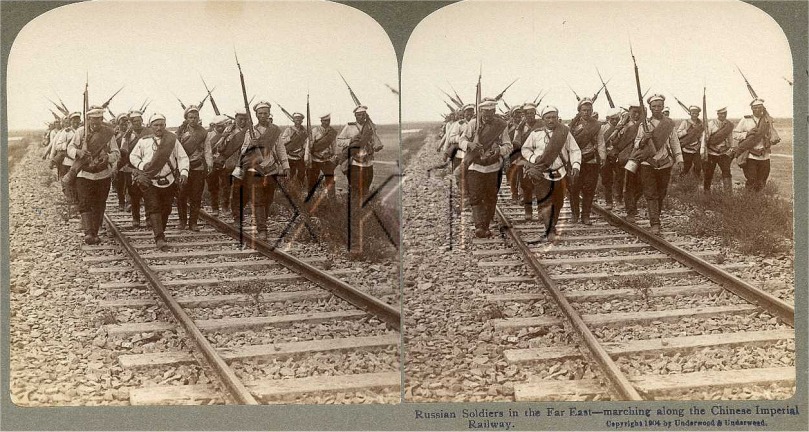 Russian Soldiers in the Far East -- marching along the Chinese Imperial Railway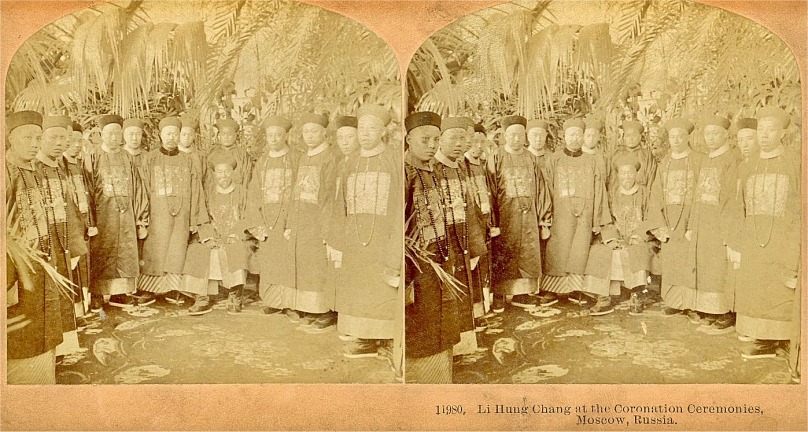 Li Hung Chang at the Coronation Ceremonies for Russian Csar Nicholas II 1897 ~ Moscow, Russia



Reminders of the terrible eight week's Siege -- ruins of French Legation on Legation Street - Peking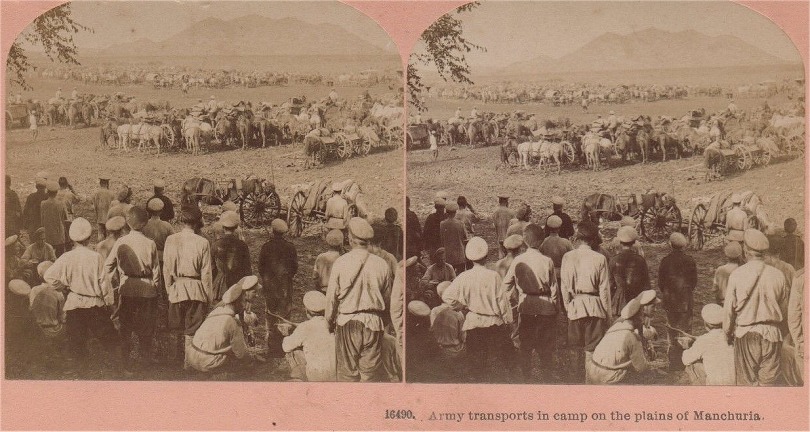 Army transports in camp on the plains of Manchuria ~ 1905



Dead and Wounded, battle of Lia Yang, Manchuria



17



BACK TO THE MAIN
3D CHINA CONTENTS PAGE
2000 3d Stereoviews ~ Many in Two Sizes and Colour -- With Captions and Full Notes
www.hillmanweb.com/3dchina


Older Original Contents Pages: CHINA 3-D CONTENTS I :: CHINA 3-D CONTENTS II
BACK TO HILLMAN MAIN SITE CONTENTS
All Original Work and Photo Restoration ©1996/2020
William Hillman: hillmans@wcgwave.ca
Faculty of Education Professor (Retired)
Brandon University :: Brandon, Manitoba