Ancient China in 3D: Honk Kong IV

.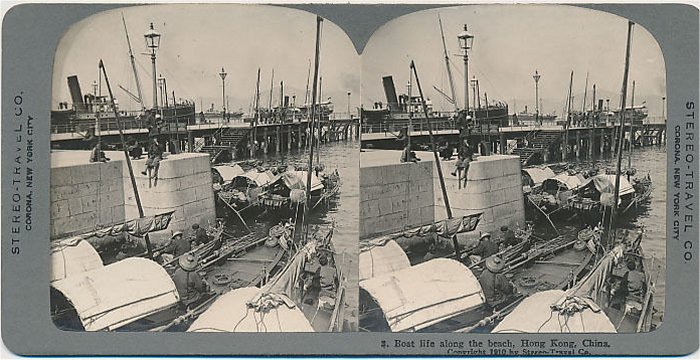 Boat life along the beach, Hong Kong, China - 1910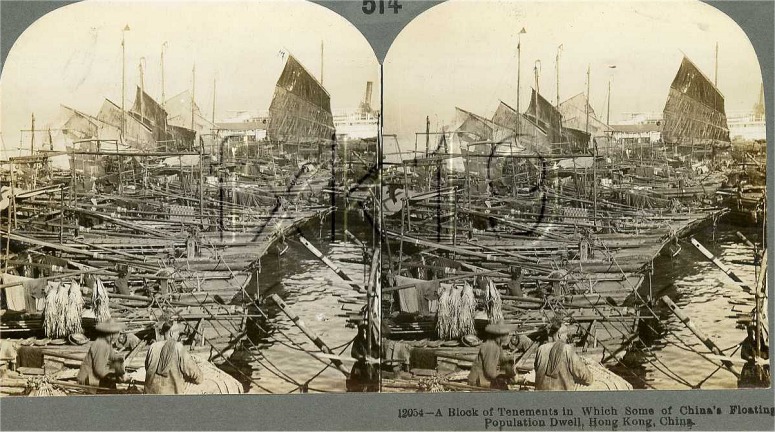 A Block of Tenements in Which Some of China's Floating Populations Dwell, Hong Kong, China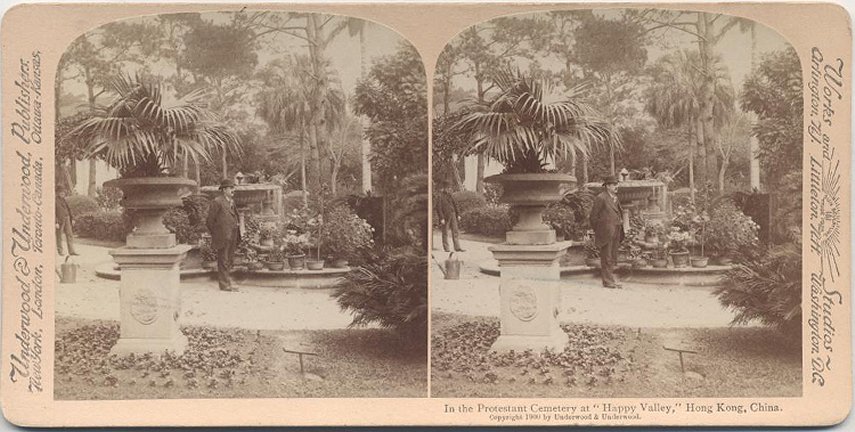 In the Protestant Cemetery at "Happy Valley," Hong Kong, China 1900



Chinese Coolies



Looking Across the Bay of Kowloon to Hong Kong and Victoria Peak.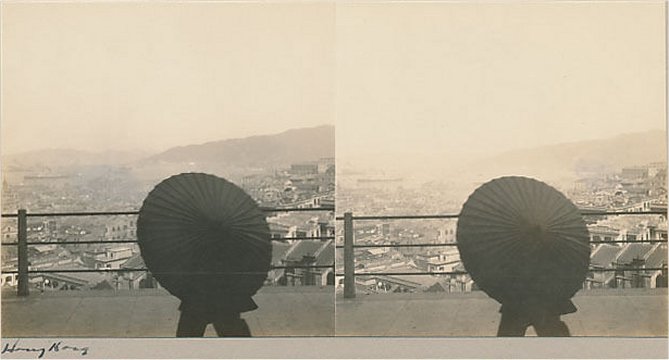 Hong Kong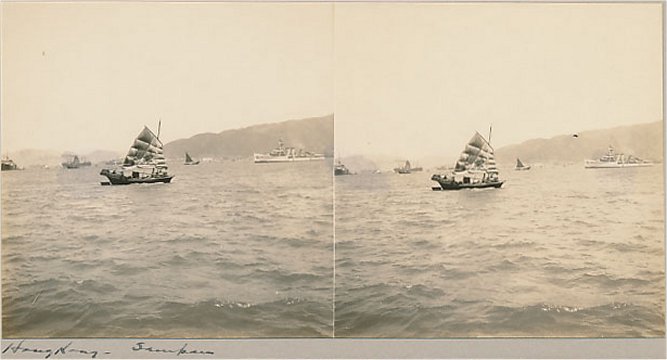 Hong Kong - Sampans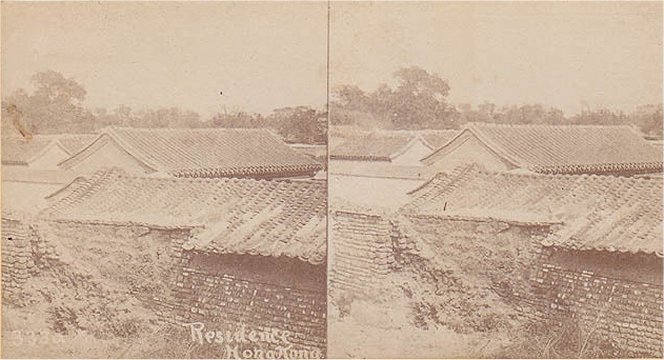 Residence



A Street Scene in Hong Kong 1896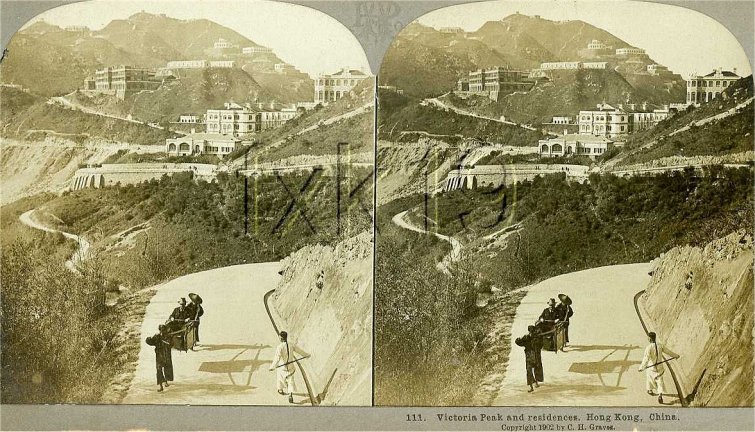 Victoria Peak and residences 1902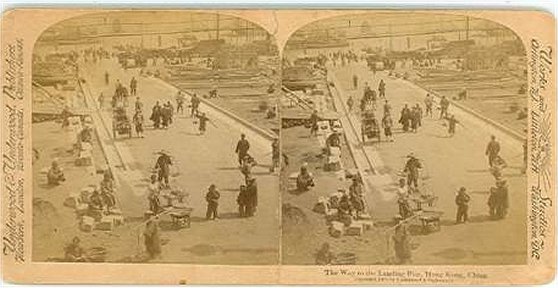 Way to the Landing Pier



The Renowned Prospect from "The Peak," Showing Town and Harbor.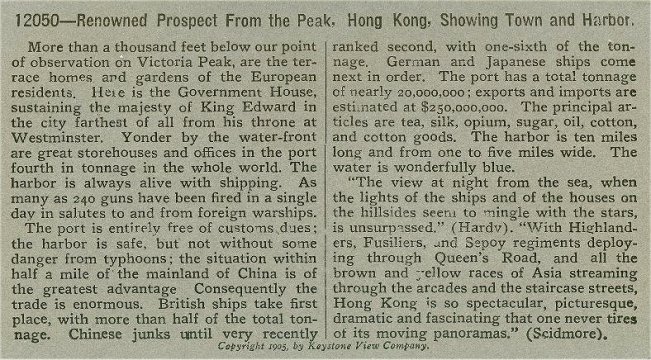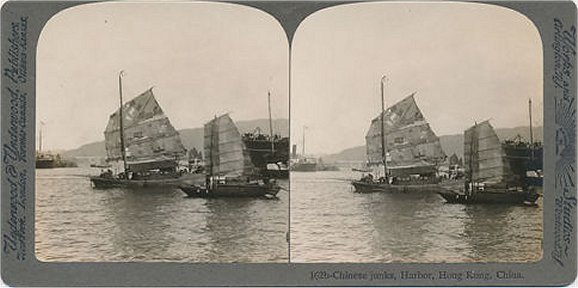 Chinese Junks, Harbor, Hong Kong



Coolies unloading a barge 1910.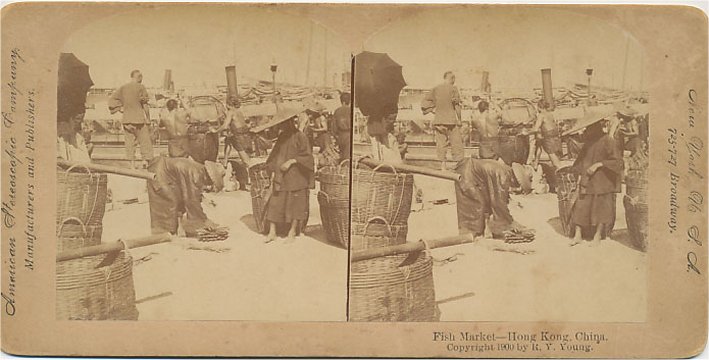 Fish Market 1900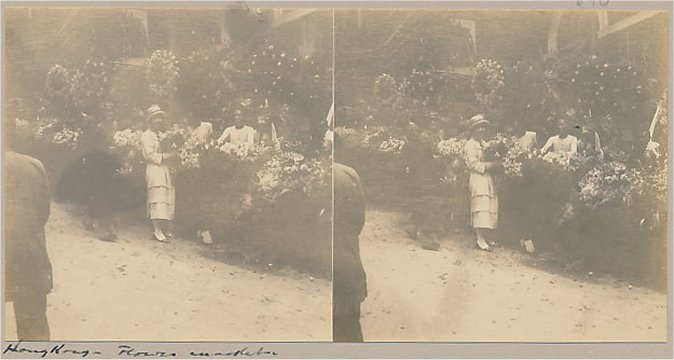 Hong Kong Flower Garden



Hong Kong Junks at Warf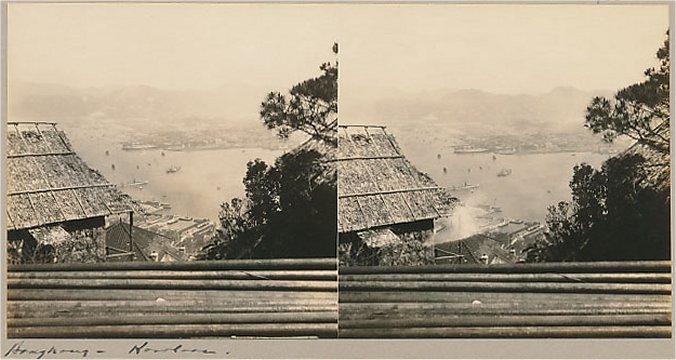 Hong Kong - Kowloon



A Glimpse intothe Parsee Cemetery, Hong Kong



A myriad of junks at the wharves ~ Kowloon ~ 1902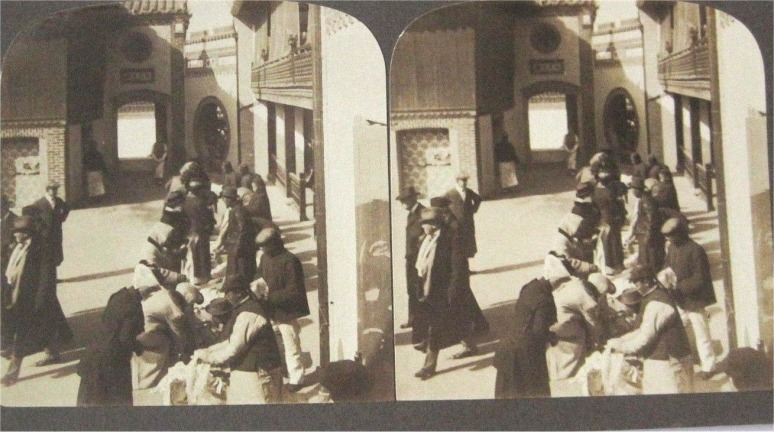 Tourists Seeing Tsingtan ~ Hong Kong



Unloading at low tide ~ Kowloon ~ 1910


22




HONG KONG IN 3D CONTENTS
HK 1 :: HK 2 :: HK 3 :: HK 4 :: HK 5 :: HK 6 :: HK 7



BACK TO THE MAIN
3D CHINA CONTENTS PAGE
2000 3d Stereoviews ~ Many in Two Sizes and Colour -- With Captions and Full Notes
www.hillmanweb.com/3dchina


Older Original Contents Pages: CHINA 3-D CONTENTS I :: CHINA 3-D CONTENTS II
BACK TO HILLMAN MAIN SITE CONTENTS
All Original Work and Photo Restoration ©1996/2020
William Hillman: hillmans@wcgwave.ca
Faculty of Education Professor (Retired)