Bill Hillman's
BRANDON COLOUR PHOTO ARCHIVE 47
www.hillmanweb.com/brandon/47.html

THE GREAT MANITOBA FLOOD OF 2011
Part I of V
Brandon Photos ~ May 7, 2011
By Donald Dilley ~ Dale's Photos ~ Ken Daniels

Views From 1st Street and 18th Street Bridge over the Assiniboine
| | |
| --- | --- |
| . | . |
| | |
| . | . |
| | |
| . | . |
| | |
| . | . |
| | |
| . | . |
| | |
| . | . |
| | |
| . | . |
| | |
| . | . |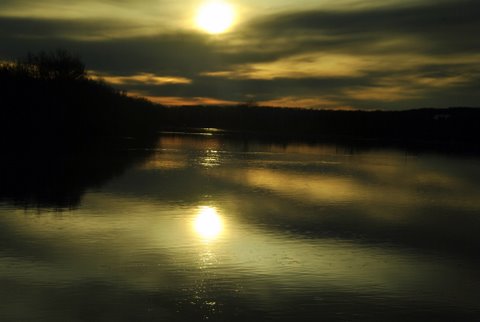 .


AERIAL PHOTO OVERVIEW BY DALE SCHAPPERT
www.photographybydale.ca
Unit B-658-10th Street ~ Brandon, Manitoba, R7A 4G5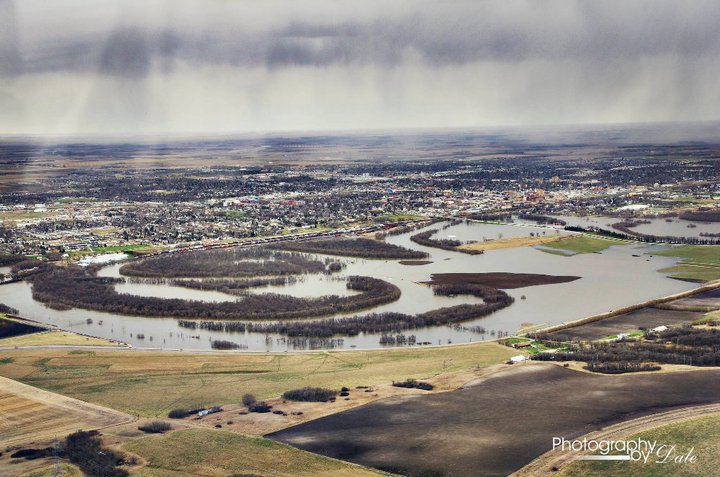 Riverbend Park to 1st Street in Brandon, MB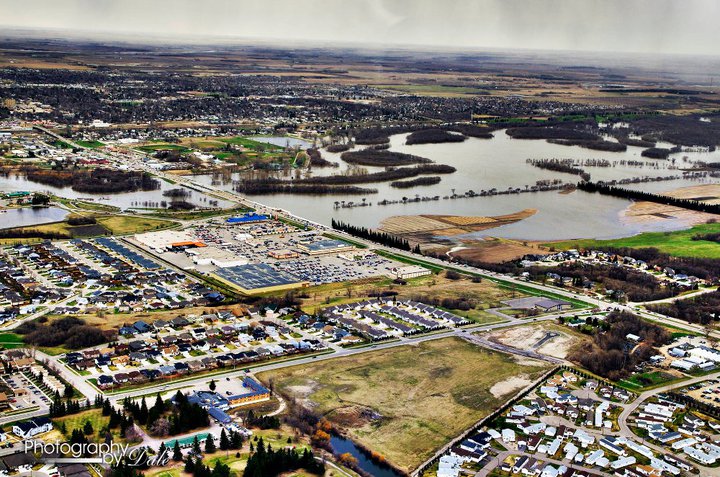 Overlooking the Corral Centre


See many more of these remarkable photos at Dale's FaceBook Page where permission for sharing is given.
www.facebook.com/photobydale


Grand Valley Road Area
Photos by Ken Daniels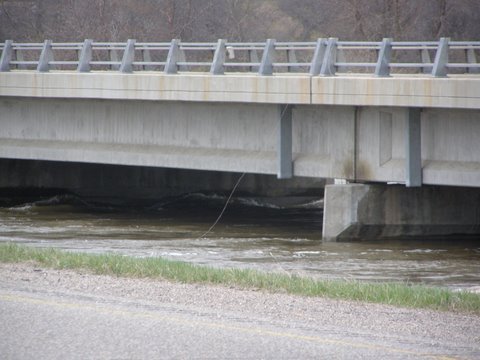 .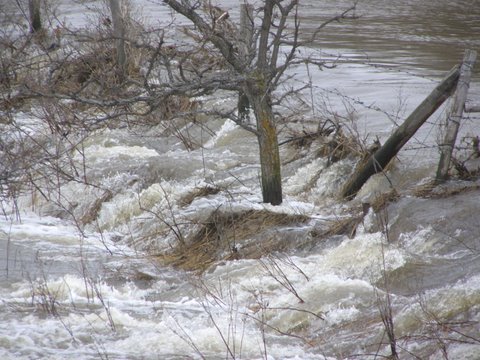 .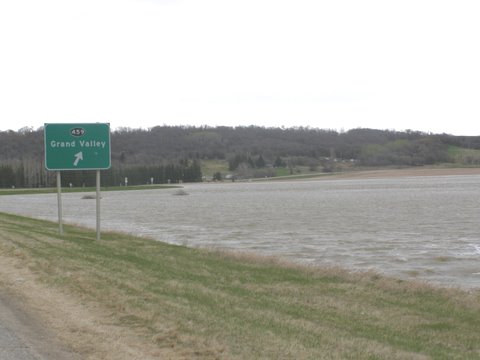 .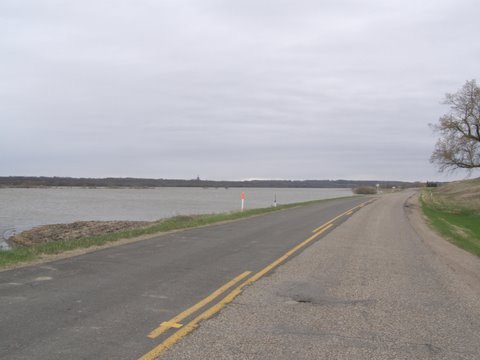 More flood photos are also featured at:
| 48 | 49 | 50 | 51 |
Photo Memories From
The Hillman Archives
.





Manitoba Photo Memories From The Bill Hillman Archives
Archive Directory | 01 | 02 | 03 | 04 | 05 | 06 | 07 | 08 | 09 | 10 | 11 | 12 | 13 | 14 | 15 | 16 | 17 | 18 | 19 | 20 |
21 | 22 | 23 | 24 | 25 | 26 | 27 | 28 | 29 | 30 | 31 | 32 | 33 | 34 | 35 | 36 | 37 | 38 | 39 | 40 |
41 | 42 | 43 | 44 | 45 | 46 | 47 | 48 | 49 | 50 | 51 | 52 | 53 | 54 | 55 | 56 | 57 | 58 | 59 | 60
61 | 62 | 63 | 64 | 65 | 66 | 67 | 68 |
William Hillman
Bill and Sue-On Hillman Eclectic Studio
www.hillmanweb.com