Bill Hillman's
MANITOBA PHOTO ARCHIVE 66
WINNIPEG MEMORIES
www.hillmanweb.com/brandon/66.html
---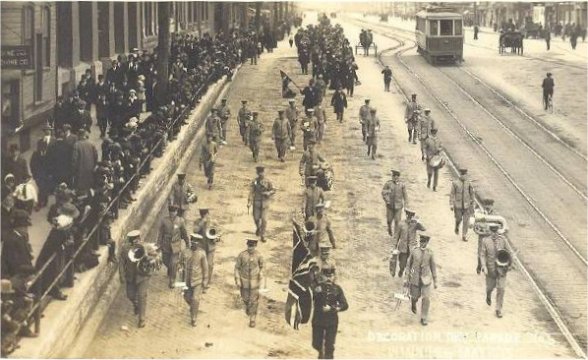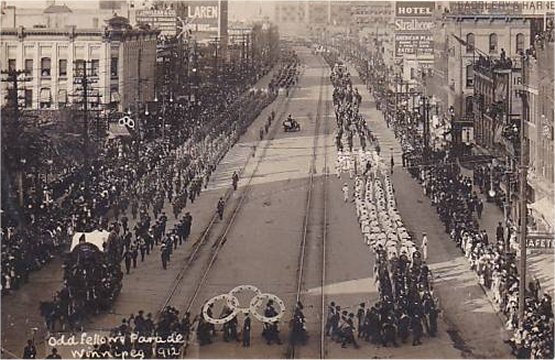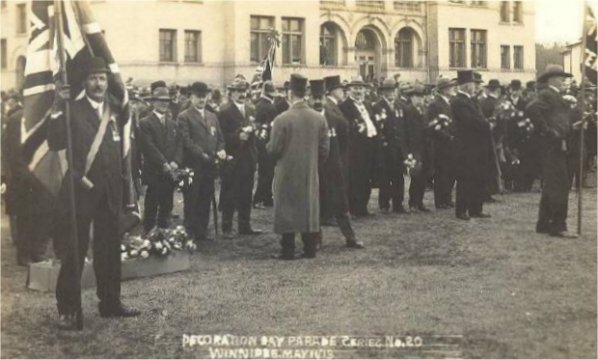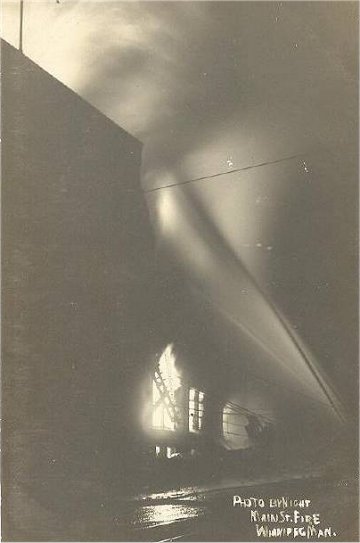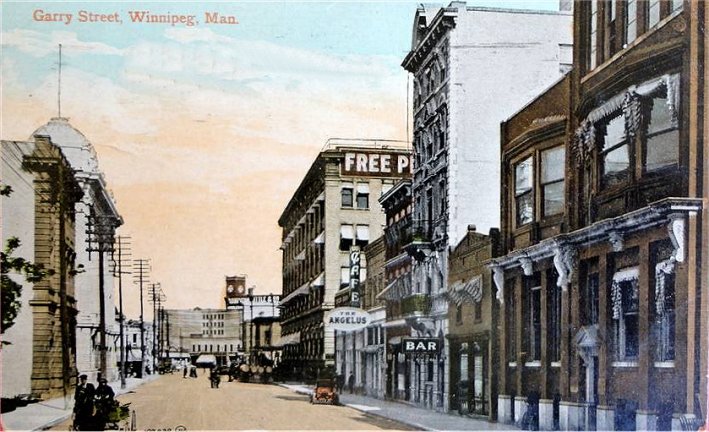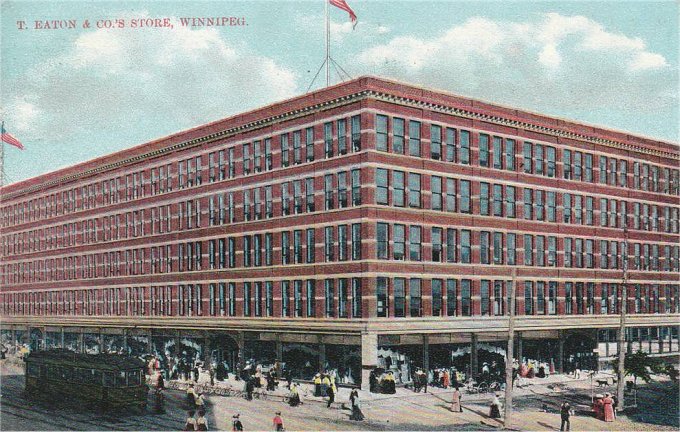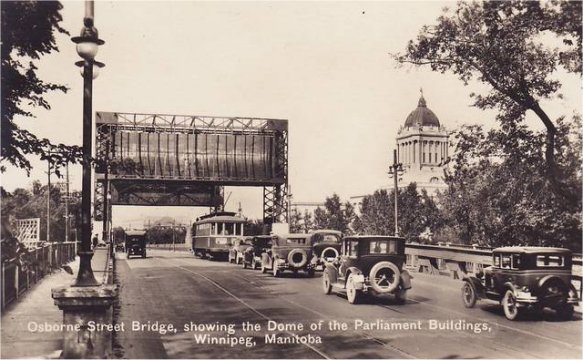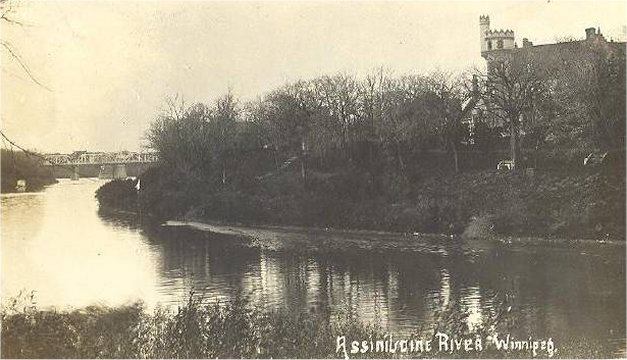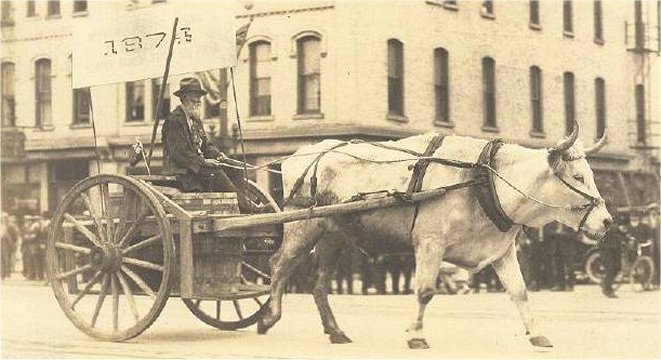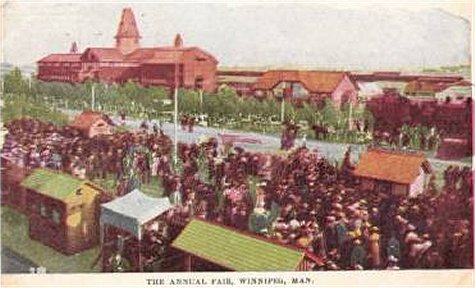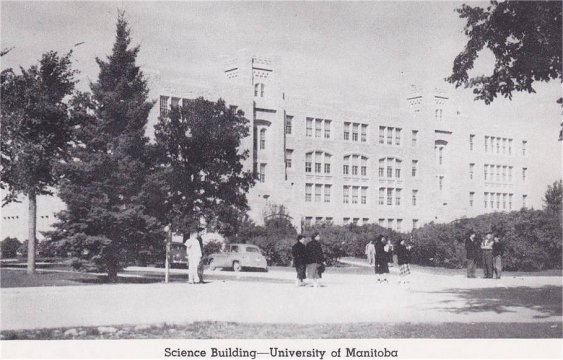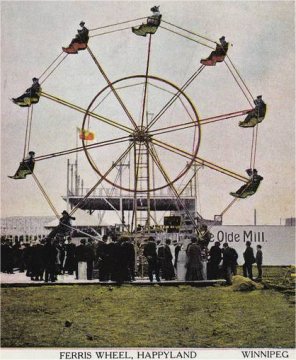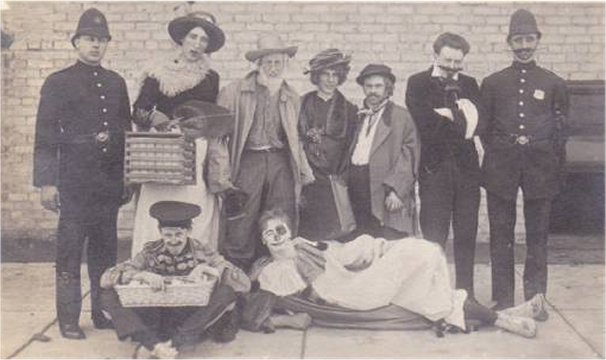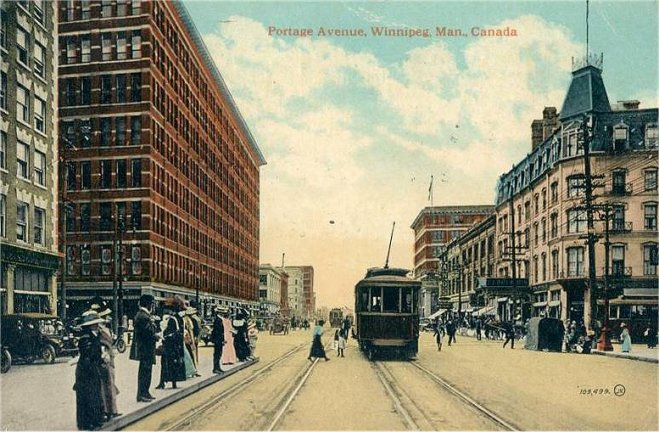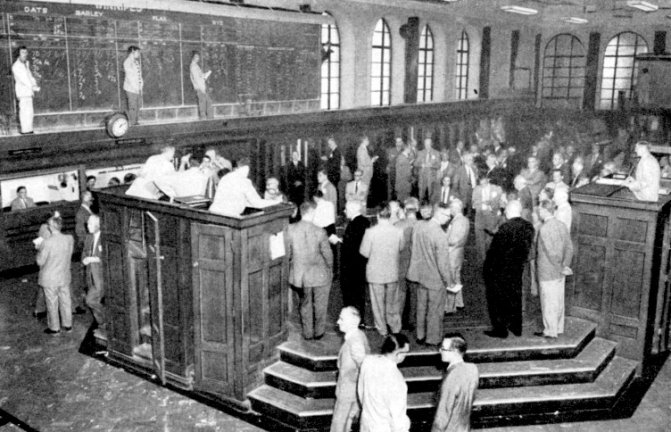 Trading floor of the Winnipeg Grain Exchange - 1960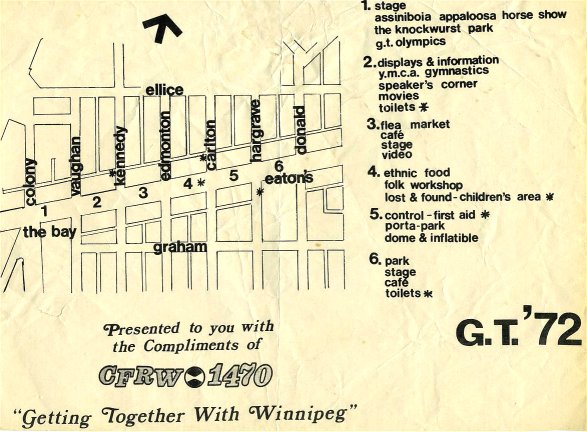 An event we played in 1972 - set up on a stage on Portage Avenue in front of Eaton's.
Immediately following our show we drove non-stop to the Peace River Country to do exhibition shows.
.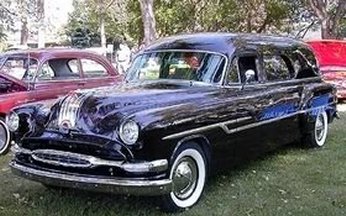 Neil Young's Famous Hearse.
Mort (Mortimer Hearseberg) was Neil Young's 1953 Pontiac Hearse.
.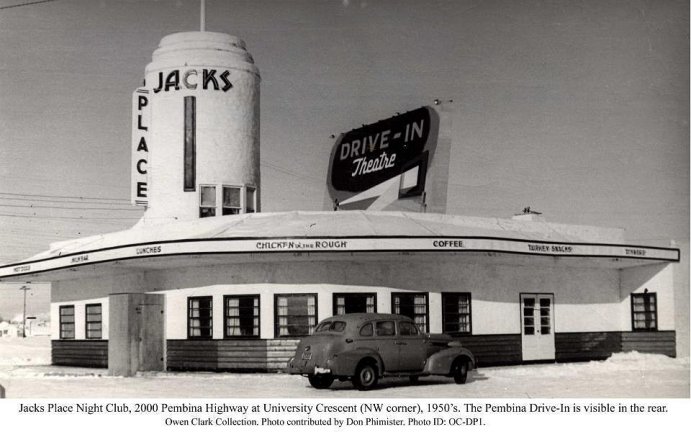 Jack's Place Night Club and the Pembina Drive-In Theatre ~ 1950s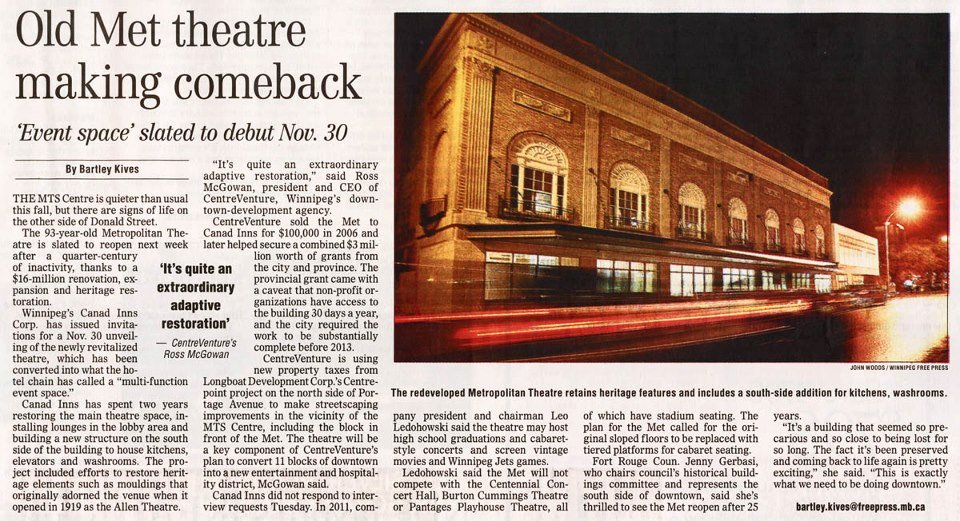 Winnipeg Free Press ~ November 21, 2012


.
.Photo Memories From
The Hillman Archives
.





Manitoba Photo Memories From The Bill Hillman Archives
Archive Directory | 01 | 02 | 03 | 04 | 05 | 06 | 07 | 08 | 09 | 10 | 11 | 12 | 13 | 14 | 15 | 16 | 17 | 18 | 19 | 20 |
21 | 22 | 23 | 24 | 25 | 26 | 27 | 28 | 29 | 30 | 31 | 32 | 33 | 34 | 35 | 36 | 37 | 38 | 39 | 40 |
41 | 42 | 43 | 44 | 45 | 46 | 47 | 48 | 49 | 50 | 51 | 52 | 53 | 54 | 55 | 56 | 57 | 58 | 59 | 60 |
61 | 62 | 63 | 64 | 65 | 66 | 67 | 68 |
William Hillman
Bill and Sue-On Hillman Eclectic Studio
www.hillmanweb.com