THE HILLMAN ASIAN ADVENTURE
Thousands of Photos Documenting Our Treks Through
Malaysia ~ Singapore ~ Thailand ~ Lao ~ Vietnam ~ Cambodia~ China
CHINA II
www.hillmanweb.com/china2/china72a.html
Photos by Bill and Sue-On
.

72a. Shaanxi History Museum II
Artifacts Collage

.


Shaanxi History Museum, which is located to the northwest of the Giant Wild Goose Pagoda
in the ancient city Xi'an, in the Shaanxi province of China,
is one of the first huge state museums with modern facilities in China.

Click for full-screen images

.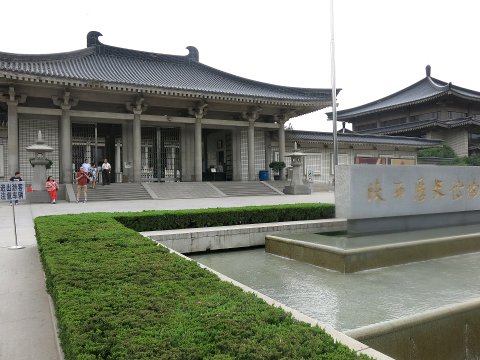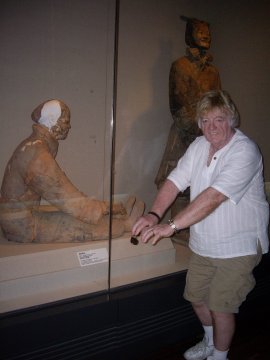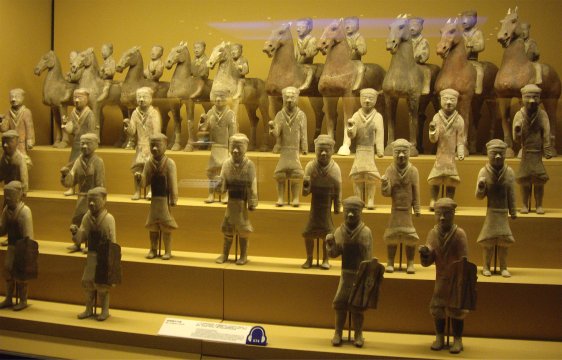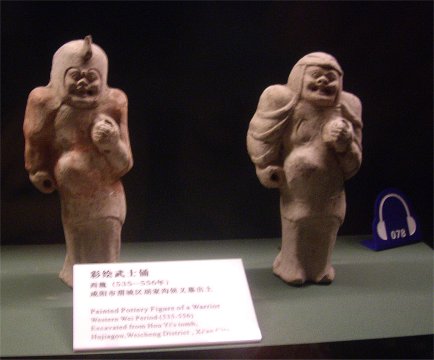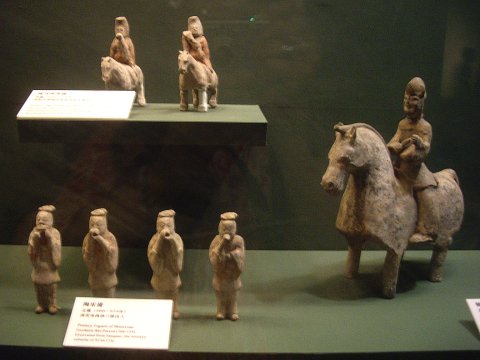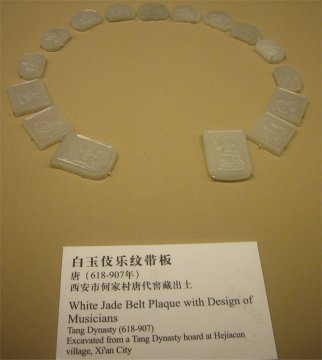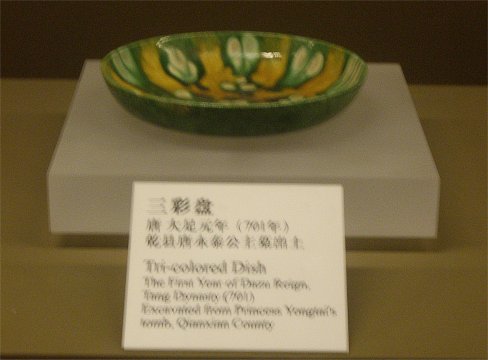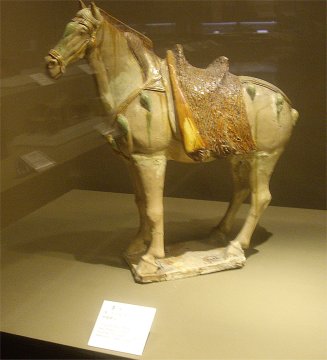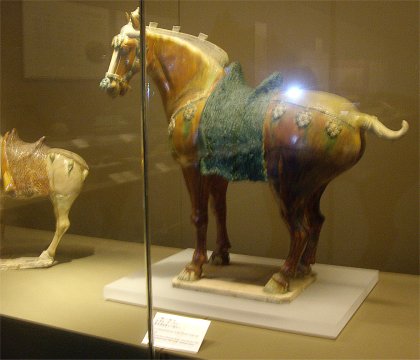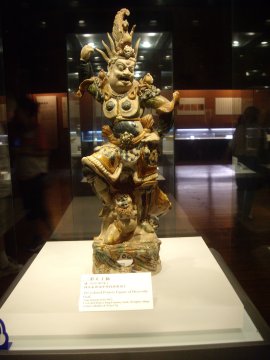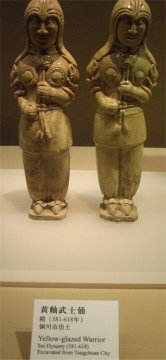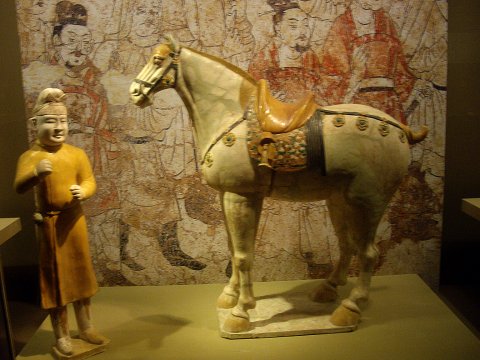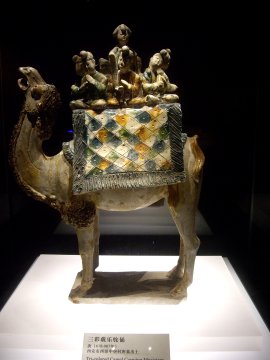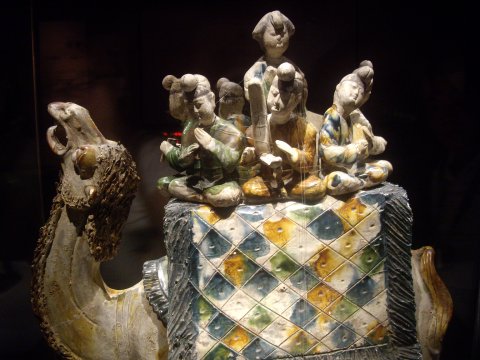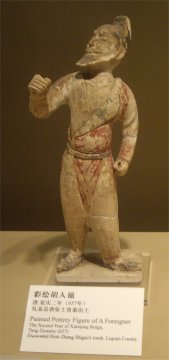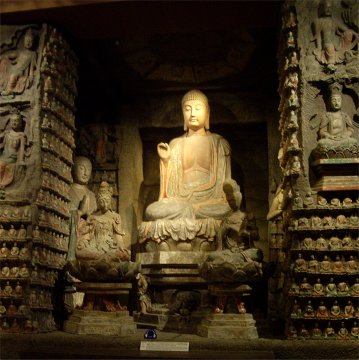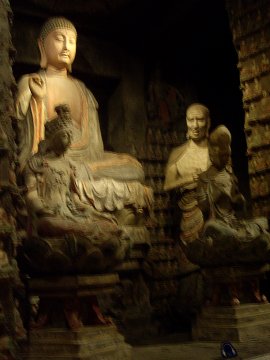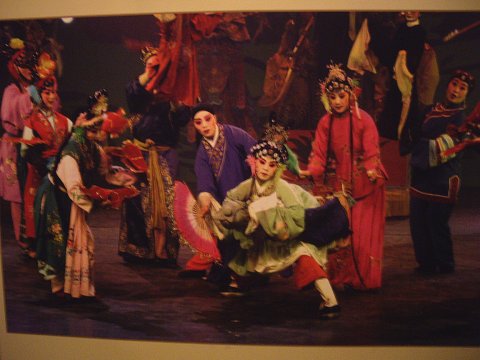 BACK TO CHINA II CONTENTS
Galleries 36+ . . . .


Our Asian Photo Galleries


..




.
Web Design: Bill Hillman
Bill and Sue-On Hillman Eclectic Studio
hillmanweb.com
Brandon, Manitoba, Canada