THE HILLMAN 2013 ASIAN ADVENTURE
100s of Photos Documenting a 6-week tour of
Malaysia ~ Singapore ~ Thailand ~ China
Section II: China
www.hillmanweb.com/china2013/china34.html
Photos by Bill and Sue-On
Captions by Sue-On (expanded from our FaceBook pages)
.

Gallery 34: Pearl Factory and On the Road Again

.
Click for full-screen images


From the National Wetlands Park,
we were taken for a tour at a Fresh Water Pearl Factory.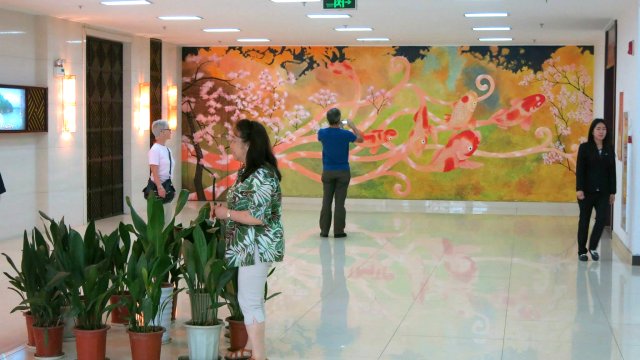 Entrances to these "factories" are always beautifully appointed.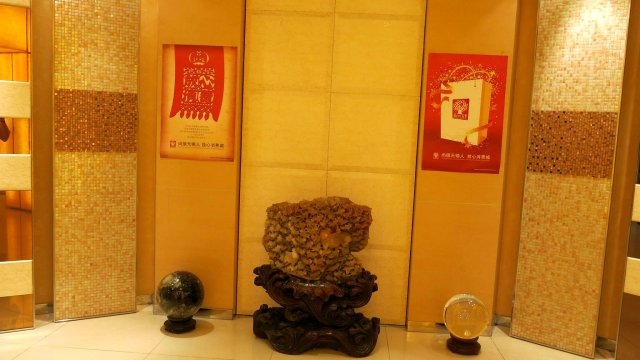 Can you imagine wearing one of these pearls around your neck?
Maybe they are just knock-offs ;-)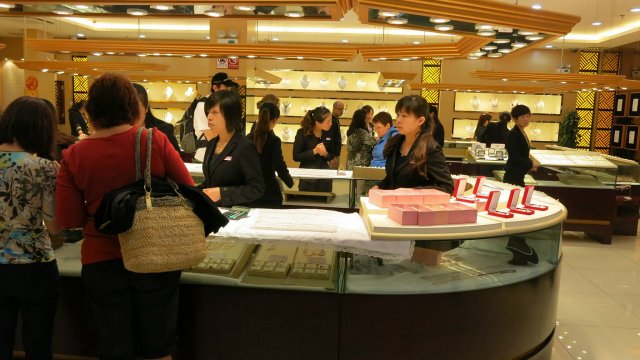 The sales staff can be very persuasive!

Yes, Madame, you REALLY need some new earrings ;-)

Comparing the deals we were given?

Ah, Oriental Pearl Beauty Products!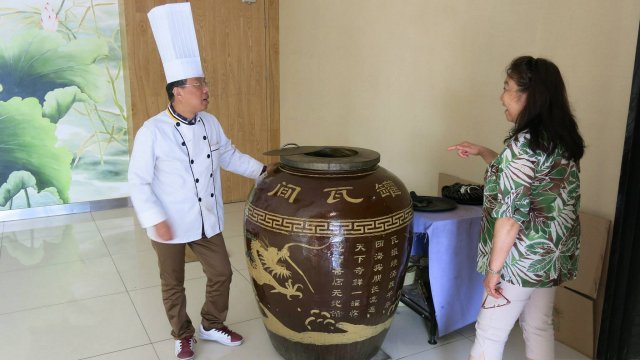 Was this the chef who had turtle soup simmering in this huge urn?

HIGHWAY REST STOP

On the way to our next destination, we stopped at a visitor's centre.
These locations are full of shops, food vendors, and the "necessaries". . .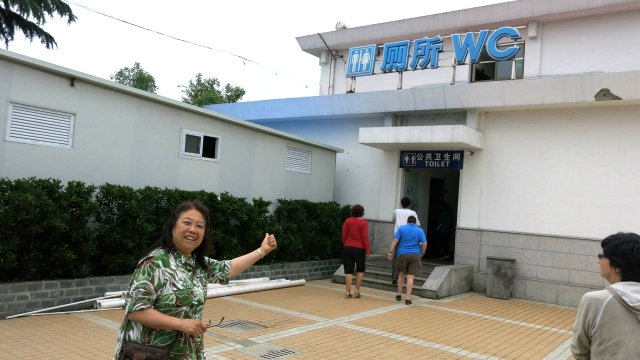 . . . like the WC ;-)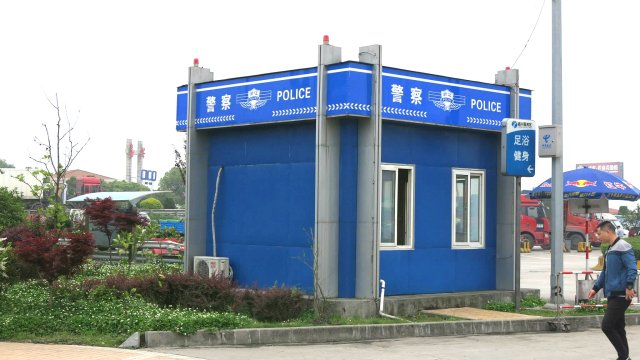 And the police in case someone leaves a shop without paying!

Every appearance of sanitary food handling.

Visitors can buy all sorts of bulk dried ingredients here,
such as ginseng, dried mushrooms, oysters, salted eggs, etc.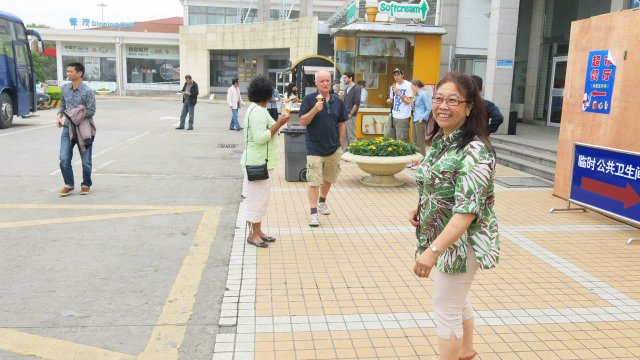 A couple Canucks found the soft ice cream vendor!

Not quite Dairy Queen but great on a hot day in China!
.


Double-Fisted Ice Cream Licker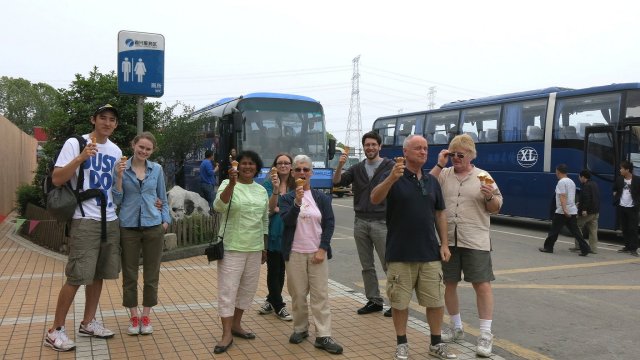 Back To The Bus

BACK TO CHINA CONTENTS



Hundreds of Photos with Captions


..







.
Web Design: Bill Hillman
Bill and Sue-On Hillman Eclectic Studio
hillmanweb.com
Brandon, Manitoba, Canada