Click for full-screen photos

Leaving Shanghai

Our in-flight brunch
We always look forward to the meals on Asian airlines --
always a bit of a surprise and different from the western airlines.



.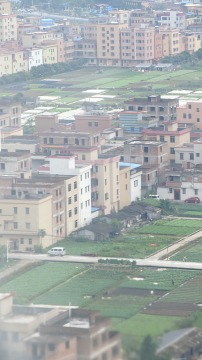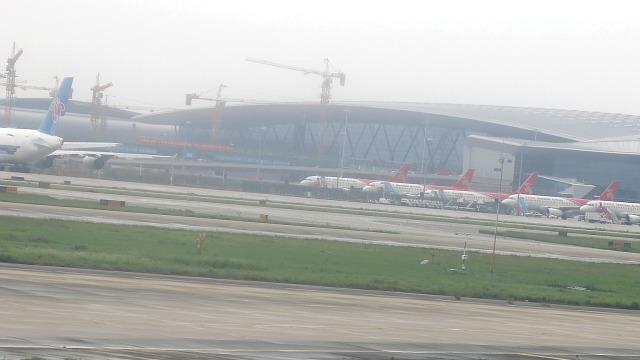 First sight of the Guangzhou outskirts and airport as we land.

The ever-present Chinese building cranes even dominate the airport.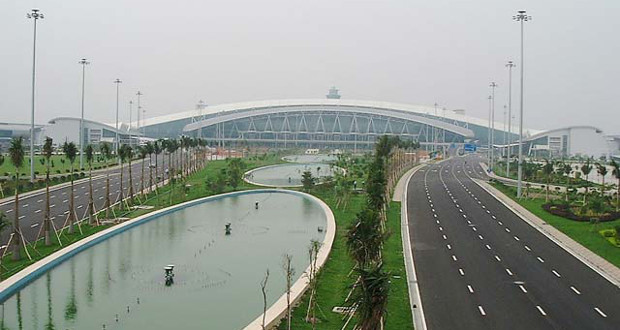 Leaving Guangzhou Baiyun International Airport for our hotel.


Through the hotel's convenience store to the apartment complexes


.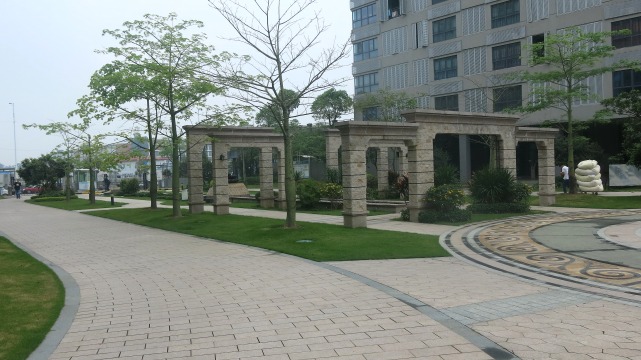 Past the Parking Lot gates to our entrance


.
Sue-On and Rebecca explore the hotel grounds and gardens



Into our apartment rooms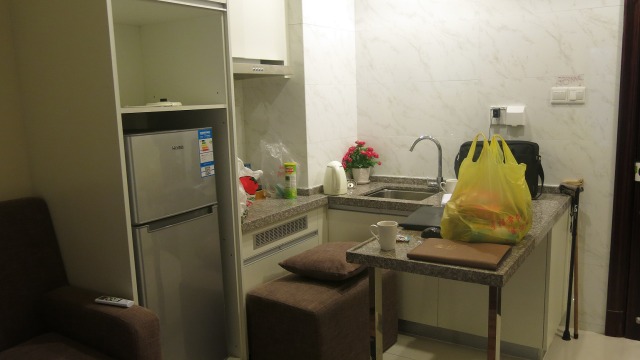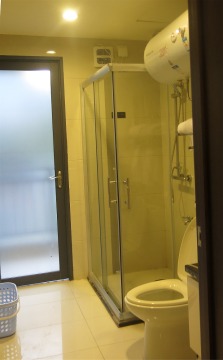 .


.
View from our balcony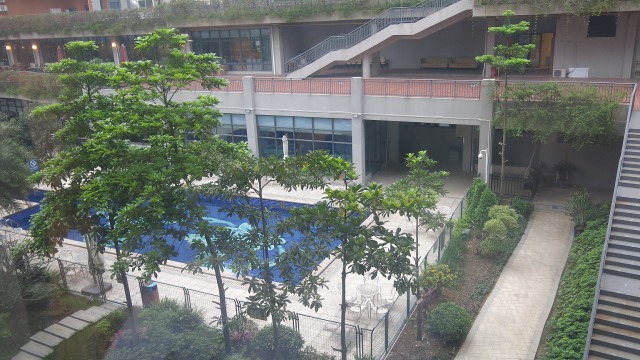 Down for a quick lunch at the small cafe next door.


.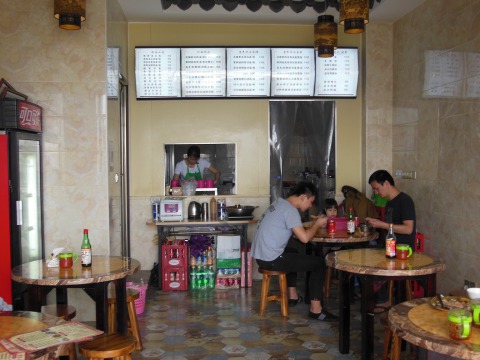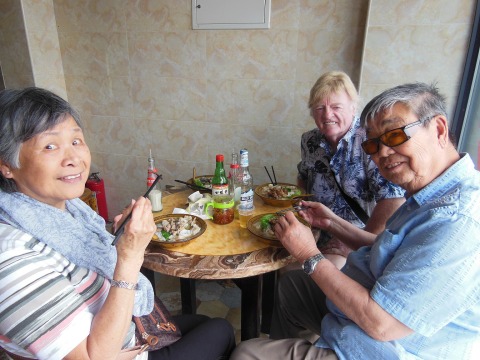 We spent most of the afternoon relaxing and exploring the hotel grounds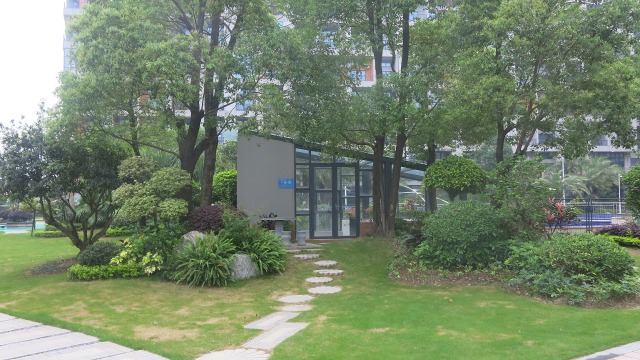 Supper was at a large restaurant a short walk away


.
The Evening Feast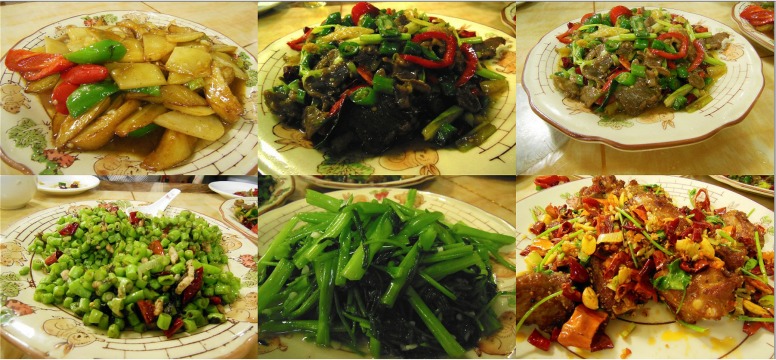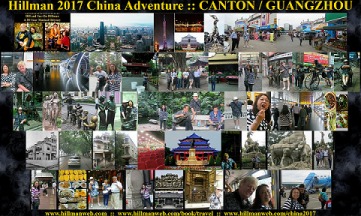 CANTON / GUANGZHOU CONTENTS
www.hillmanweb.com/china2017/canton.html