Bill and Sue-On Hillman: A 50-Year Musical Odyssey
www.hillmanweb.com/book :: www.hillmanweb.com/book/travel

HILLMAN CHINA ADVENTURE 2017
www.hillmanweb.com/china2017
EASTWARD TREK:
YANGTZE TO YELLOW MOUNTAIN

2b. JINGZHOU DINING III
www.hillmanweb.com/china2017/eastward2b.html

Since we were due to book into our hotel in Wuhan there was no way we had time to see all the many sights offered by Jingzhou.
We stopped for our mid-day meal at the Quaneeng Yayan dining room before bussing to Wuhan.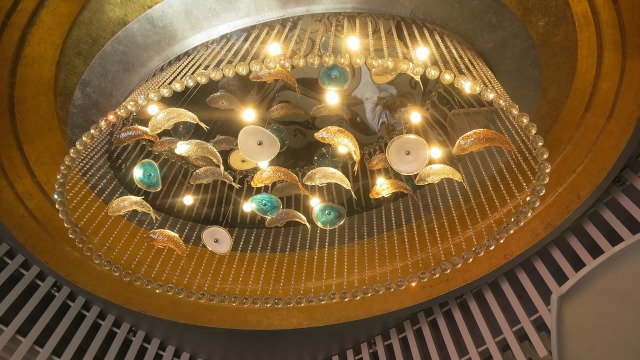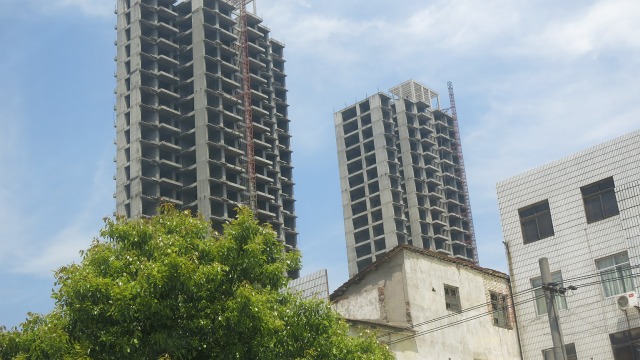 EASTWARD II :: JINGZHOU CITY WALL
.


BACK TO CHINA 2017 MAIN CONTENTS



Bill and Sue-On Hillman
www.hillmanweb.com
hillmans@wcgwave.ca