Bill and Sue-On Hillman: A 50-Year Musical Odyssey
www.hillmanweb.com/book :: www.hillmanweb.com/book/travel

HILLMAN CHINA ADVENTURE 2017
www.hillmanweb.com/china2017
EASTWARD TREK:
TO YELLOW MOUNTAIN

5a.WEST LAKE
Lake Cruise
www.hillmanweb.com/china2017/eastward5a.html

Boarding Our Lake Boat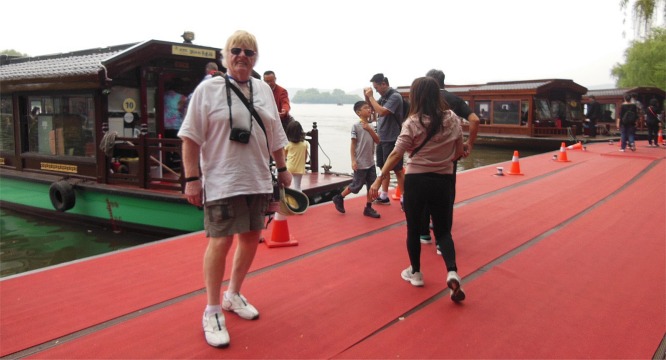 Every seat offers a good view of the Lake scenery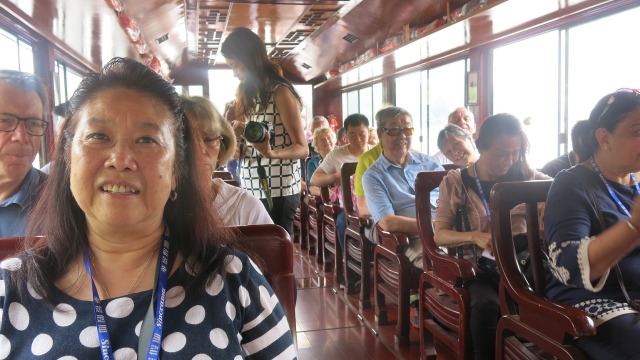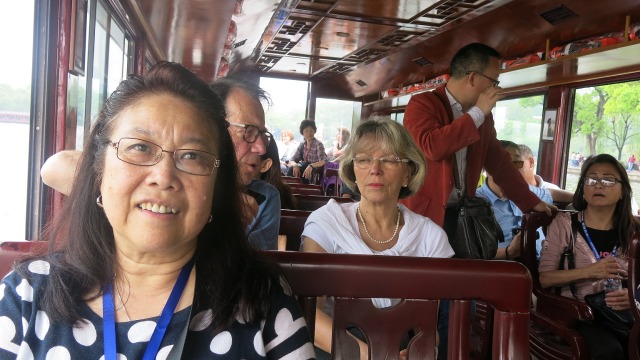 There are a multitude of cruise boats docked along the shore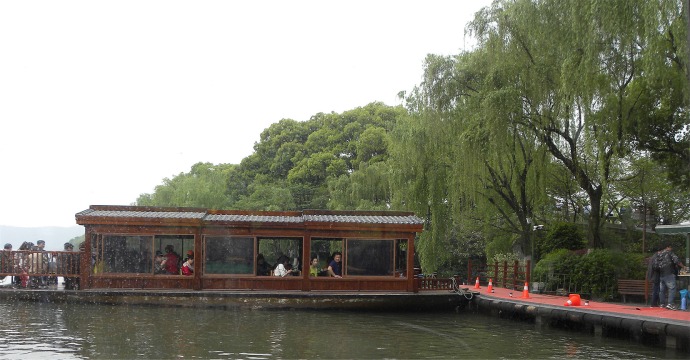 Cameras at the ready while guide Kevin describes the sights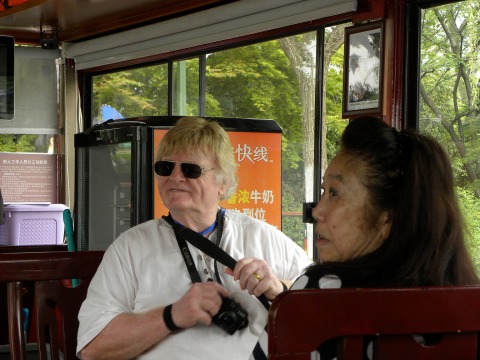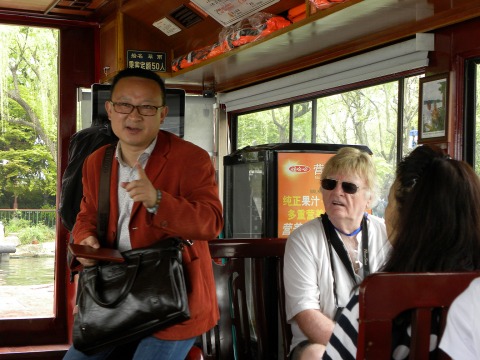 Leaving the shore to take our cruise around the lake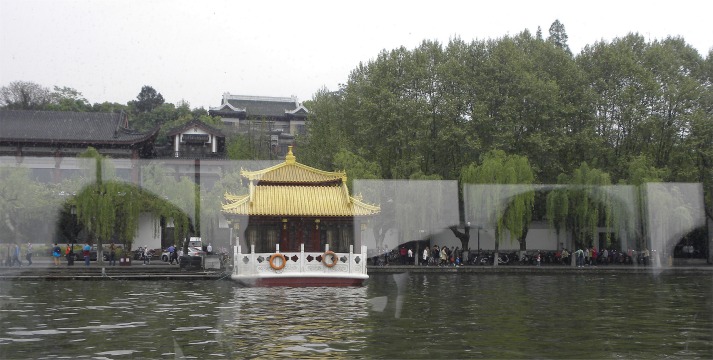 The Lake is surrounded by lush vegetation with many historic structues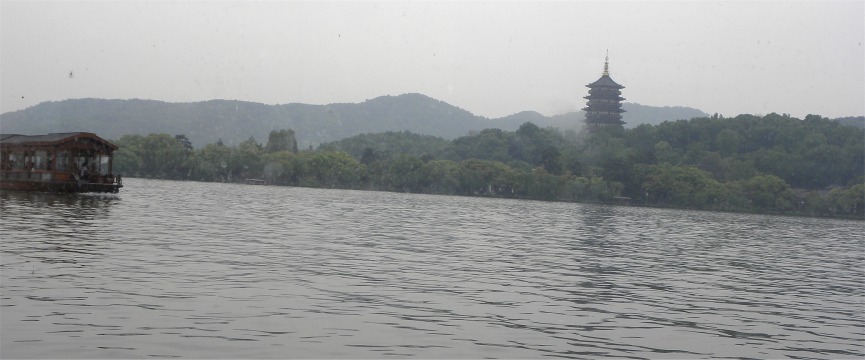 Many different sizes and shapes of lake boats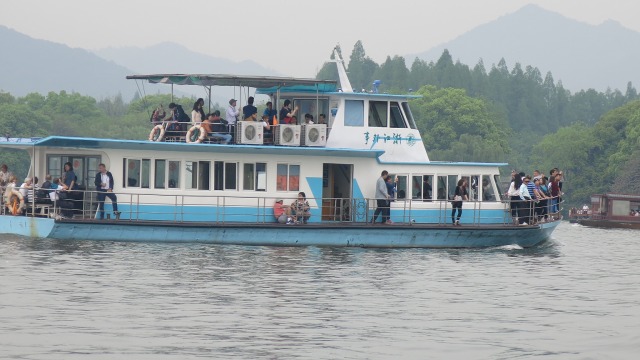 .


..



..




EASTWARD V :: WEST LAKE: CRUISE ~ VILLAS ~ DRAGON WELL
.5alt. Outtakes
.

BACK TO CHINA 2017 MAIN CONTENTS





Bill and Sue-On Hillman
www.hillmanweb.com
hillmans@wcgwave.ca