Bill and Sue-On Hillman: A 50-Year Musical Odyssey
www.hillmanweb.com/book :: www.hillmanweb.com/book/travel

HILLMAN CHINA ADVENTURE 2017
www.hillmanweb.com/china2017
EASTWARD TREK:
YANGTZE TO YELLOW MOUNTAIN

6. Hangzhou to Huangshan
Views Through a Windshield
www.hillmanweb.com/china2017/eastward6.html

We travelled by bus from the Dragon Well Tea plantation through highland country to Huangshan to check into
Huangshan International Hotel ~ 31 Huashan Road, Tunxi, Huangshan
in preparation for tomorrow's climb up Yellow Mountain.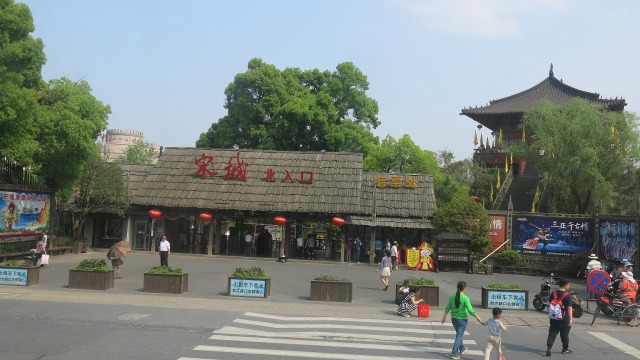 .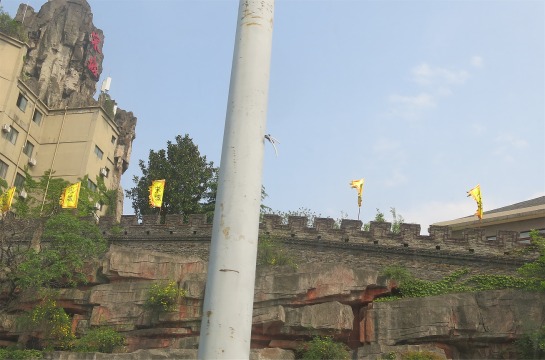 EASTWARD VI :: HUANGSHAN JOURNEY & NIGHT MARKET
6alt. Outtakes

.

BACK TO CHINA 2017 MAIN CONTENTS



Bill and Sue-On Hillman
www.hillmanweb.com
hillmans@wcgwave.ca