Bill and Sue-On Hillman: A 50-Year Musical Odyssey
www.hillmanweb.com/book :: www.hillmanweb.com/book/travel

HILLMAN CHINA ADVENTURE 2017
www.hillmanweb.com/china2017
EASTWARD TREK:
YANGTZE TO YELLOW MOUNTAIN

6a. HUANGSHAN
Night Market I
www.hillmanweb.com/china2017/eastward5a.html
Sue-On barters for some fresh strawberries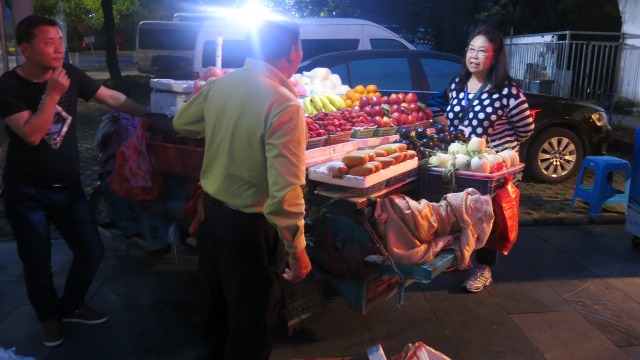 To the hotel in time to catch a fireworks display put on by a wedding party

.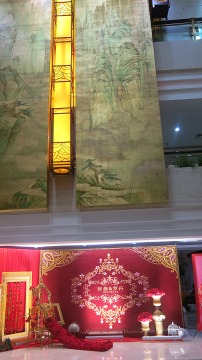 .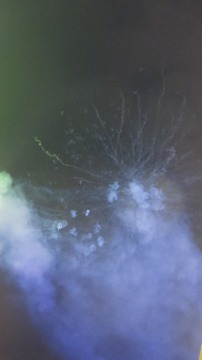 .
A short bus ride to the downtown night market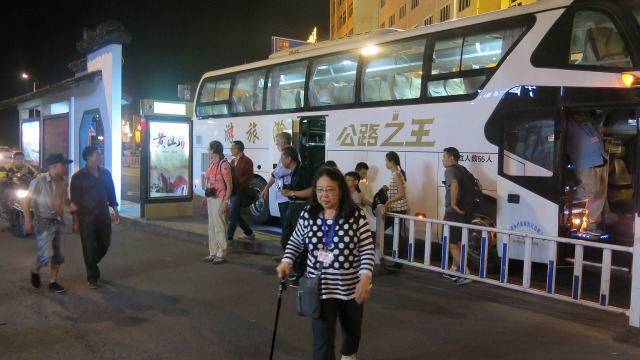 .


.

Sue-On checking out the bracelets in an arts store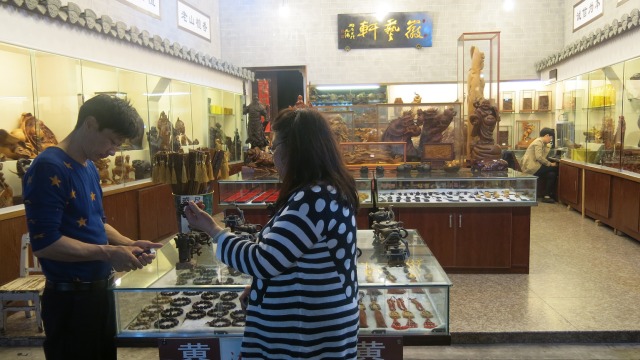 ..
Strolling down the well-lit street among historic buildings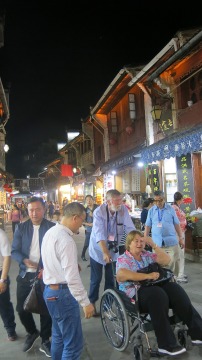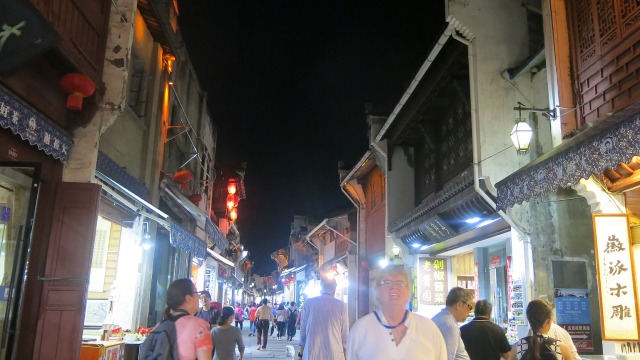 .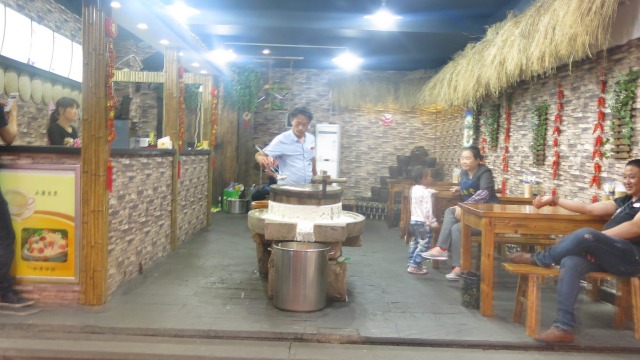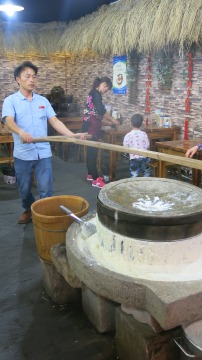 .
Since we both had recent knee injuries
be bought walking sticks in preparation
for tomorrow's Yellow Mountain climb.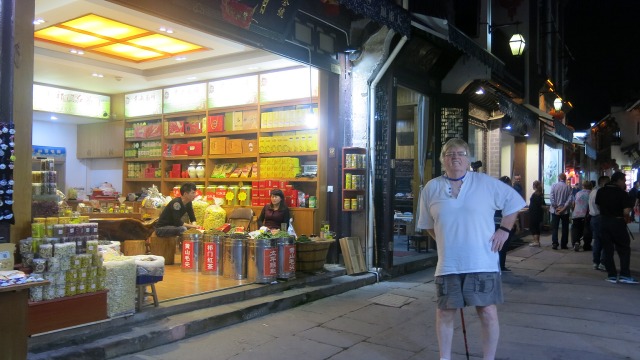 .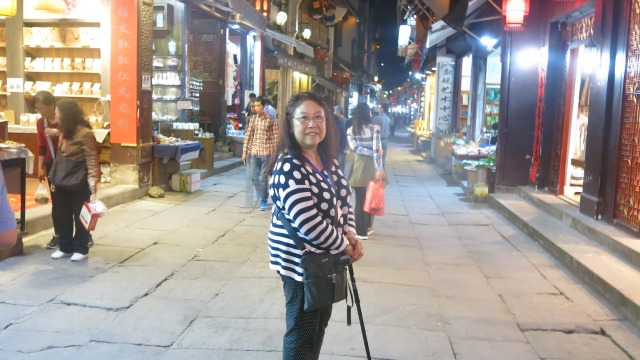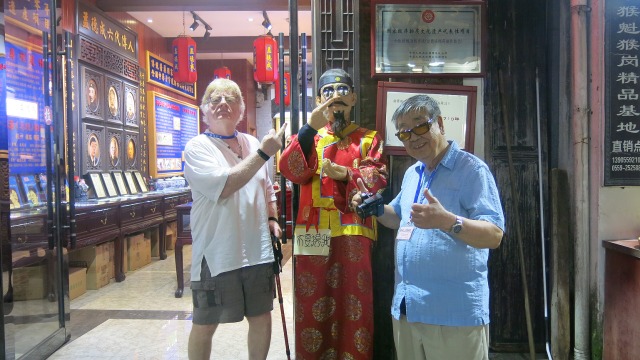 EASTWARD VI :: HUANGSHAN JOURNEY & NIGHT MARKET
6alt. Outtakes

.


BACK TO CHINA 2017 MAIN CONTENTS





Bill and Sue-On Hillman
www.hillmanweb.com
hillmans@wcgwave.ca