Bill and Sue-On Hillman: A 50-Year Musical Odyssey
www.hillmanweb.com/book :: www.hillmanweb.com/book/travel

HILLMAN CHINA ADVENTURE 2017
www.hillmanweb.com/china2017
HUANGSHAN - YELLOW MOUNTAIN
www.hillmanweb.com/china2017/huangshan1.html
1. MOUNTAIN ARRIVAL

We travelled from our earlier China Adventure
- The Yangtze River Cruise -
via freeway coach and then high-speed Bulletin train at over 300 km /hr.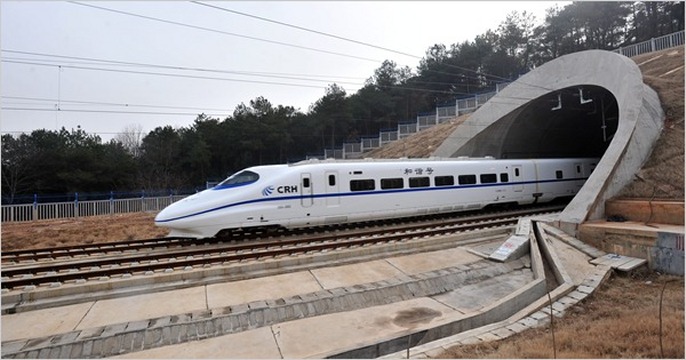 Next was our
Bus Journey to Huangshan "Base Camp" with many
interesting views on the mountain roadside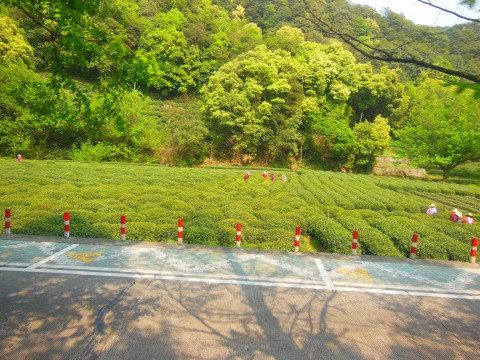 .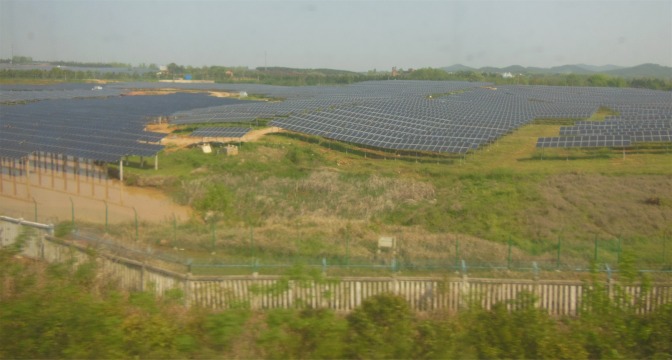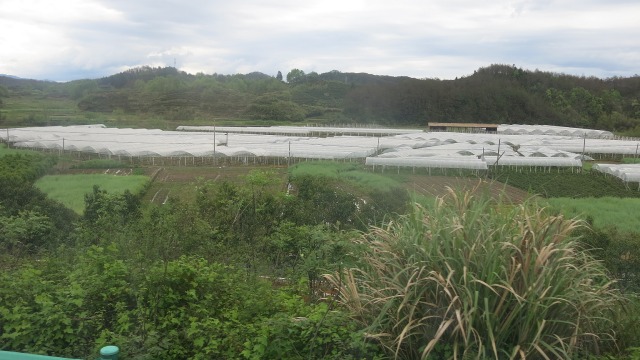 .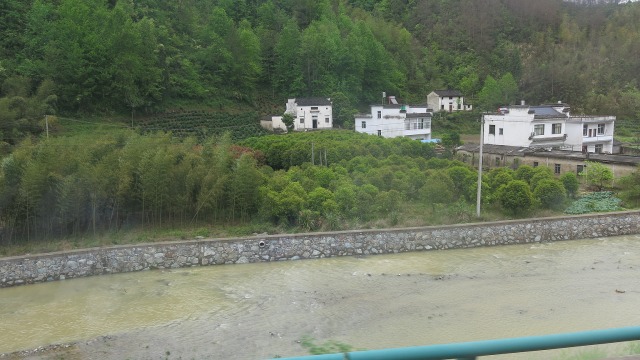 .

.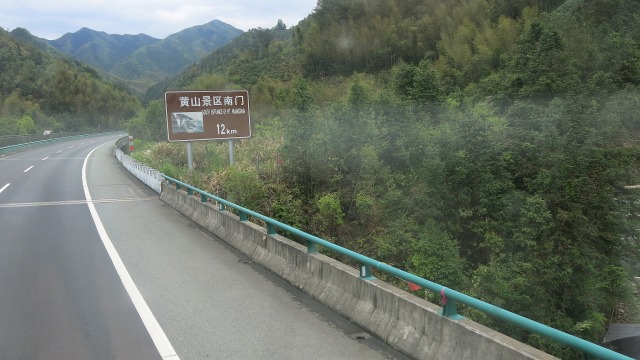 .
One of many tunnels used by
the divided highway through the mountains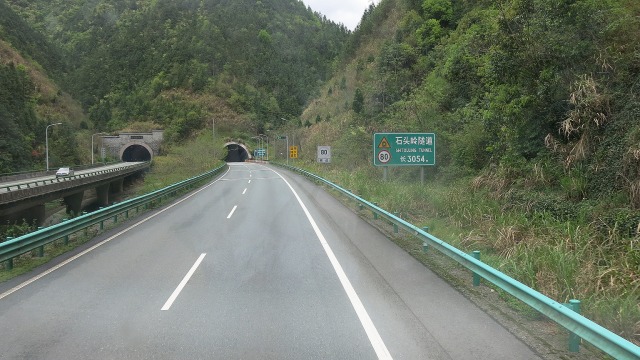 .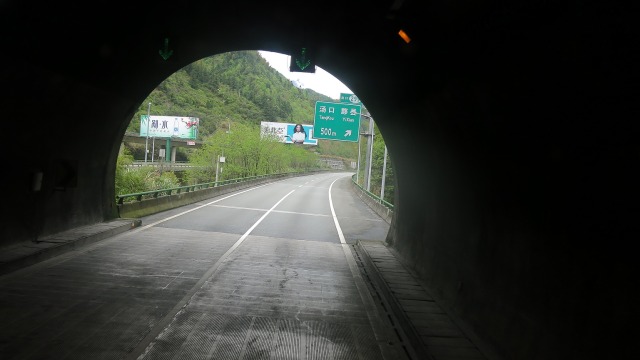 .
Excellent view of the mountain scenery
from our front seat above the driver
Rebecca Choy capturing memories of the trip on her i-Pad.

.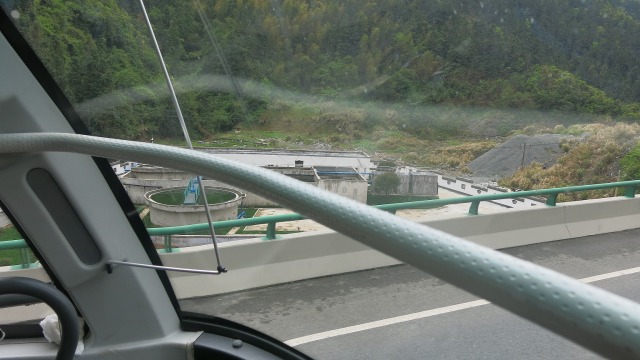 .

.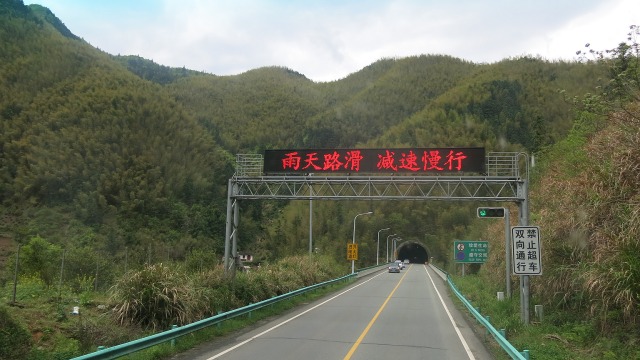 Arrival at the "transfer" city at the base of Huangshan

.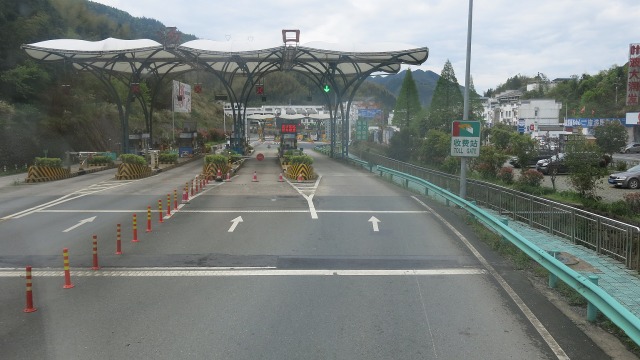 .
Change over to the Mountain Bus
and Queue for entry tickets
Sue-On and Kenny & Rebecca Choy queuing for entry tickets.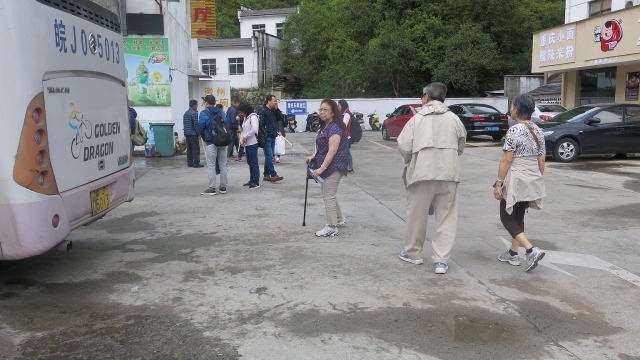 .


.
Mountain views from the shuttle bus on our way to the Cable Car Station

.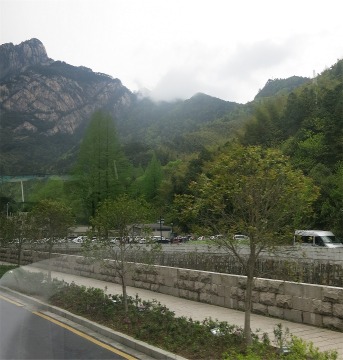 .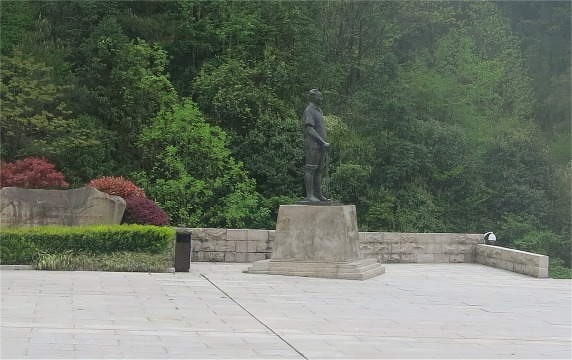 .

.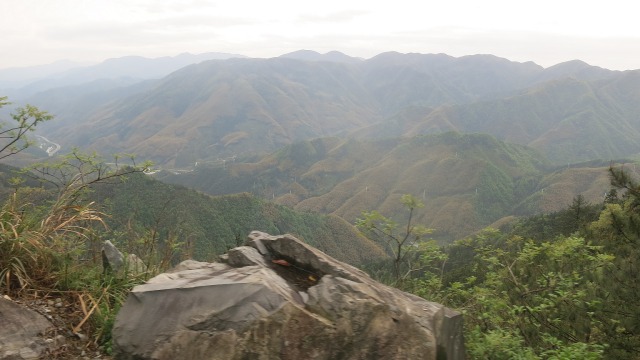 .


.
Arrival at the Bus Stop
Long walk to the Cable Car Station
Rebecca and Sue-On leaving the endless row of arriving tour busses.

.

.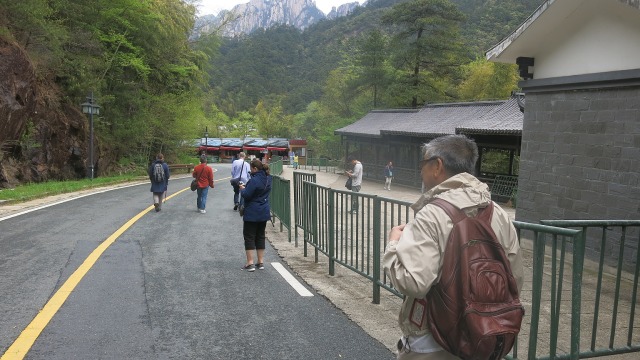 .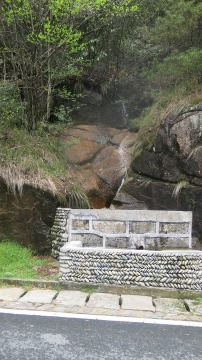 .

.

.


Kenny and Rebecca enjoying the scenery along the way.

.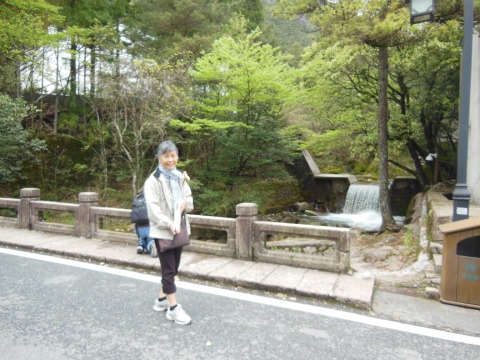 .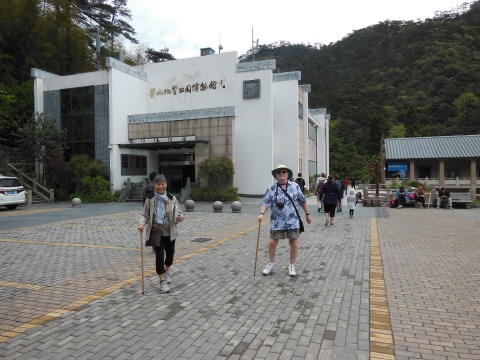 Rebecca and Bill approaching the Cable Car Station




HILLMAN HUANGSHAN - YELLOW MOUNTAIN ADVENTURE


BACK TO CHINA 2017 MAIN CONTENTS



Bill and Sue-On Hillman
www.hillmanweb.com
hillmans@wcgwave.ca