Bill and Sue-On Hillman: A 50-Year Musical Odyssey
www.hillmanweb.com/book :: www.hillmanweb.com/book/travel

HILLMAN CHINA ADVENTURE 2017
www.hillmanweb.com/china2017
YANGTZE / 3 GORGES CRUISE
Final Day Cruising and Party
The world's largest hydroelectricity project.
www.hillmanweb.com/china2017/yangtze11.html

After last night's passage through the locks . . .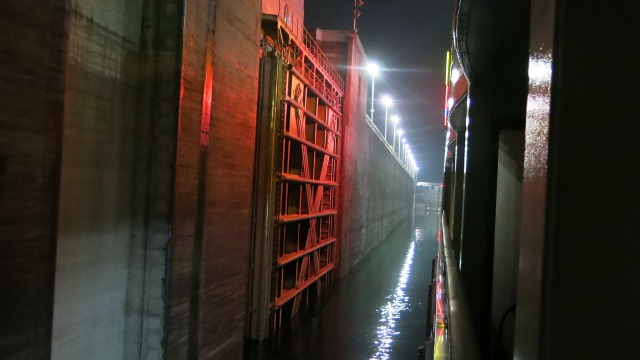 . . . we awake moving full-steam downstream.
There is much more activity on the shore and a great variety of water craft.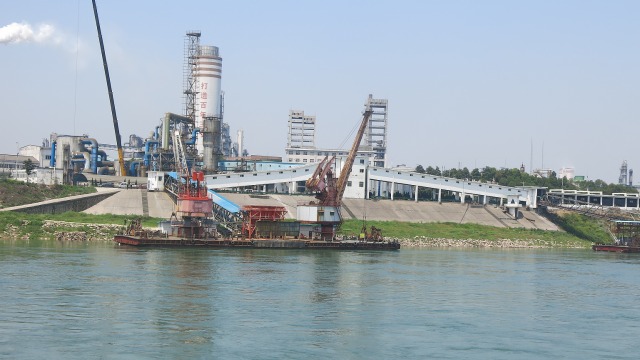 .
.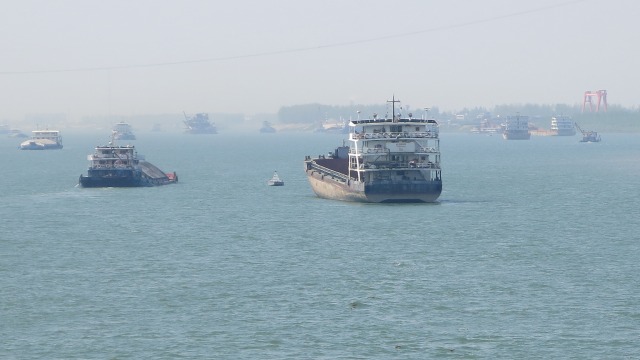 .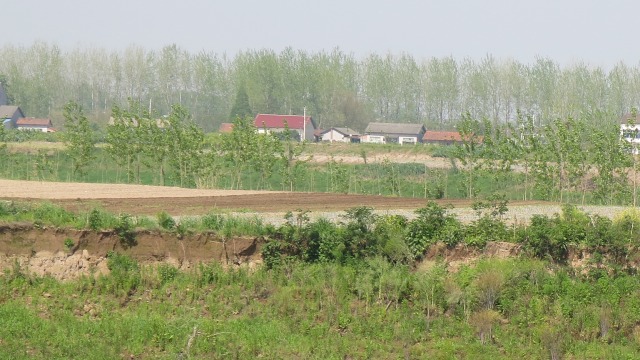 .
.


We move to the top deck where we spend much of the day
admiring the passing panorama.

.
.
.
.

Our last chance to explore the ship and prepare for tomorrow's disembarking at Jingzhou.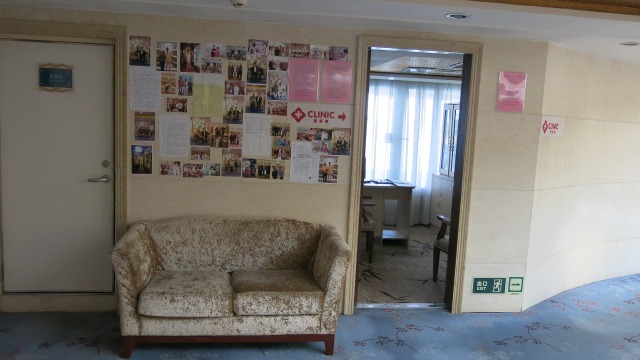 .
.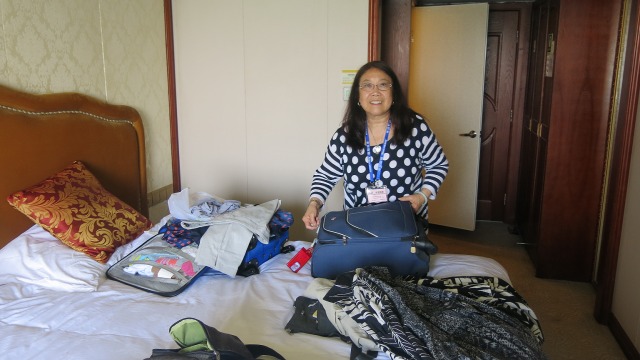 The Captain's Farewell Dinner
The waiters file in to serve our final meal in the ship's dining hall.

.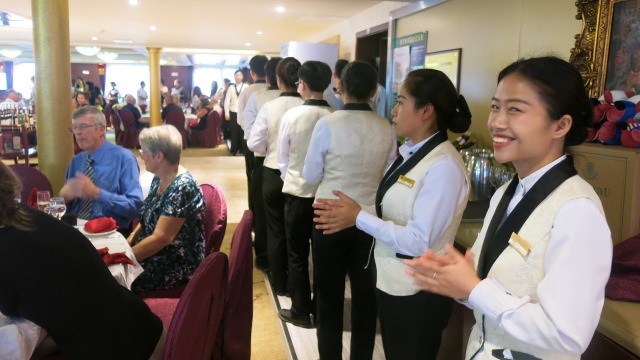 .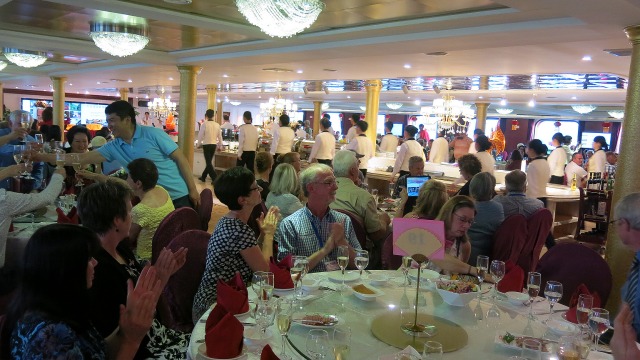 A chance to toast and say our goodbyes to our tablemates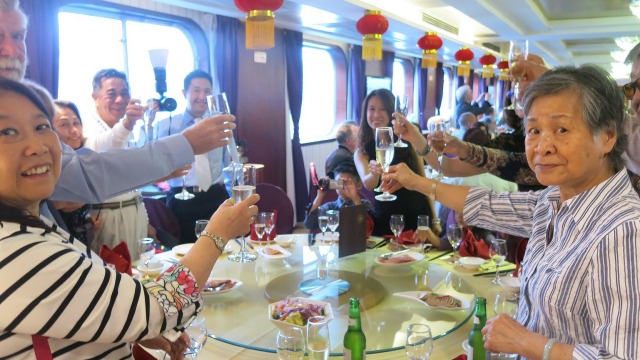 .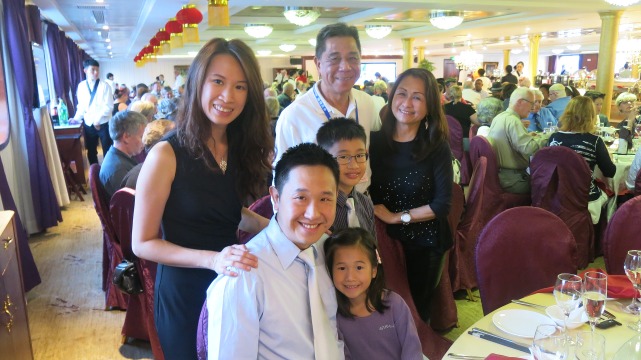 .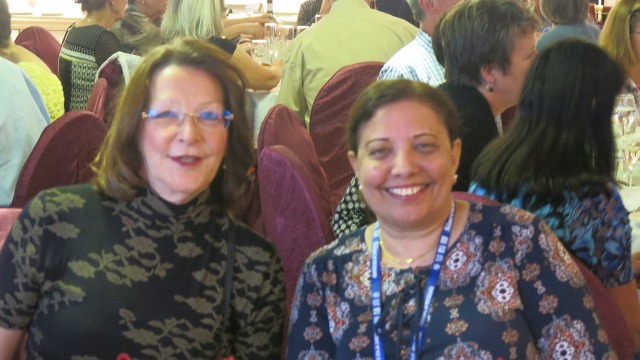 .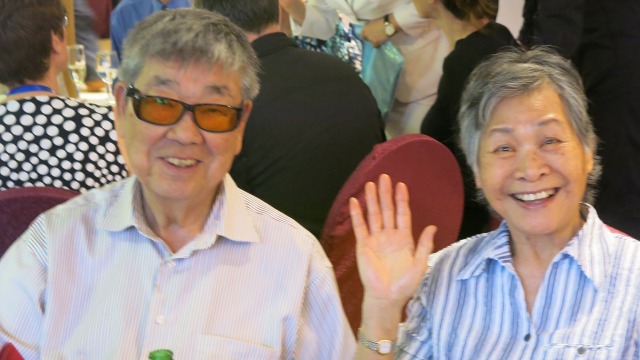 .
.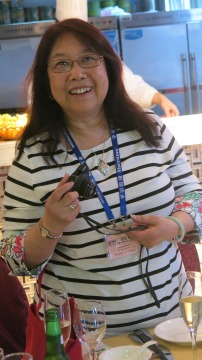 .
.
.

Following the meal we moved to the showhall
where we were entertained by fellow-cruisemates in a talent show.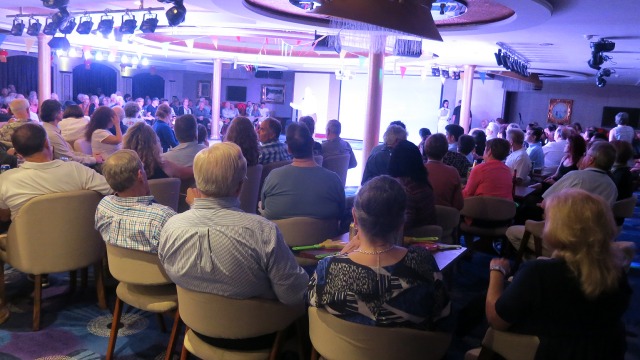 .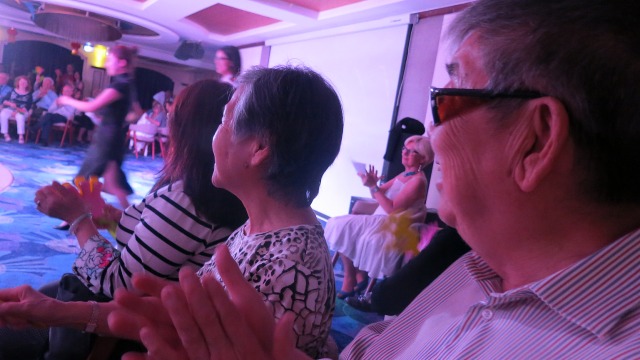 .
.
.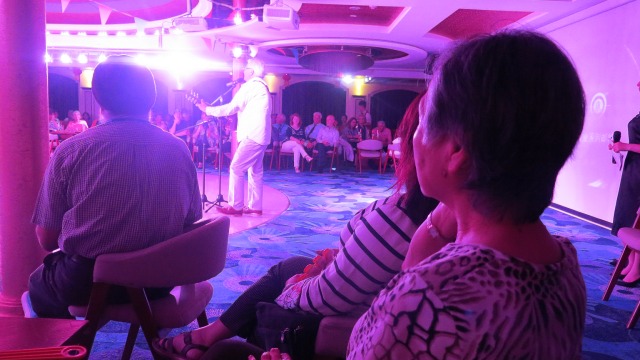 The next morning we disembarked at Jingzhou,
a city located on the banks of the Yangtze River with 6000 years history
where the culture of "Chu" was raised and developed.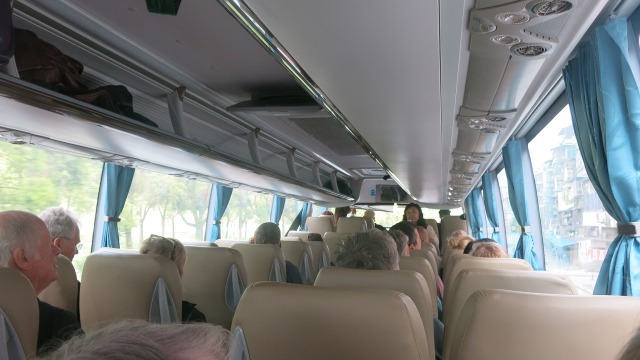 We took a city tour of Jingzhou and then transferred to our hotel in Wuhan.
We were looking forward to our high-speed bullet train ride to Hangzhou.


3 GORGES :: YANGTZE RIVER CRUISE
Bill and Sue-On Hillman
www.hillmanweb.com
hillmans@wcgwave.ca