Bill and Sue-On Hillman: A 50-Year Musical Odyssey
www.hillmanweb.com/book :: www.hillmanweb.com/book/travel

HILLMAN CHINA ADVENTURE 2017
www.hillmanweb.com/china2017
YANGTZE / 3 GORGES CRUISE
Morning Explorations
www.hillmanweb.com/china2017/yangtze2.html

Following our tour of Beijing, the Forbidden City and a segment of the Great Wall
we flew from Beijing to Chongquing.
Due to lower water levels we were bussed to an alternate docking area
to board the Yangtze Gold 3 cruise ship.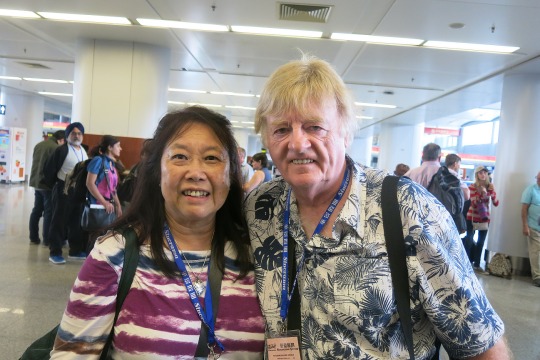 .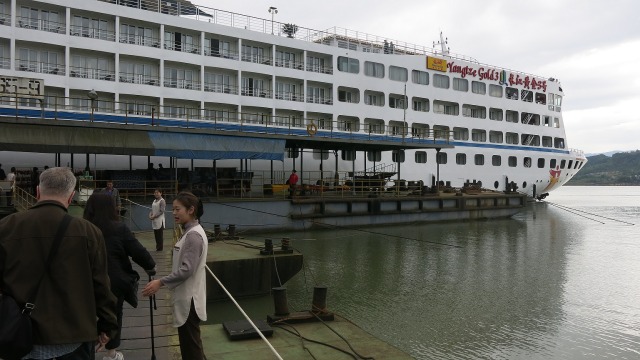 .
.


We were assigned our room on the second level deck
and enjoyed the evening meal in the dining room.
Before turning in we enjoyed the night scenery view from our cabin balcony
as our ship started its journey downstream.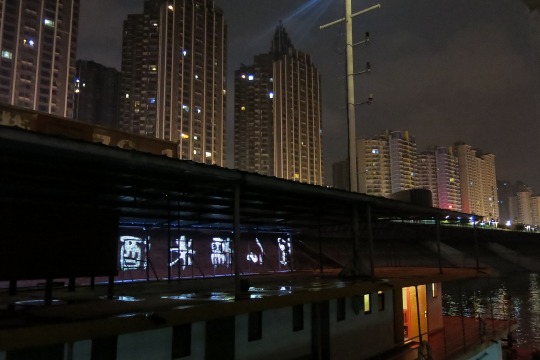 We arose early next morning to take photos from our balcony.
We enjoyed our view of the onshore scenery and the great variety of river traffic
even though the sun had not yet burned off the early morning mist and drizzle.

.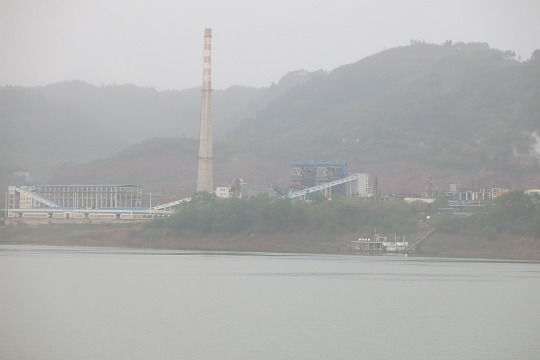 .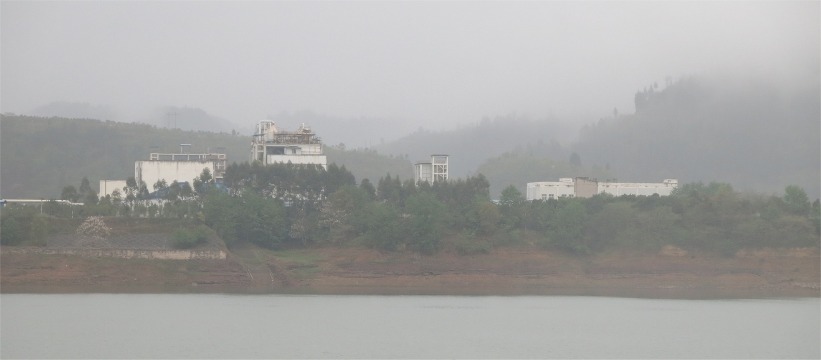 .


Breakfast featured a fine choice of items on the buffet
and waffles, eggs and noodles prepared to order.

.

We spent the remainder of the morning
exploring the many shops and demonstrations.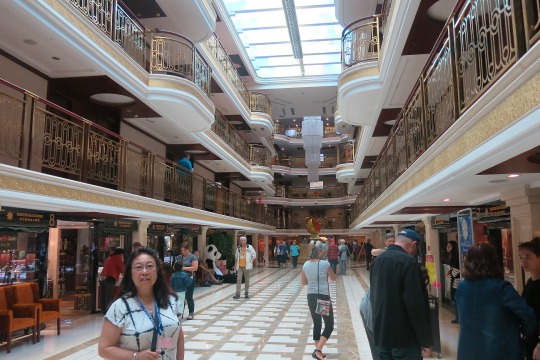 .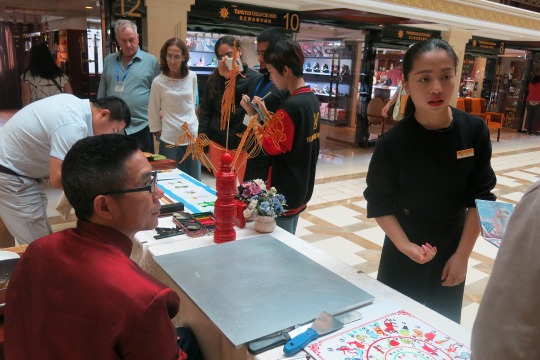 .
.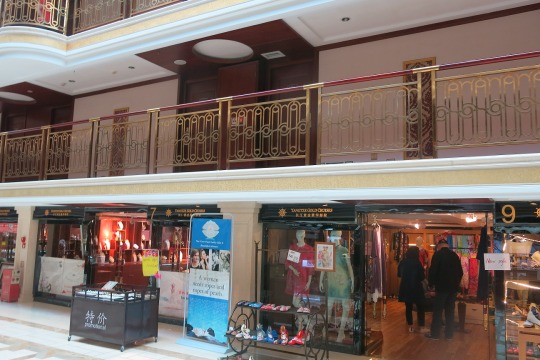 .


We were invited to the bar/theatre area for an introductory presentation
that informed us of the many onboard facilities and activities.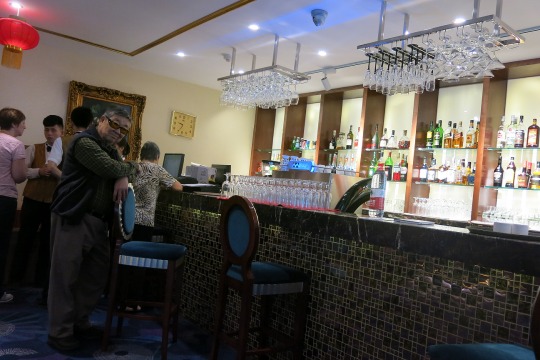 .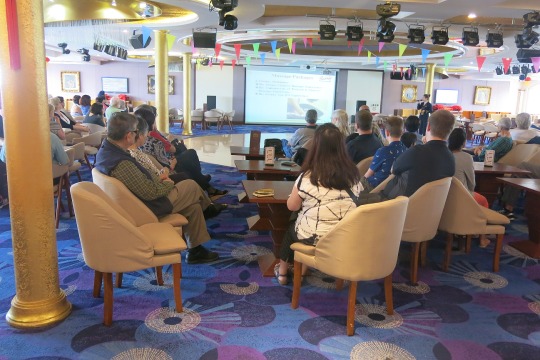 .
A feature of the upper deck lounge was
a model of the Yangtze 3 Gorges area.

.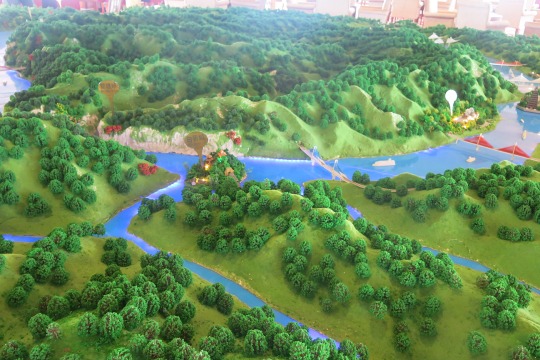 We made our way up to the top viewing deck.
There were many interesting onshore buildings and activities
and an endless variety of river traffic.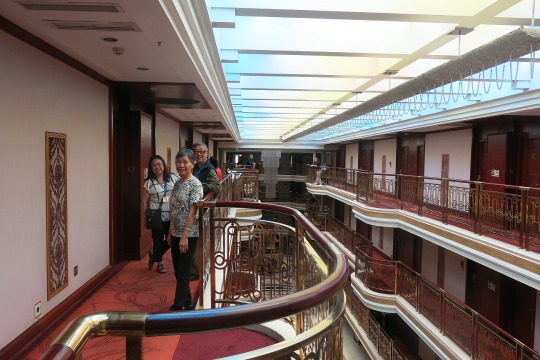 .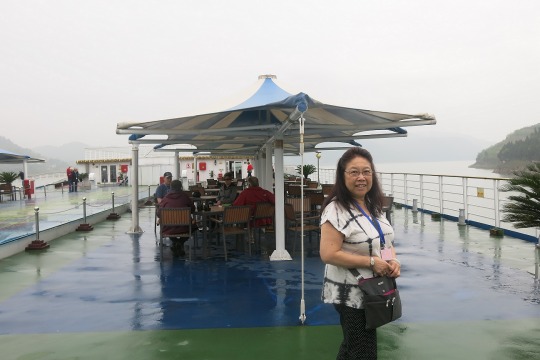 .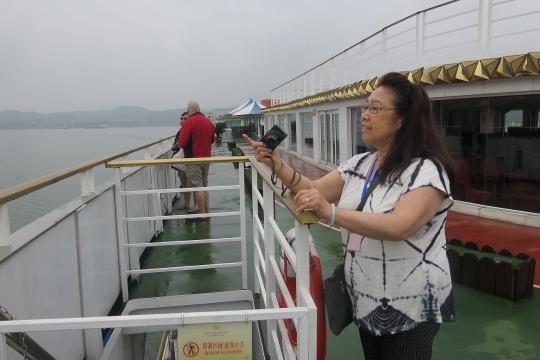 .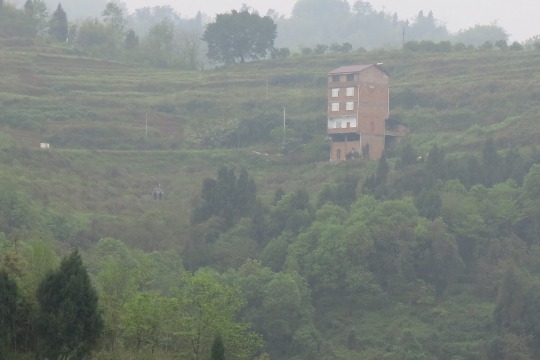 .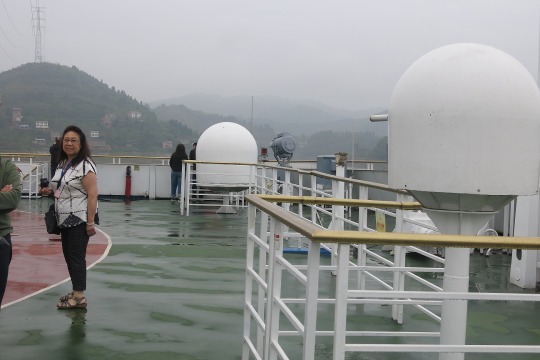 .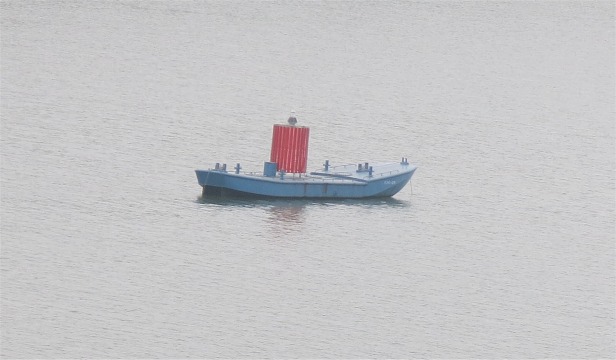 .
.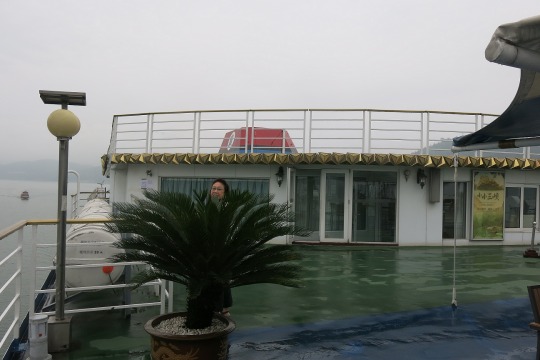 .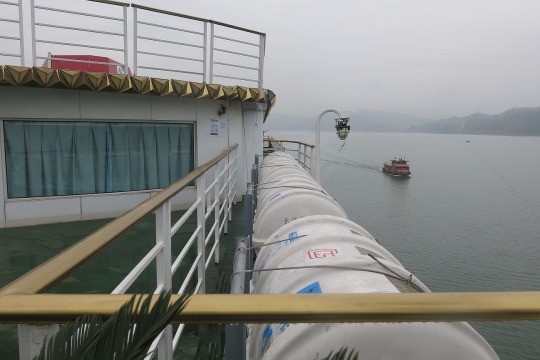 .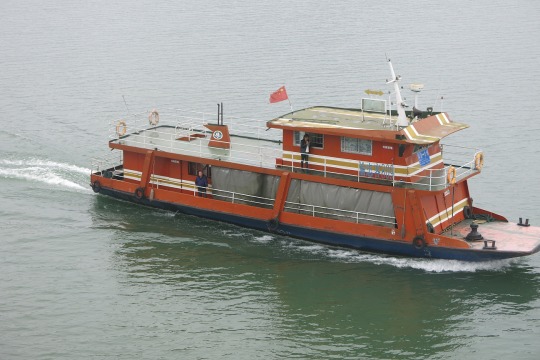 .
.
.
.
.
.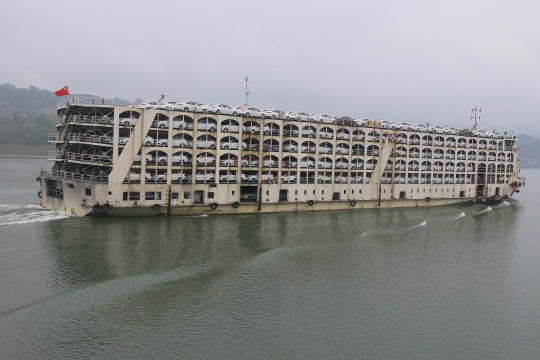 .




3 GORGES :: YANGTZE RIVER CRUISE
Bill and Sue-On Hillman
www.hillmanweb.com
hillmans@wcgwave.ca