Bill and Sue-On Hillman: A 50-Year Musical Odyssey
www.hillmanweb.com/book

HILLMAN INDOCHINA ADVENTURE
PART 3

www.hillmanweb.com/indochina/vietnam

PAGE 26:
BILL'S TOWN 'N' COUNTRY TREK

http://www.hillmanweb.com/indochina/vietnam/v26.html
While Sue-On went for a pedicure and massage, followed by a long class in Vietnamese cooking, Bill went exploring. He started out on what was to be a 2-3 hour hike around the city outskirts and winding along country trails past old temples & cemeteries and through rice paddies. Quite a workout in 35 degree temps. . . and without a water bottle. Many bikers stopped to offer rides along the way, but the stubborn Canuck was actually enjoying the adventure and carried on by foot.

He had hoped to reach the river but the road he was following angled off so he angled back to town. He eventually re-entered the city area looking for familiar landmarks. Sometimes even men will feel compelled to ask for directions, so he showed the hotel business card to a young shopkeeper. The boy spoke no English but sketched a map which helped to turn the weary walker in the right direction.

By the time Sue-On returned to the hotel room her hubby was lounging in the air conditioned room with a cold beer -- his sweat-soaked clothes thrown in a heap.
Click for larger full-screen images

Leaving the Hotel and headed to the outskirts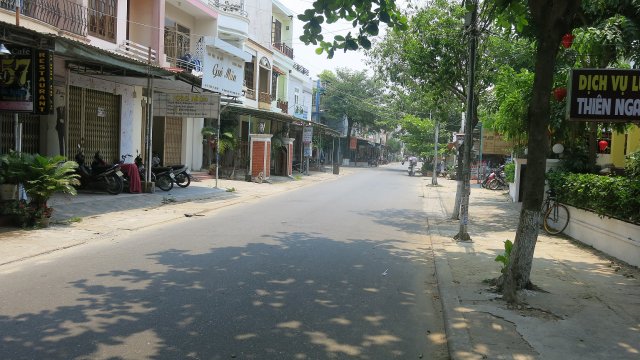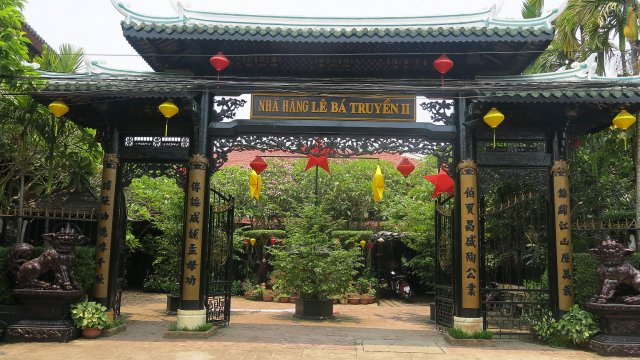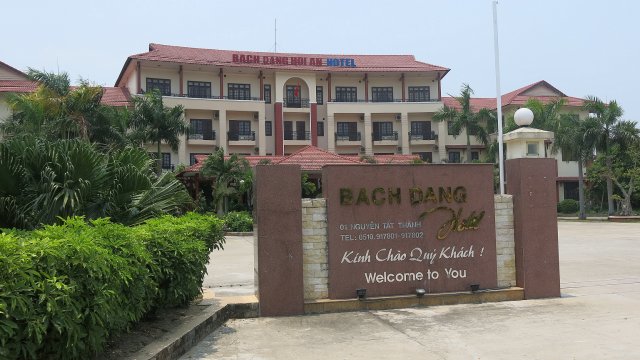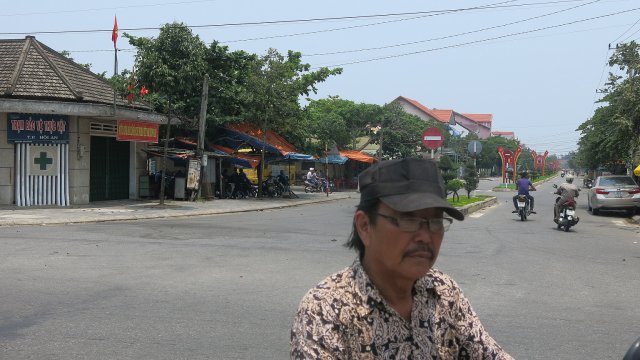 Copyright 2015
Bill and Sue-On Hillman
hillmans@wcgwave.ca