HILLMAN INDONESIA ADVENTURE
www.hillmanweb.com/indonesia

www.hillmanweb.com/indonesia/bali

11. BALI: BATUR VOLCANO & HOTEL VISIT
Mount Batur (Gunung Batur) is an active volcano located at
the centre of two concentric calderas north west of Mount Agung, Bali, Indonesia.
www.hillmanweb.com/indonesia/bali/b11.html

On our way to our next hotel among active volcanoes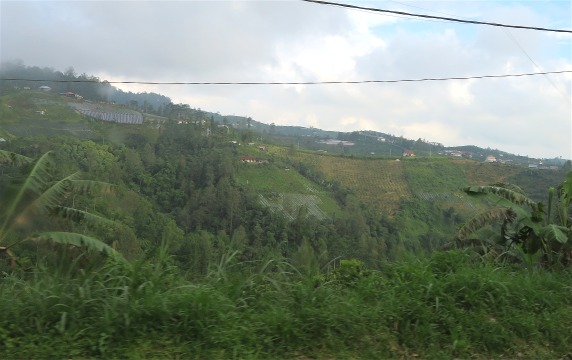 .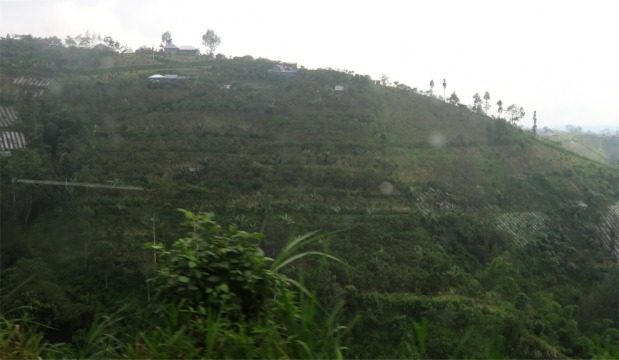 Passing through temples in a local village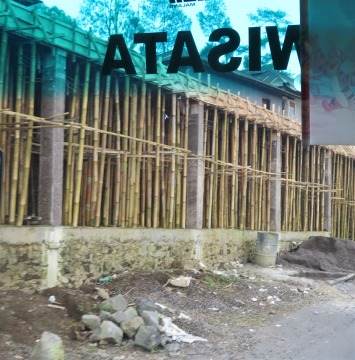 .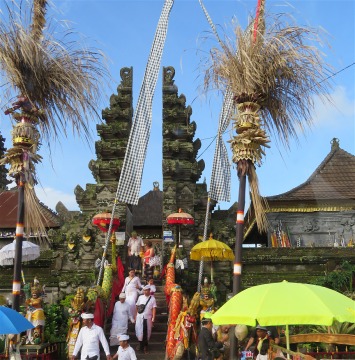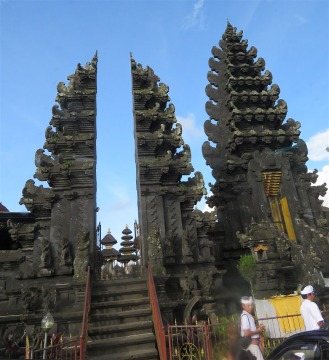 View from our hotel balcony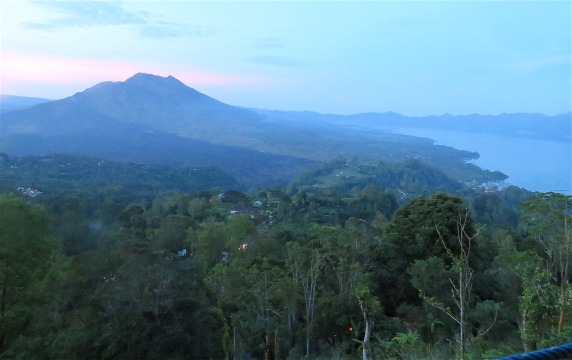 .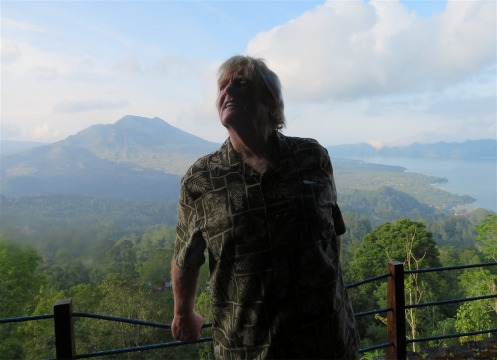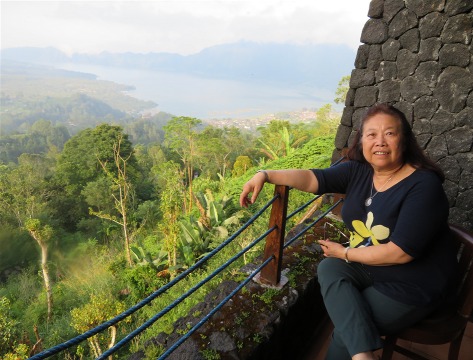 Relaxing in Our Hotel Room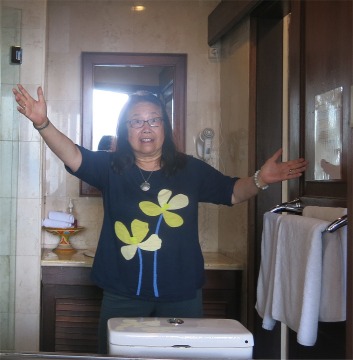 .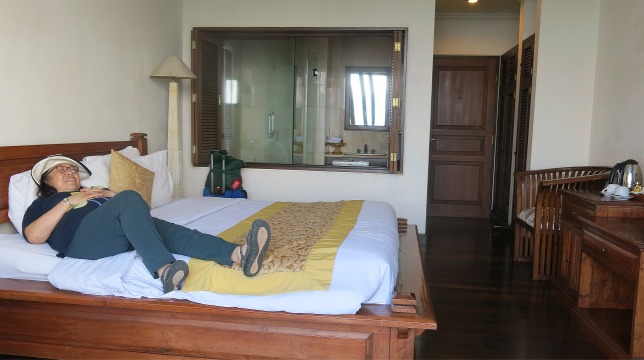 More Balcony Views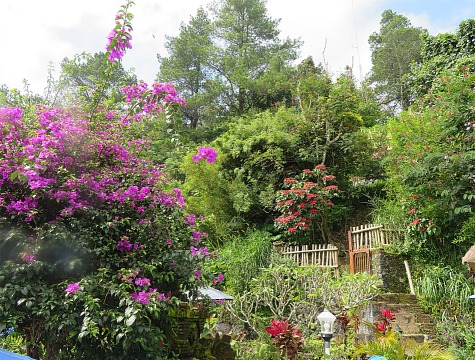 .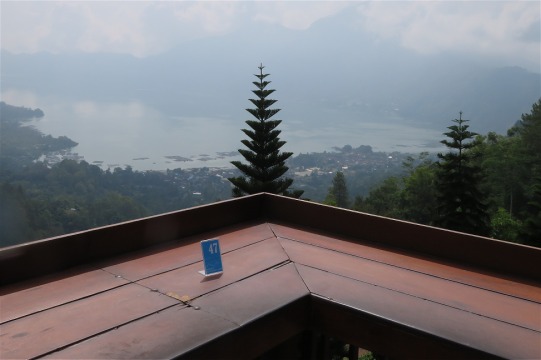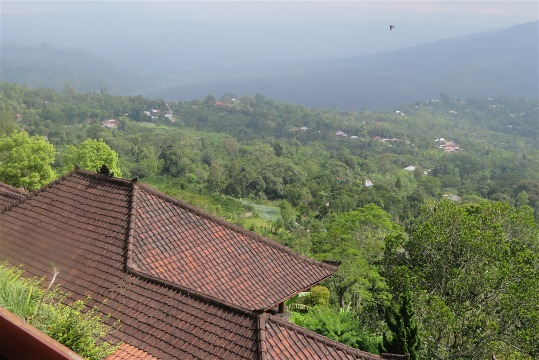 .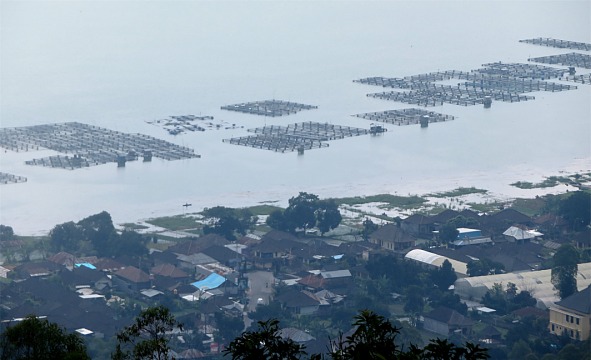 Evening Views from our balcony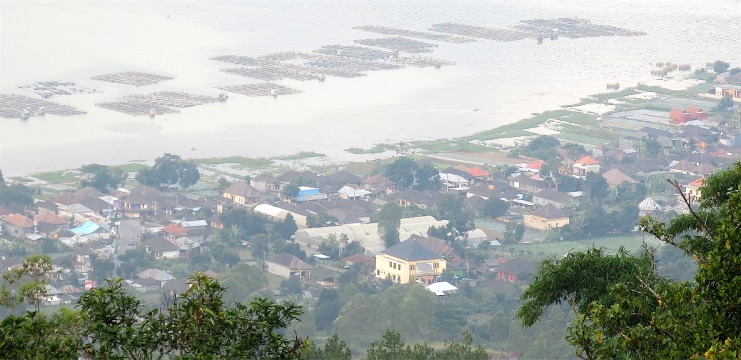 .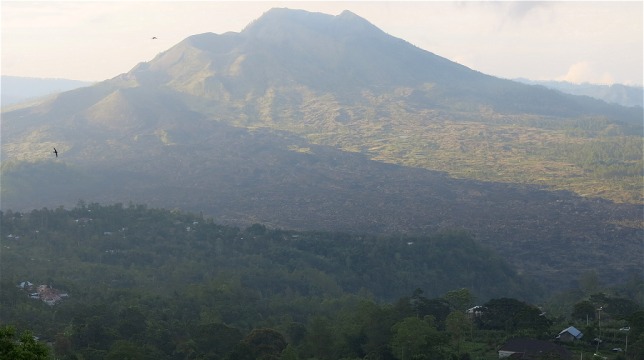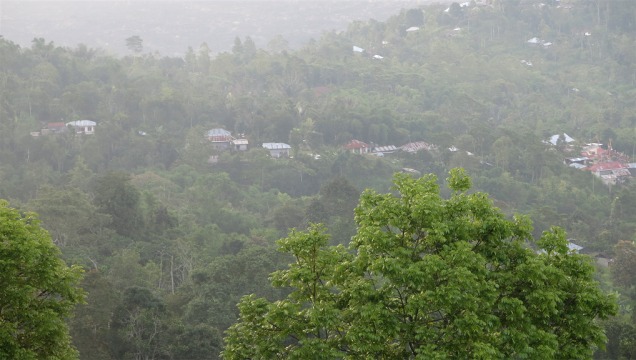 .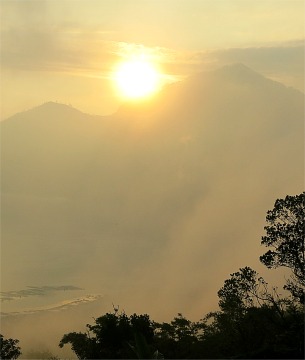 Morning Trip to Kopi Luwak Plantation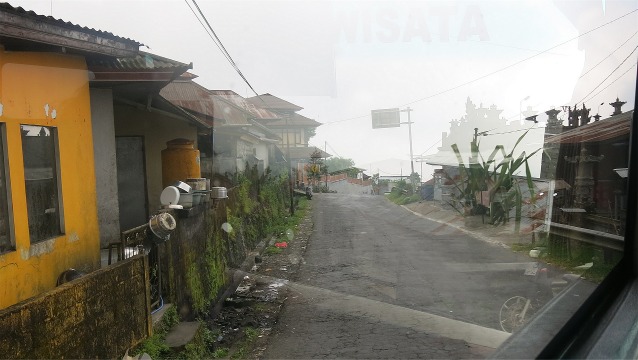 .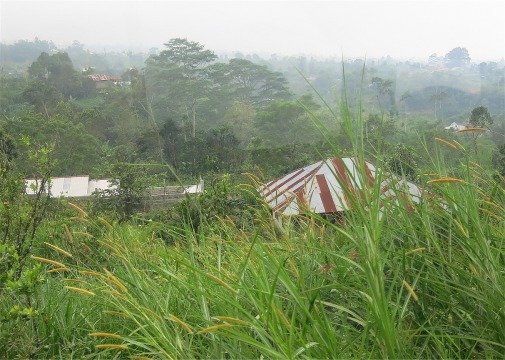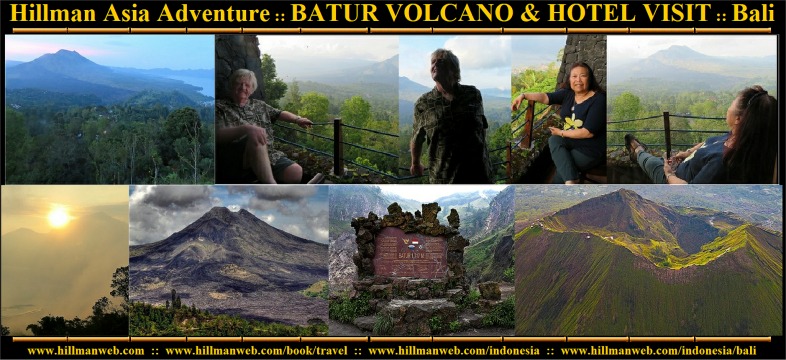 Click for full-size promo splash bar







BALI CONTENTS
www.hillmanweb.com/indonesia/bali
INDONESIA INTRO CONTENTS
www.hillmanweb.com/indonesia

Part of the
Hillman Travel Adventures
Bill and Sue-On Hillman