HILLMAN INDONESIA ADVENTURE
www.hillmanweb.com/indonesia

www.hillmanweb.com/indonesia/bali

14. BALI: UBUD WALKABOUT
www.hillmanweb.com/indonesia/bali/b14.html

The town of Ubud, in the uplands of Bali, Indonesia, is known as a center for traditional crafts and dance. The surrounding Ubud District's rainforest and terraced rice paddies, dotted with Hindu temples and shrines, are among Bali's most famous landscapes. Ancient holy sites include the intricately carved Goa Gajah ("Elephant Cave") and Gunung Kawi, with its rock-cut shrines.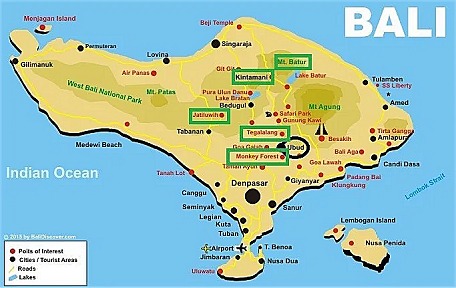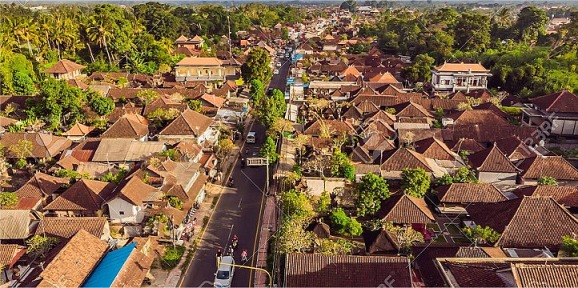 Ubud Monkey Forest

Ubud Monkey Forest is the sanctuary and natural habitat of the Balinese long-tailed Monkey located at Padangtegal Ubud, Bali. About 749 monkeys live in this sanctuary. Sacred Monkey Forest Ubud is a famous tourist attraction in Ubud. This international tourist destination has about 120.000 visitors every month. The 12.5 hectares of forest contains 186 species of plants and trees. Ubud's residents view the Monkey Forest as an important spiritual, economic, educational, and conservation centre for the village.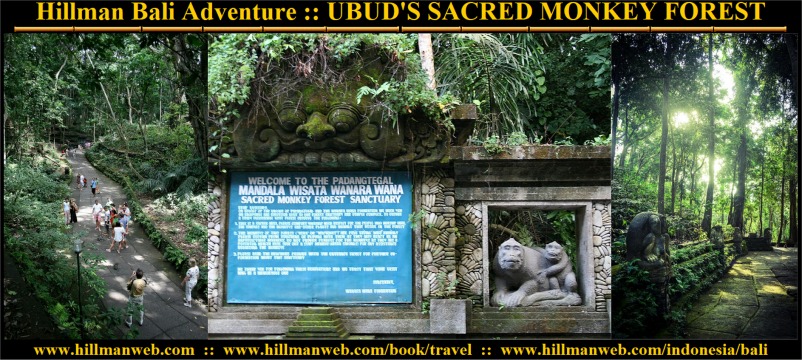 Click for full size



OUR UBUD HOTEL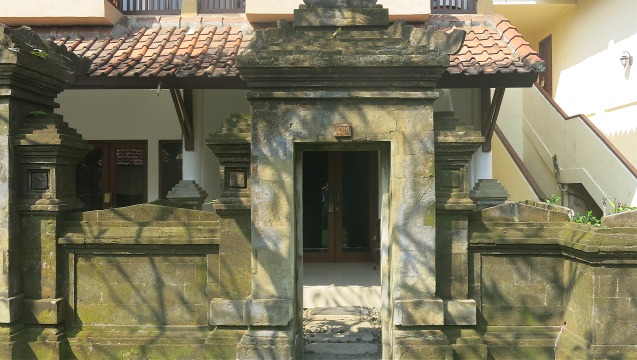 .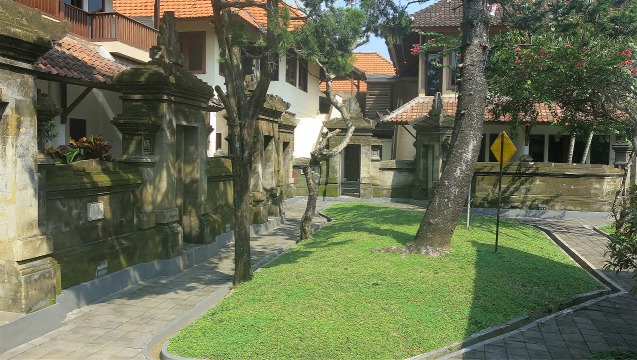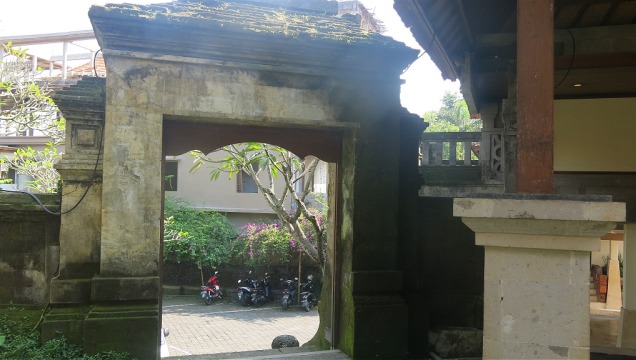 .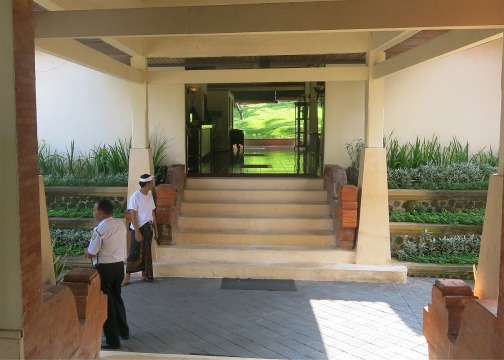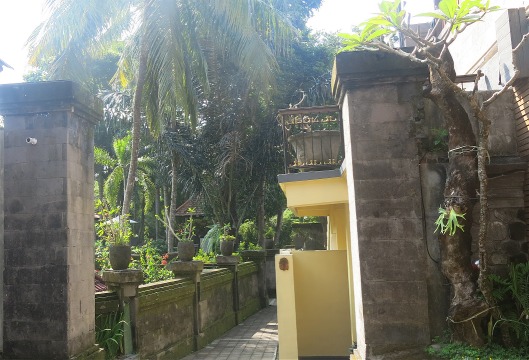 .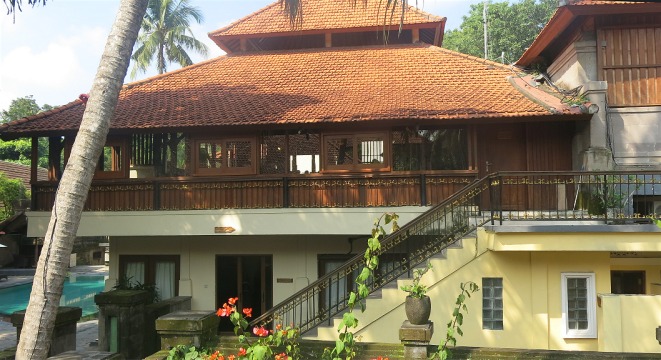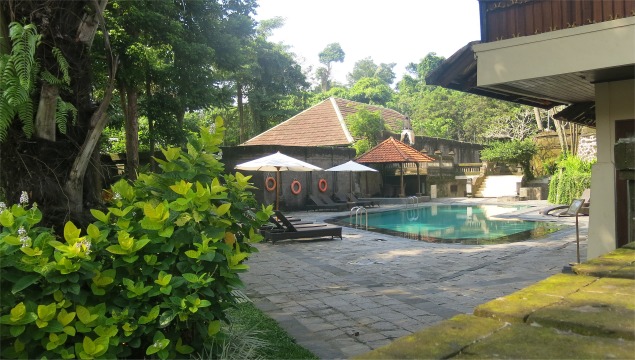 .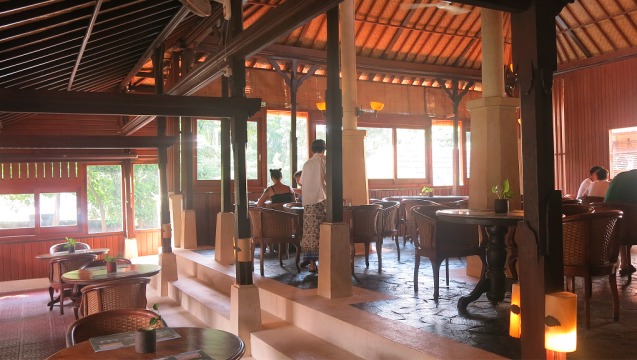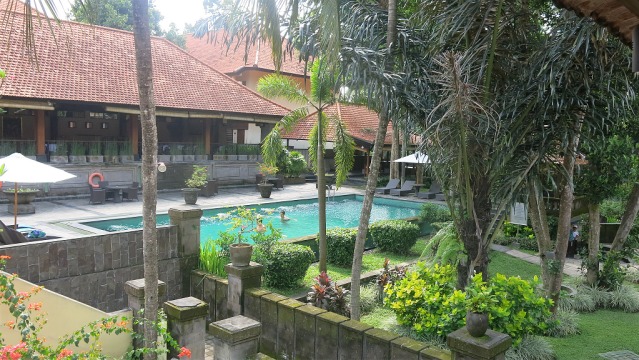 .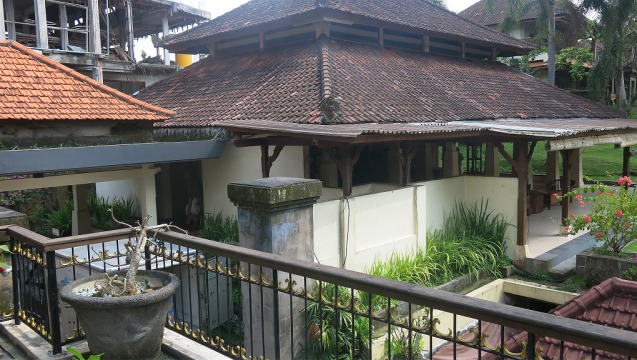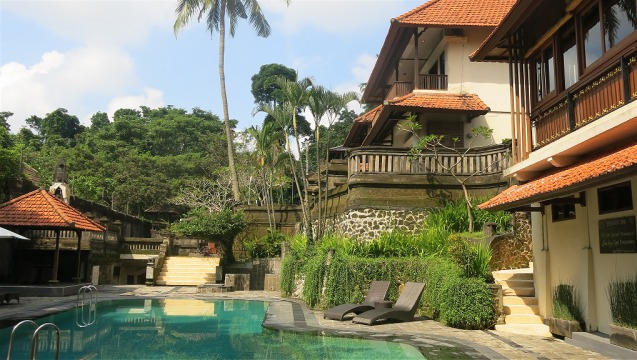 .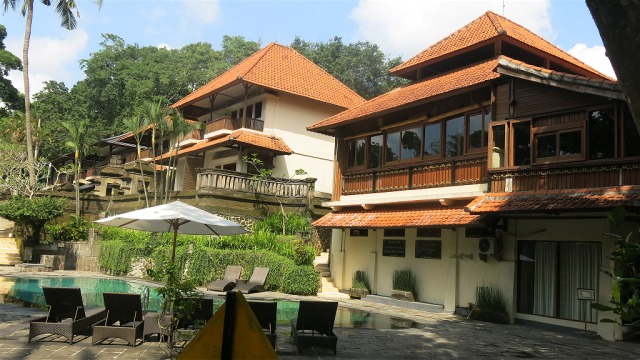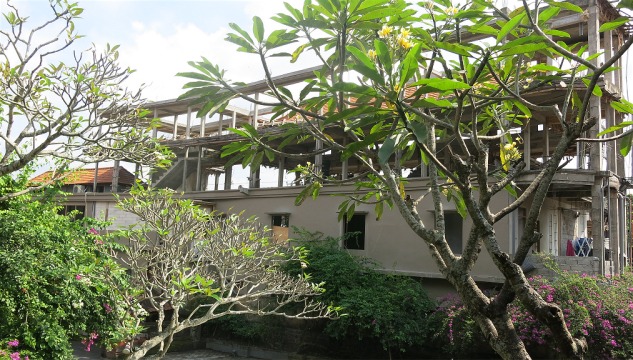 TREK TO DOWNTOWN UBUD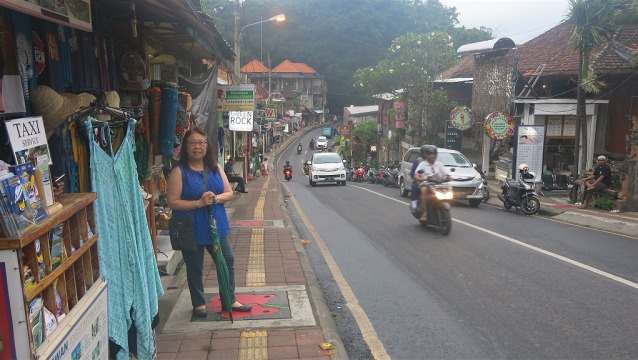 .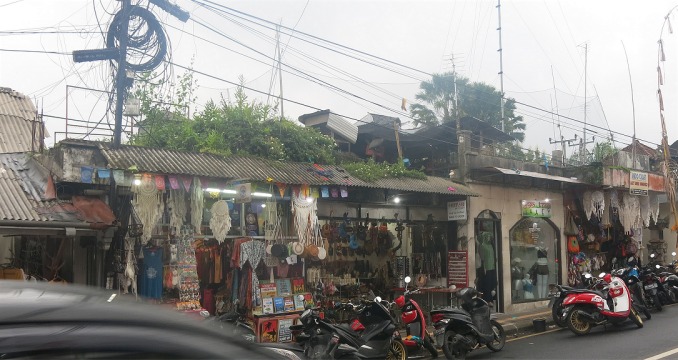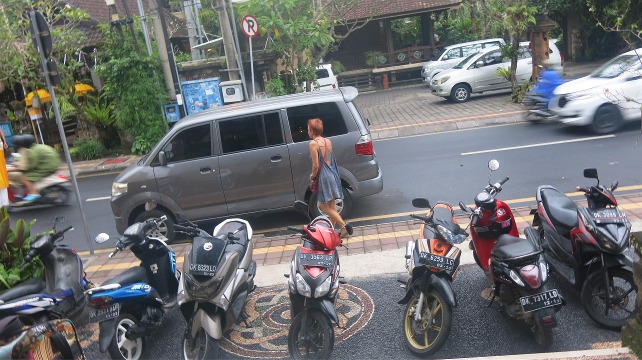 SUE-ON PICKS UP OUR LAUNDRY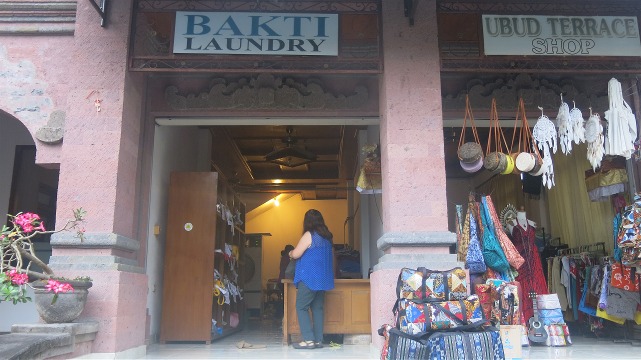 .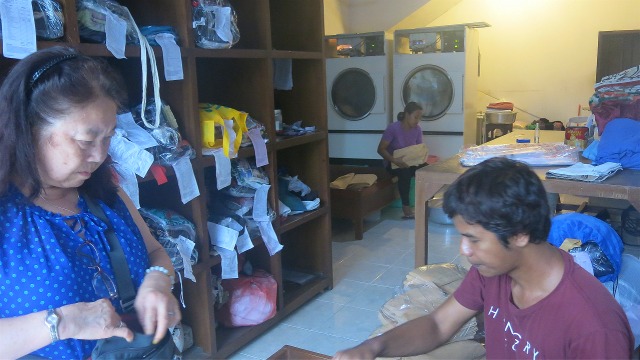 INTERESTING SIDEWALK SHOPS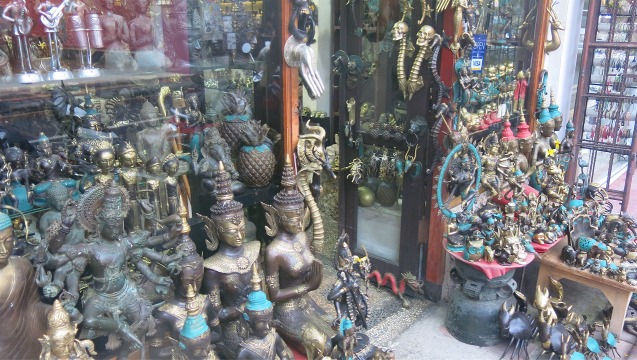 .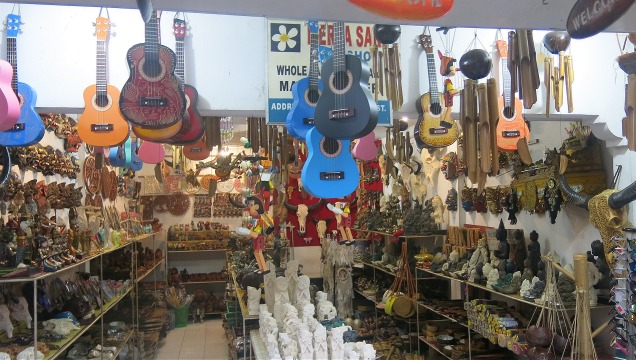 A STOP FOR ICE CREAM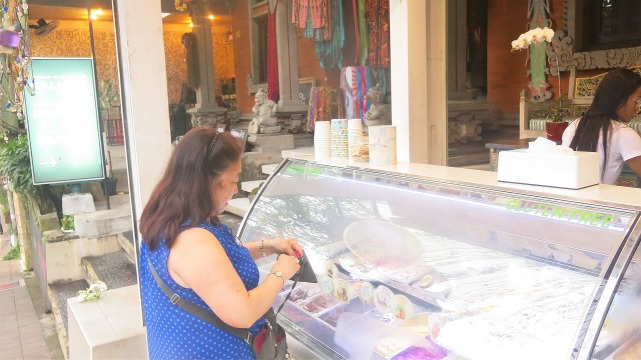 .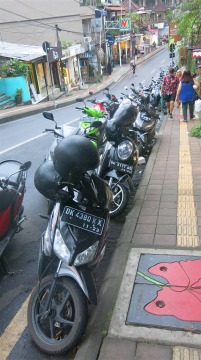 BACK TO THE HOTEL JUST BEFORE THE RAIN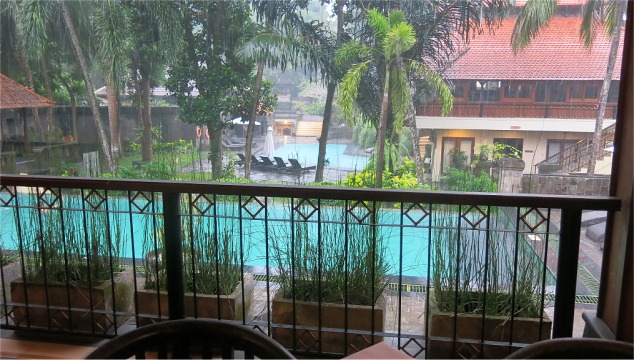 .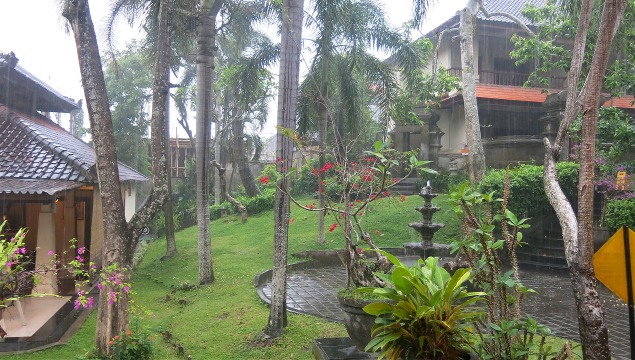 WATCHING THE RAIN FROM A HOTEL RESTAURANT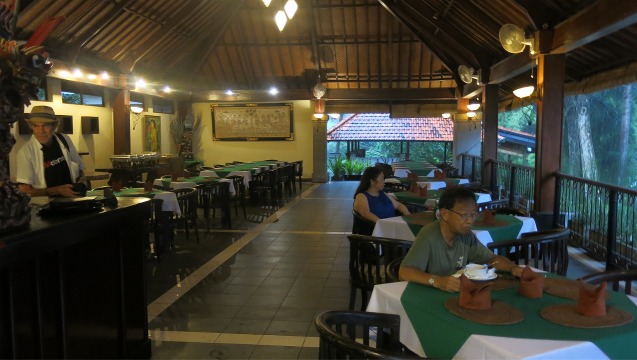 .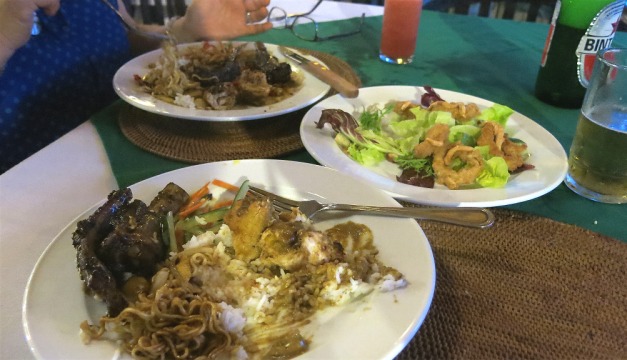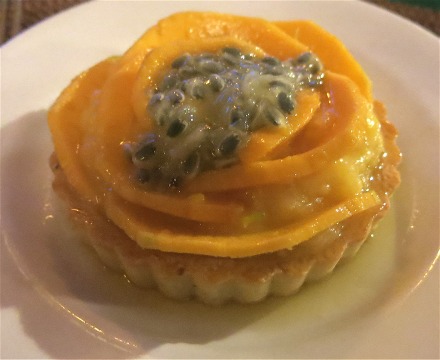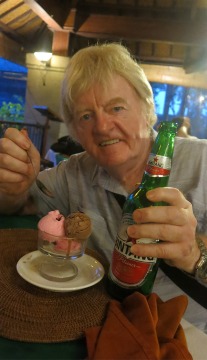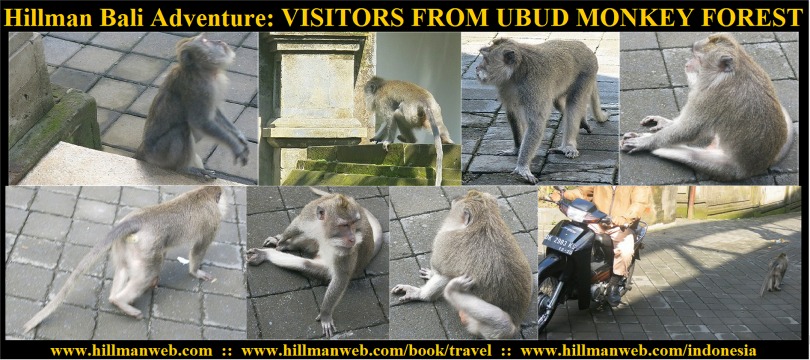 BALI CONTENTS
www.hillmanweb.com/indonesia/bali
INDONESIA INTRO CONTENTS
www.hillmanweb.com/indonesia

Part of the
Hillman Travel Adventures
Bill and Sue-On Hillman