HILLMAN INDONESIA ADVENTURE
www.hillmanweb.com/indonesia

www.hillmanweb.com/indonesia/bali

21. LOMBOK:
KUTU SASAK VILLAGE VISIT I
www.hillmanweb.com/indonesia/bali/b21.html

Baliís sister island, Lombok, is experiencing increasing tourism and this traditional village is a popular stop for visitors who are curious to learn more about how native Sasak residents have lived.

A local guide led us around and explained the culture of the ethnic Sasaks in the village -- sort of a live exhibition of how the tribes lived through the centuries.This village was one of the first that was built on the island, many many generations ago. The people lived mostly by farming and developed quite a trade selling jewellry and woven garments. They rely very heavily on tourism today.

The traditional village architecture was the main attraction here. We were told that the village is not just for show as the people actually live there. The claim that there are 700 people living in 150 huts is somewhat doubtful as many of the huts didn't show much evidence of being lived in -- and there are nearby villages with running water and electricity.

The houses are made straw thatch and bamboo -- lined with cow dung, but there was no unpleasant smell. It was really quite cool inside as the dung is a cheap thermal insulator and it also wards off mosquitos. The cow dung lining is refreshed every month to maintain its effectiveness. The Sasak house is about six metres long with a common toilet outside the house.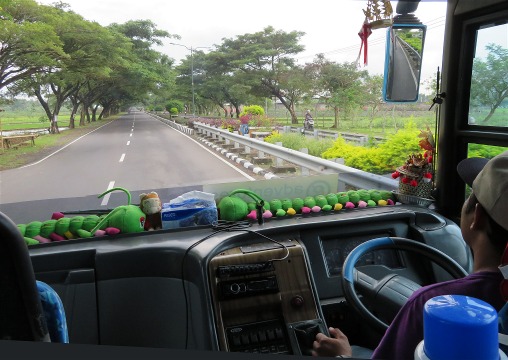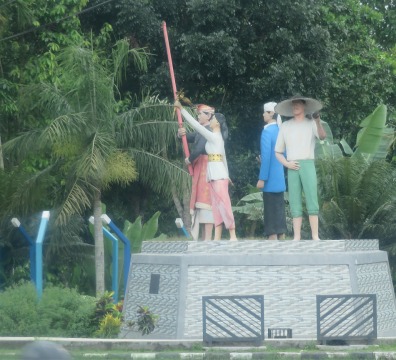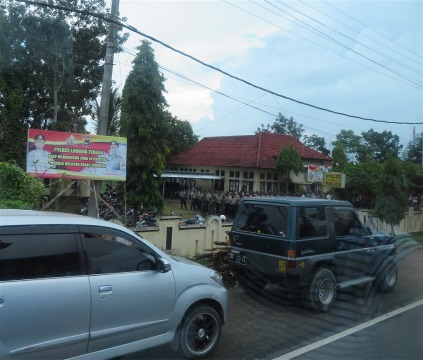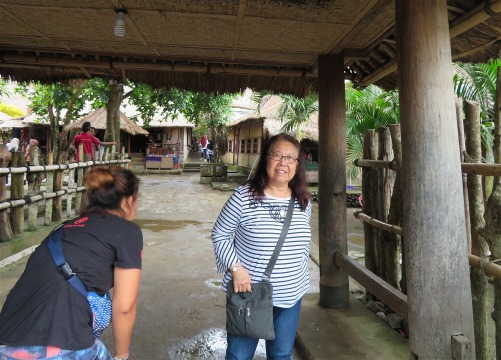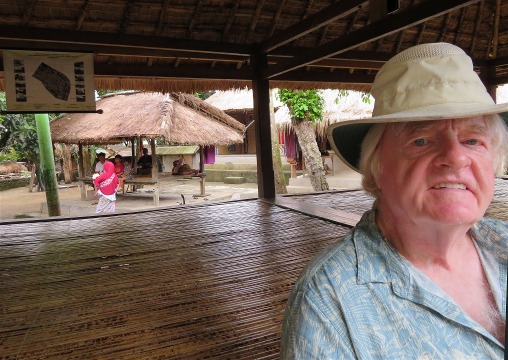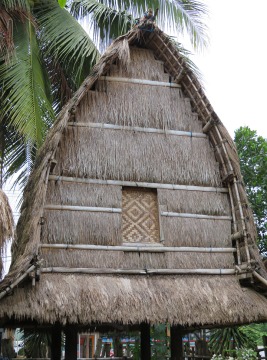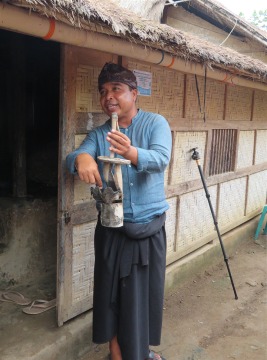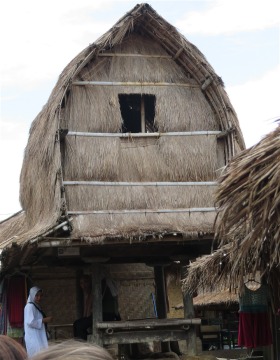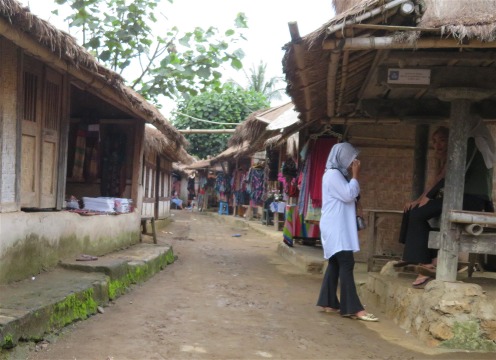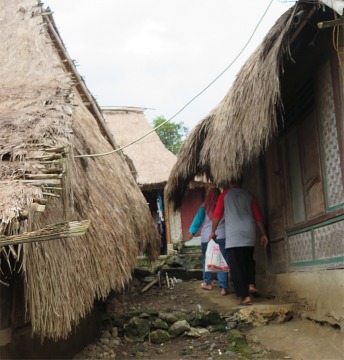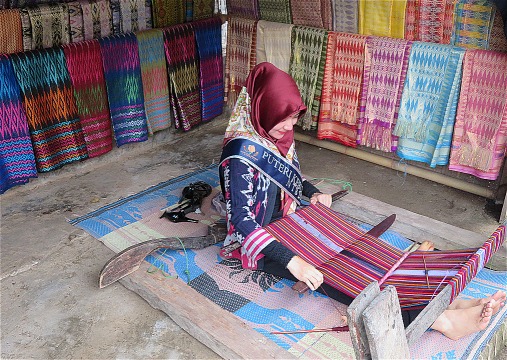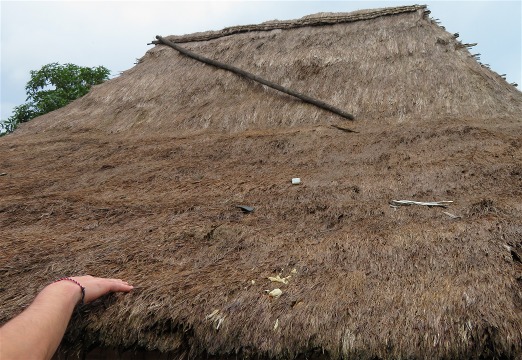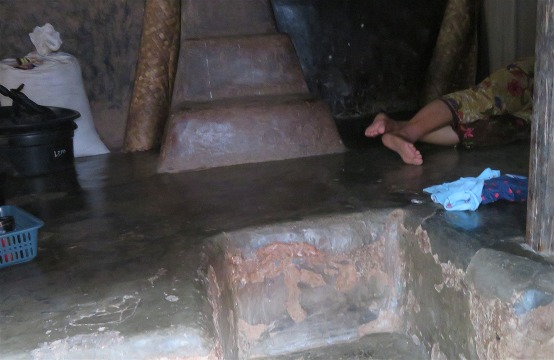 .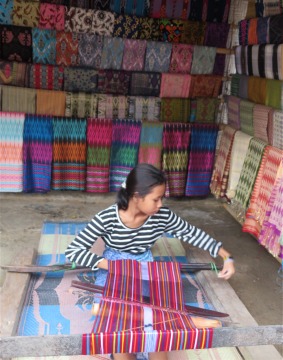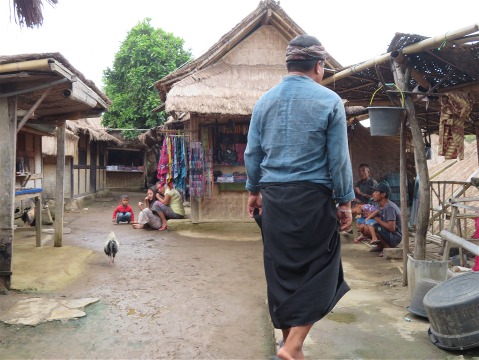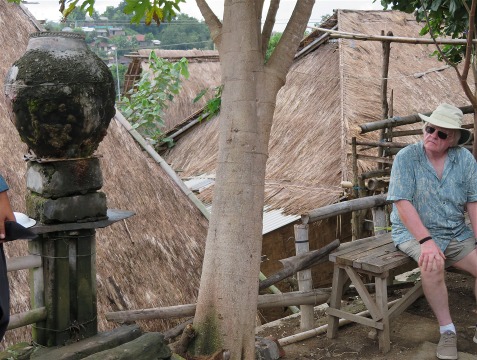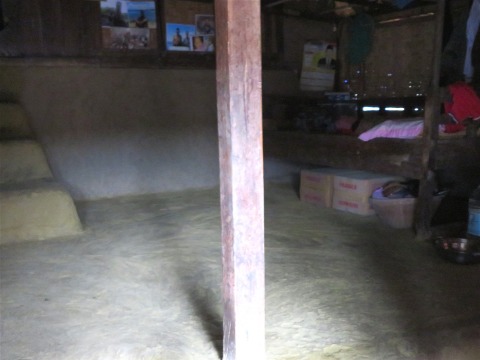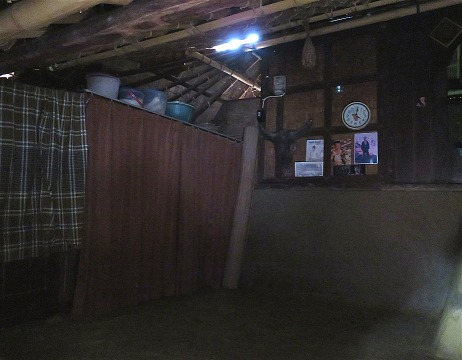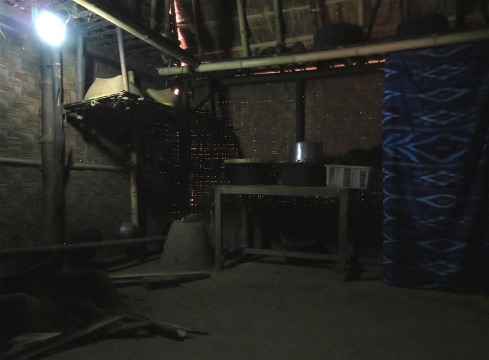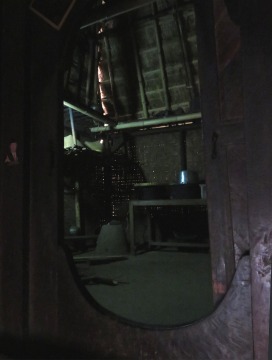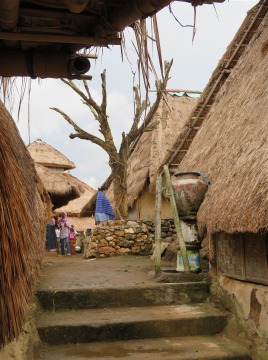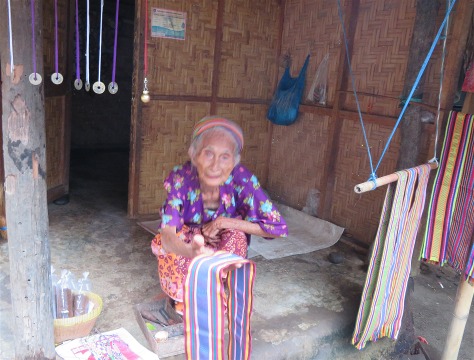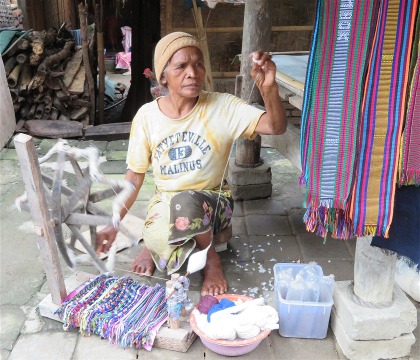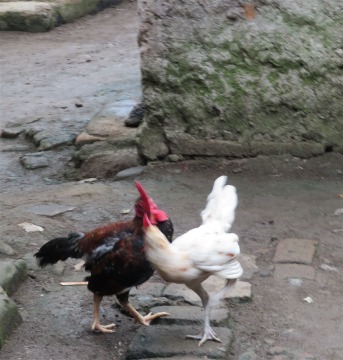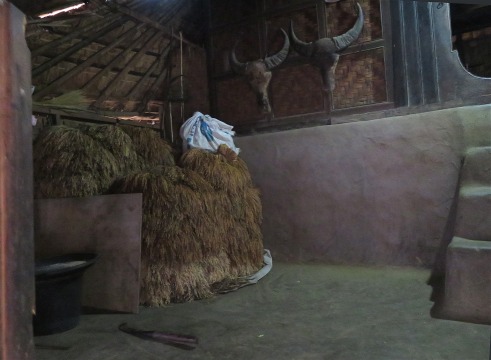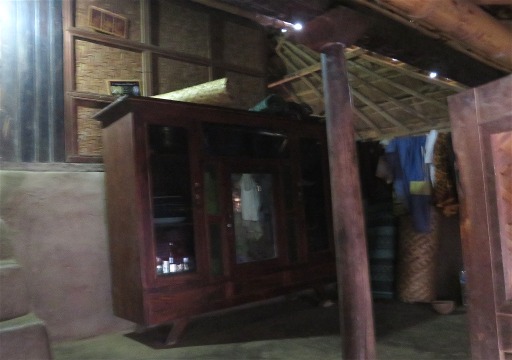 CONTINUED IN PART II
www.hillmanweb.com/indonesia/bali/b22.html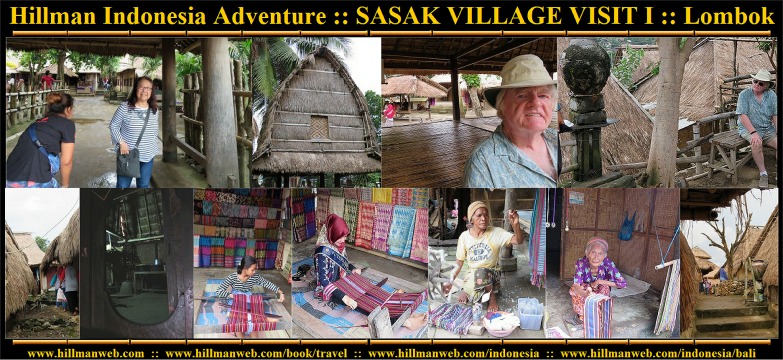 Click for full-size promo splash bar







BALI CONTENTS
www.hillmanweb.com/indonesia/bali
INDONESIA INTRO CONTENTS
www.hillmanweb.com/indonesia

Part of the
Hillman Travel Adventures
Bill and Sue-On Hillman