HILLMAN INDONESIA ADVENTURE
www.hillmanweb.com/indonesia

www.hillmanweb.com/indonesia/bali

35. BALI: LAST SUPPER ~ FLIGHT HOME
www.hillmanweb.com/indonesia/bali/b35.html

LEAVING THE HOTEL FOR OUR LAST SUPPER
.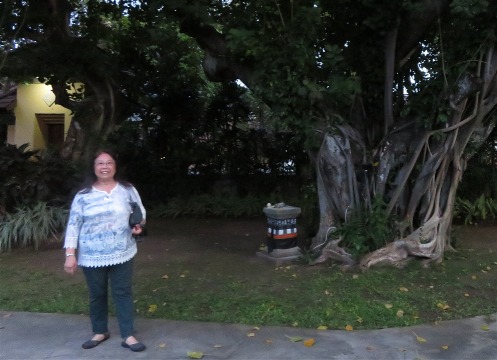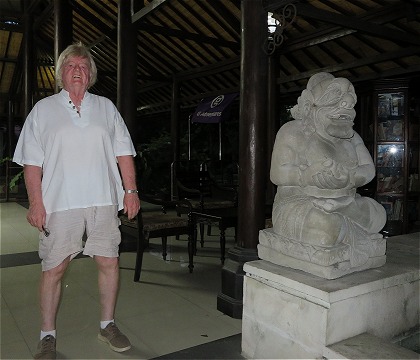 .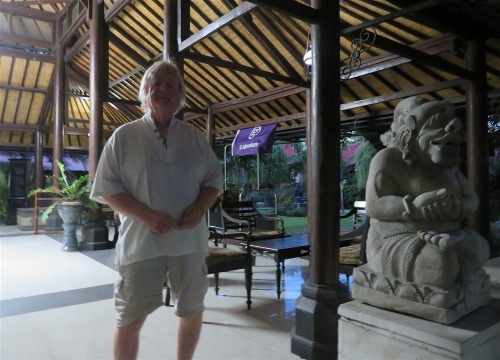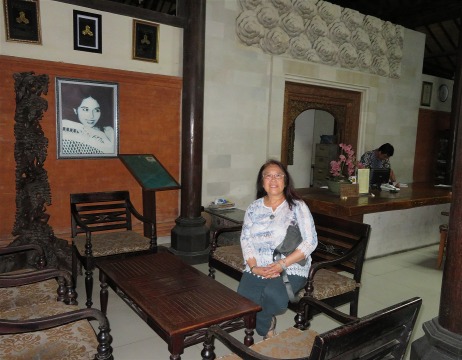 .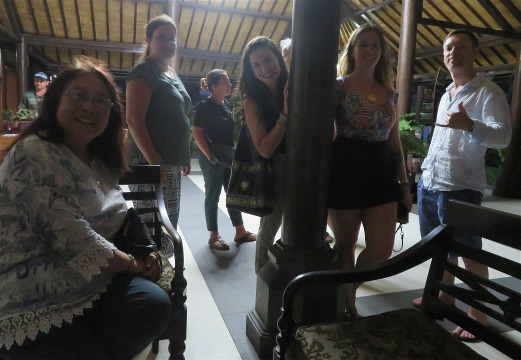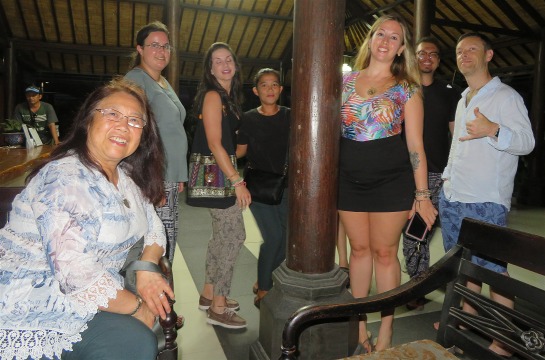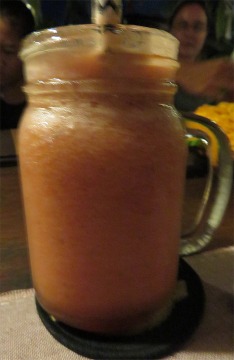 LAST SUPPER WITH OUR TRAVEL COMPANIONS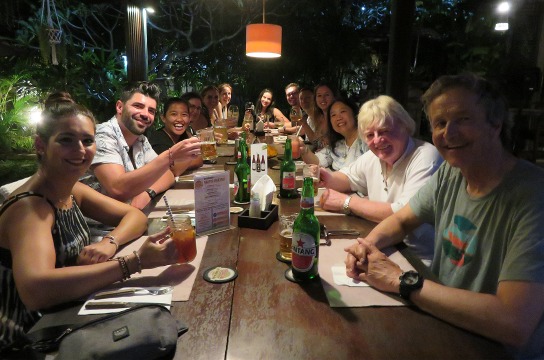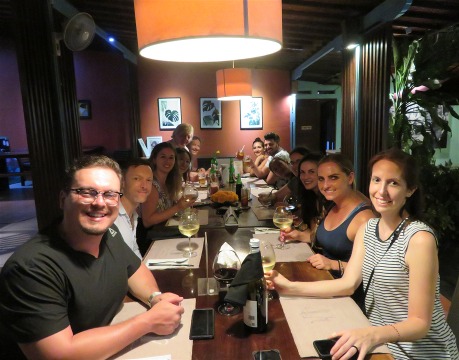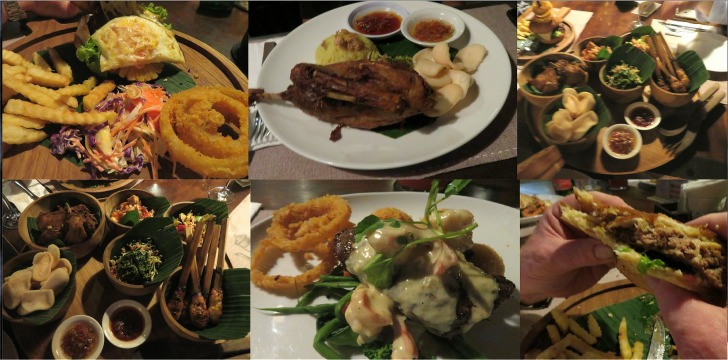 Click for full-size collage


AFTER-MEAL FUNTIME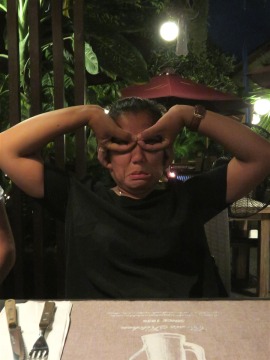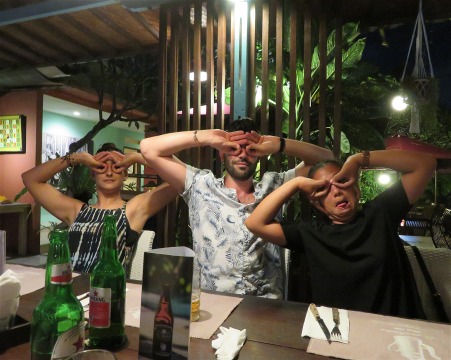 CEO VERA RECEIVES A GOING AWAY GIFT

.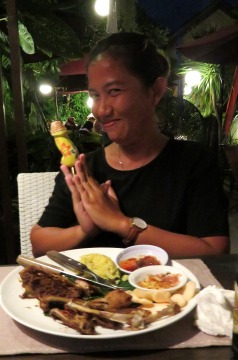 LEAVING BALI AIRPORT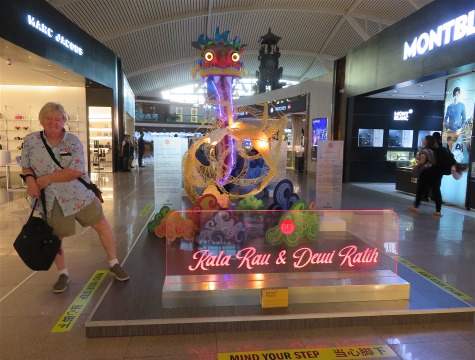 .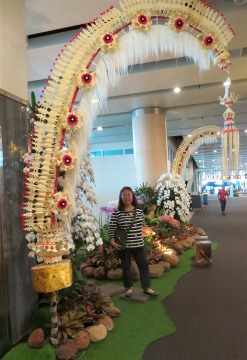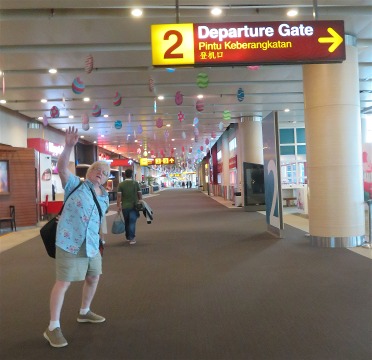 .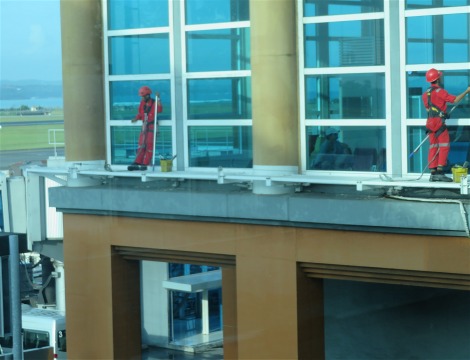 FLIGHT FROM KL to CHINA to CANADA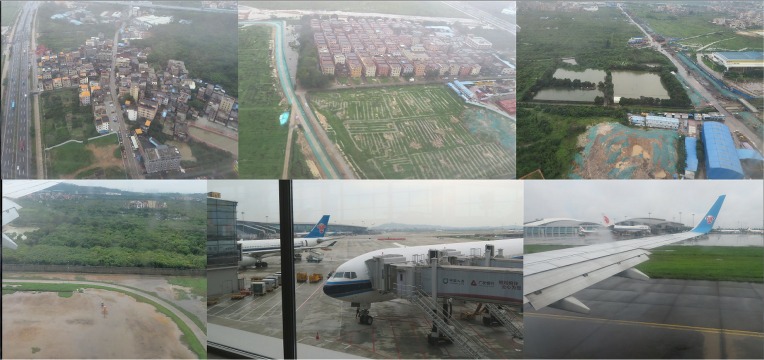 Click for full-size collages


WAITING AT GUANGZHOU AIRPORT FOR OUR FLIGHT HOME
Guangzhou, also known as Canton, is the capital and most populous city of the province of Guangdong in southern China. The city is situated on the Pearl River about 120 km north-northwest of Hong Kong. We spent more time here when we visited the village where Sue-On was born. See the photos and read about that visit in our 2017 photo journals. Ref: Wikipedia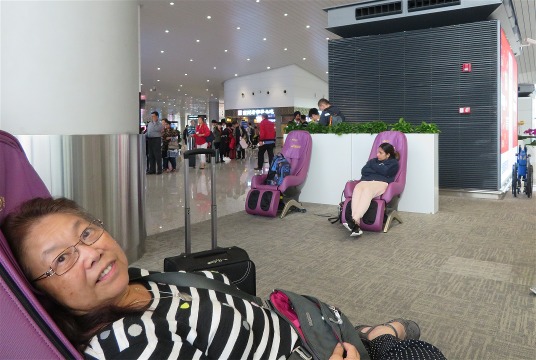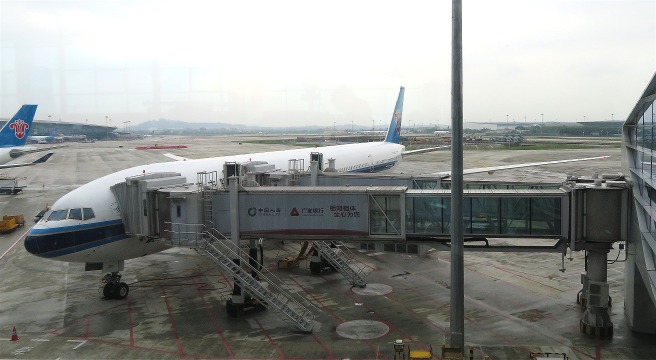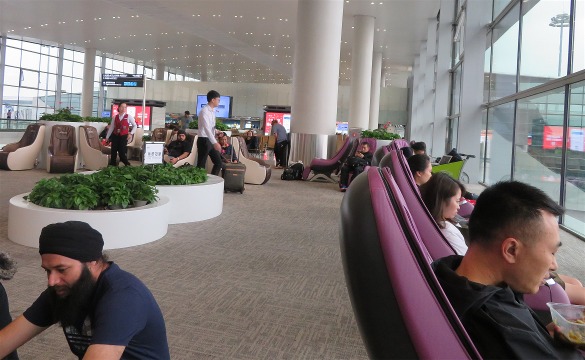 WE ARRIVE HOME. . . AFTER OUR MONTH-LONG ASIAN ADVENTURE
Snow is gone but now we have spring clean-up to do.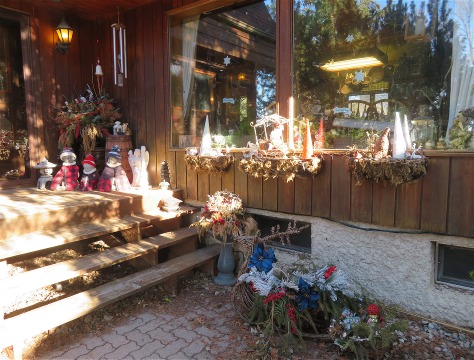 BALI CONTENTS
www.hillmanweb.com/indonesia/bali
INDONESIA INTRO CONTENTS
www.hillmanweb.com/indonesia

Part of the
Hillman Travel Adventures
Bill and Sue-On Hillman