.

HILLMAN
PHOTO ALBUM
2005-2008

www.hillmanweb.com/pics/2006.html
BEETLES NEW YEARS DANCE
Double Decker ~ Brandon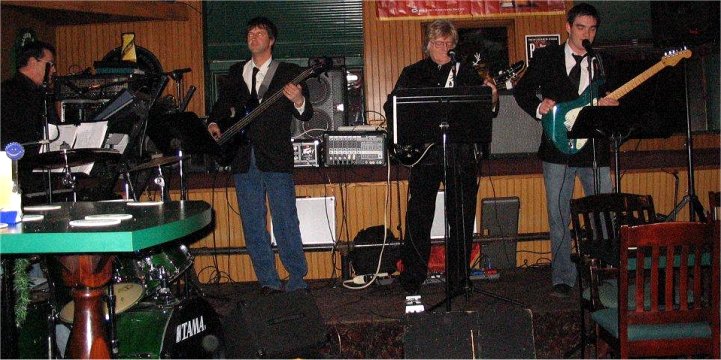 Mo Karrouze ~ Kevin Pahl ~ John Shellenberg ~ Bill Hillman ~ Jon Chiupka
Krackerjack Social:
50th Birthday Party x 6 ~ Nov. 5, 2005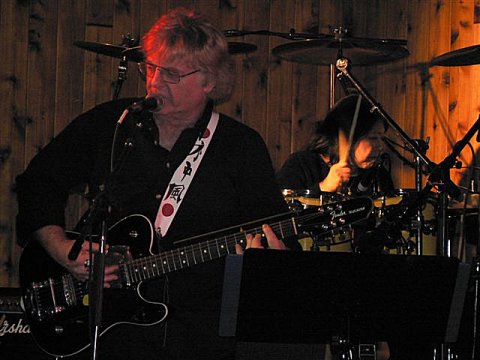 Photo courtesy James Westbury
Bill and Sue-On Jammin'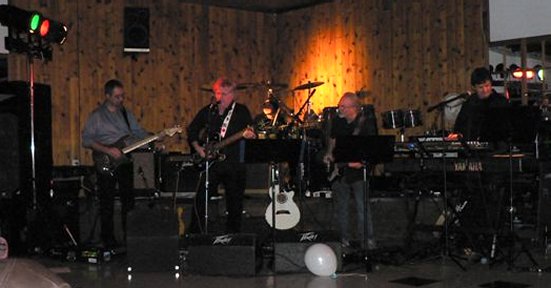 Photo courtesy James Westbury
Darrell Juliak~ Bill & Sue-On ~ Ed Verinder ~ Ken Jarvin

GERMAN SUMMER FEST 2005
Under the Big Top Tent
Photos submitted by Sue-On's students from Brandon University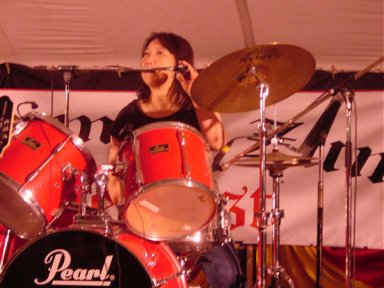 .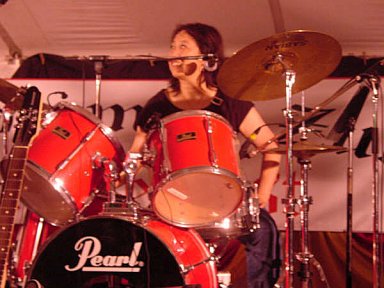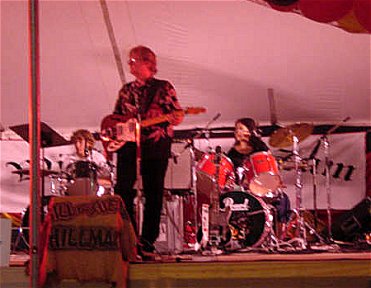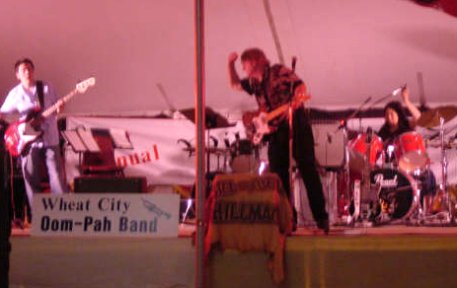 We played the "ole time rock 'n' roll while the 12-piece Oom-Pah Band and German dancers performed during our breaks.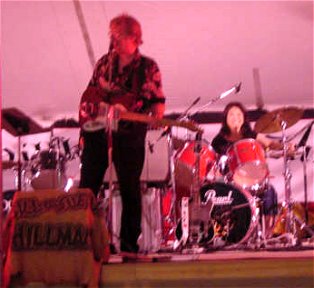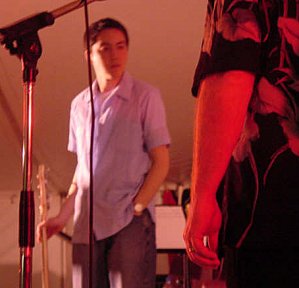 Bill & Sue-On with son Robin on bass
Unfortunately our favourite keyboard player from many recording dates and our tours of England
Kevin Pahl
was set up to far stage left and wasn't in the photos.

CANTINA JAM BAND CD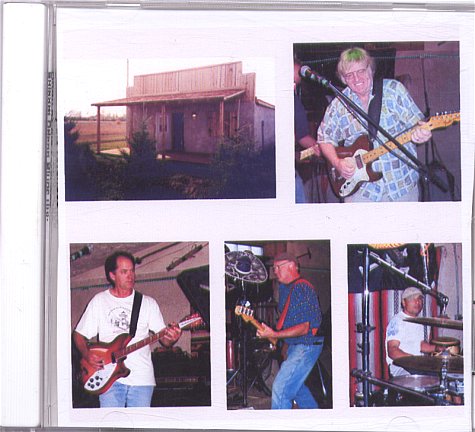 Clockwise: Cantina private musicians club
~ Bill & Tele ~ Johnny "Boom Town" ~
~ Ken Daniels: Cantina host and owner ~ Ken Storie & his 12-string Rick: CD producer ~
For more Cantina Jam Snapshots go to:
http://www.hillmanweb.com/music/cantina05.html
and
Jammin' with Bobby Curtola at the Cantina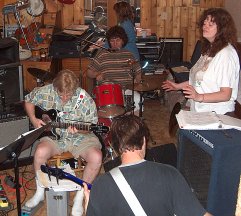 One Body CCR Band Rehearsal
J-5 ~ Mo ~ Dana ~ John ~ Heather
Hillman Studio


Hillman Studio Jam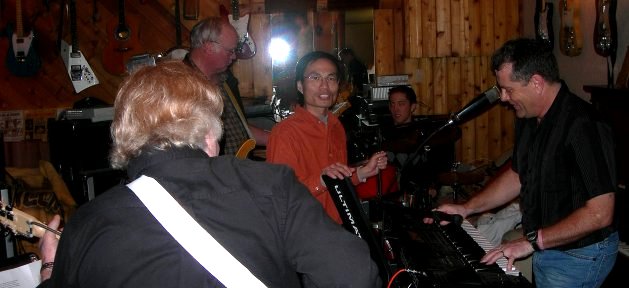 Photographer and Chinese Artist Qing Xiren surrounded by wild jammers:
Bill ~ Ken ~ Quing Xiren ~ Robin ~ Kevin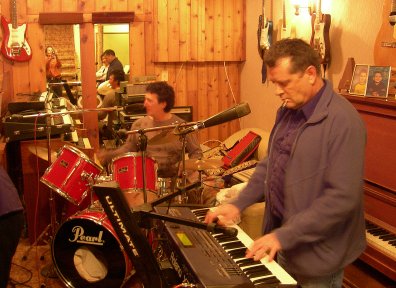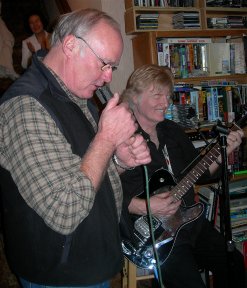 Mo ~ Kevin ~ Ken ~ Bill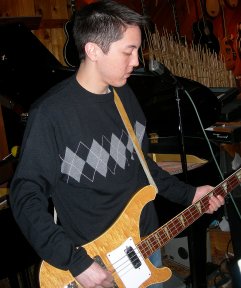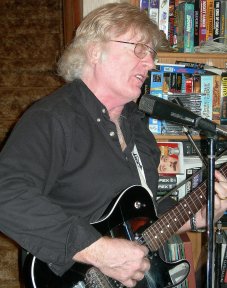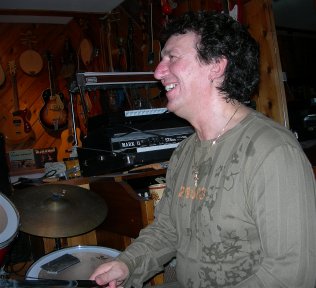 Robin ~ Bill ~ Mo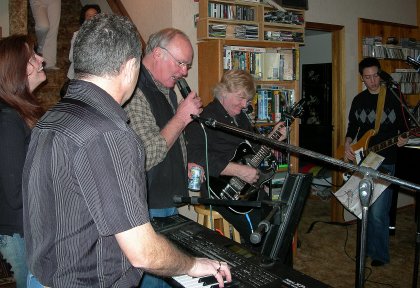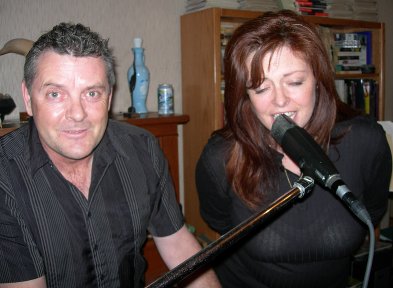 Heather ~ Kevin ~ Ken ~ Bill ~ Robin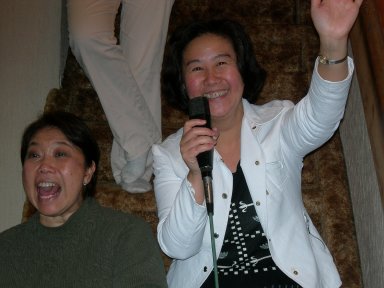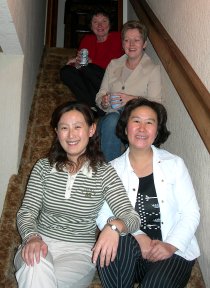 The Girls in the Chorus: Sue-On ~ Ming ~ Janet ~ Faye ~ Debbie
| | |
| --- | --- |
| Kevin ~ Heather ~ Sue-On | Bill ~ Ken ~ Mo |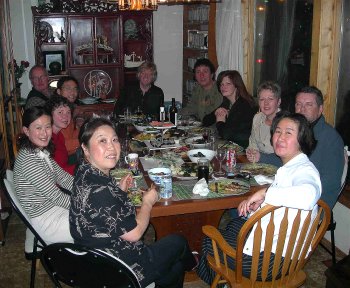 Sue-On's Jam Feast
Back to
www.hillmanweb.com
Hillman Musical Odyssey Bio
Contents with Descriptions ~ Text Version
Hillman Musical Odyssey Bio
Contents with Descriptions ~ Illustrated Version (slower loading)