WELCOME TO
SUE-ON'S HOME AND GARDEN SITE
2011
Gallery 4
www.hillmanweb.com/soos/garden/2011/04.html
.


Royal Picot Geraniums framing angel playing the harp to welcome guests
.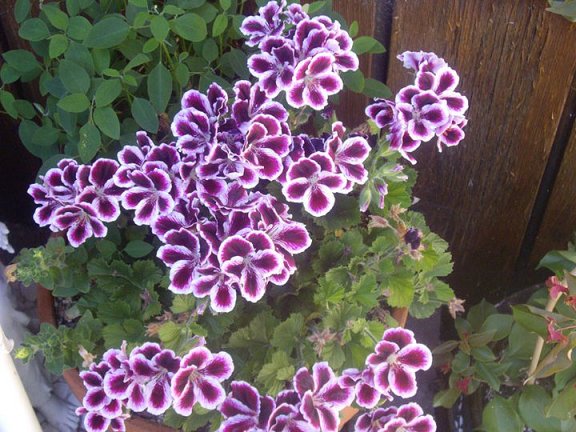 Popping colours
.


One of the three kitchen window boxes
.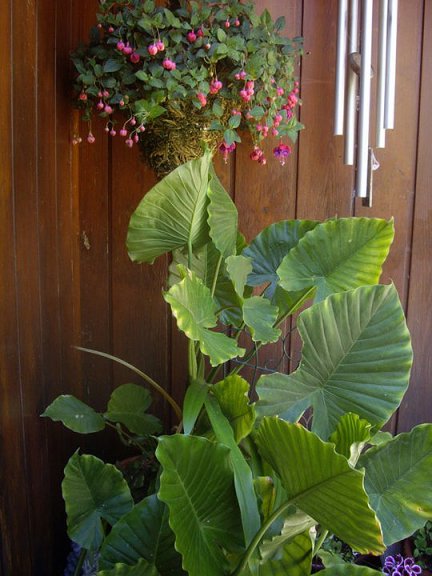 One kind of giant elephant ears hiding a Peruvian Lily.
Fushia was one of my parents' favourite flowers in my childhood home...
.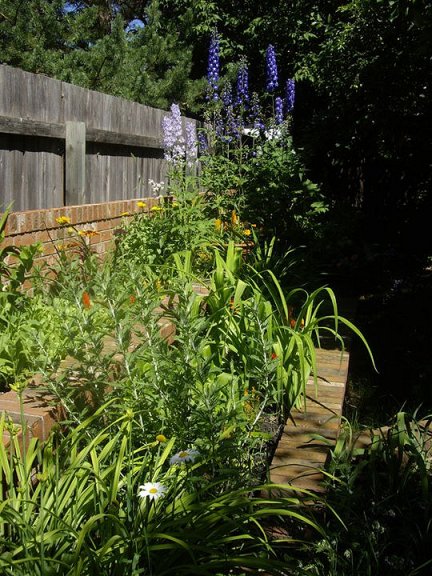 My shady backyard.
Self seeded delphiniums growing wild amongst the day lilies and Asiatic lilies.
Buds on the lilies forming. Soon, my pretties :-)
.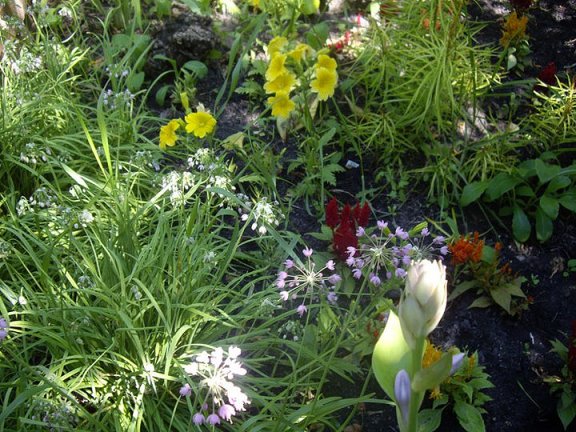 Garlic chives amongst edible lilies...
.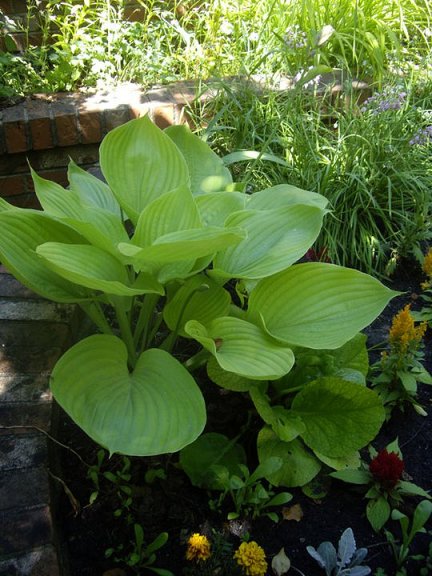 Hosta la vista ;-) LOL!
.


Tigers in hiding amidst self-seeded calendula
.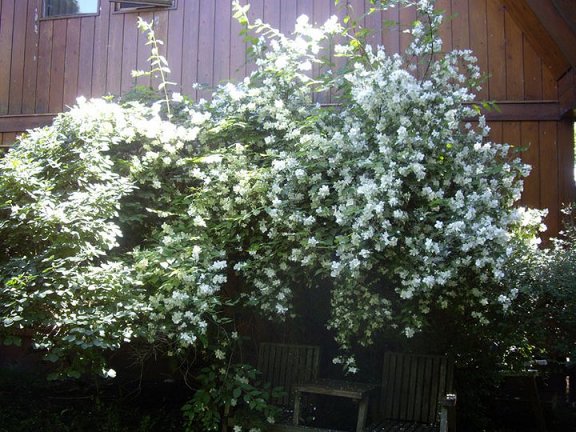 Mock orange tree in backyard - an in-full-bloom
and fragrant hideaway for Momma robin and her babies!
.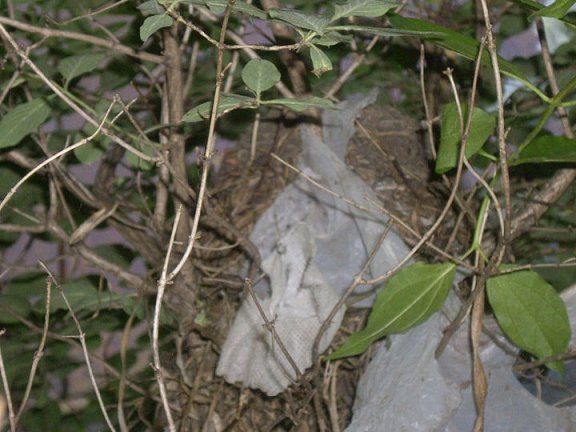 Where did Momma robin find the "rain canopy" for her nest?
And, how did she get it way up there!?
We think she's got 3 hungry babies in there..

BACK TO SUE-ON'S FAMILY ODYSSEY

BILL AND SUE-ON HILLMAN ECLECTIC STUDIO

e-Mail: sueon@wcgwave.ca