www.hillmanweb.com/soos/garden/2014/07.html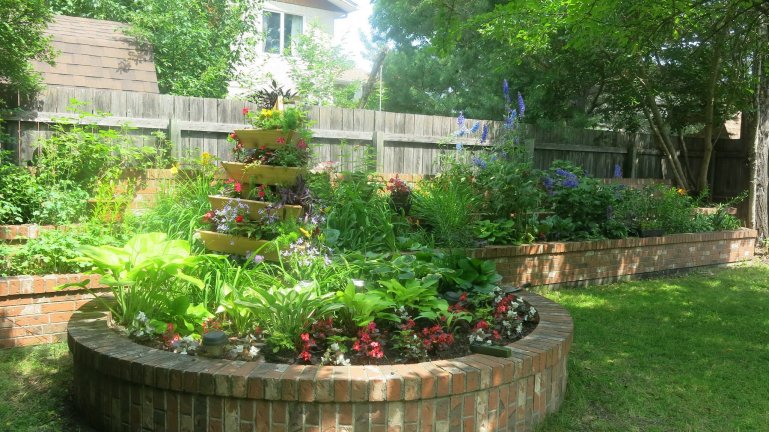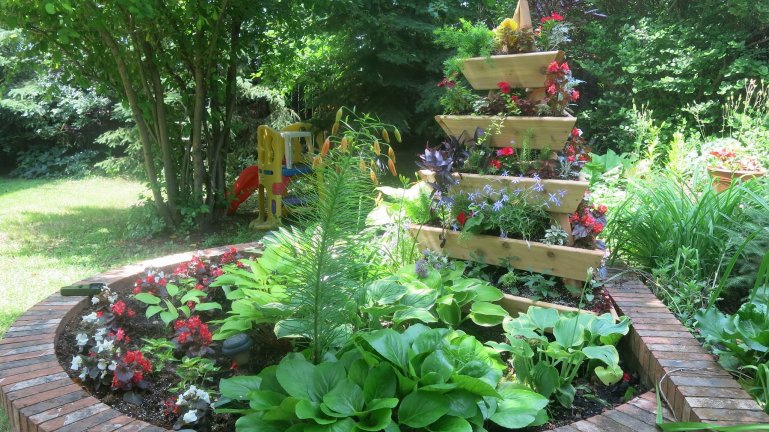 My second pagoda sitting in a bed of hostas and begonias in the North Garden


.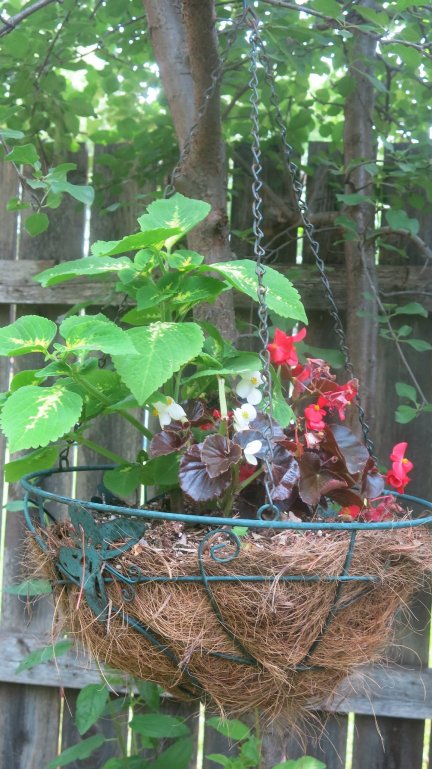 Malabar climbing spinach ~ Bronze begonias and coleus basket in the tree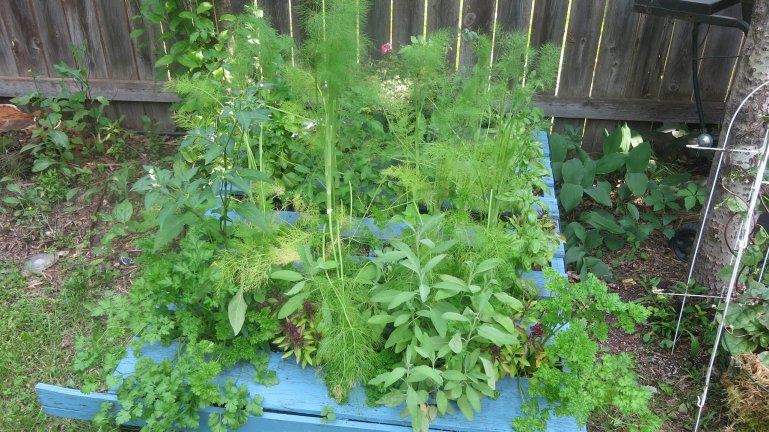 Palette filled with anise, sweet basil, Thai basil, flat leaf parsley,
one hot pepper plant and salsa tomatoes (because they were on sale)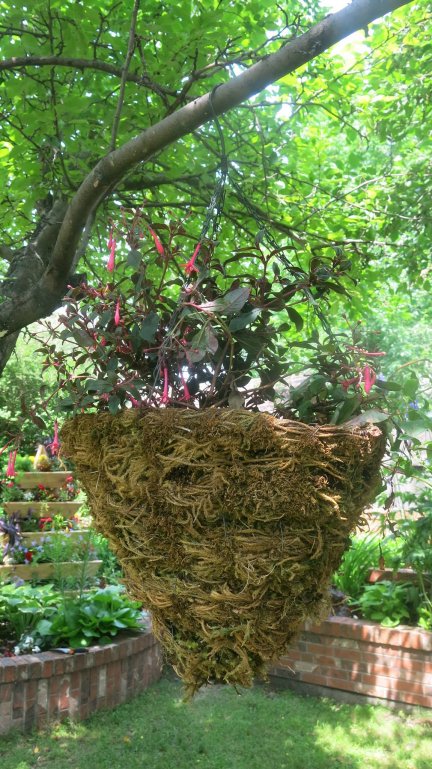 Basket with up-right pink Fushia and white Fushia in the back.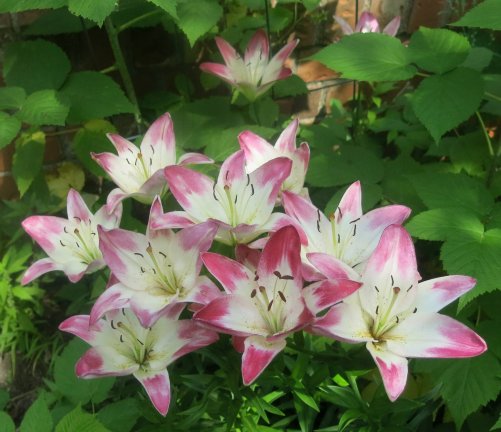 Pretty in Pink lilies - Faeries all dressed for the party.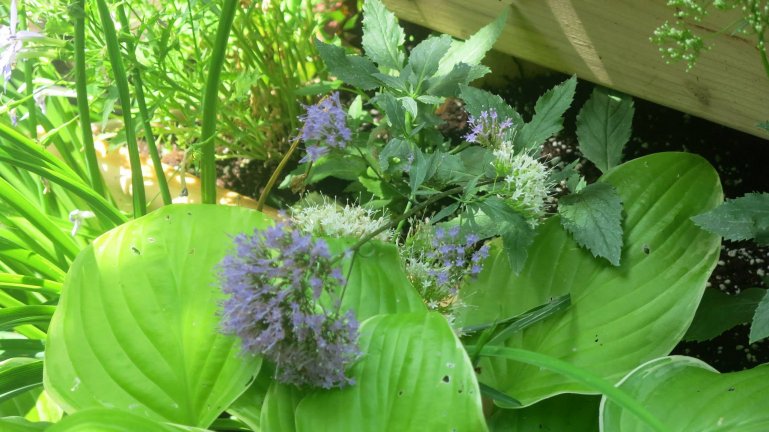 Purple Helium plants. Had these about three years ago.
The tips on each floret seem to sparkle in certain light.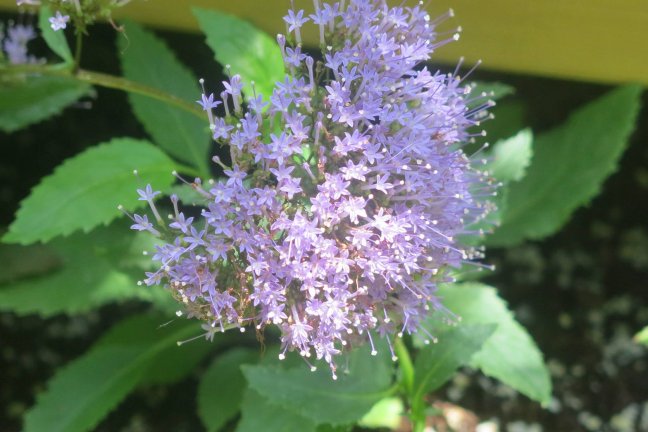 The florets of the Helium plant are very delicate.
Nice contrast to the fresh green of the hosta.
This hosta will have tall spikes of lavender flowers - complementary to this purple.



This is the white Helium - Very delicate florets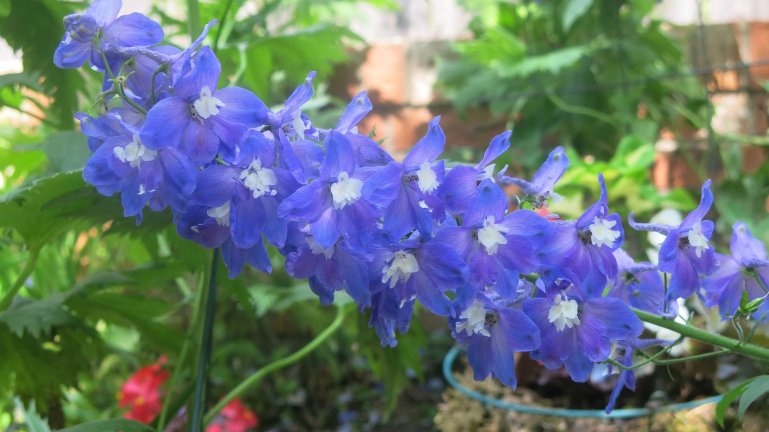 An old English garden favourite.
Delphiniums - a lovely perennial but so susceptible to wind.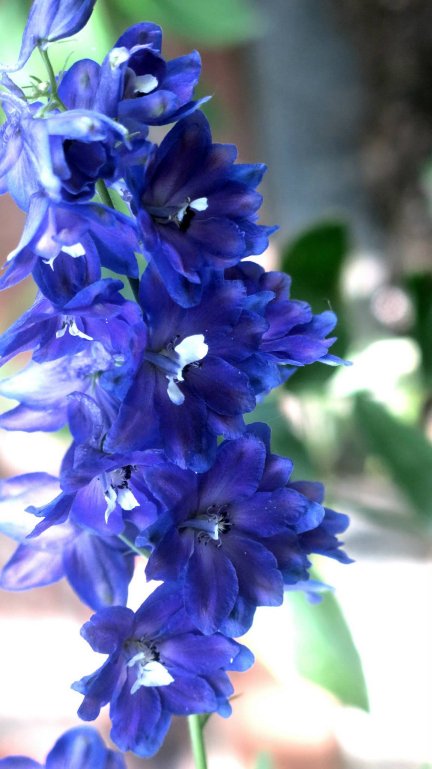 .

One of the darker blue delphiniums. The colour didn't replicate well as it is almost purple.
So happy the delphiniums come back year after year - should be called Faithful.



Daylilies are just starting to bud and bloom


2014 CONTENTS






2014 COLLAGE CONTENTS
BACK TO SUE-ON'S FAMILY ODYSSEY
BILL AND SUE-ON HILLMAN ECLECTIC STUDIO
e-Mail: sueon@wcgwave.ca