ROOTS SERIES
Strathclair Pioneers
THE CAMPBELL CLAN

Photo Gallery III
MISCELLANEOUS (so far)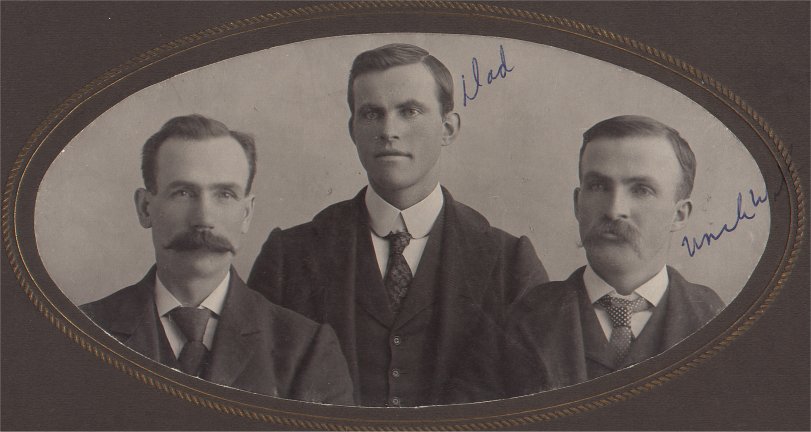 ---
HORSE POWER
---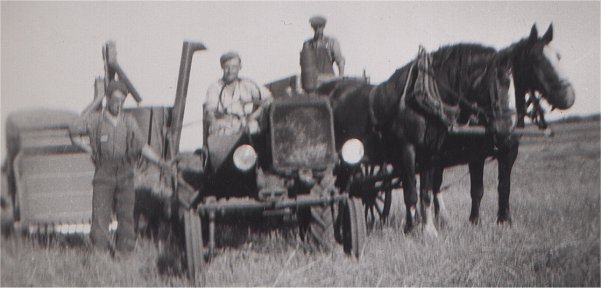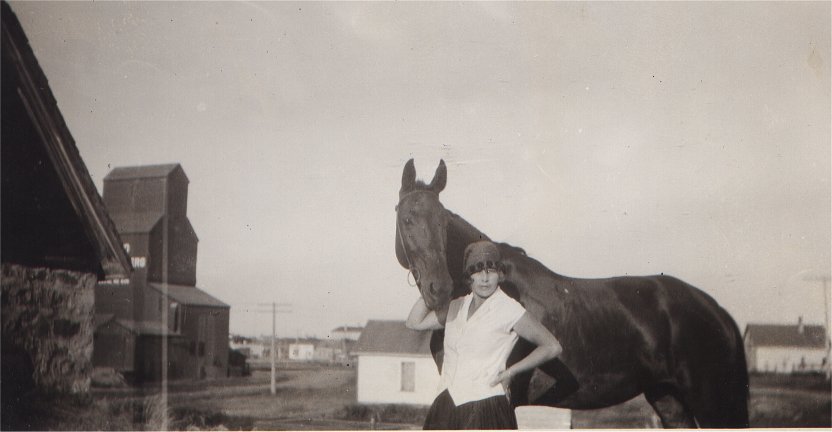 ---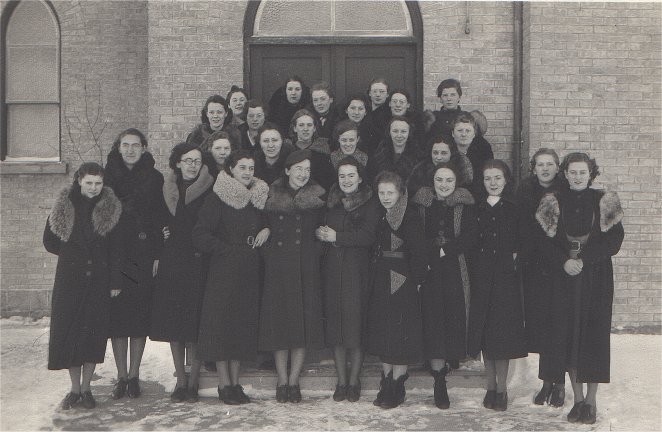 1938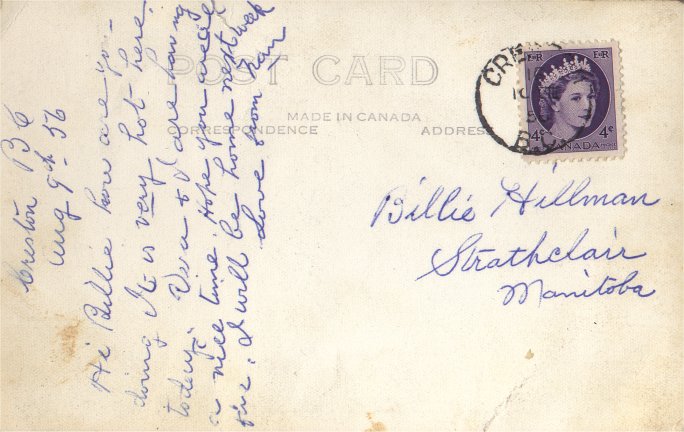 August 1956 postcard to grandson Billie Hillman from Katie Campbell visiting niece Vera in Creston, BC
.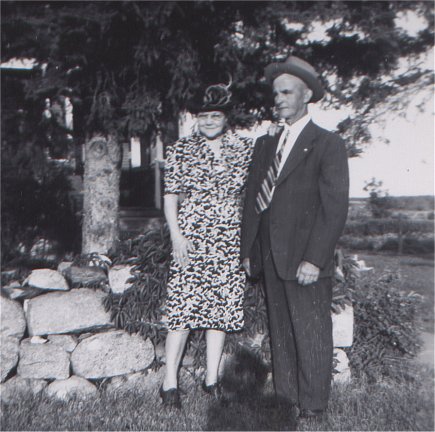 John Campbell and sister Maggie
---

Bill Shearer in his Strathclair home next to the United Church
After his death this house was moved to the airport to serve as an office.


Bill Shearer
..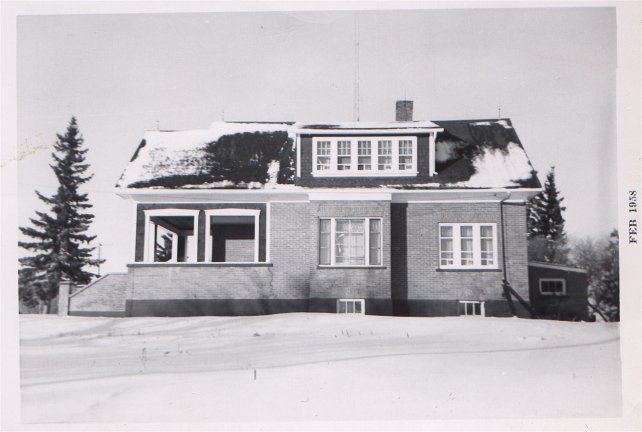 Maple Grove
Built in 1920
WORK IN PROGRESS
Hundreds more Strathclair photos to come




WebMaster: Bill Hillman
Bill & Sue-On Hillman Eclectic Studio
HillmanWeb.com
Photos and Text Copyright 1996-2009