Bill Hillman's Monthly Military Tribute
AS YOU WERE . . .
WAR YEARS ECLECTICA
JOIN OUR FACEBOOK GROUP HERE

April 2014 Edition
Many WWII British Commonwealth Air Training Plan (BCATP) bases across Canada
regularly published STATION MAGAZINES throughout the war years.
Thanks to Harry Hayward of the Brandon CATPM Air Museum
we have featured many of these on our Air Museum Website over the years.
Since these historical documents should be of interest to many of our group members
we are making a series of these more releases accessible to our readers.
Bill Hillman
Volunteer Editor and Webmaster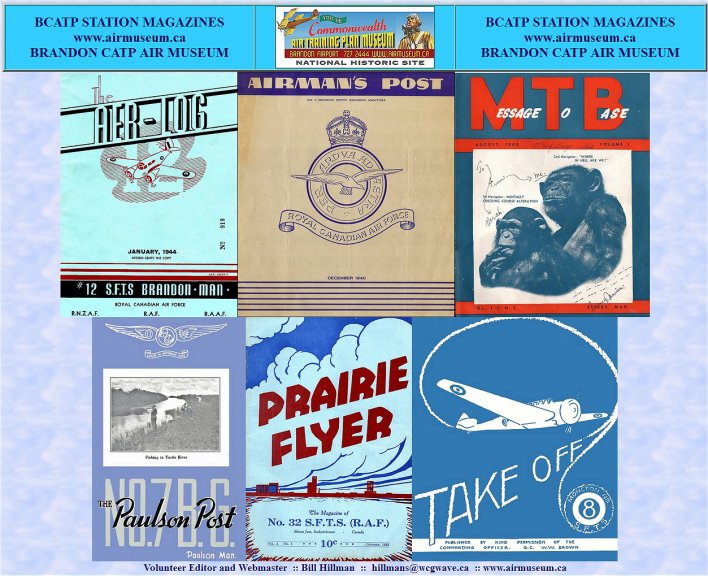 Commonwealth Air Training Plan Museum
Presents
THE WWII STATION MAGAZINES SERIES
www.airmuseum.ca/reprints
Volume I

.

Vera Lynn turned 97 on March 20, 2014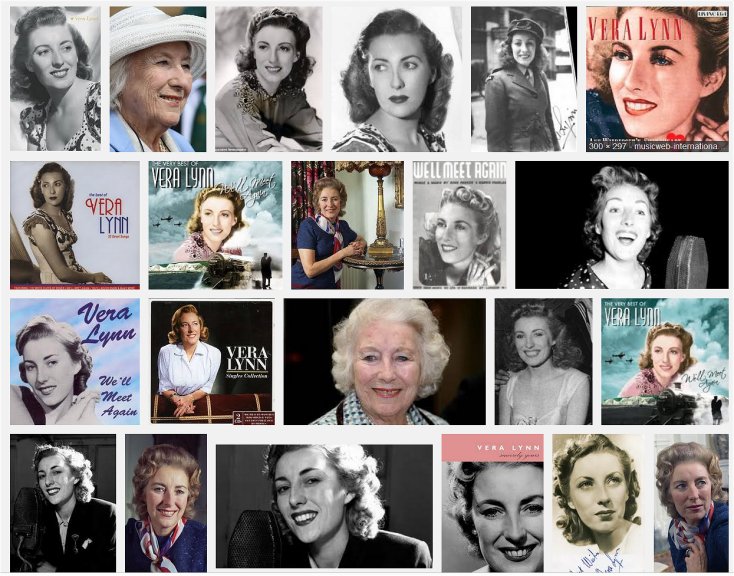 Favourite song of WWII:
"We'll Meet Again"


AS YOU WERE . . .
each month at:
www.airmuseum.ca/web





Read All Our Military Tribute Features:
www.hillmanweb.com/war
CATPM Webmaster
BILL and SUE-ON HILLMAN ECLECTIC STUDIO
© 2014 Bill Hillman