Bill Hillman's Monthly Military Tribute
AS YOU WERE . . .
WAR YEARS ECLECTICA
JOIN OUR FACEBOOK GROUP HERE

2015.05 Edition
Click for larger full-page images

BCATP VOLUNTEERS
B-17 MISSION FROM WINNIPEG TO BRANDON, MB :: 2015.07.06
Part I: Leaving Winnipeg
Concluded in PART II

The volunteers gather in Winnipeg for the Sentimental Journey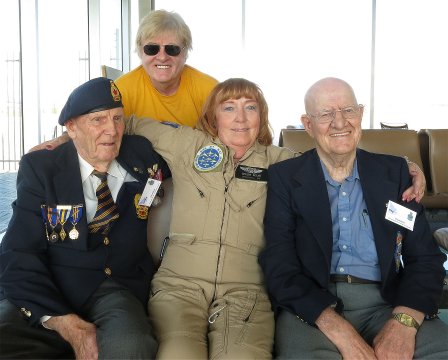 CAF Loadmaster Shelby embraces RCAF WWII veterans Archie Londry and Reg Forbes
while Webmaster Bill Hillman pops up for a photo bomb.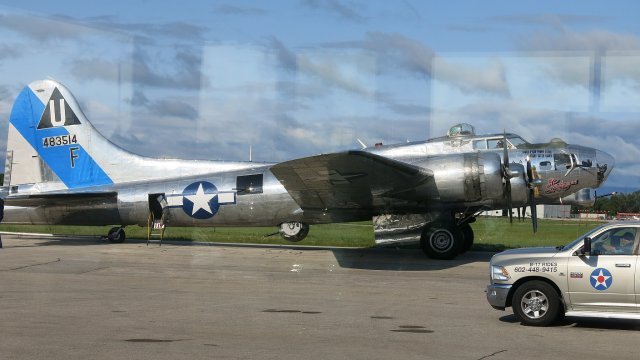 The Commemorative Air Force B-17 Sentimental Journey ready for boarding on the tarmac



The CATP Museum Volunteers and the CAF Loadmaster
Gordon Stevenson, Reg Forbes, Archie Londry, Jack Lee,
Shirley McManes, David Jenkins and Bill Hillman



Bill Hillman gives Betty Grable a get-on-board lift
A fine example of WWII Bomber Nose Art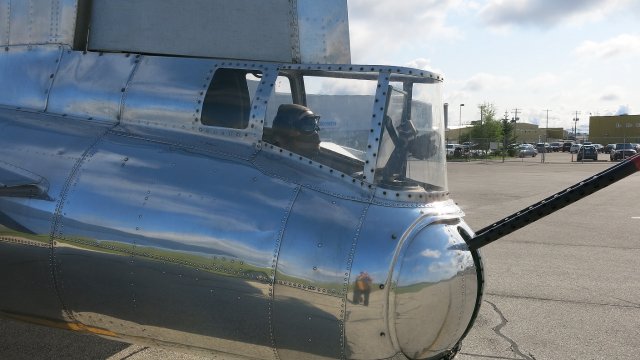 The B-17 Tail Gunner lends protection from the rear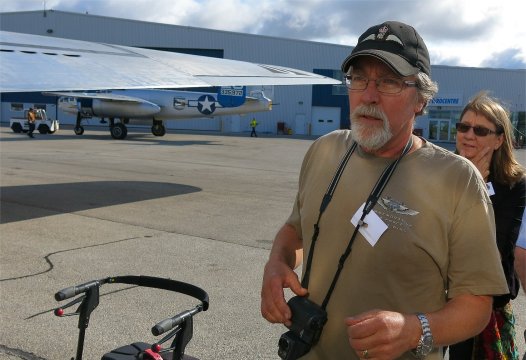 A major force behind the coming to fruition of the 2015 BCATP WWII Air Show: John McNarry and his wife Jan.
The McNarrys ferried the volunteers to Winnipeg and many of the CAF crew back to Brandon.
In the background is the CAF B-25 Mitchell Bomber undergoing maintenance.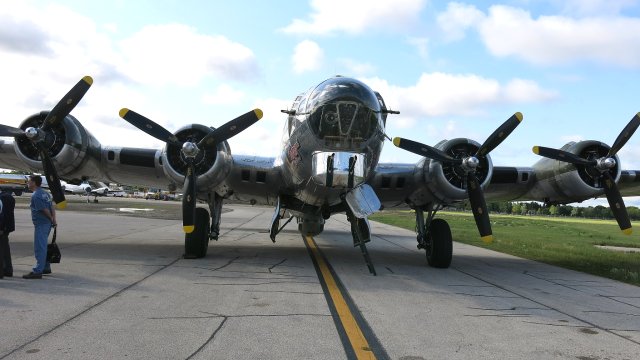 Start the engines



Strapped in for take-off in the aircraft mid-section





Views from the Radio Operator Compartment
* Above the compartment is the operator's .50 caliber machine gun.
* Under the floor of the radio room compartment is a large camera used to take photos of the bomb run.


Bill Hillman monitoring communications at the Radio Operator's desk
and taking photos from the his port-side window.

---
| | |
| --- | --- |
| | |
| Radio operator's table and some of the instruments. | Radio transmitter tuning units. |
---
| | |
| --- | --- |
| | |
| Bomb bay and catwalk to the cockpit. | Bomb bay and catwalk to the cockpit. |


The Sentimental Journey takes to the air



Take-Off



Shirley McManes enjoying the take-off experience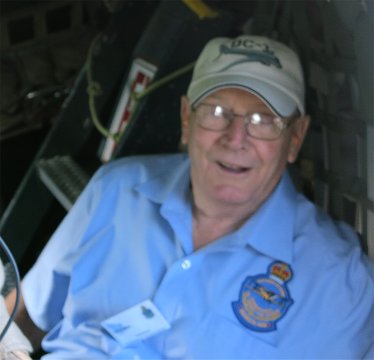 Gordon Stevenson marvelling at the prairie landscape passing by below




PART II
Continued at
2015.06 Edition



Bomber flight a sentimental experience :: Brandon Sun 2015.07.07



Reprinted in Airmuseum 2015 News Section



FROM OUR AIR SHOW SITE
B-17 Sentimental Journey Flight I: Leaving Winnipeg
B-17 Sentimental Journey Flight II: Arriving in Brandon
B-17 WWII Miracle Flight
BCATP Cruise Night
BCATP Air Show in the Press
The CATP Museum Air Show:
WWII HISTORY TAKES FLIGHT
More Photos


BACK TO OUR MONTHLY MILITARY WEBZINE
CONTENTS PAGE
As You Were . . .


Our Military Tribute Sites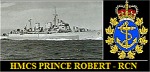 .


Webmaster: William G. Hillman
BILL & SUE-ON HILLMAN ECLECTIC STUDIO
Editor and Webmaster Bill Hillman ~ Copyright 1996-2021
Copyright 2015