Bill Hillman's Monthly Military Tribute
AS YOU WERE . . .
WAR YEARS ECLECTICA
JOIN OUR FACEBOOK GROUP HERE

2015.06 Edition
Click for larger full-page images

BCATP VOLUNTEERS
B-17 MISSION FROM WINNIPEG TO BRANDON, MB :: 2015.07.06
Part II: Destination Brandon
Continued from PART I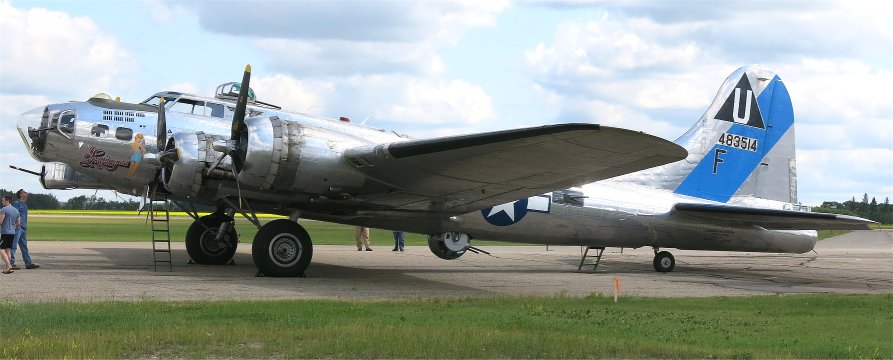 The B-17 Flying Fortress - Sentimental Journey - from the Commemorative Air Force - Mesa, Arizona




.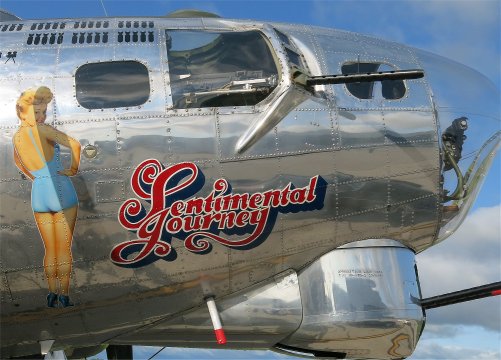 While the rest of the CATP crew were active in the main body of the aircraft
veteran pilot Archie Londrey directed operations from the nose seat



Bill Hillman's view from his radio compartment through the bomb bay door to the flight crew's cockpit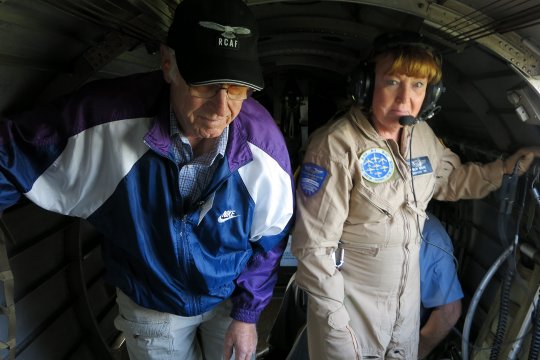 CAF Loadmaster Shelby directs Jack Lee to the Starboard Machine Gun port



View of the Assiniboine River and oxbow lakes through the gun port



Waist Gunner Extraordinaire, Reg Forbes . . .



. . . and his compadre, David Jenkins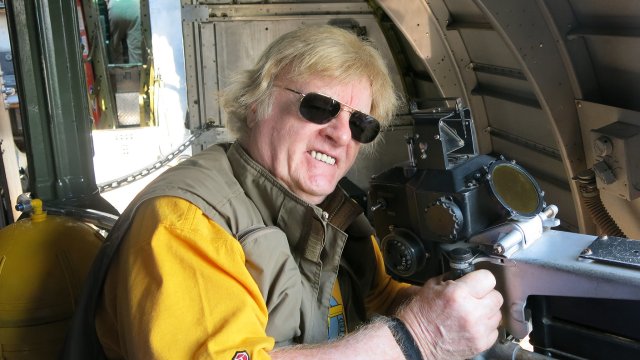 Hillman sets down his camera to take aim with the starboard machine gun and view of the Brandon outskirts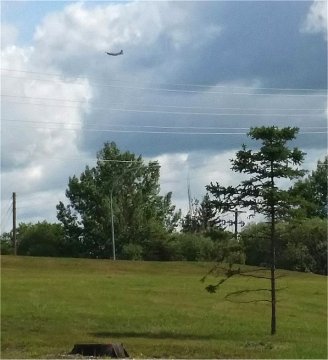 James Burr took this photo of the B-17 passing overhead
while he was out for his morning walk in Brandon.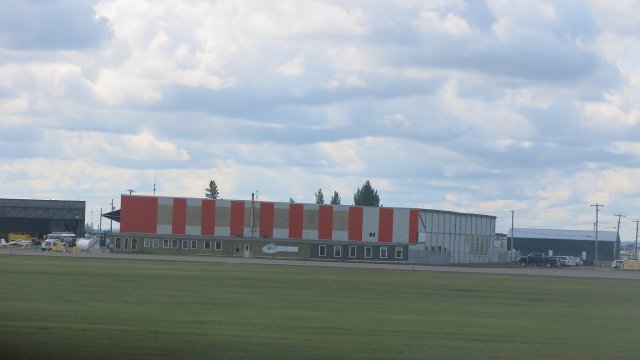 Touch down at Brandon's McGill Field ~ CATP Museum visible on the far left



Stephen Hayter and Kathy Sheppard with Reg Forbes walk across from the CATP Air Museum
to welcome the volunteers and crew on the windy tarmac.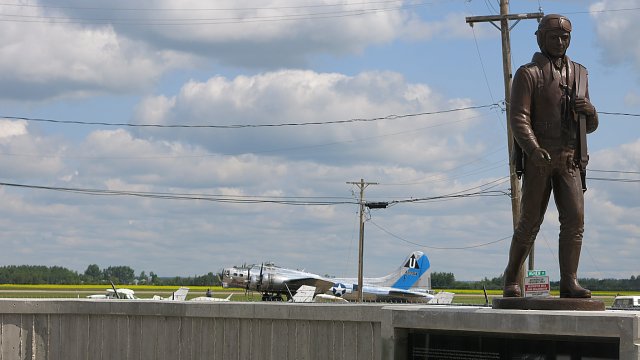 View of the B-17 from Brandon's BCATP Memorial Statue


Continued from
PART I
2015.05 Edition


FROM OUR AIR SHOW SITE
B-17 Sentimental Journey Flight I: Leaving Winnipeg
B-17 Sentimental Journey Flight II: Arriving in Brandon
B-17 WWII Miracle Flight
CATP Museum Cruise Night
CATP Museum Air Show in the Press
The CATP Museum Air Show:
WWII HISTORY TAKES FLIGHT
More Photos


BACK TO OUR MONTHLY MILITARY WEBZINE
CONTENTS PAGE
As You Were . . .