ARCHIE LONDRY REMEMBERED
PHOTO GALLERY
http://www.hillmanweb.com/war/2019/londry/photos.html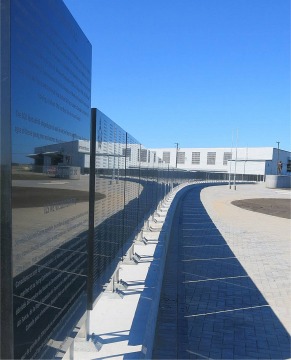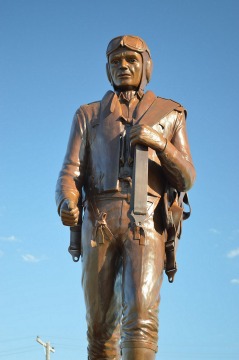 WWII BCATP MEMORIAL
Part of Archie's Legacy
See more of our Memorial Dedication Photos HERE


Memorial Committee Members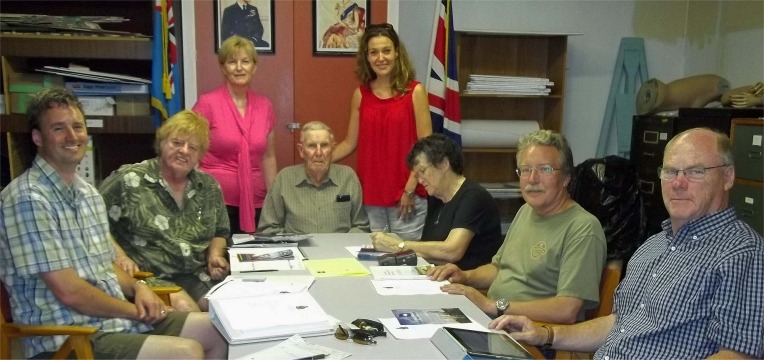 L-R: Stephen Hayter | Bill Hillman | Judith Grierson | Archie Londry | Kathy Sheppard | Pam Stacy | John McNarry | Reg Atkinson
Missing from the photo are Michael Cox and Harry Hayward.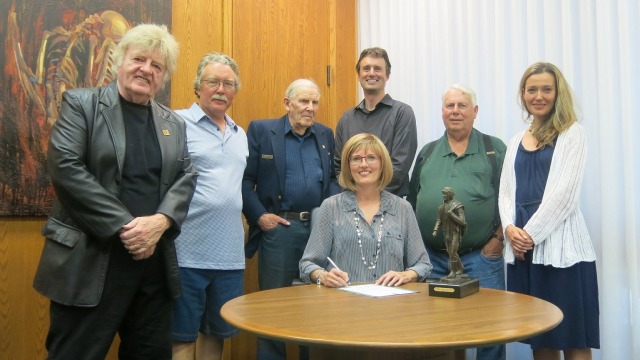 RCAF WWII MEMORIAL COMMITTEE MEMBERS
Witnessing the signing of the Memorial Week Proclamation by Mayor Shari Decter Hirst
Members in attendance (L-R): Bill Hillman, John McNarry, Archie Londry (chair),
Stephen Hayter, Angus Sneesby, Kathy Sheppard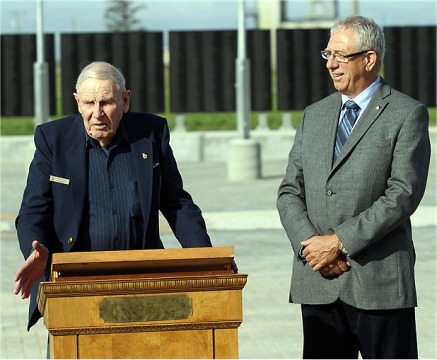 Brandon-Souris Conservative MP Larry Maguire listens as Archie Londry,
chairman of the RCAF Second World War Memorial Committee,
speaks during an announcement of the Government of Canada's $25K support
for the memorial under at the Commonwealth Air Training Plan Museum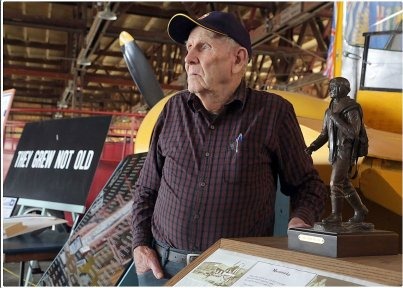 Museum Memorial Project taking shape
Commonwealth Air Training Plan Museum memorial project committee chair Archie Londry stands inside the museum on Tuesday
with one of the black granite panels that will be inscribed with the 19,286 names of airmen who died during the Second World War.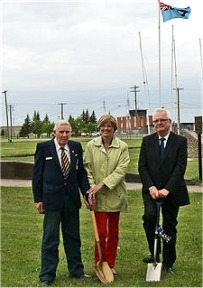 Sod Turning for the Memorial
Archie ~ Mayor Mayor Shari Decter Hirst ~ MP Merv Tweed


At the dedication ceremony for the WWII BCATP Memorial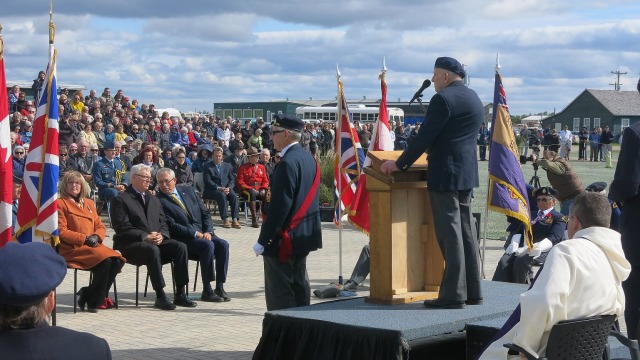 Archie Londry addresses the crowd at the
RCAF WWII BCATP Memorial Unveiling
Commonwealth Air Training Plan Museum ~ Brandon ~ September 10, 2014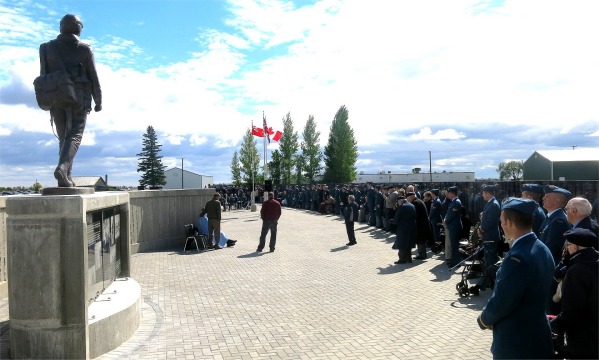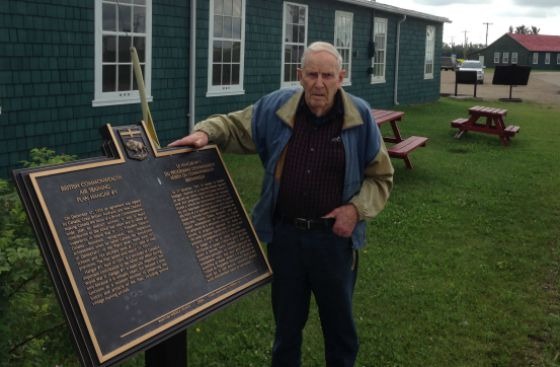 Archie and one of the many memorial plaques at the Commonwealth Air Training Plan Museum

PREPARING FOR THE B-17 FLIGHT:
WINNIPEG TO BRANDON


CAF Loadmaster Shelby embraces RCAF WWII veterans Archie Londry and Reg Forbes
while Webmaster Bill Hillman pops up for a photo bomb.


Reg and the CATP Museum Volunteers prepare to board the B-17 flight from Winnipeg to Brandon ~ July 6, 2015
Gordon Stevenson, Reg Forbes, Archie Londry, Jack Lee, Shirley McManes, David Jenkins and Bill Hillman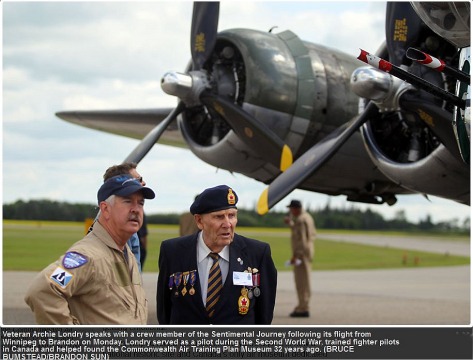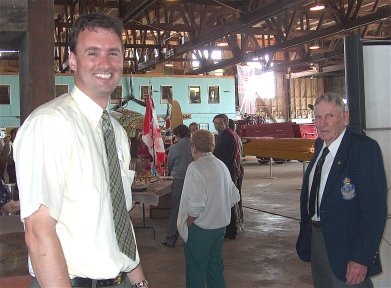 Museum Director Stephen Haytor and Archie Londry
Welcome Guests to the Commonwealth Air Training Plan Museum



BACK TO OUR ARCHIE LONDRY MEMORIAL PAGE
www.hillmanweb.com/war/2019/londry


OUR MONTHLY MILITARY WEBZINE CONTENTS PAGE
As You Were . . .
Most Photos and Web Design by Bill Hillman
Volunteer Editor and Webmaster: William G. Hillman
hillmans@westman.wave.ca
Copyright 2019