Bill Hillman's Monthly Military Tribute
AS YOU WERE . . .
WAR YEARS ECLECTICA
May 2020
2020.05 Edition

VIRDEN DAYS :: Pt. II
MEMORIES OF NO. 19 E.F.T.S ~ R.C.A.F.
1941 - 1944

VIRDEN DAYS is a Giant Souvenir BCATP Book from WWII.
I have scanned and displayed the many pages of text and photos of the book
across three issues of AS YOU WERE . . .: APRIL ~ MAY ~ JUNE
The photos were taken by Nicholas Morant of the National Film Board of Canada
The book is from the collection of Randy Pierce.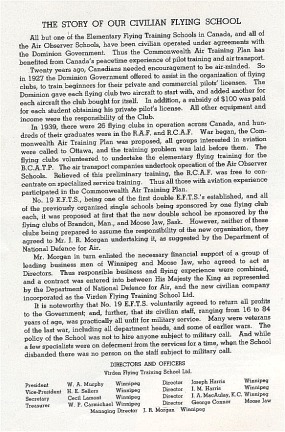 VIRDEN DAYS
A Partial Record of No. 19 Elementary Flying Training School
R.C.A..F ~ Virden Man.
Operated By Virden Flying Training School, Ltd
1941-1944
To All The Grand Fellows: Instructors, Students and Staff
Who Made Number Nineteen A Place of Happy Memories
This Souvenir Is Dedicated




"THAT'S THE ASSISTANT C. F. I."
* F/L. W. J. ("Bill) McFee ~ 1941-42
* F/L.W. M. ("Wilf") Steeves ~ 1943-44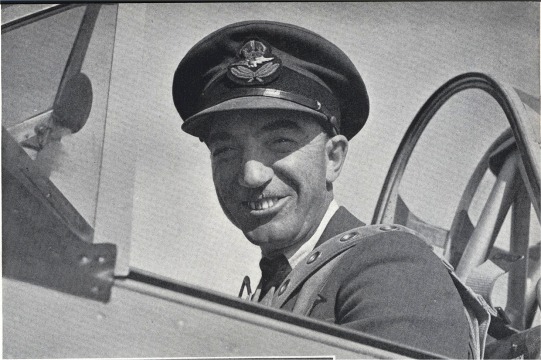 .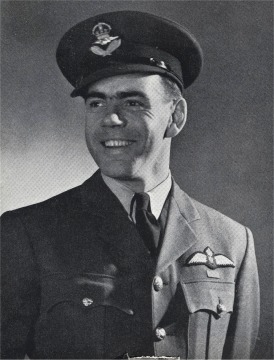 MISCELLANEOUS CHARACTERS



"What did you do in the war, Daddy?"
How did you help us win?"
"Circuits and bumps and steep turns, laddie,
And how to get out of a spin."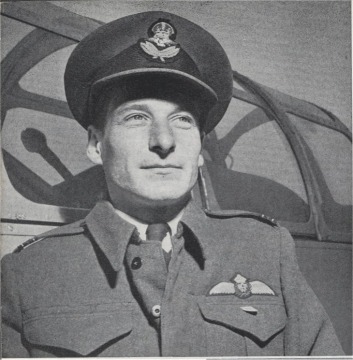 .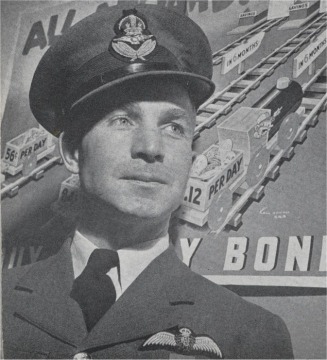 * "Average aircraft serviceability, 92.7 1/2"
* B*z*z*!!!
* They Kept Us Flying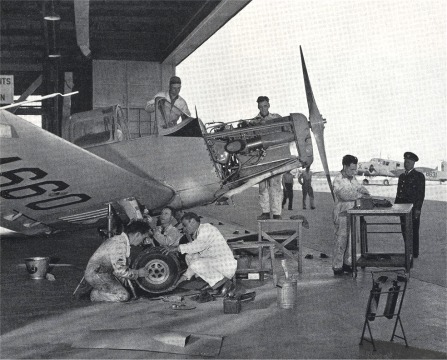 .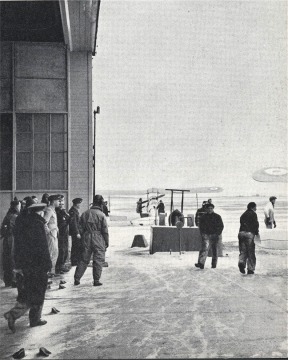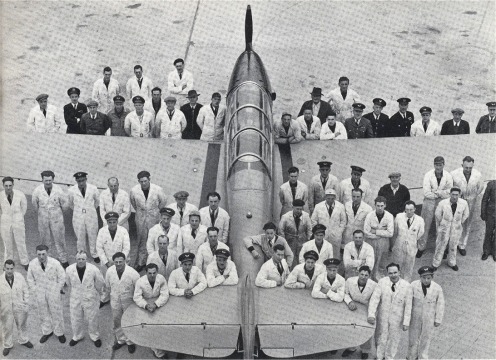 "Better ask Works and Bricks"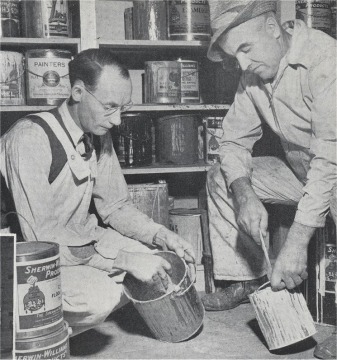 .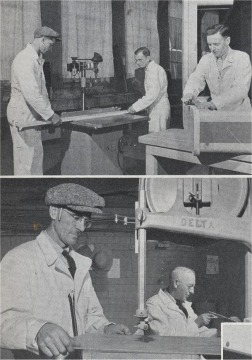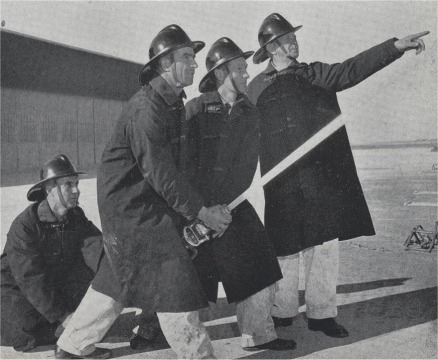 * Sheet Parade
* That laundry headache again ~ or is it drycleaning?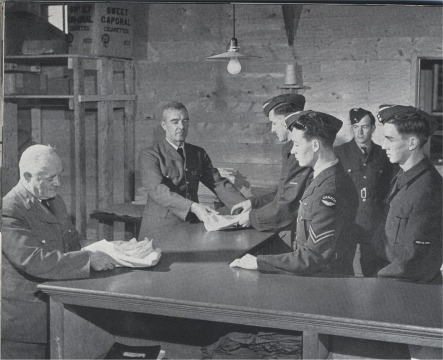 .


A SAD DUTY



"The nearest R.C.A.F. Station will provide the escort."

.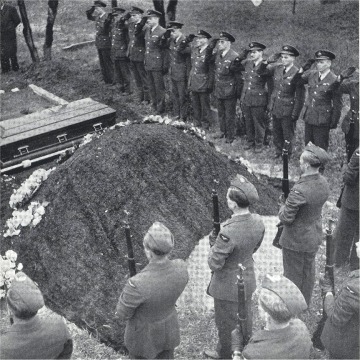 BONUS FEATURE
Another Presentation from Our
BCATP Station Magazines Archive
AIRMAN'S POST Scans by Harry Hayward
Read all 12 pages in PDF at:
www.airmuseum.ca/reprints/ap/AP_40dec.pdf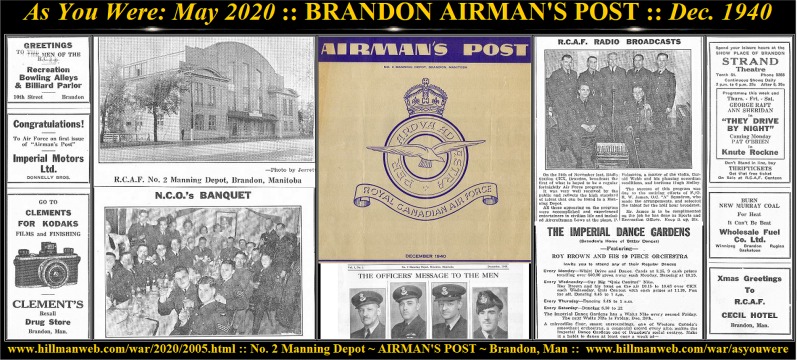 Click for full-size Preview Collage


VIRDEN DAYS :: MEMORIES OF NO. 19 E.F.T.S ~ R.C.A.F. :: 1941 - 1944