Bill Hillman's Monthly Military Tribute
AS YOU WERE . . .
WAR YEARS ECLECTICA
AUGUST 2020
2020.08 Edition
WORLD WAR II TIMELINE
A new Commonwealth Air Training Museum video
produced by Judith Grierson.
It is a 12 minute timeline of World War II.
Relevant to all, but hopefully an informative video
about the war for those just learning about it.
https://www.youtube.com/watch?v=Lx5lO1-7GyI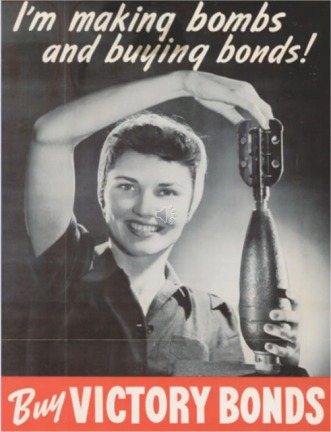 Flashback to June 2005
SNOWBIRDS AIRSHOW
Over Brandon Airport and CATP Air Museum
Photos by Bill Hillman


The Canadian Forces Snowbirds, 431 Air Demonstration Squadron are a Canadian icon comprised of Canadian Armed Forces members and National Defence Public Service employees.
Pilots, technicians, mobile support operators, resource management support clerks, an engineering officer, a logistics officer and a public affairs officer representing all three elements (Army, Navy and Air Force), work as a team to bring thrilling performances to the Canadian public.

Serving as ambassadors of the CAF, the CF Snowbirds demonstrate the high level of skill, professionalism, teamwork, discipline and dedication inherent in the men and women of the CAF and they inspire the pursuit of excellence wherever they go in North America.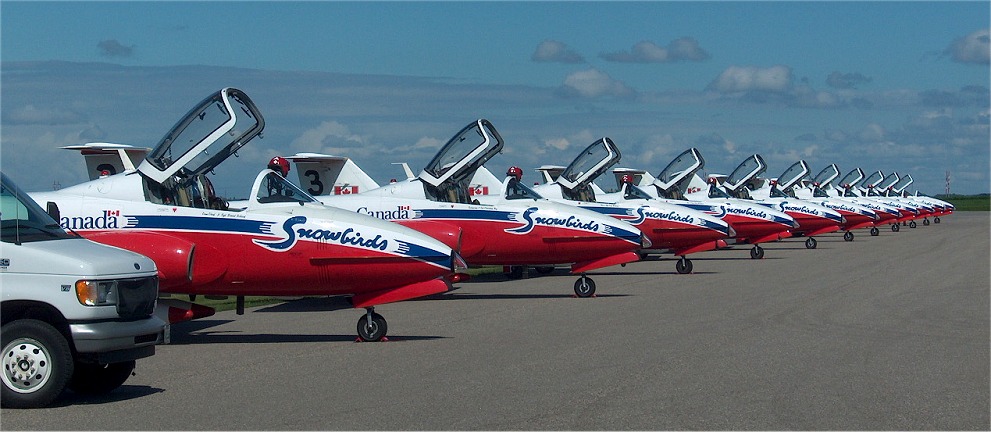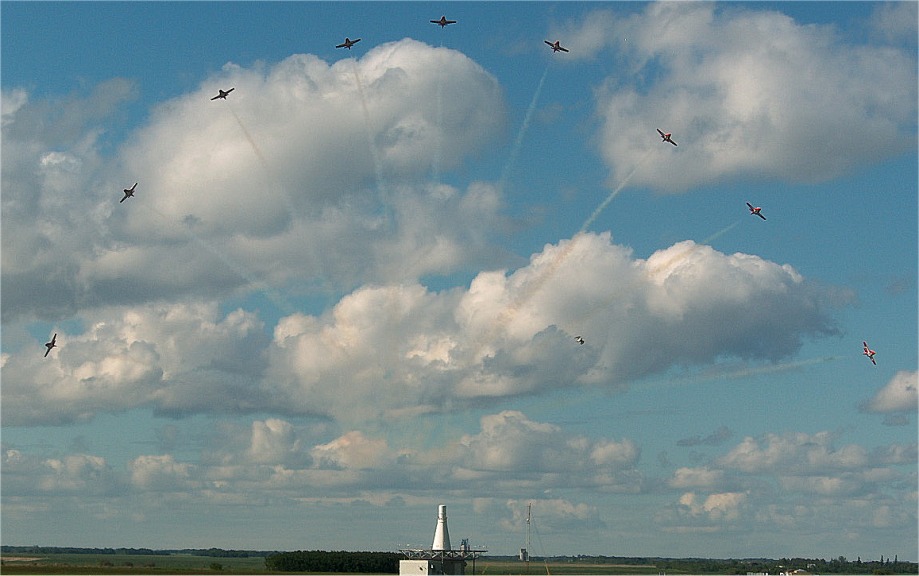 .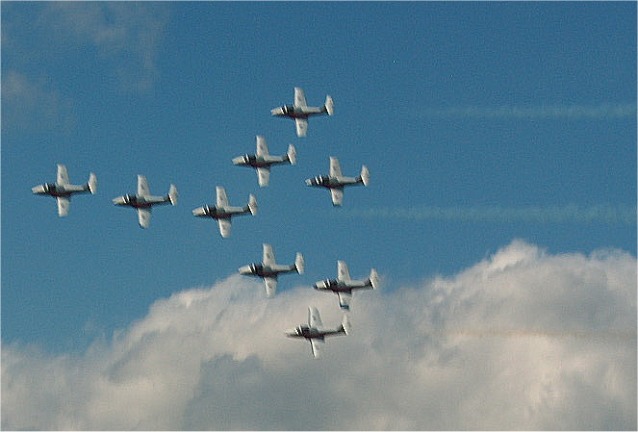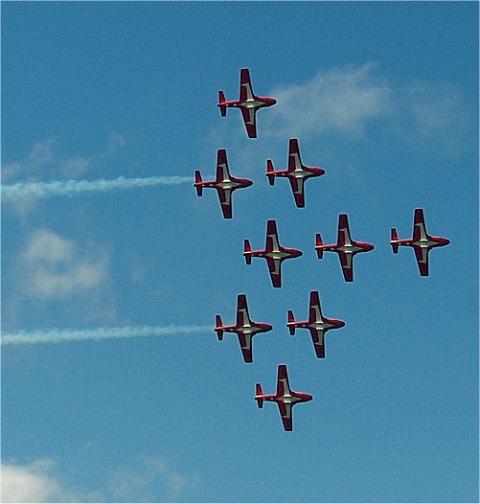 .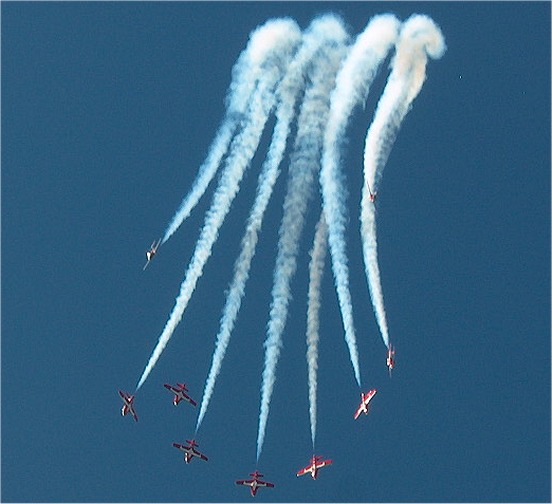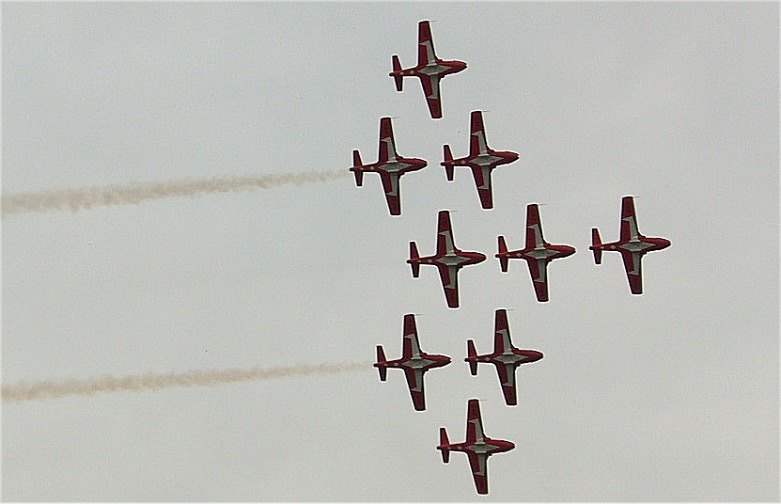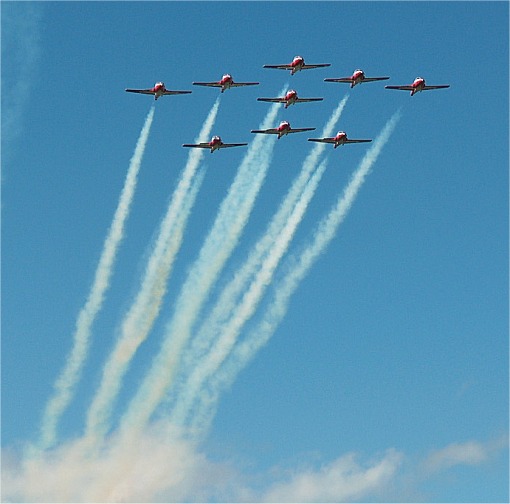 .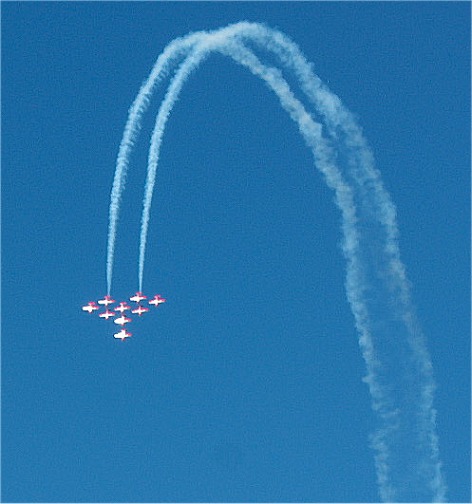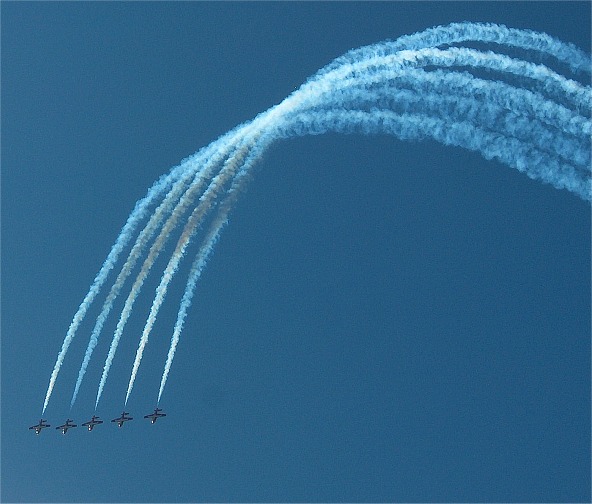 .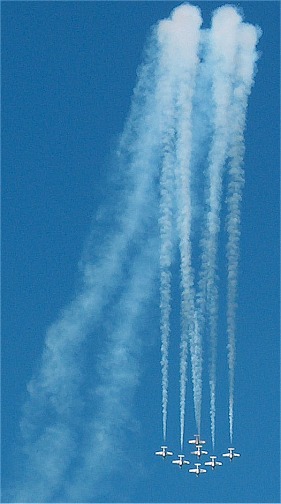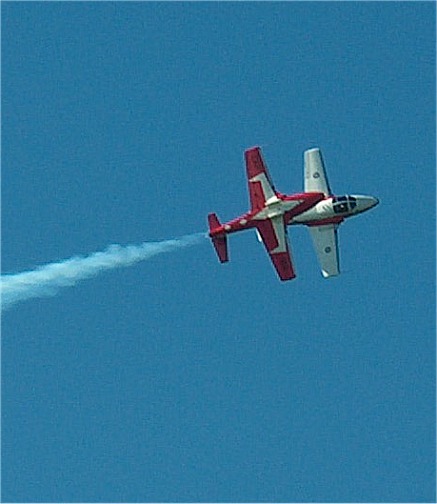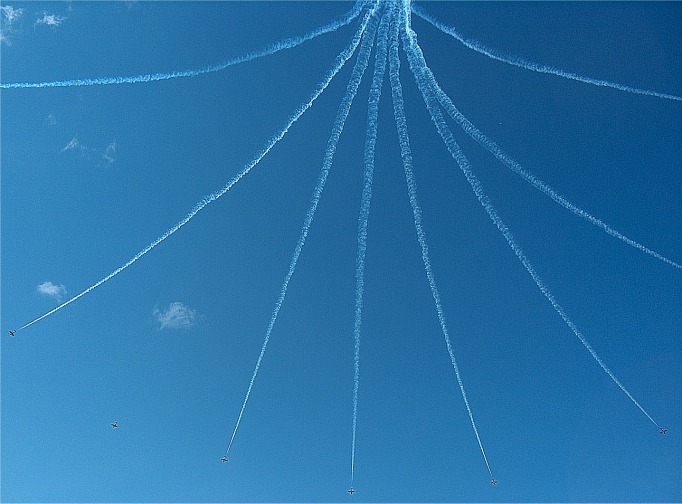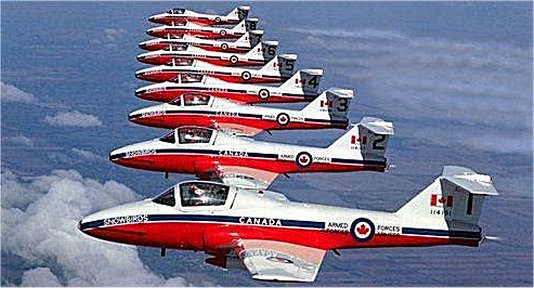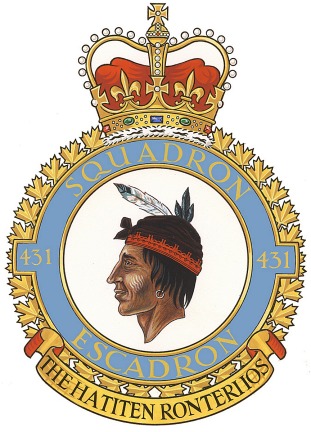 The Hatiten Ronteriios
Warriors of the Air



For a multitude of smaller photos from this event
visit the 2005 album from our AIRMUSEUM site
BACK TO OUR MONTHLY MILITARY WEBZINE
CONTENTS PAGE
As You Were . . .
Photos and Web Design by Bill Hillman
Volunteer Editor and Webmaster: William G. Hillman
hillmans@westman.wave.ca
Copyright 2020