Bill Hillman's Monthly Military Tribute
AS YOU WERE . . .
WAR YEARS ECLECTICA
OCTOBER 2020
2020.10 Edition

WORLD WAR II TIMELINE
A new Commonwealth Air Training Museum video
produced by Judith Grierson.
It is a 12 minute timeline of World War II.
Relevant to all, but hopefully an informative video
about the war for those just learning about it.
https://www.youtube.com/watch?v=Lx5lO1-7GyI

A VIDEO STILLS INTRO SUMMARY :: Pt. 1 of 2
Screen Captures and Web Display by Bill Hillman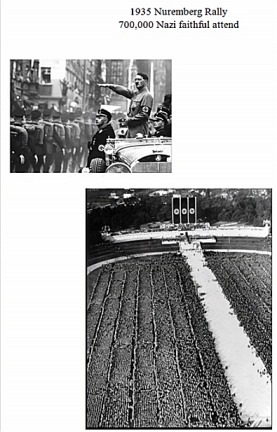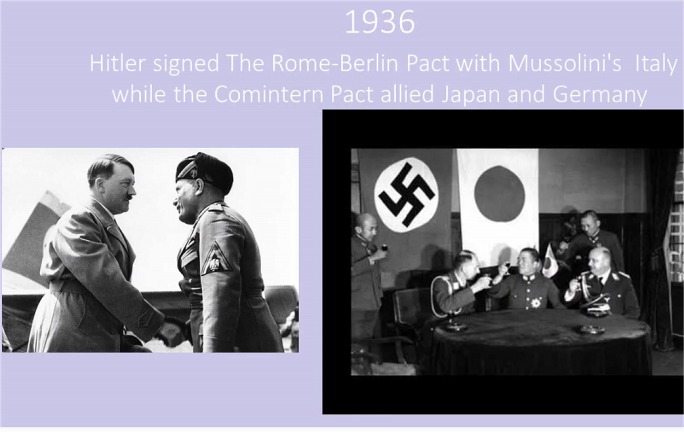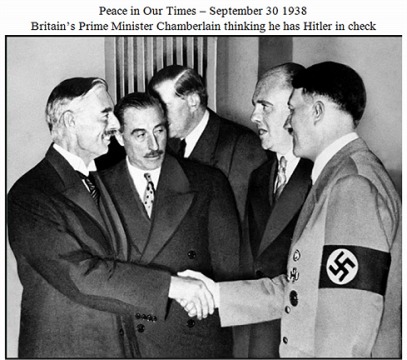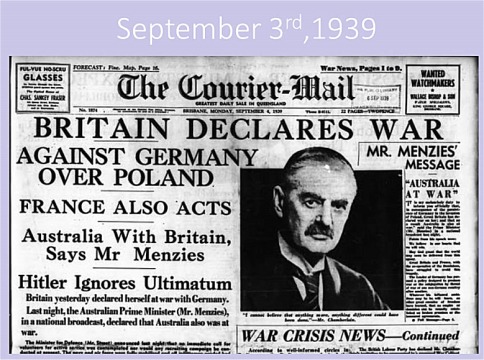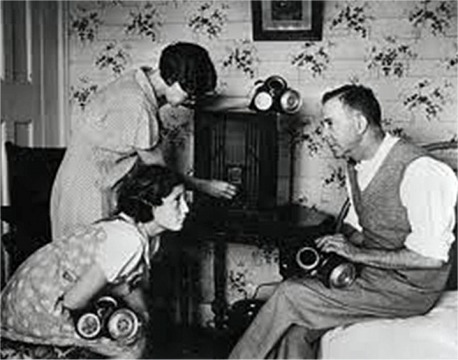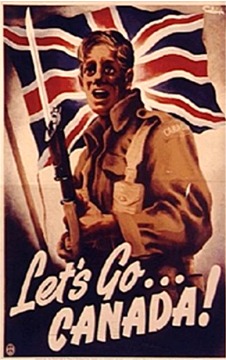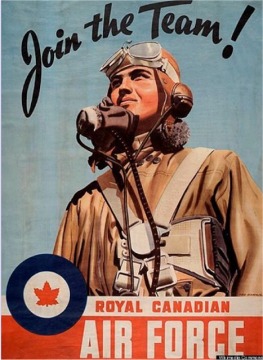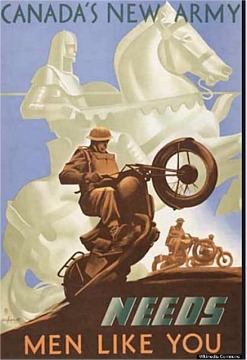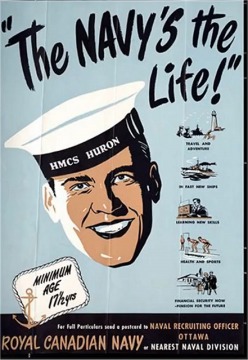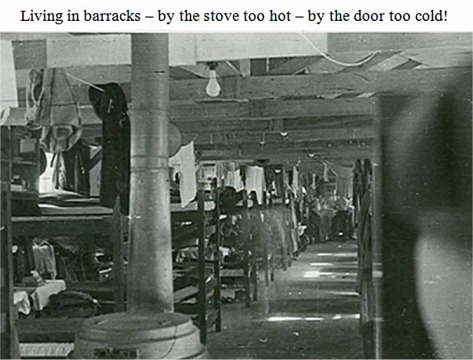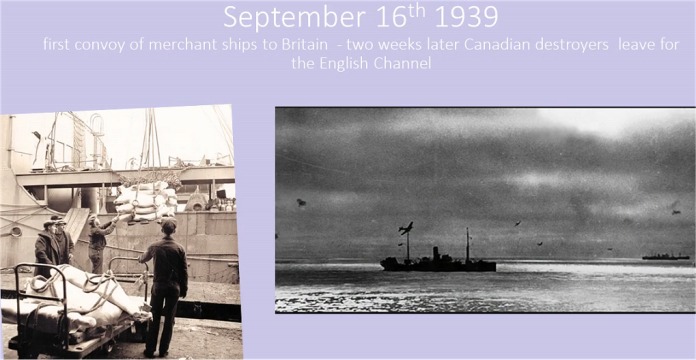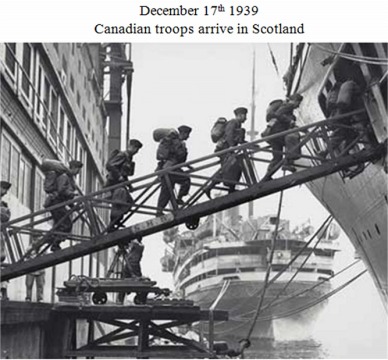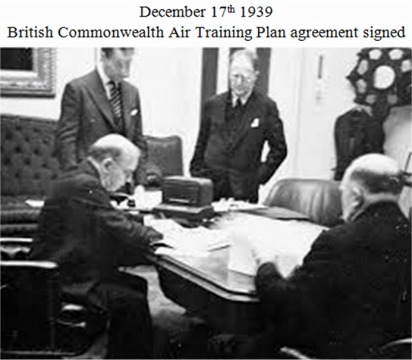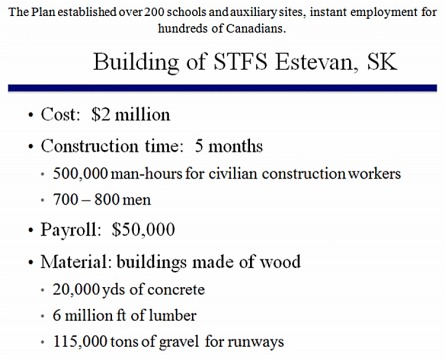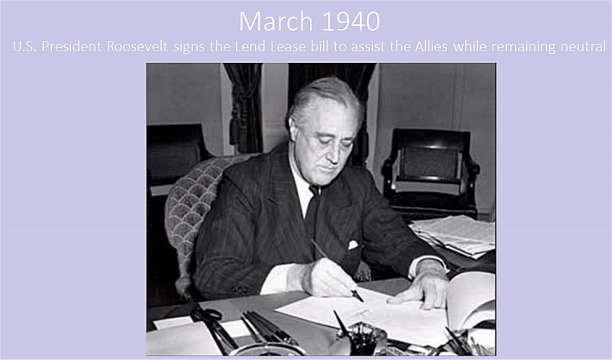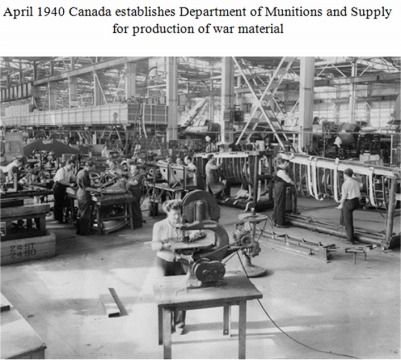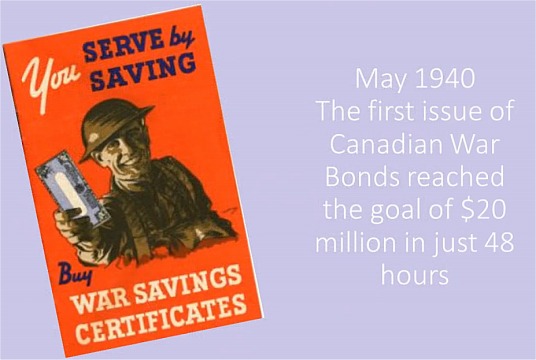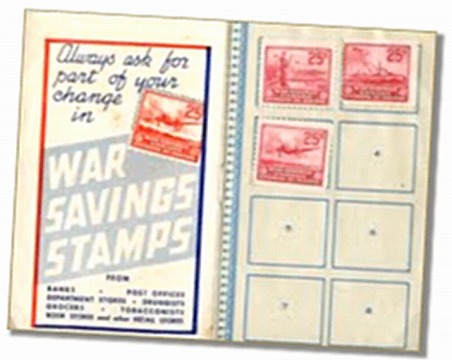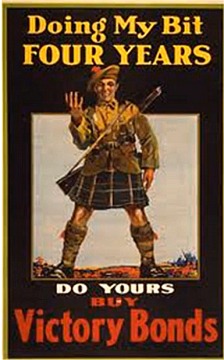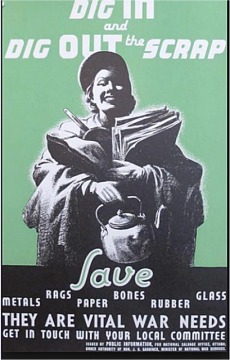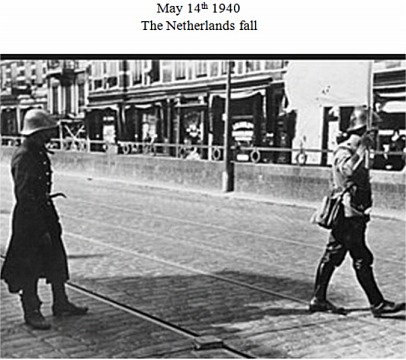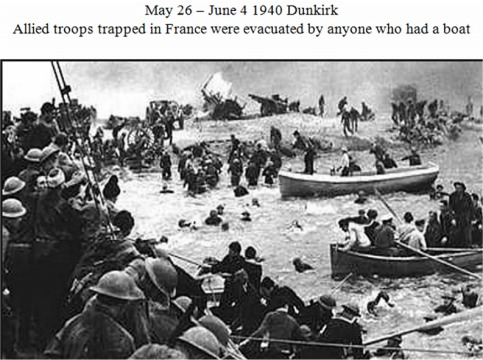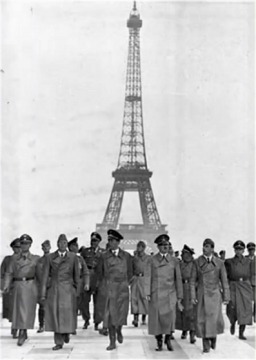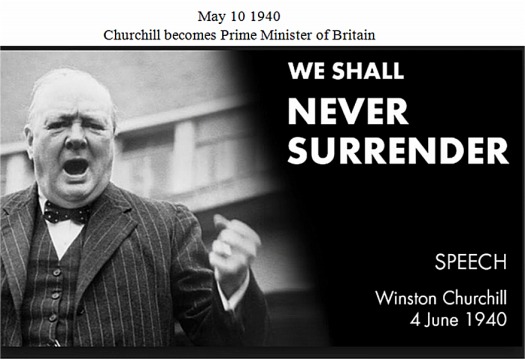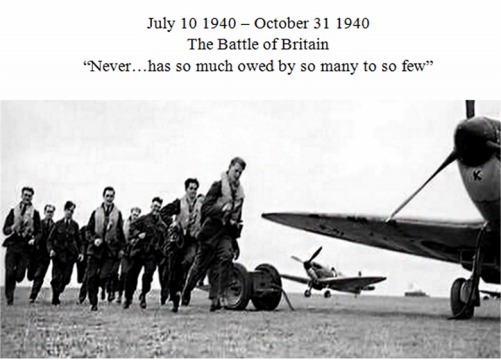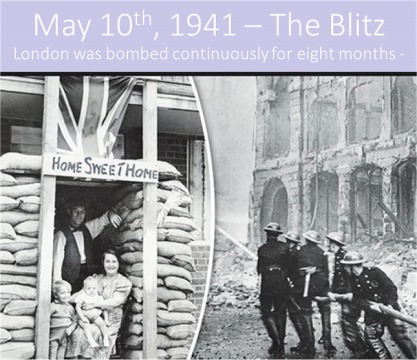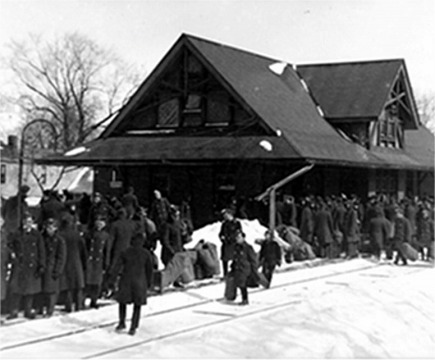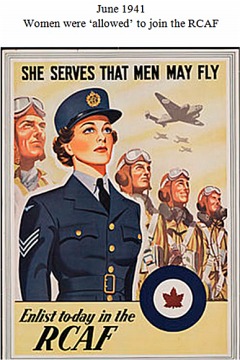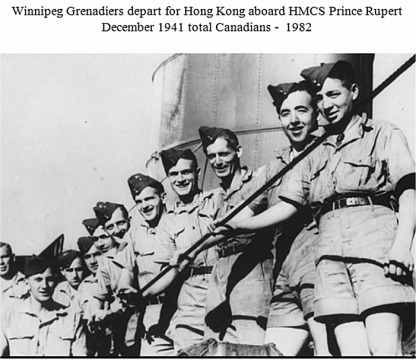 BACK TO OUR MONTHLY MILITARY WEBZINE
CONTENTS PAGE
As You Were . . .
Photos and Web Design by Bill Hillman
Volunteer Editor and Webmaster: William G. Hillman
hillmans@westman.wave.ca
Copyright 2020