Bill Hillman's Monthly Military Tribute
AS YOU WERE . . .
WAR YEARS ECLECTICA :: JUNE 2021
2021.06 Edition

CANADA IN WORLD WAR I
Part 5: RARE PHOTOS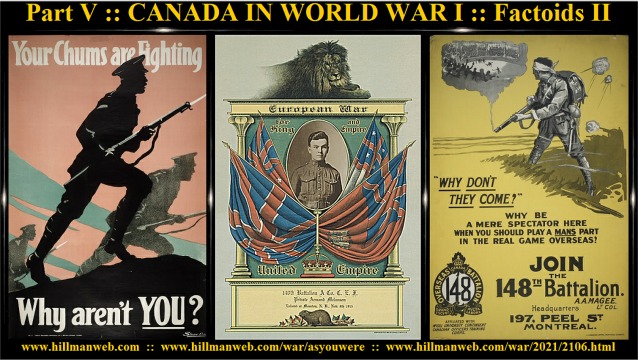 GREAT WAR FACTOIDS II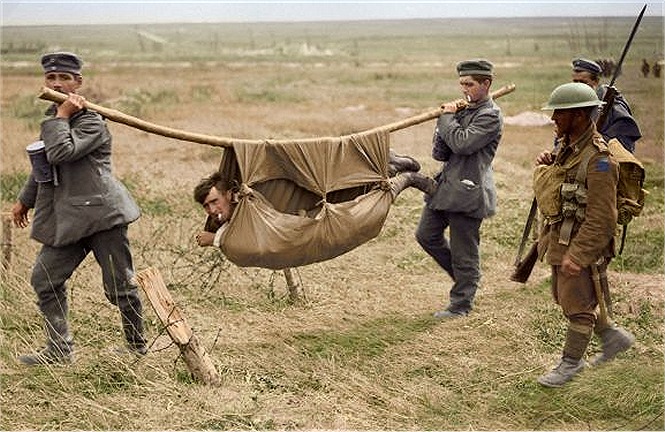 German prisoners carrying an injured Canadian soldier away to be treated (Picture: Vimy Foundation).

Canadian troops on a bus (Picture: Vimy Foundation).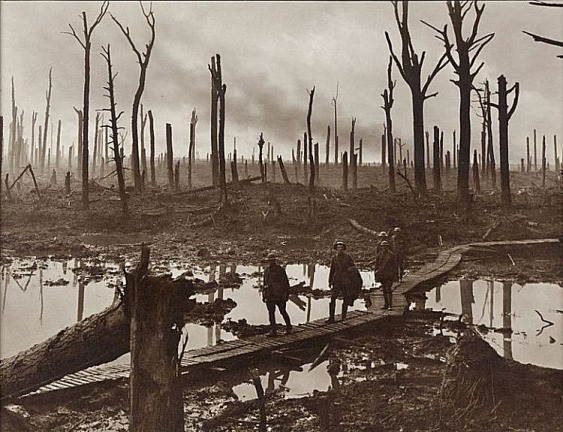 Passchendaele, or Third Ypres, the quintessential picture of WW1 horror (image: Australian War Memorial E01220)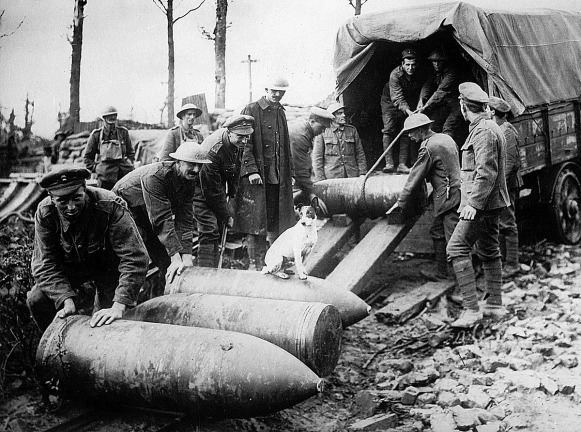 "Pill box demolishers" being unloaded on the Western Front.
These enormous shells weighed 1,400 lbs.
Their explosions made craters over 15 ft. deep and 15 yards across.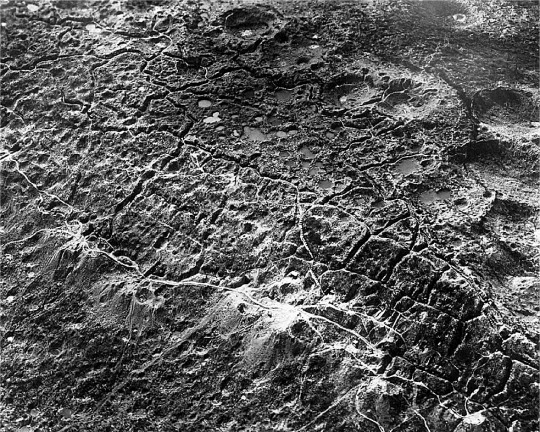 An aerial view of the Hellish moonscape of the Western Front during World War I.
Note the criss-cross patterns of multiple generations of trenches, and
the thousands of craters left by mortars, artillery, and the detonation of underground mines.

A German ammunition column, men and horses equipped with gas masks,
pass through woods contaminated by gas in June of 1918.

The Chinese worked on the Western Front

The Chinese Labour Corps. filled the sandbags for the trenches ~ loaded the guns, ammunitions and food onto lorries or trains ~ cleared up after a train was derailed or a headquarters building shelled.
They were volunteers from the Chinese countryside who were sent to Europe to fulfil a vital, but almost completely overlooked role in making an Allied victory possible. They were paid a pittance, and were generally regarded by both the British and French as expendable 'coolies'.
https://multimedia.scmp.com/ww1-china/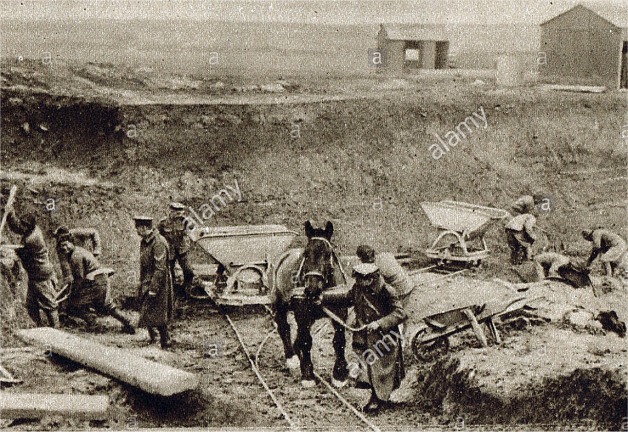 The Chinese Labour Corps, the forgotten Army of WWI


The Chinese Labour Corps.



Ten Mauser C96 pistols arranged to defend an Austro-Hungarian reconnaissance aircraft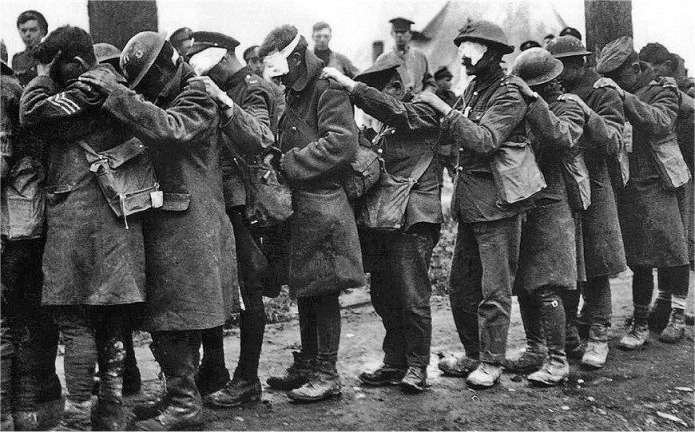 Blinded by tear gas at the Battle of Estaires in 1918, these British troops stand in line at a medical station outside of Béthune, France.

"Sergeant" Stubby - a Boston Terrier - was one of the most-decorated dogs to help in the war effort.
Stubby participated in seventeen missions, bringing news of impending mustard gas attacks,
finding wounded soldiers, and even once capturing a German spy.


Soldiers commemorating all horses that died during the War
During the War around 8 million horses died.


1914-1918 MODERN WEAPONS OF WAR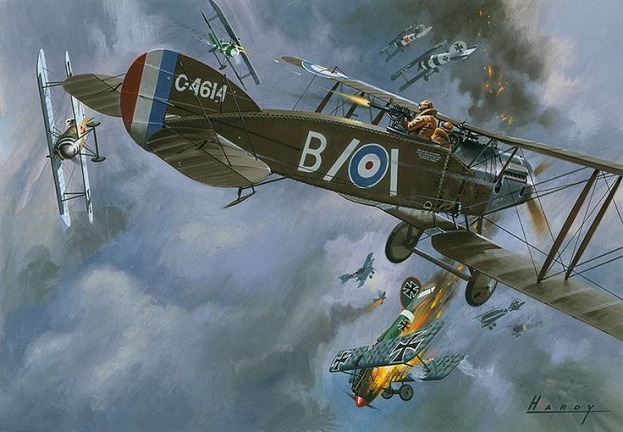 Aerial Combat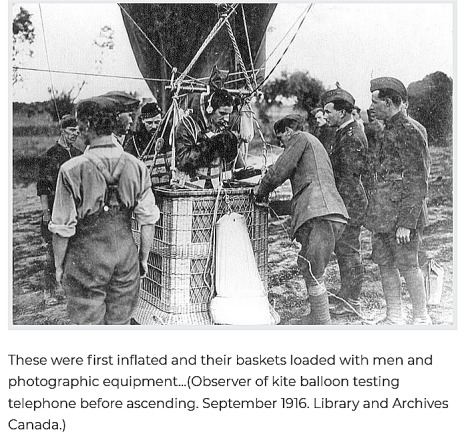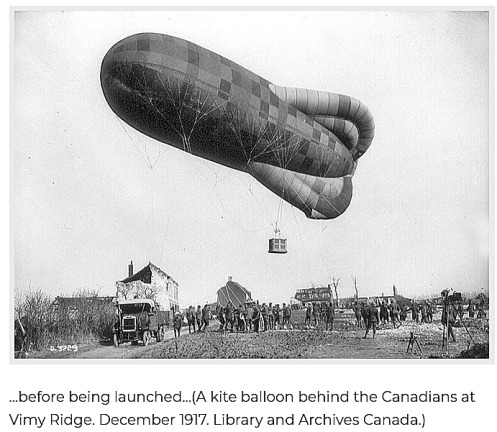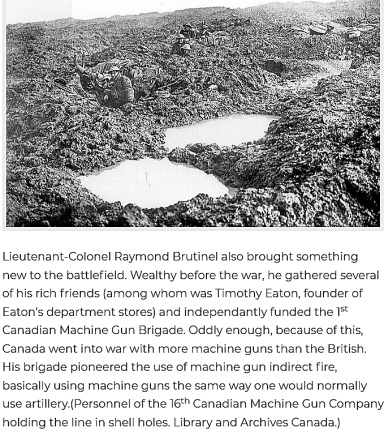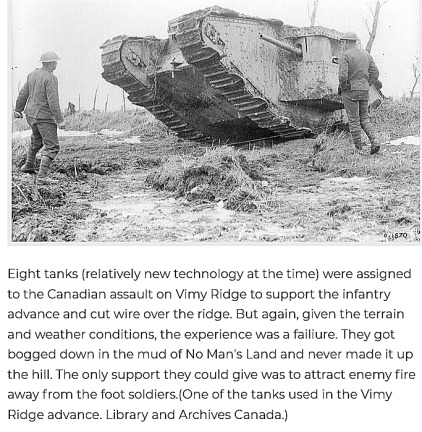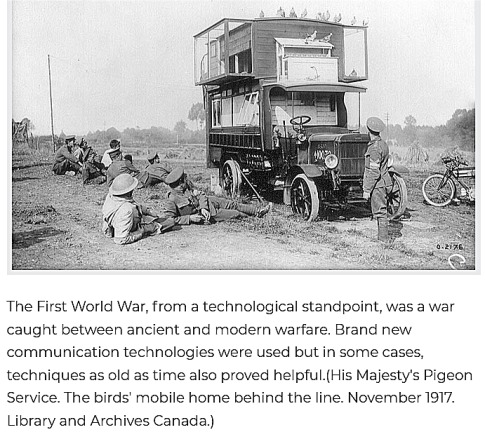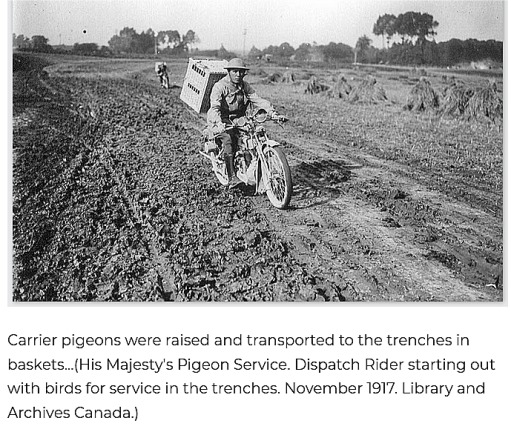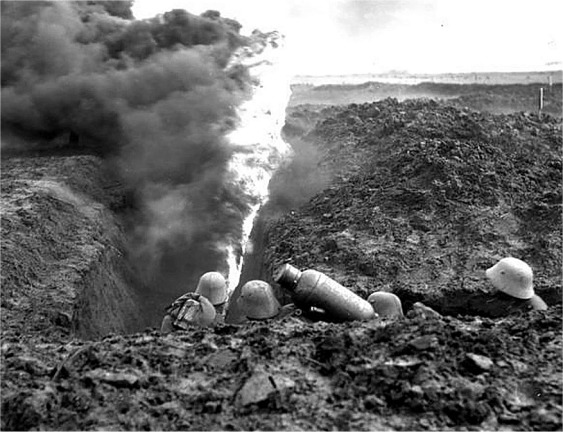 German soldiers practice with a flame-thrower on April 4, 1917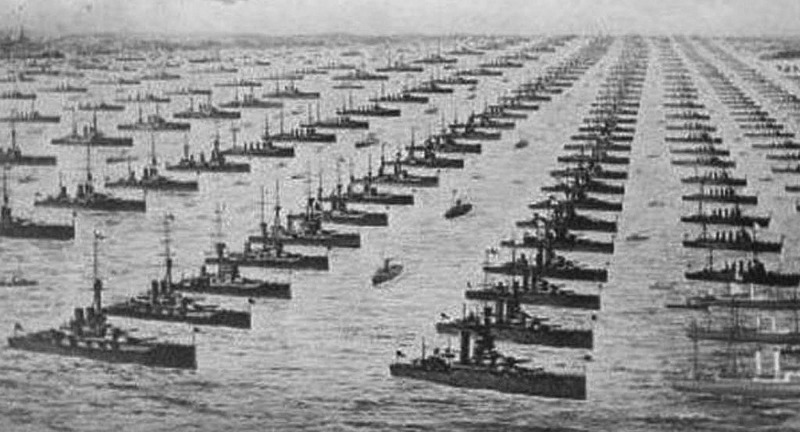 Warships


The XII Manitoba Dragoons
and 26th Field Regiment Museum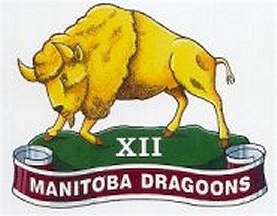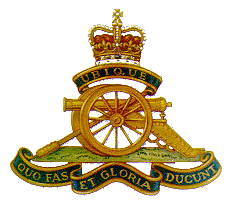 www.12mbdragoons.com


OFF-SITE REFERENCES
Aviation in World War I
Top 10 Outstanding Battleships of World War I
Warships of the Great War
World War I Harrowing Facts
https://www.theatlantic.com/photo/2014/04/world-war-i-in-photos-introduction/507185/
La Domenica del Corriere 1914 - 1915 - 1916 - 1917 - 1918
https://themindcircle.com/weird-and-strange-inventions/
https://www.iwm.org.uk/history/weird-weapons-and-other-surprising-objects-from-the-first-world-war
https://www.businessinsider.com/world-war-i-color-photos-to-life-2014-8
https://slideplayer.com/slide/5691583/
https://www.forces.net/news/tommies-take-mick-ww1-christmas-newspapers
https://www.veterans.gc.ca/eng/remembrance/battles-and-stages/battle-of-vimy-ridge
https://www.thecanadianencyclopedia.ca/en/article/vimy-ridge
https://www.quora.com/What-are-some-mind-blowing-facts-about-WW1
https://www.kickassfacts.com/world-war-1-facts/
https://themindcircle.com/weird-and-strange-inventions/
https://flashbak.com/world-war-1-in-color-canadas-war-407999/
https://mymodernmet.com/military-models-trench-warfare/


CANADA IN WWI :: THE BATTLE OF VIMY RIDGE
A MAJOR CANADIAN VICTORY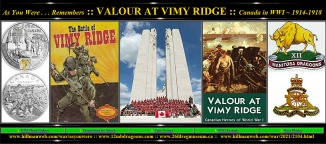 BACK TO OUR MONTHLY MILITARY WEBZINE
CONTENTS PAGE
As You Were . . .





Webmaster: William G. Hillman
BILL & SUE-ON HILLMAN ECLECTIC STUDIO
Editor and Webmaster Bill Hillman ~ Copyright 1996-2021






Copyright 2021