BILL HILLMAN'S
WEIRD AND WONDERFUL PHOTOS
LEADERS
www.hillmanweb.com/archive/rare/10.html

.
Collage 10


WEIRD CONTENTS
www.hillmanweb.com/archive/rare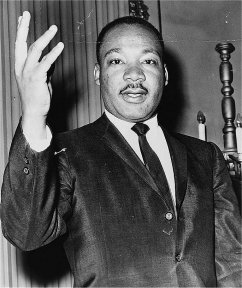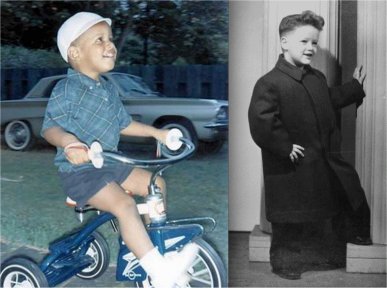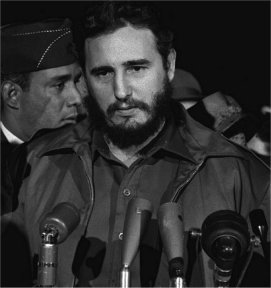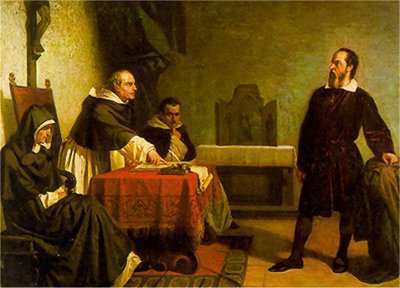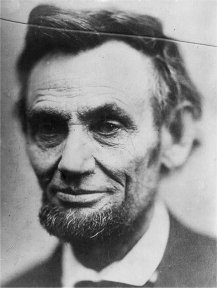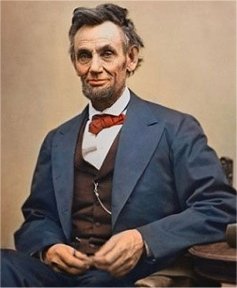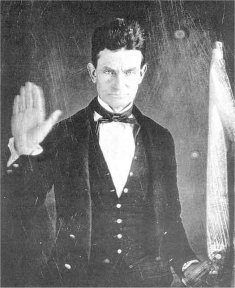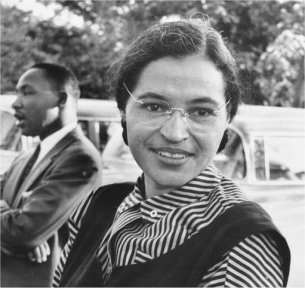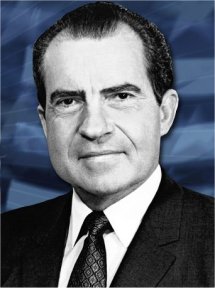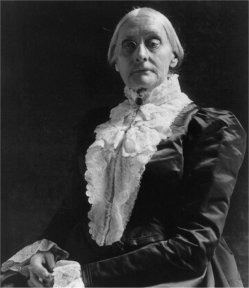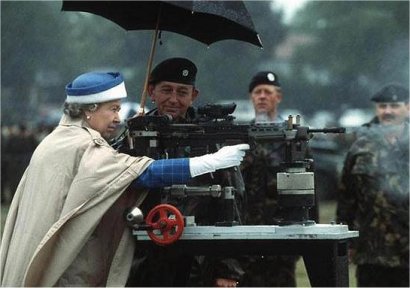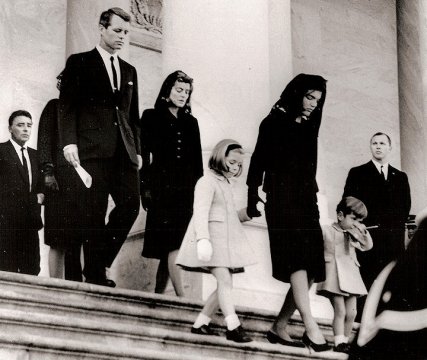 Kennedy family leave the funeral of John F. Kennedy in 1963.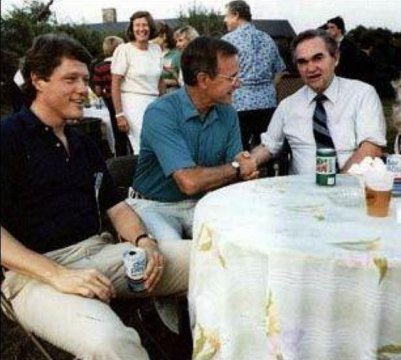 Future presidents Bill Clinton and George Bush with
Governor George Wallace at a BBQ in 1983.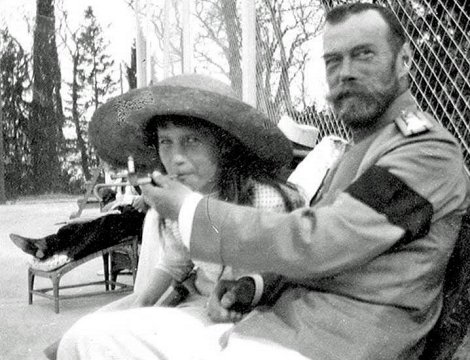 Anastasia shares a smoke with her father, Tsar Nicholas II
two years before their assassination in 1916.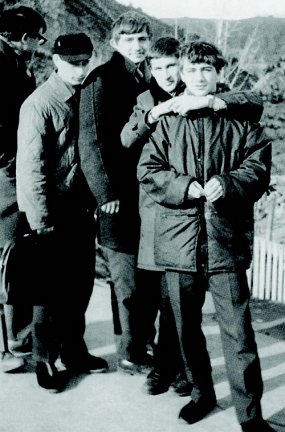 Vladimir Putin and his childhood friends in 1969.
None of them have been seen since!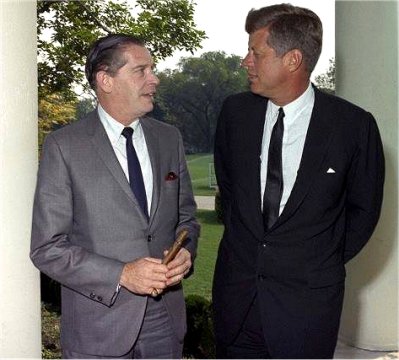 John F. Kennedy with Milton Berle
| | |
| --- | --- |
| | |
| Franklin Delano Roosevelt | Harry S. Truman |
.

GalilleoGalilei1633CatholicsTriedForHeresyLifeUnderHouseArrest_SaidEarthRevolved AroundSun.jpg
GusGrissomEdWhiteRogerChaffeeApollo1FireDeath.jpg
BACK TO HILLMANWEB.COM