BILL HILLMAN'S
RARE HISTORIC CARTOONS: UNDERCOVER FILES 166
Editorial Cartoons from the International Media
www.hillmanweb.com/archive/rare/166.html
AGENT ORANGE No. 45: LICENCE TO SHILL

Bob Woodward's Rage Tapes:
ALL THE PRESIDENT'S MEN DACITY
The Smoking Tongue: Trump Lied - Americans Died

Bob Woodward is an assistant managing editor of The Washington Post.
While an investigative reporter for that newspaper, Woodward, working with fellow reporter Carl Bernstein,
helped uncover the Watergate scandal that led to U.S. President Richard Nixon's resignation.
Woodward has written 12 best-selling non-fiction books and has twice contributed reporting
to efforts that collectively earned the Post and its National Reporting staff a Pulitzer Prize.
Trump's historic dereliction of duty laid bare ~ CNN
Trump, who continually stokes fear, said he played down the virus so as not to 'scare everybody.' ~ BBC
Behind Woodward's September surprise: White House aides saw a train wreck coming, then jumped aboard. ~ Politico
'Reckless Homicide': Audio Tapes Reveal Trump Knew Covid-19
Was 'Deadly Stuff' for Months While Publicly Downplaying Threat ~ CommonDreams.org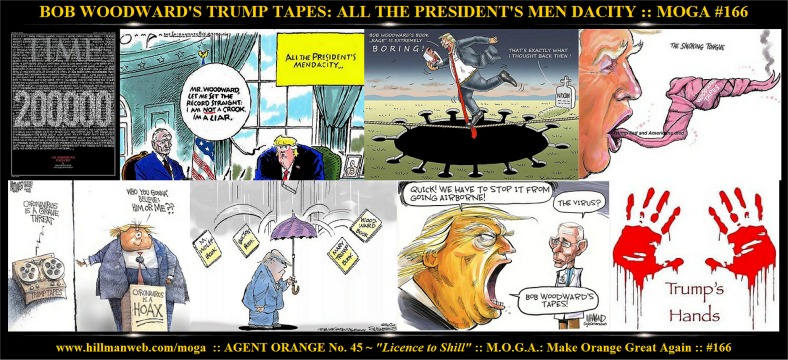 Click for full-size splash bar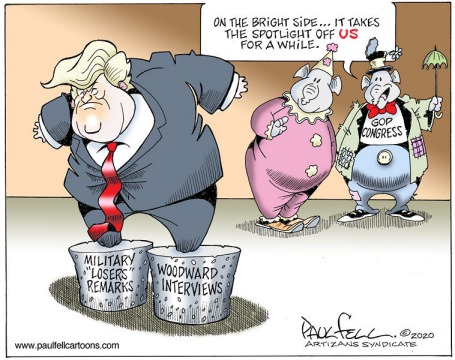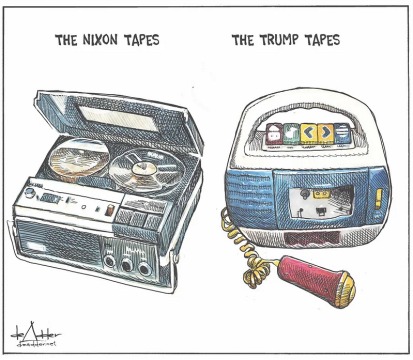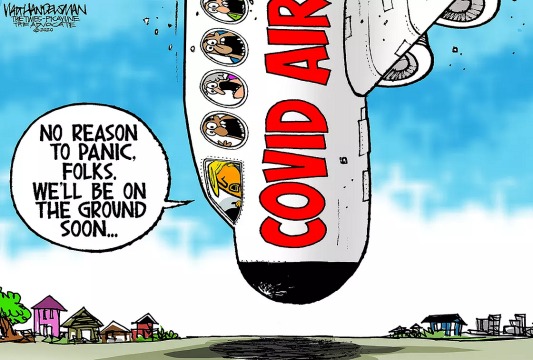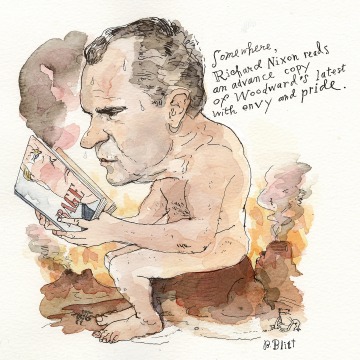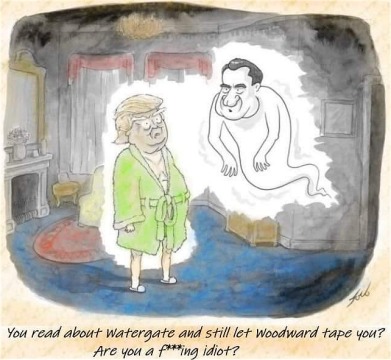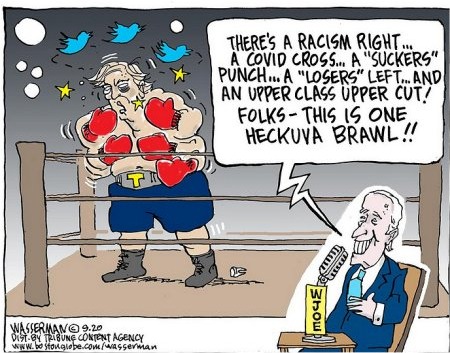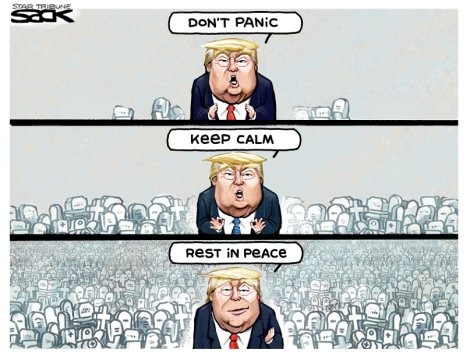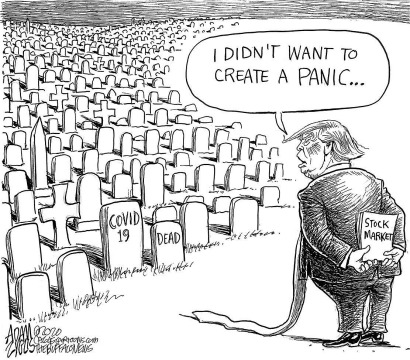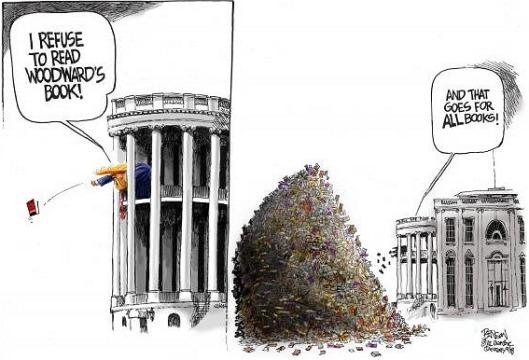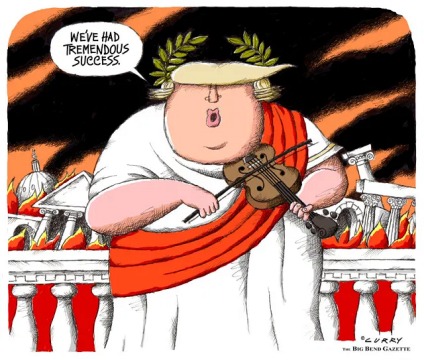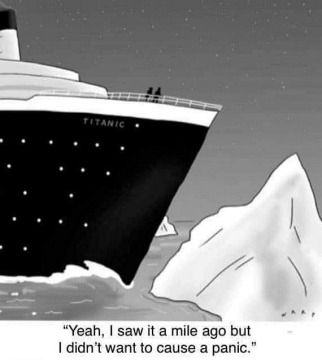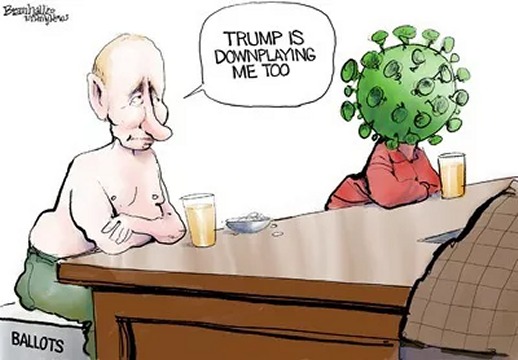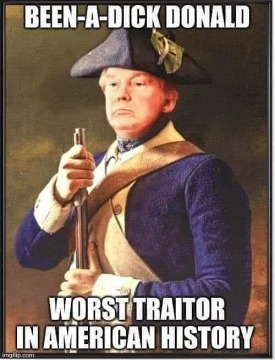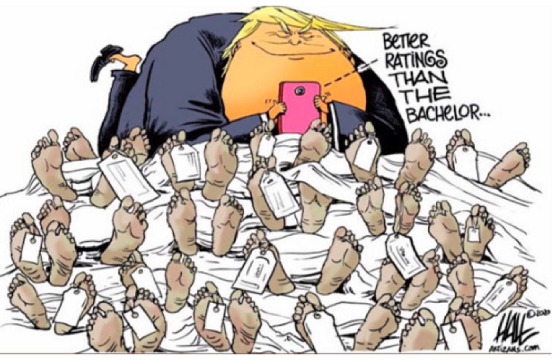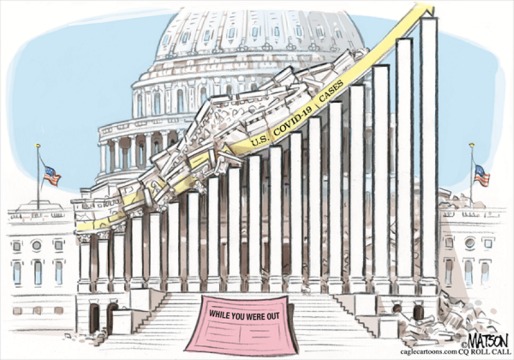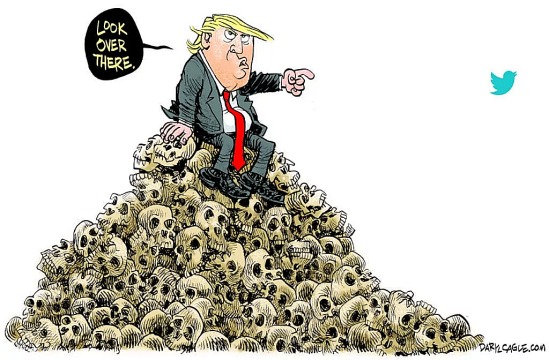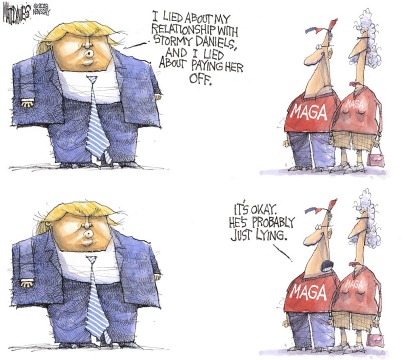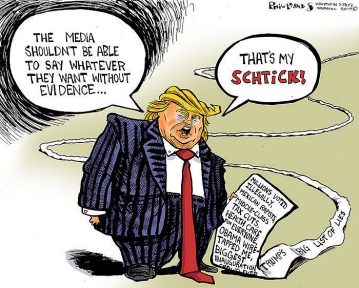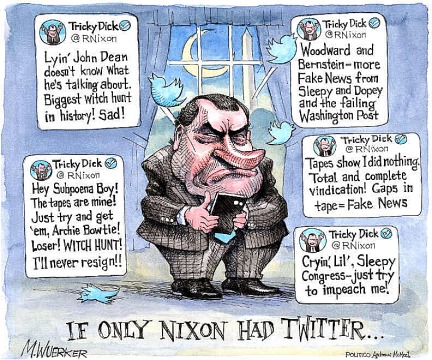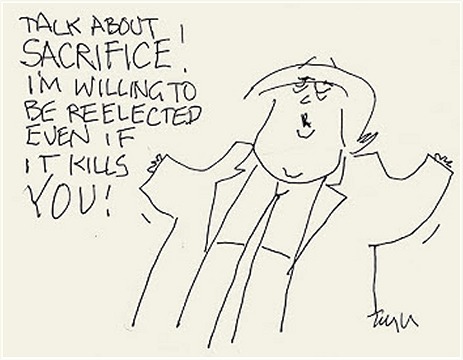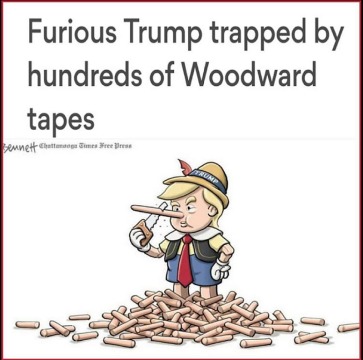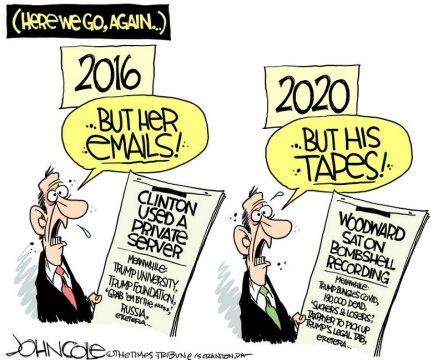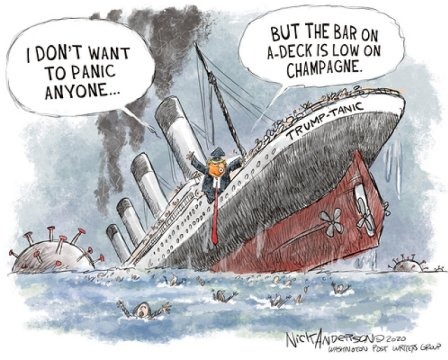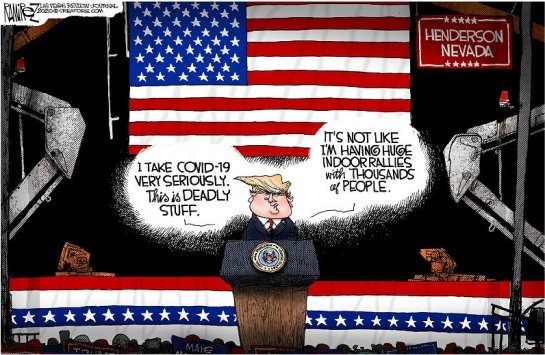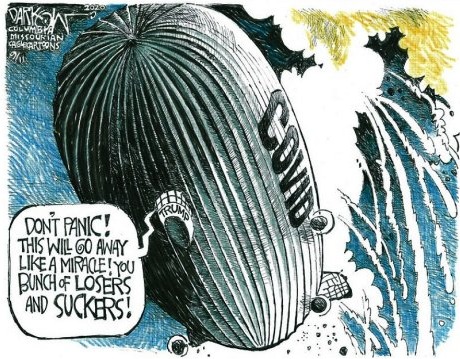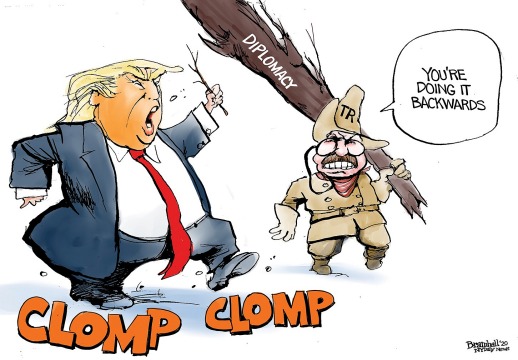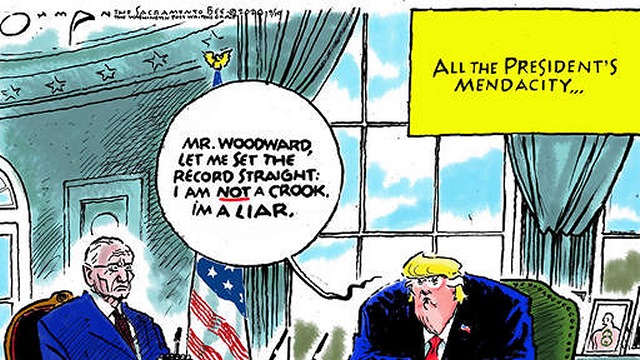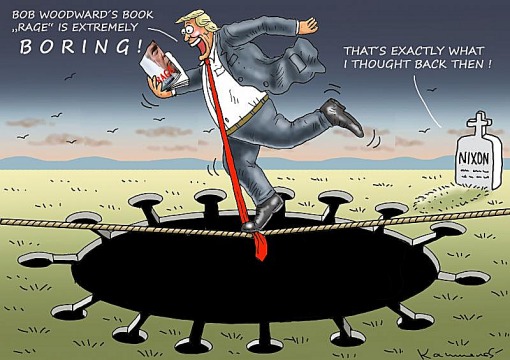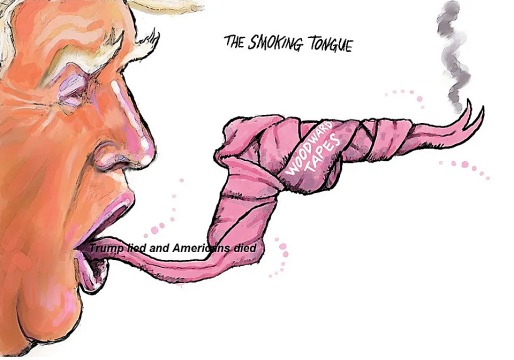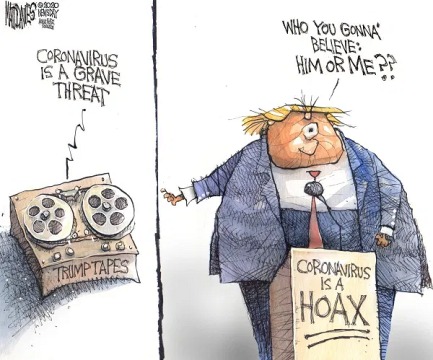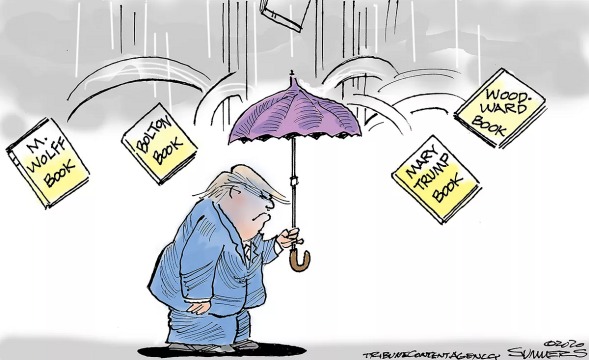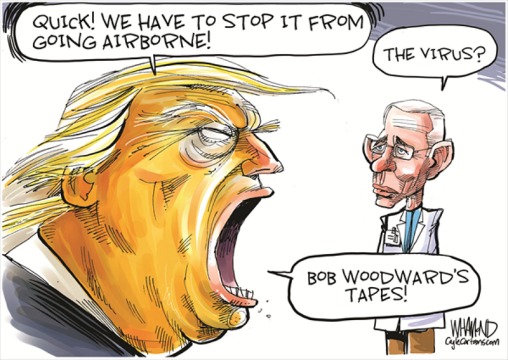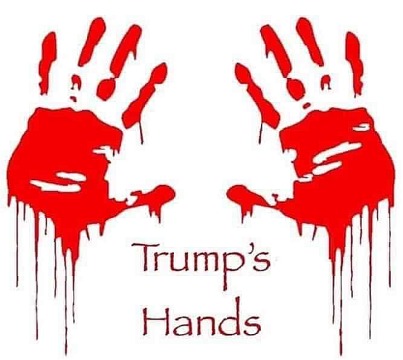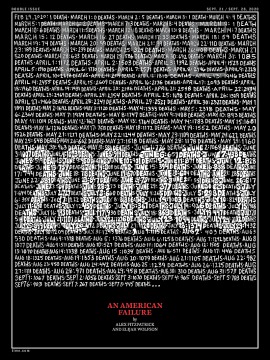 BACK TO MOGA DOSSIER COVER PAGE