BILL HILLMAN'S
RARE HISTORIC CARTOONS: UNDERCOVER FILES 210
Editorial Cartoons from the International Media
www.hillmanweb.com/archive/rare/210.html
AGENT ORANGE No. 45: LICENCE TO SHILL

DESPOTUS' D-LIST FOR HIS BANANA REPUBLIC
Divide ~ Divert ~ Deny ~ Denounce ~ Desperation ~ Denial ~ Destroy

People with lower emotional intelligence are more likely to hold right-wing views, study finds ~ PSYPost
'I just want to find 11,780 votes': In extraordinary hour-long call,
Trump pressures Georgia secretary of state to recalculate the vote in his favor
. . . a recording of the conversation in which Trump alternately berated Raffensperger,
tried to flatter him, begged him to act and threatened him with vague criminal consequences
if the secretary of state refused to pursue his false claims, at one point warning that Raffensperger was taking "a big risk."
it also gives a "remarkable glimpse of how consumed and desperate the president remains about his loss,
unwilling or unable to let the matter go and still believing
he can reverse the results in enough battleground states to remain in office ~ Washington Post
Trump challenge to Biden win exposes massive democracy flaw. Next time it just might work.
Trump's effort to interfere with the Electoral College count will fail — this time.
But it's dangerous because it provides a blueprint for next time. ~ USA Today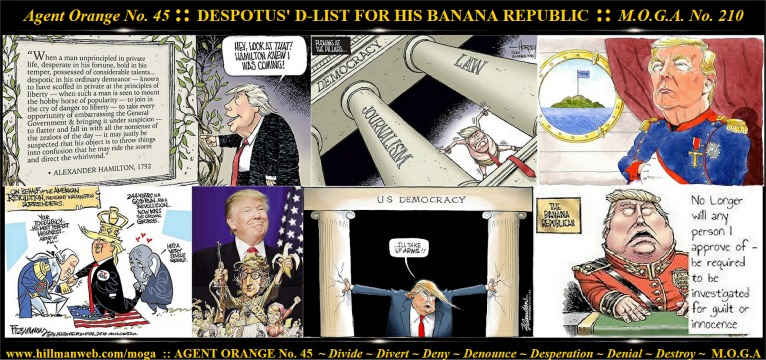 Click for full-size splash bar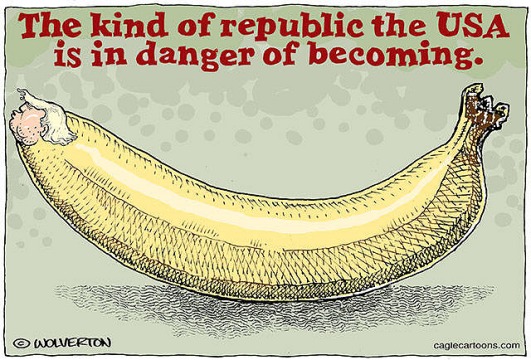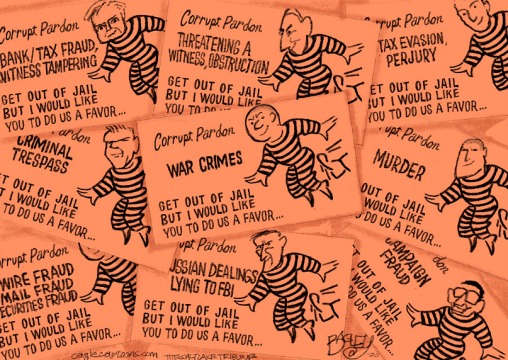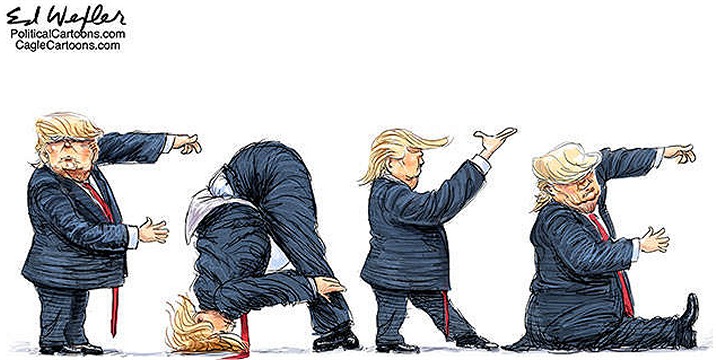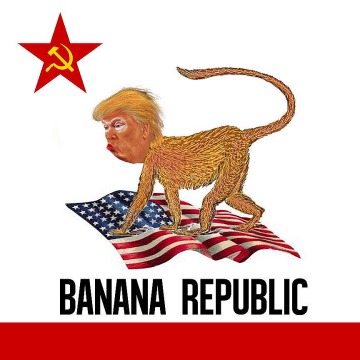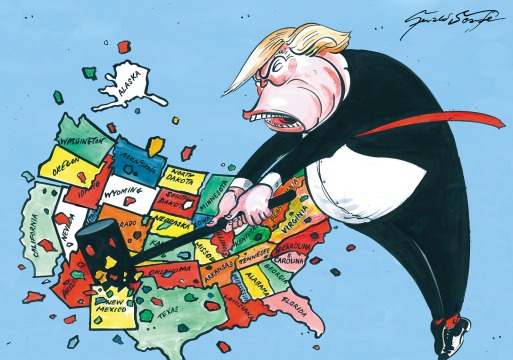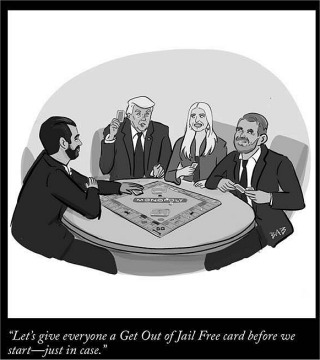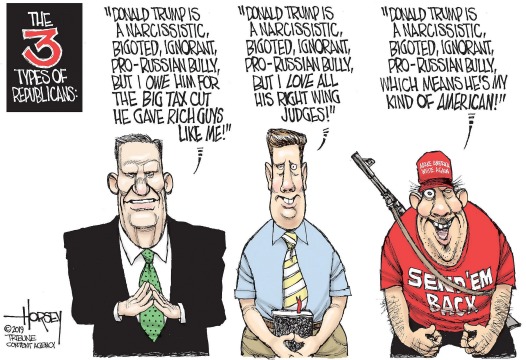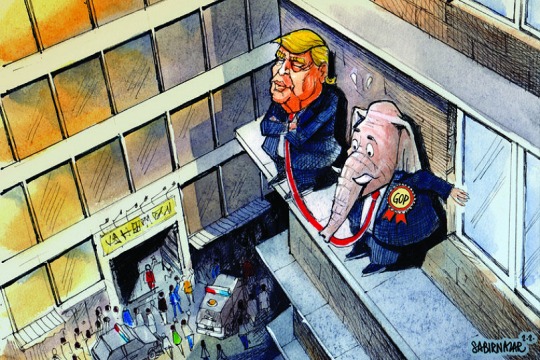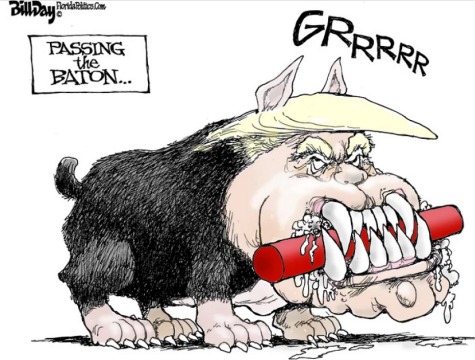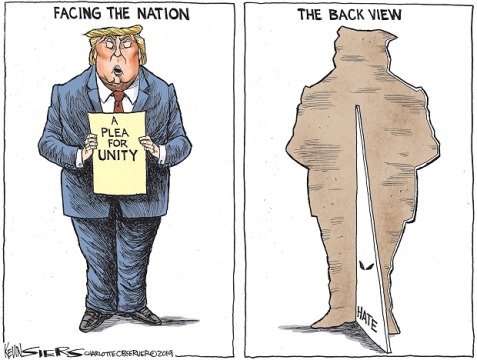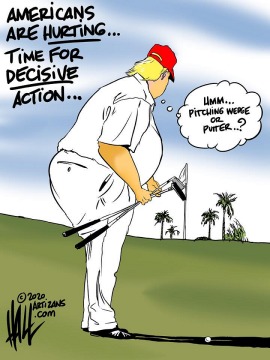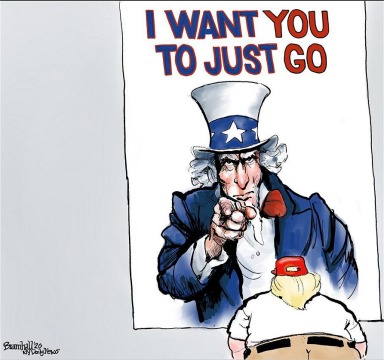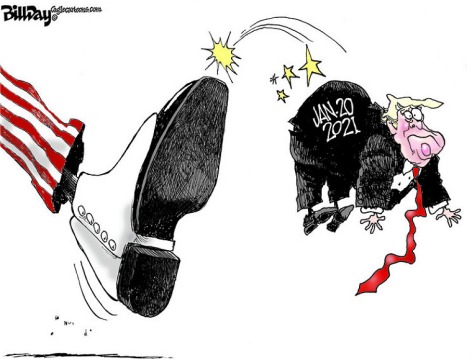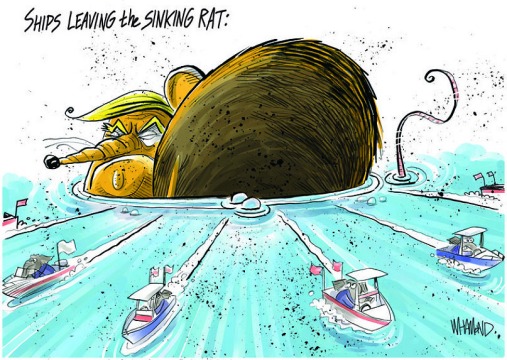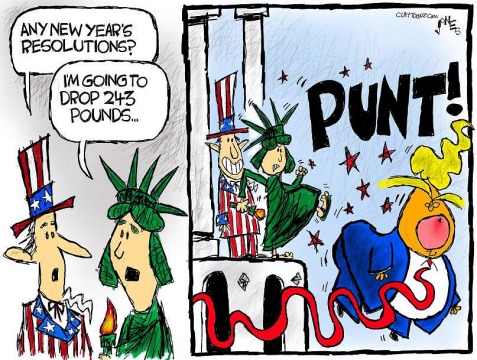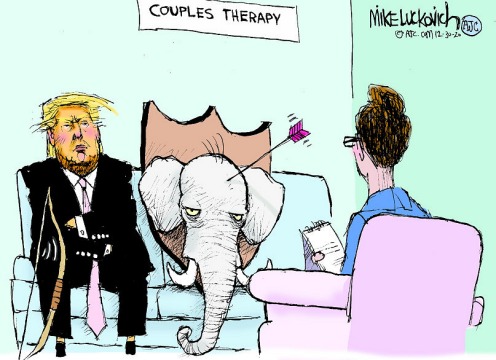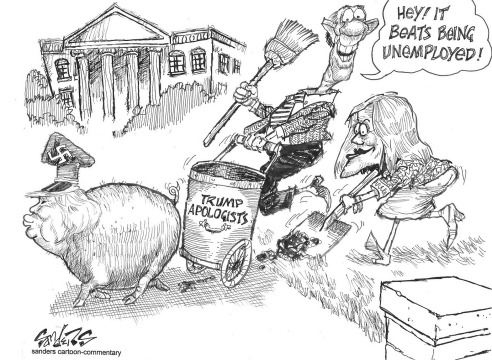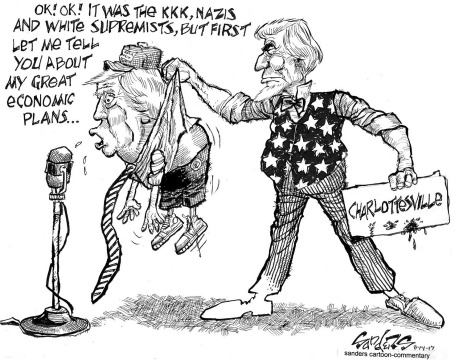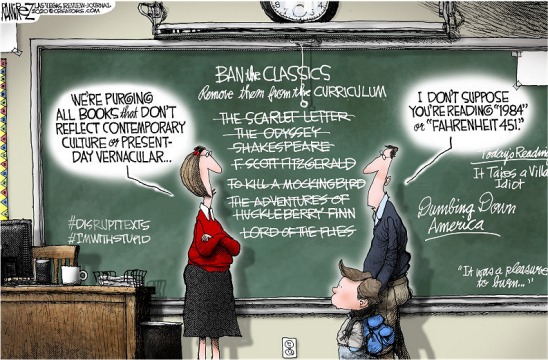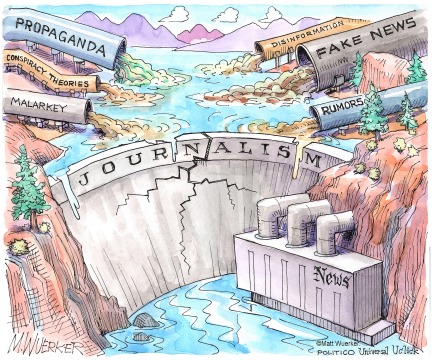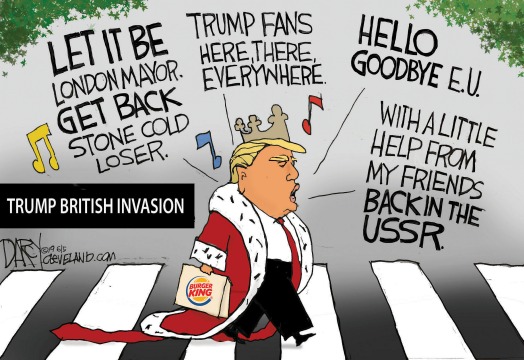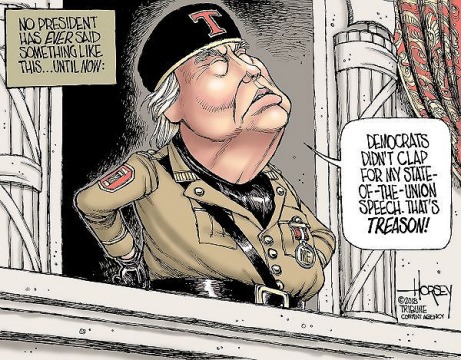 .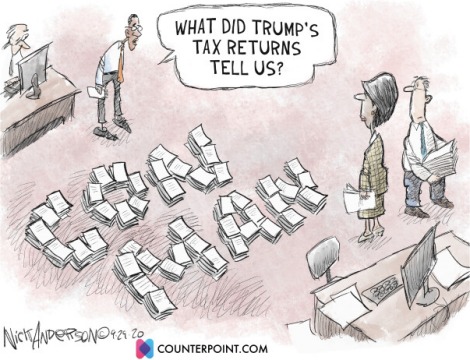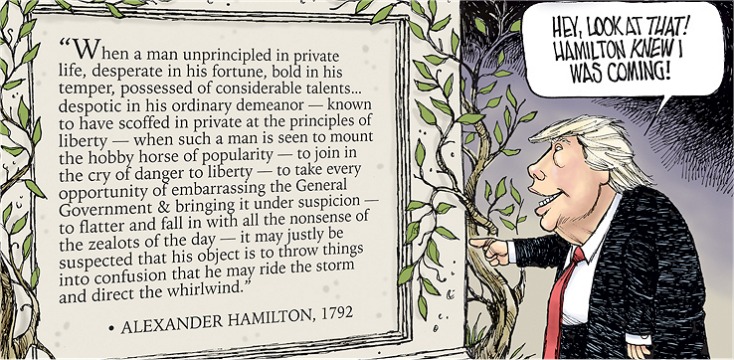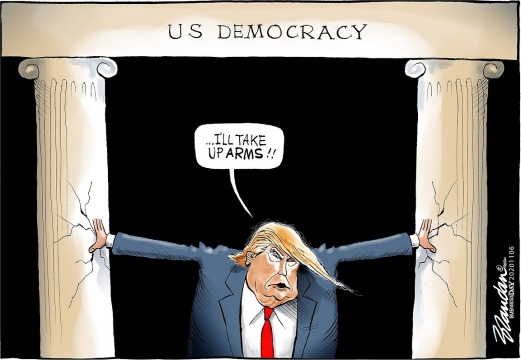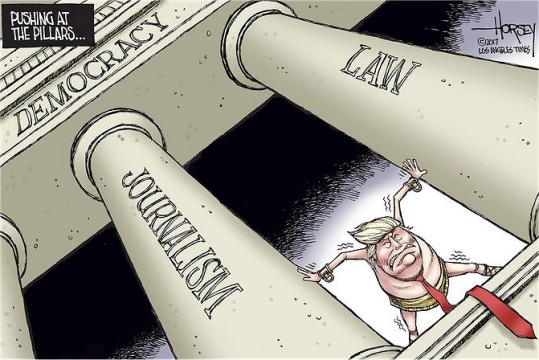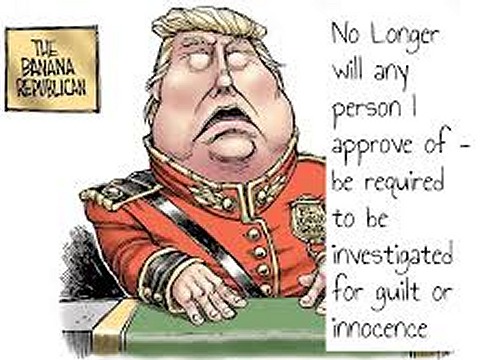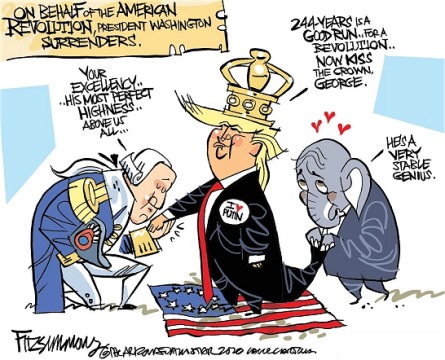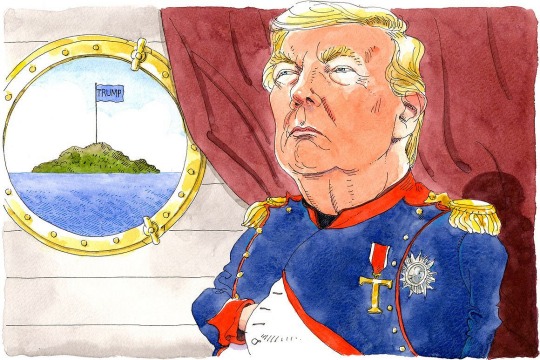 UNDER DONALD'S WATCH
Lookin' Out For Number One


BACK TO MOGA DOSSIER COVER PAGE