BILL HILLMAN'S
RARE HISTORIC CARTOONS: UNDERCOVER FILES 220
Editorial Cartoons from the International Media
www.hillmanweb.com/archive/rare/220.html
AGENT ORANGE No. 45: LICENCE TO SHILL

LOOK AT LITTLE ME-ME
Walking With "Giants" of the Past

Post-COVID lungs worse than the worst smokers' lungs, surgeon says
And they collapse. And they clot off. And the shortness of breath lingers on... & on... & on."
"Everyone's just so worried about the mortality thing and that's terrible and it's awful,"
"But man, for all the survivors and the people who have tested positive this is — it's going to be a problem." ~ CBS NEWS
Jan. 6 rally organizers had been on Trump campaign payroll, documents show ~ GlobeAndMail
Historians having to tape together records that Trump tore up
Implications for public record and legal proceedings after a
dministration seized or destroyed papers, notes and other information ~ Guardian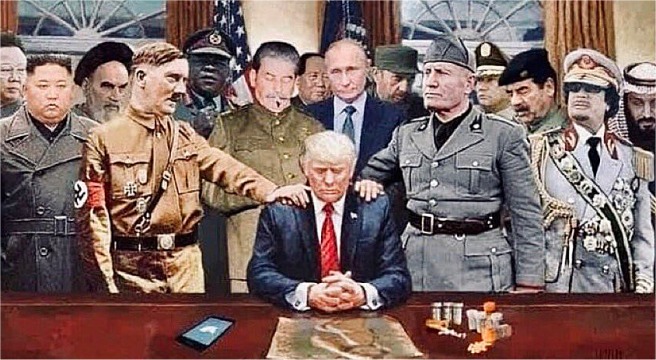 Click for full-size splash bars below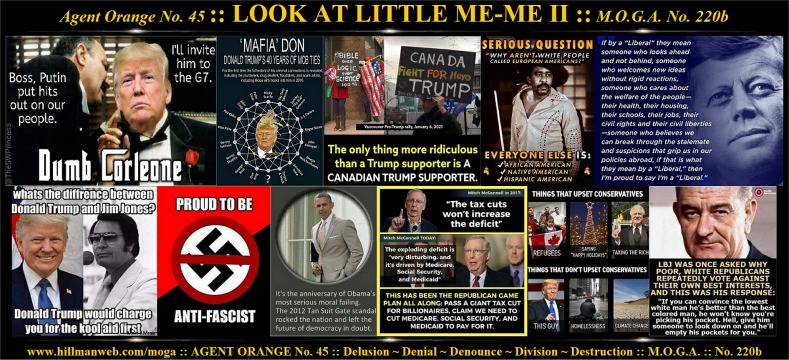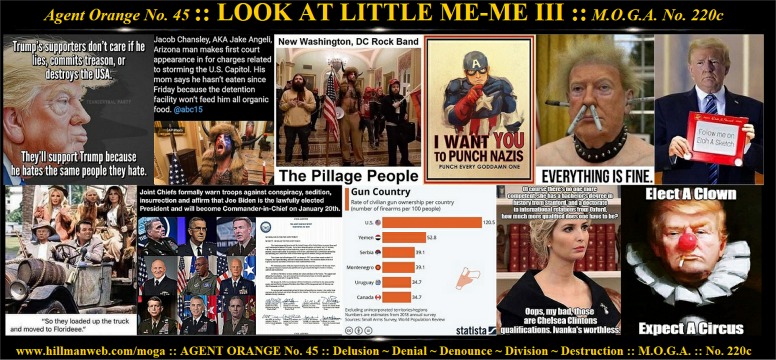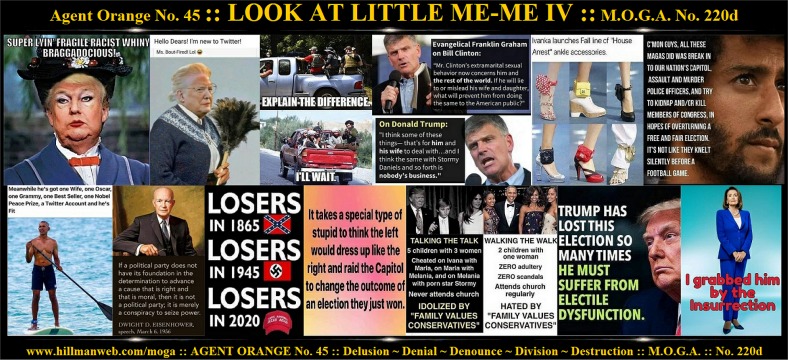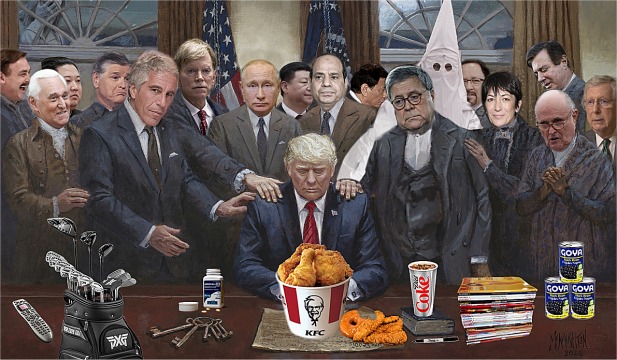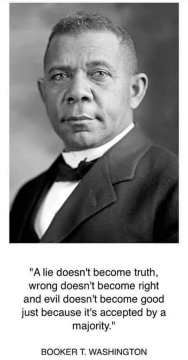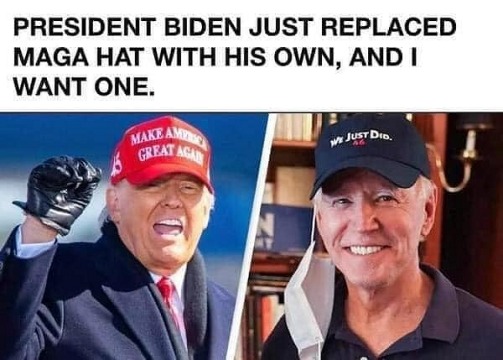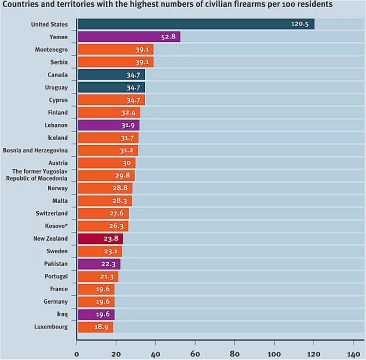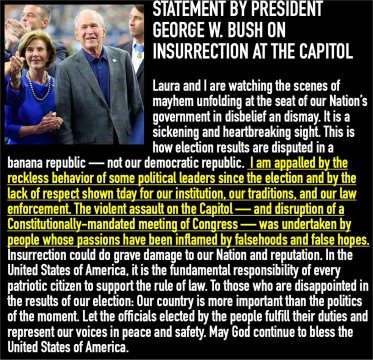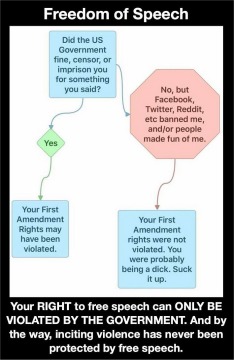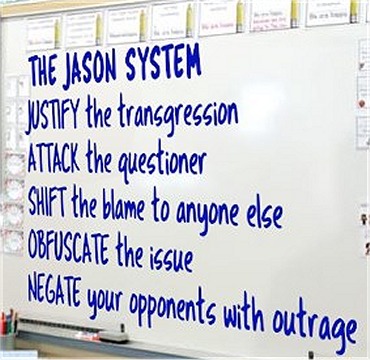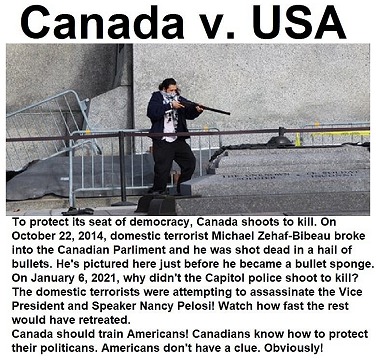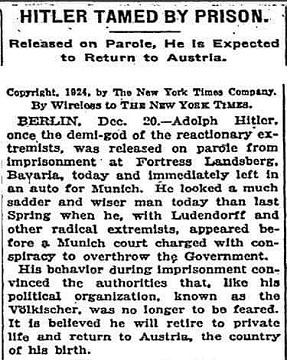 MEET THE REVOLTING HATRIOTS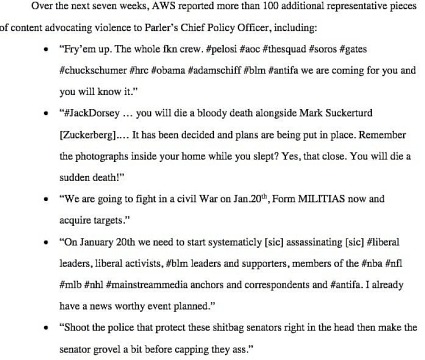 .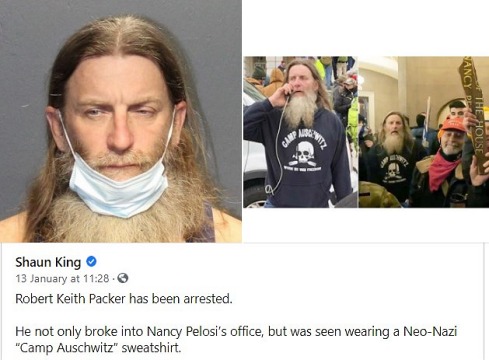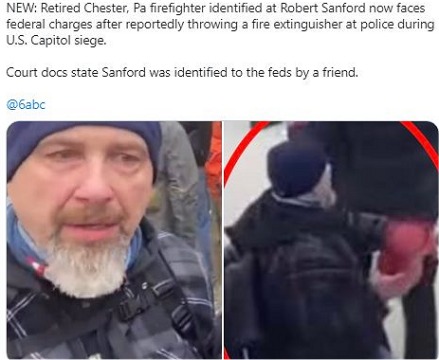 .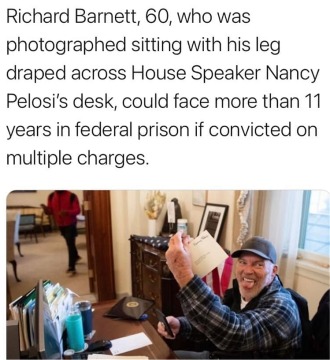 .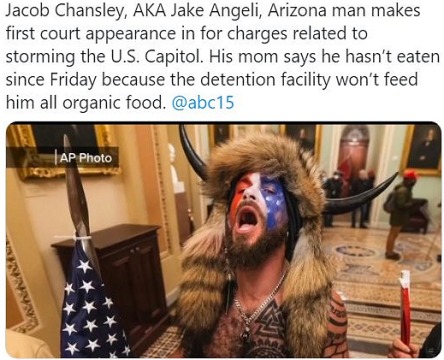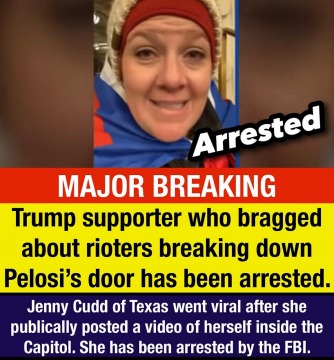 .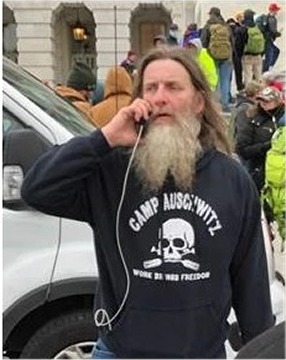 .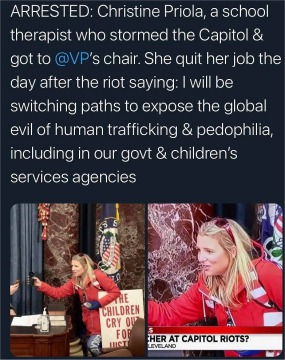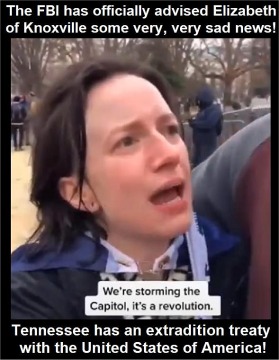 .

BACK TO MOGA DOSSIER COVER PAGE