BILL HILLMAN'S
RARE HISTORIC CARTOONS: UNDERCOVER FILES 222
Editorial Cartoons from the International Media
www.hillmanweb.com/archive/rare/222.html
AGENT ORANGE No. 45: LICENCE TO SHILL

"PIECEFUL" TRANSFER OF POWER II
With The Aid of Donald's QAnon Militia

QAnon: What is it and where did it come from? ~ BBC
QAnon is a disproven and discredited far-right conspiracy theory alleging that
a secret cabal of Satan-worshipping, cannibalistic pedophiles is running a global child sex-trafficking ring
and plotting against former U.S. president Donald Trump, who has been fighting the cabal.
U.S. prosecutors have called QAnon "a group commonly referred to as a cult". ~ Wikipedia
Is this the end of QAnon? The reckoning inside the conspiracy theory that snared thousands ~ CTV News
A man who helped drag a police officer down the U.S. Capitol steps tried to flee to Switzerland
after the day of the siege and then, in what authorities called a different type of flight effort, attempted suicide ~ MSN
Confederate flag waving traitor on probation for a burglary conviction
was arrested after his ankle bracelet puts him inside the Capitol ~ DailyKos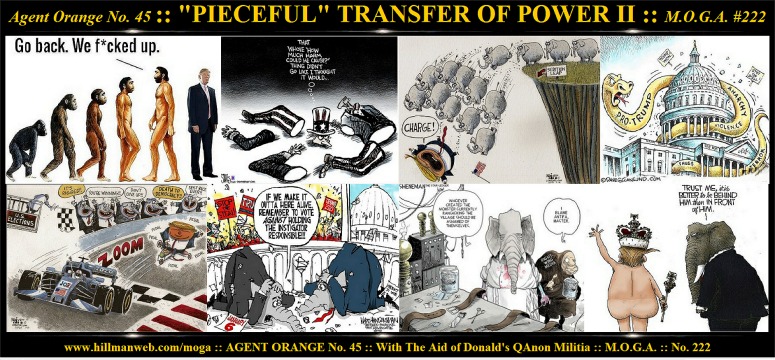 Click for full-size splash bar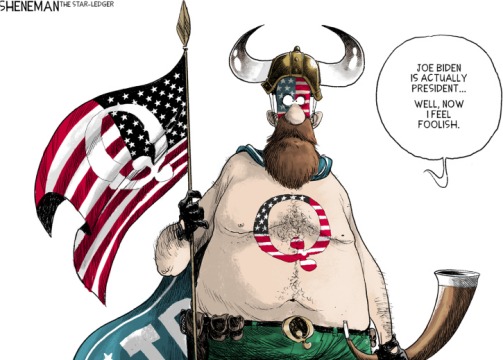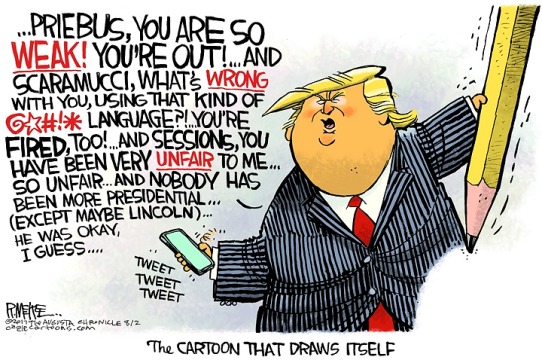 .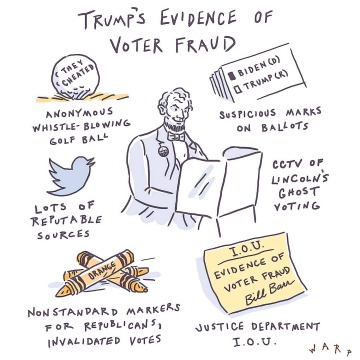 .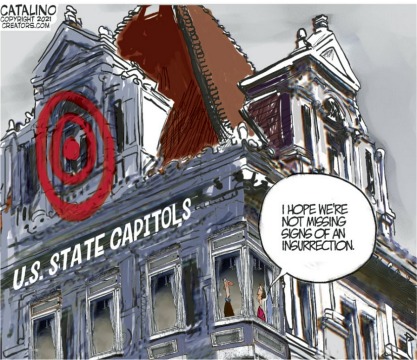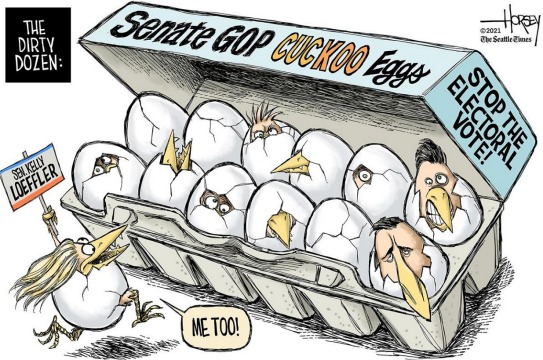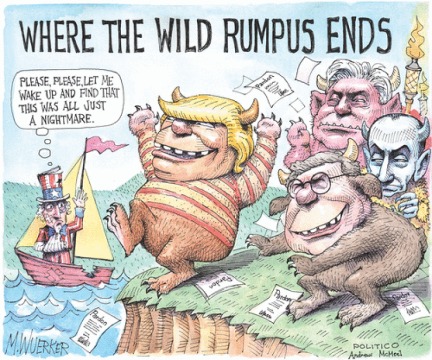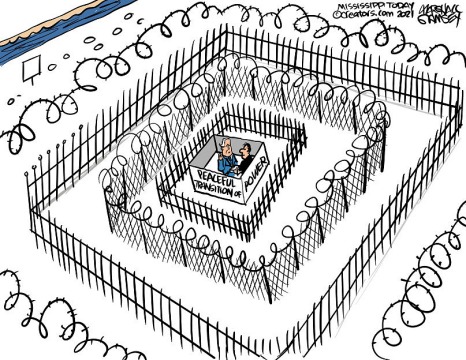 .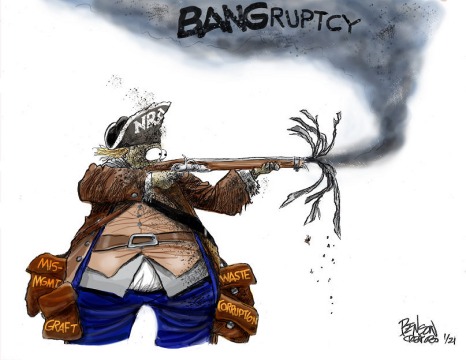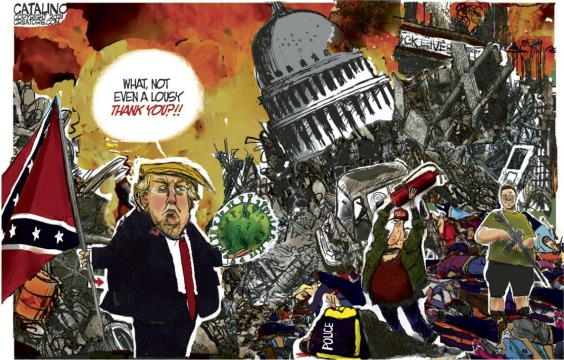 .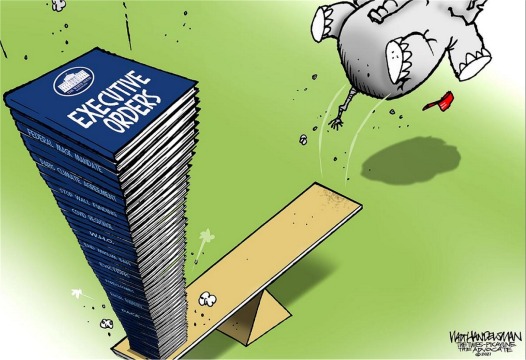 .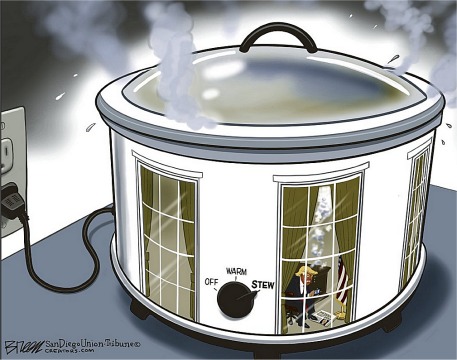 .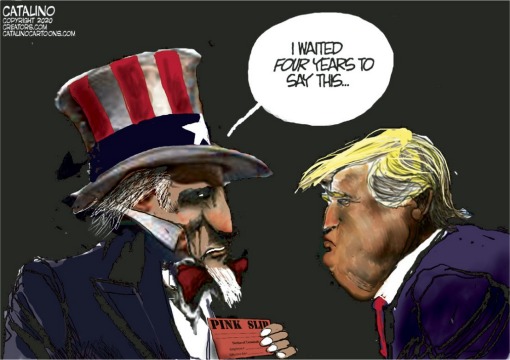 .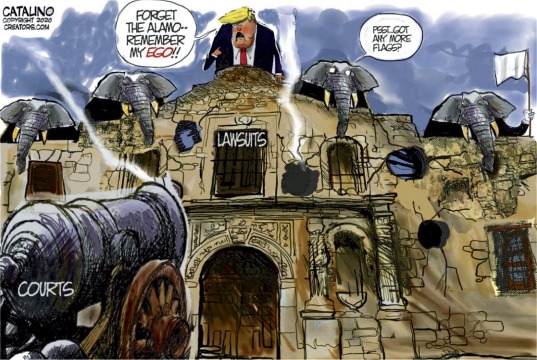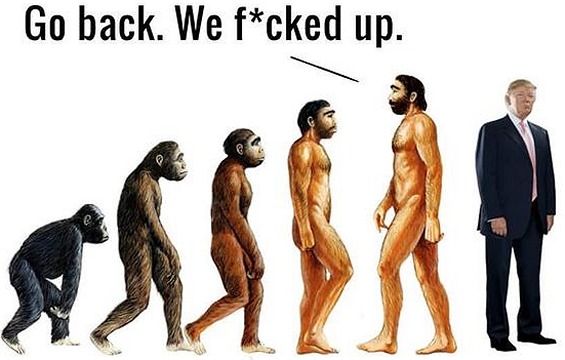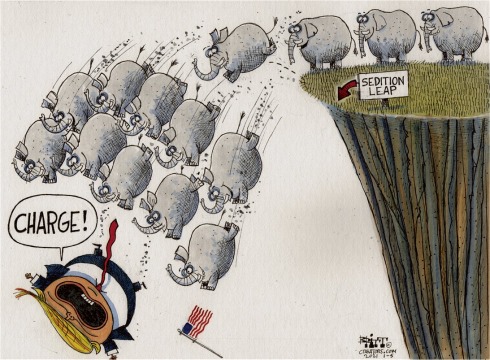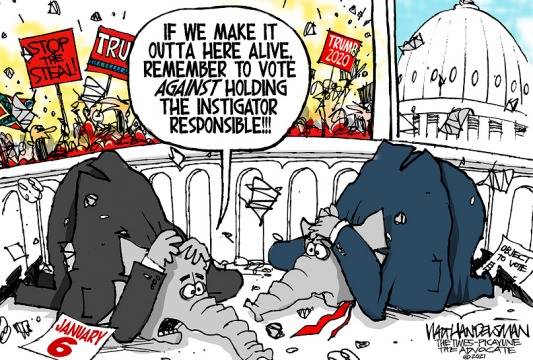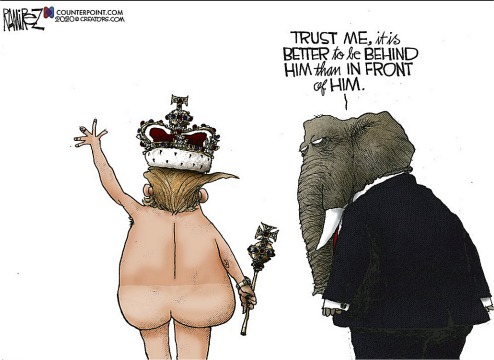 BACK TO MOGA DOSSIER COVER PAGE