BILL HILLMAN'S
RARE HISTORIC CARTOONS: UNDERCOVER FILES 234
Editorial Cartoons from the International Media
www.hillmanweb.com/archive/rare/234.html
AGENT ORANGE No. 45: LICENCE TO SHILL

HE'S BAAA-ACK! ~ HEEE-ERE'S DONNIE

U.S. Supreme Court rejects final outstanding election appeal from Trump ~ CBC
Top court rejected, without comment, a Trump appeal of an earlier ruling in Wisconsin case
Trump has made — and continues to make — false claims that the Nov. 3 presidential election
was stolen from him through widespread voting fraud and irregularities.
Republicans are seizing on those same unsubstantiated allegations in an effort to impose new voting restrictions in numerous states.
Bush And Clinton Portraits Hidden By Trump Are Once Again Displayed In White House
The portraits were removed from the White House's grand foyer during the Trump administration
and relegated to a little-used room, far from Trump's sight. ~ Huffington Post

Click for full-size splash bar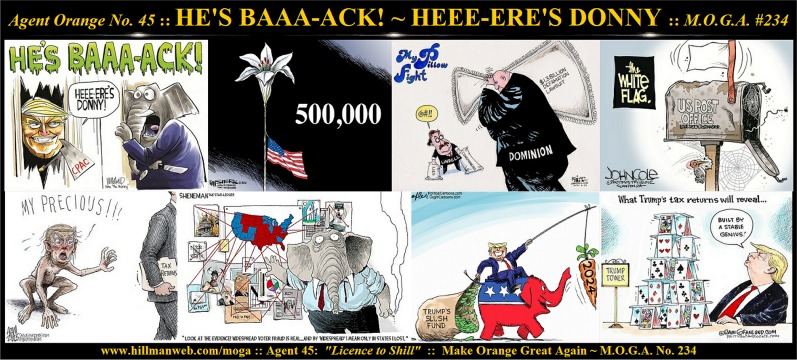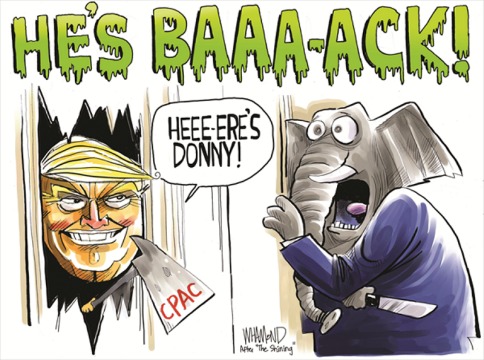 ---
TAXES
---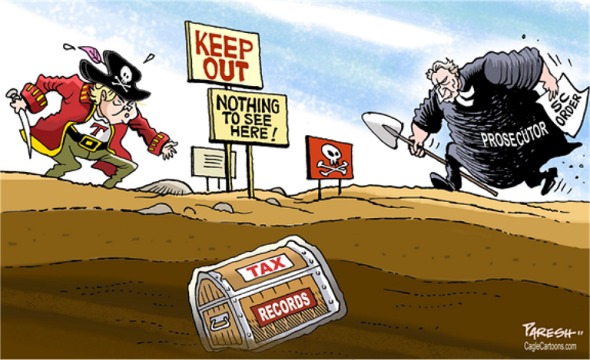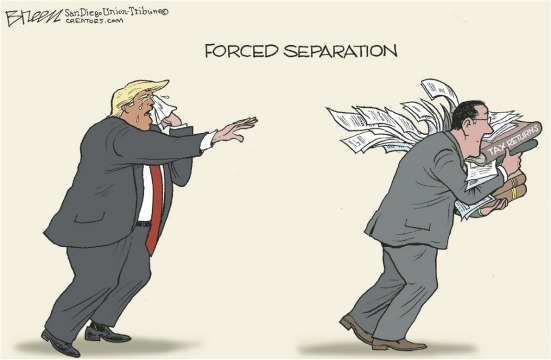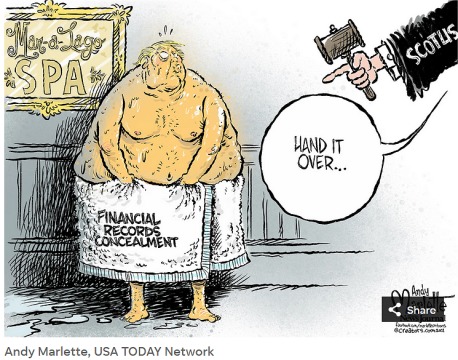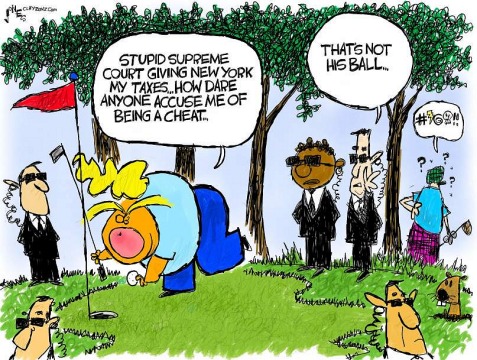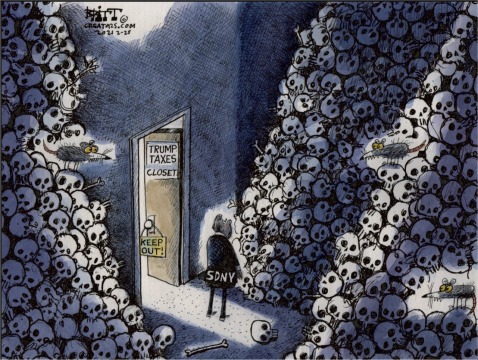 ---
THE +500,000 LEGACY
---
.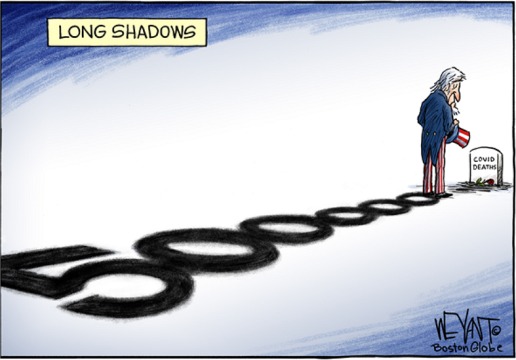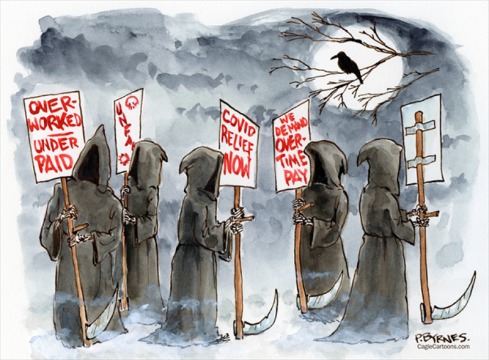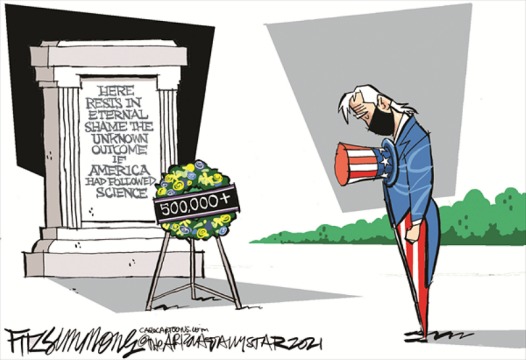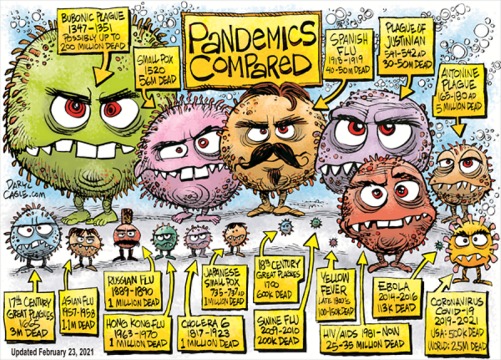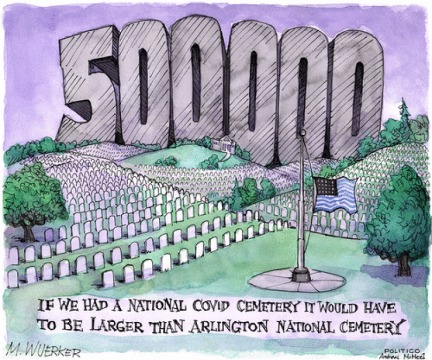 ---
JOIN THE CULT
---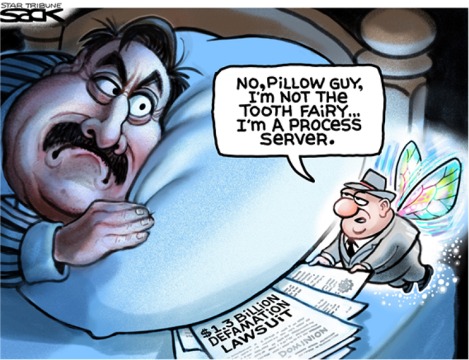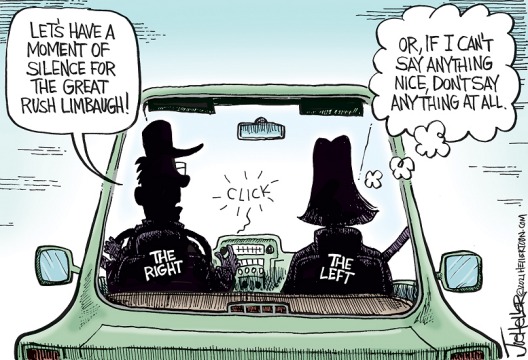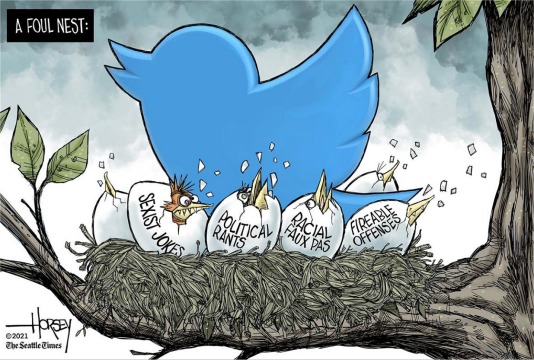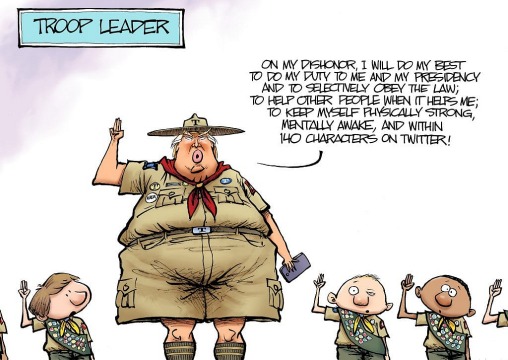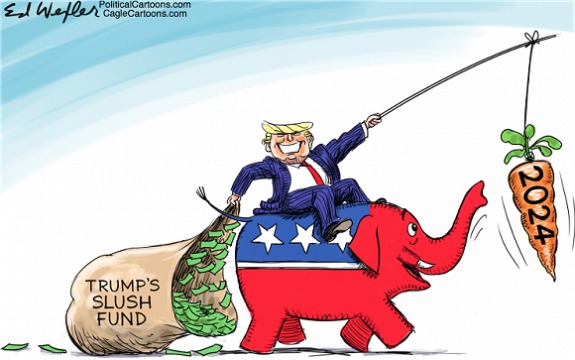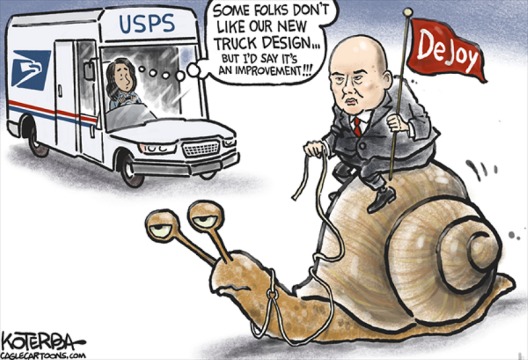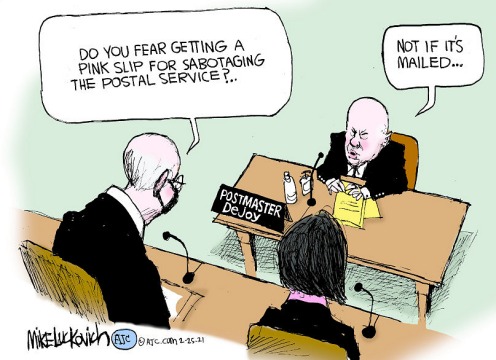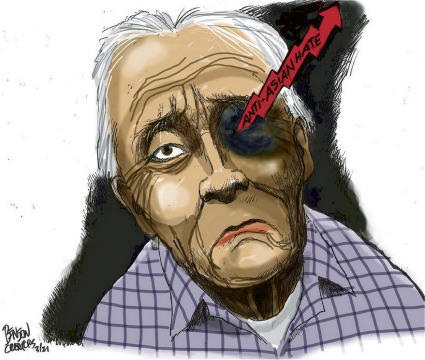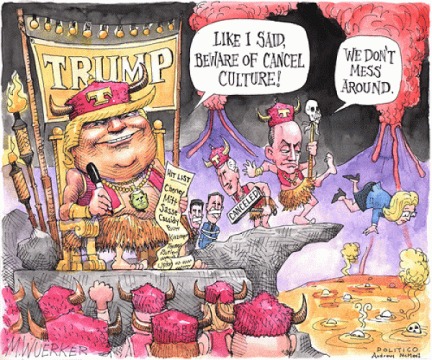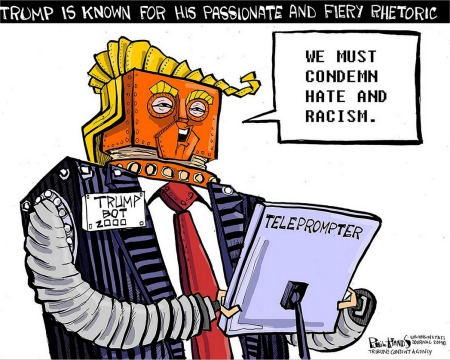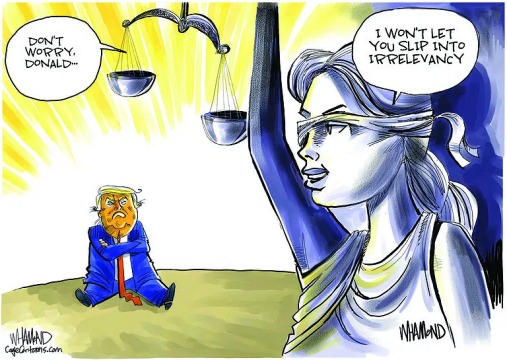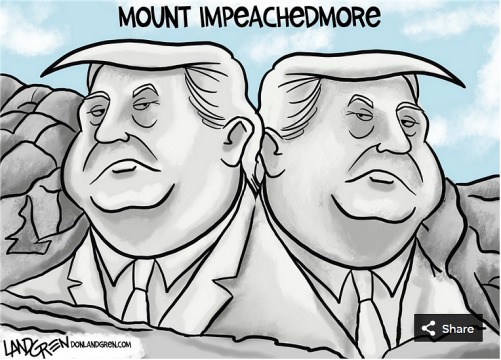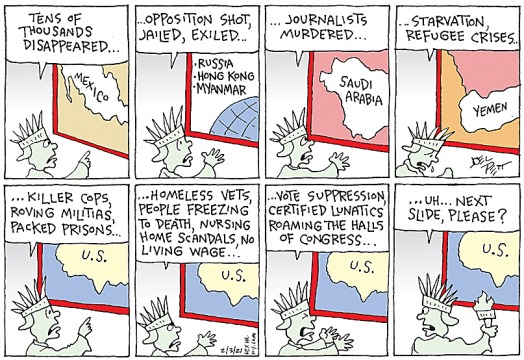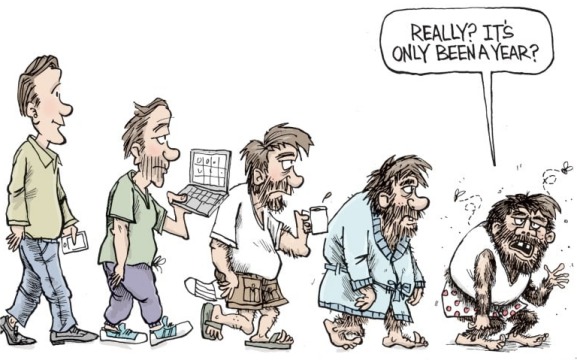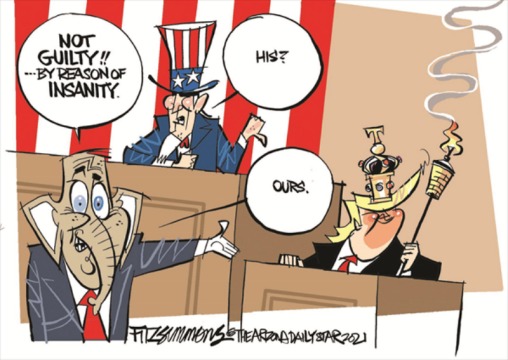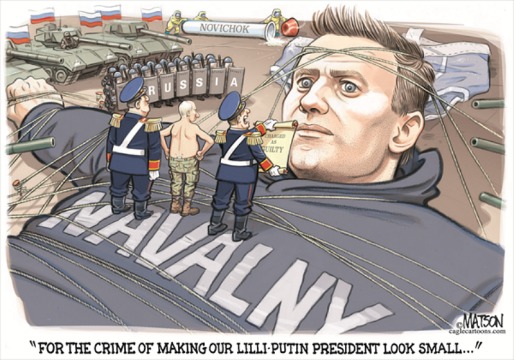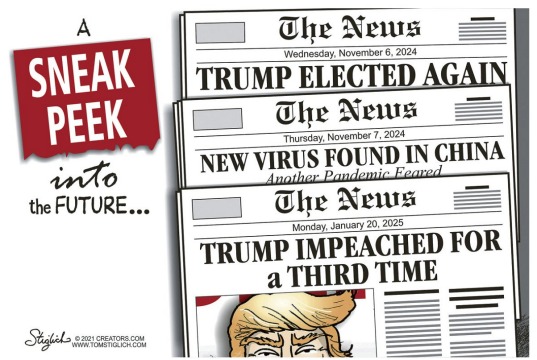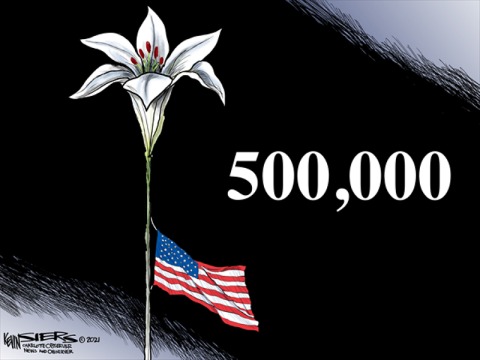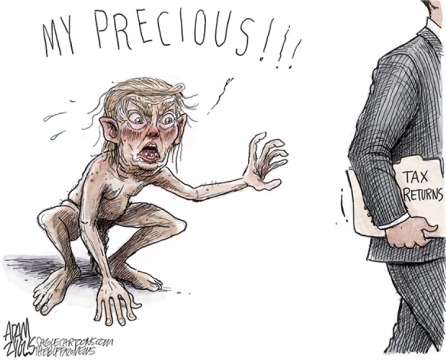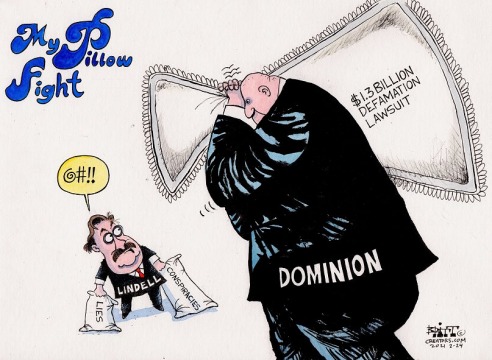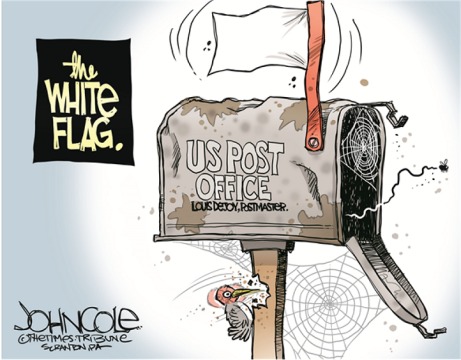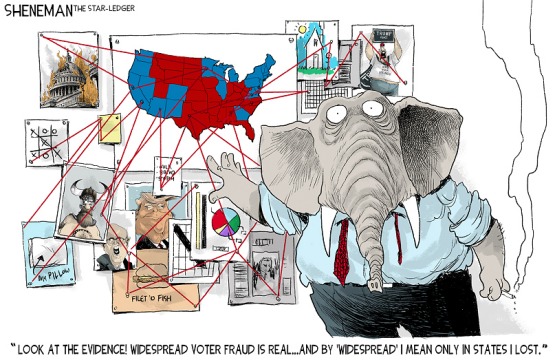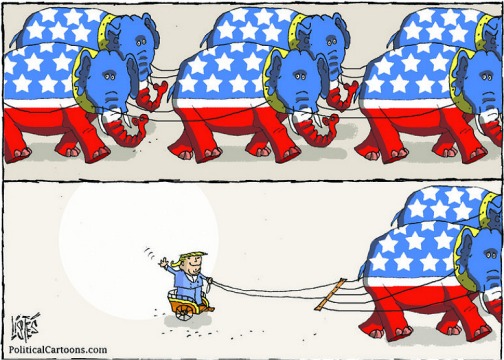 BACK TO MOGA DOSSIER COVER PAGE