BILL HILLMAN'S
RARE HISTORIC CARTOONS: UNDERCOVER FILES 236
Editorial Cartoons from the International Media
www.hillmanweb.com/archive/rare/236.html
AGENT ORANGE No. 45: LICENCE TO SHILL

FUN WITH GUNs
"Obviously" The Right Can't Be Wrong

US gun violence 'an international embarrassment,' says Biden ~ The Hill
106 people are killed every day by guns in the country.
"This is an epidemic for God's sake. And it has to stop," ~ BBC
Madison tied the right to the militia because he and other slave owners greatly
feared "a ruinous slave rebellion in which their families would be slaughtered and their property destroyed.''
"In the southern colonies 'well regulated militias' kept slaves in their place," ~ Post-Gazette
Long-simmering fears of violence boiled over for many Asian Americans last week,
when eight people were gunned down at Atlanta-area spas -- include six women of Asian descent. ~ CNN

Click for full-size splash bars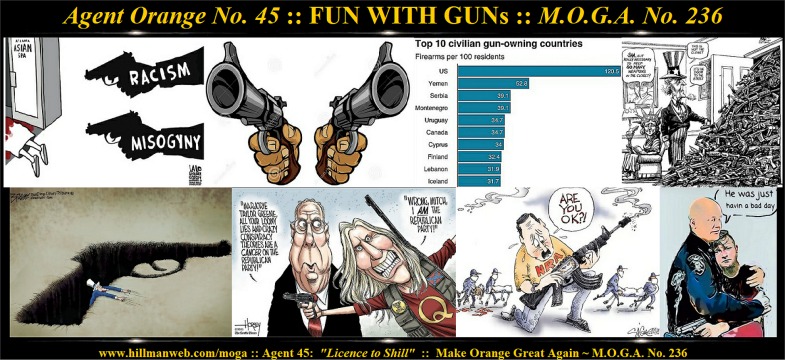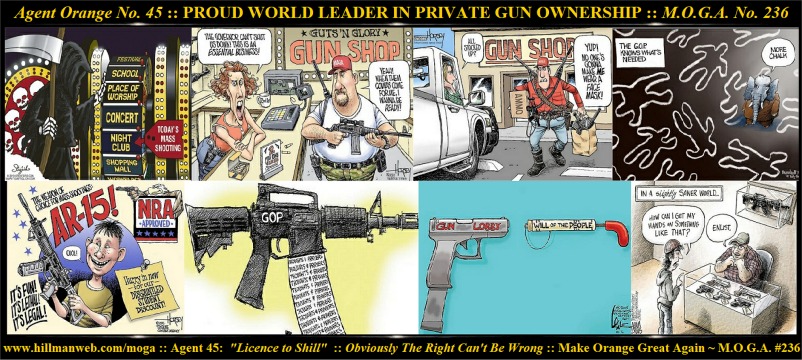 ---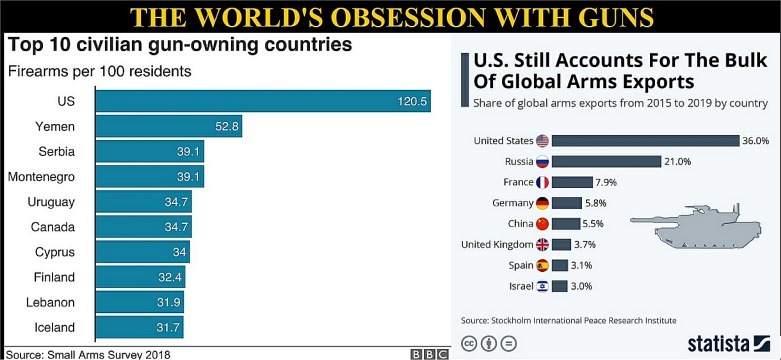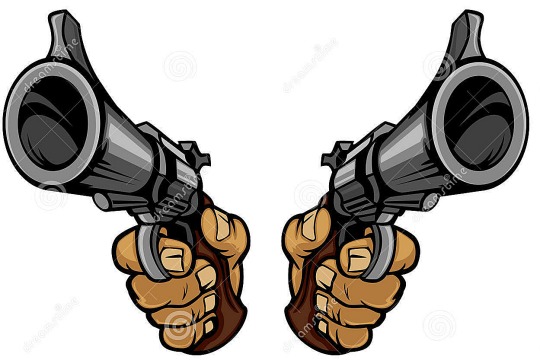 .
.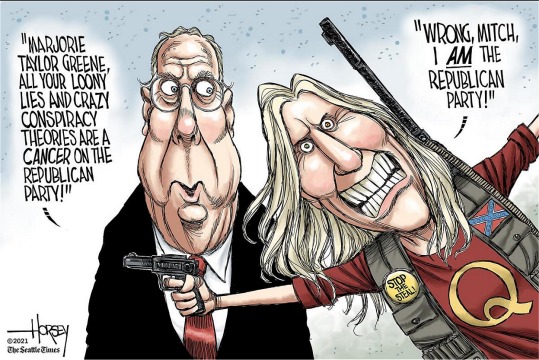 .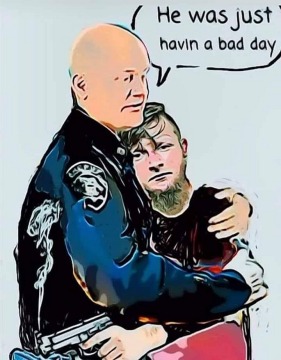 .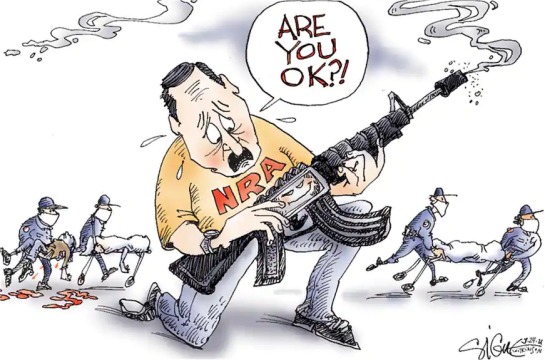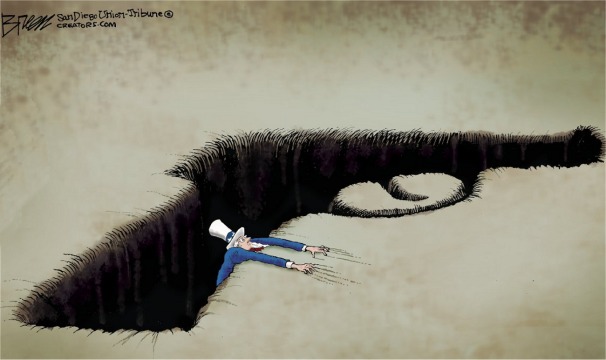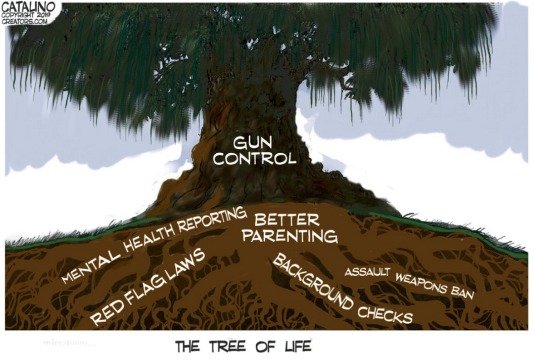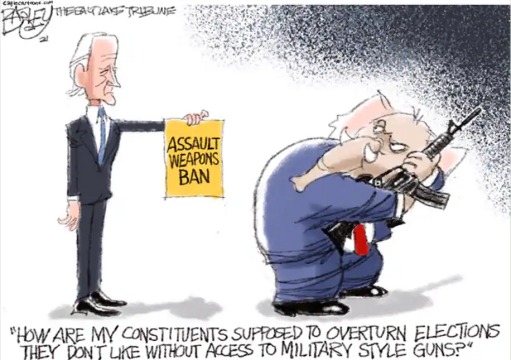 .
.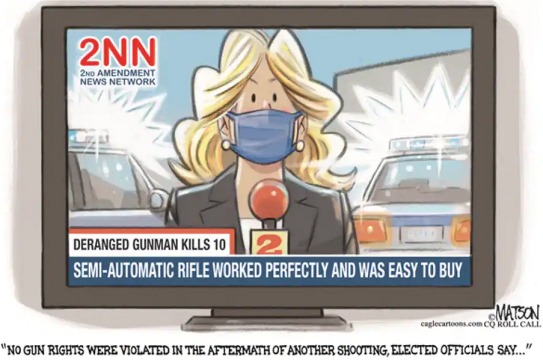 .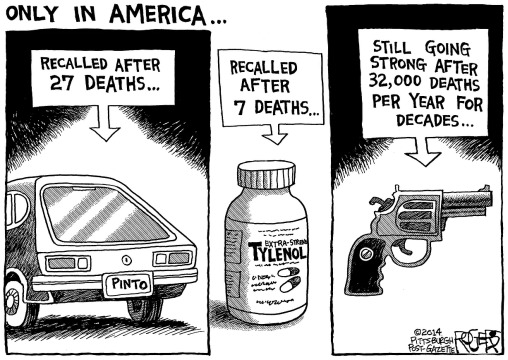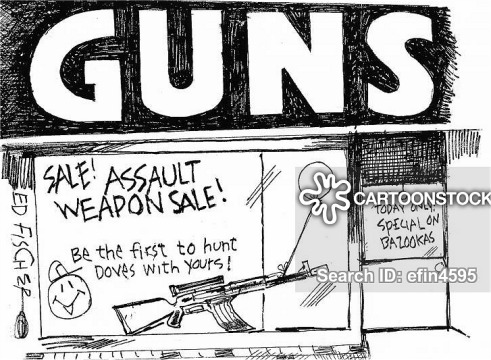 .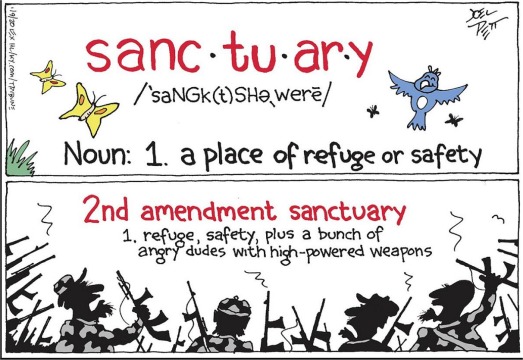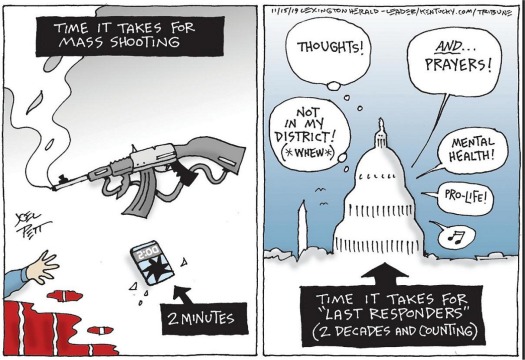 .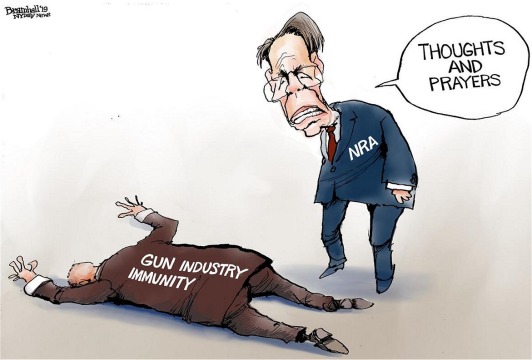 .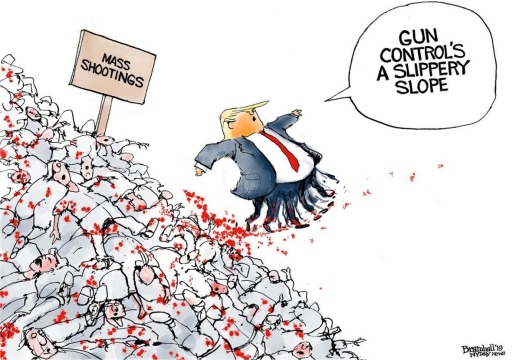 .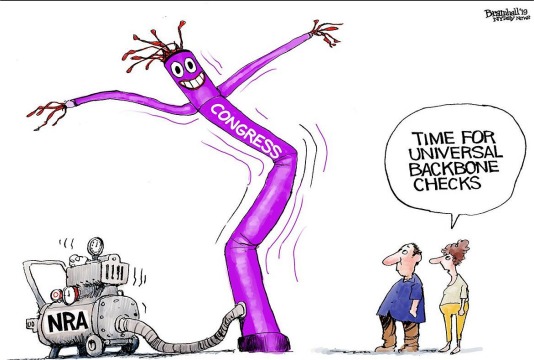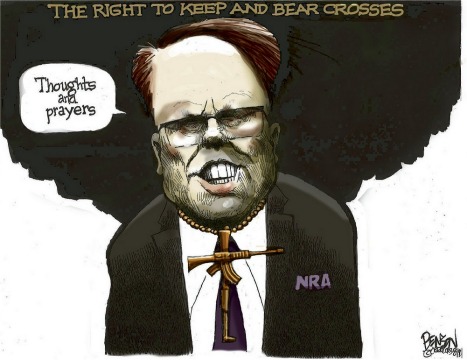 .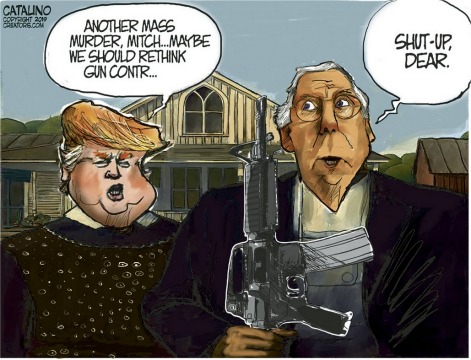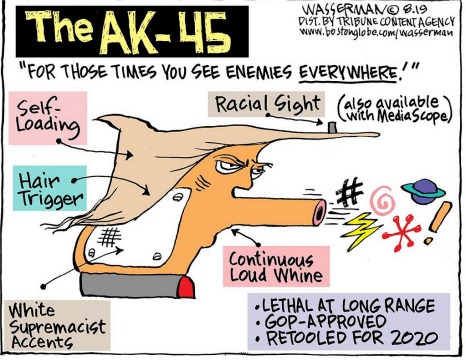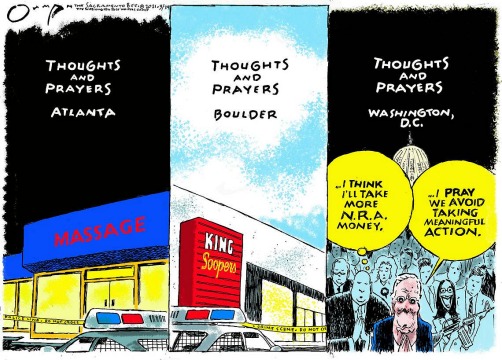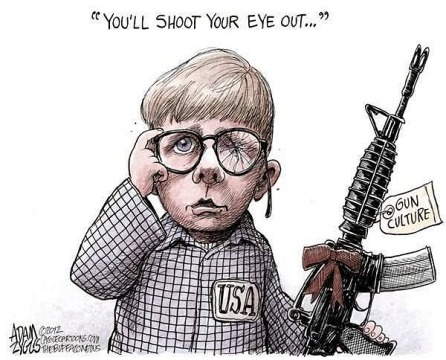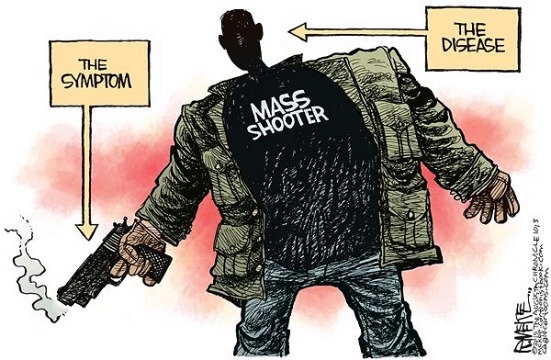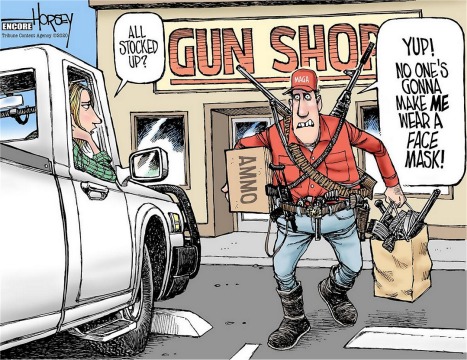 .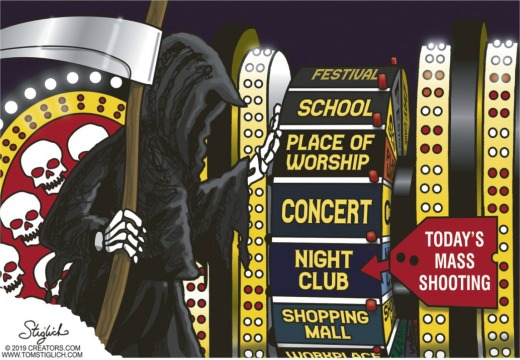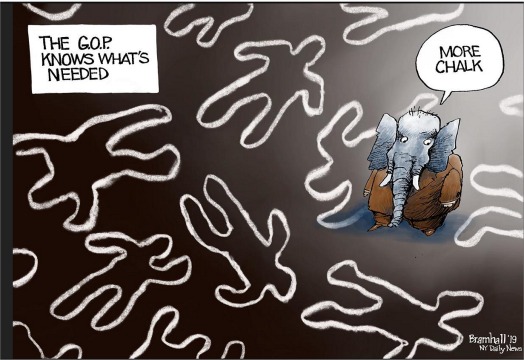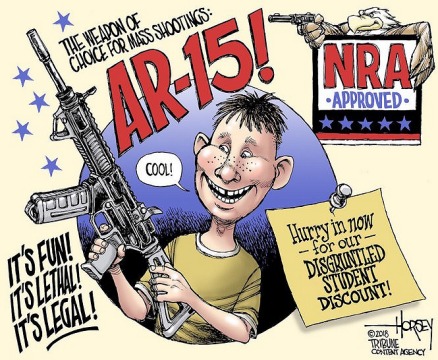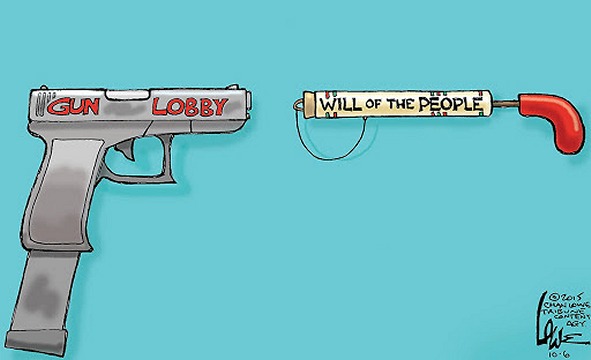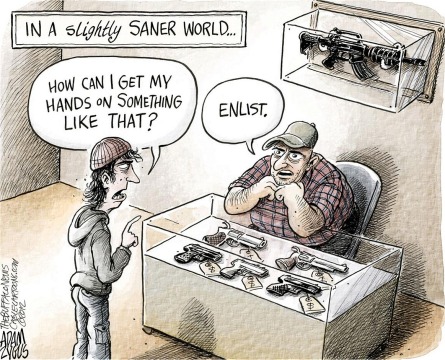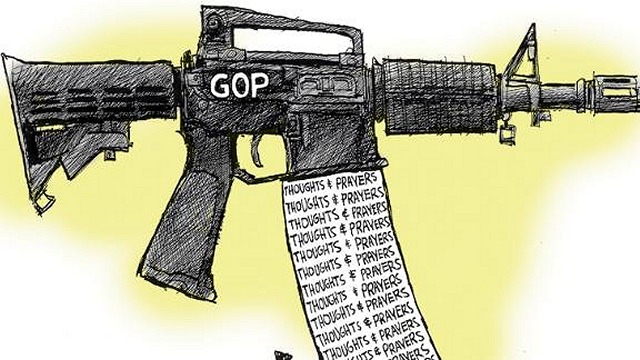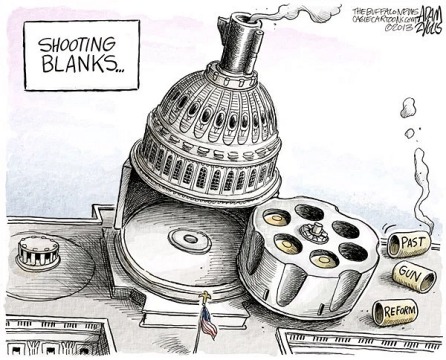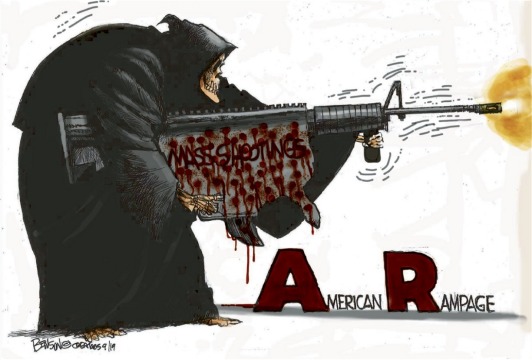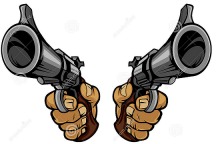 BACK TO MOGA DOSSIER COVER PAGE