BILL HILLMAN'S
RARE HISTORIC CARTOONS: UNDERCOVER FILES 240
Editorial Cartoons from the International Media
www.hillmanweb.com/archive/rare/240.html
AGENT ORANGE No. 45: LICENCE TO SHILL

GOP's 45 GAFFS

US Capitol rioter who tried to flee to Switzerland is jailed pre-trial ~ CNN
Ivanka Trump causes MAGA meltdown after sharing photograph getting vaccine
encouraged others to do the same, a move that has caused a meltdown
among anti-vaxxers and conservative supporters of the former president. ~ Yahoo
Cruz joins Paul in ditching mask despite CDC recommendations ~ CNN
Biden administration confirms Russian agent shared 2016 Trump polling data as part of election interference efforts
a Russian agent who received internal polling data from the Trump campaign in 2016 passed it along to Russia's intelligence services.
Senior Trump administration officials, including Trump himself, refused to acknowledge
or elevate Russian operations in 2020 and sought to characterize China as the greater threat. ~ CNN
GOP GAFFS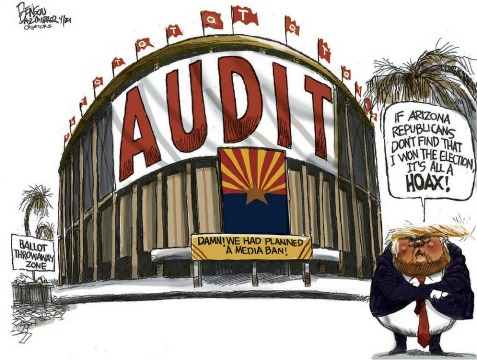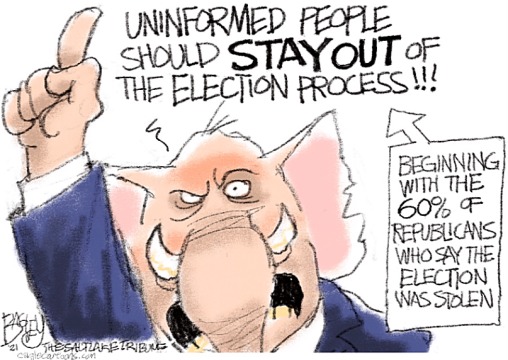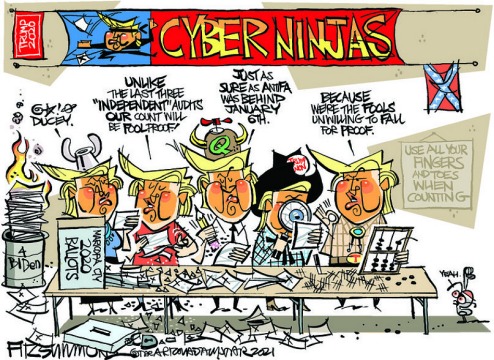 .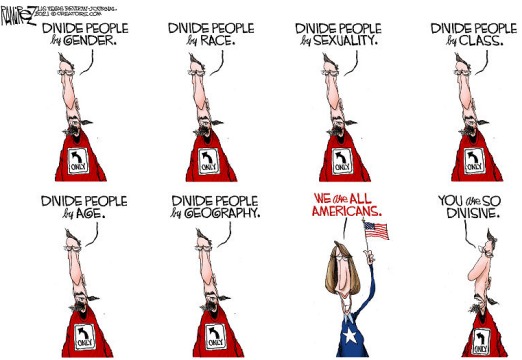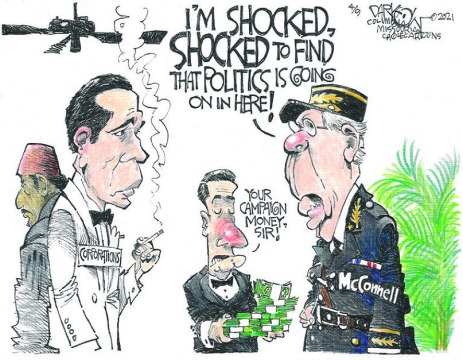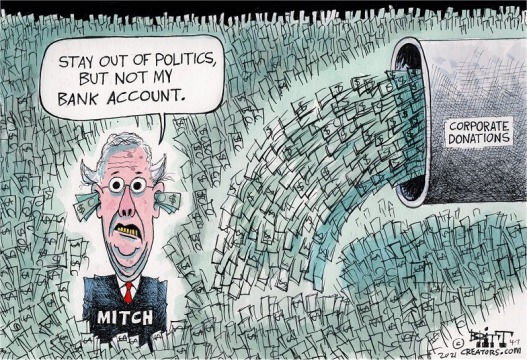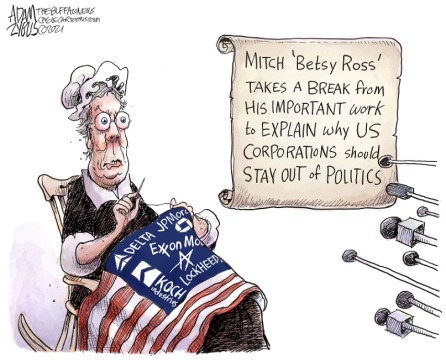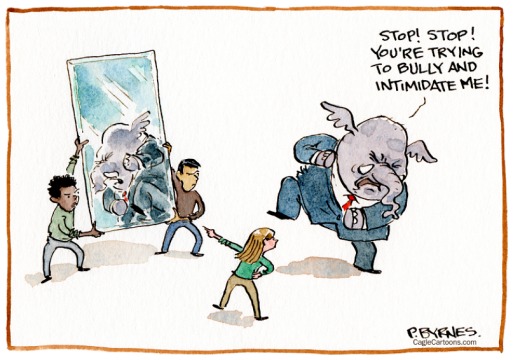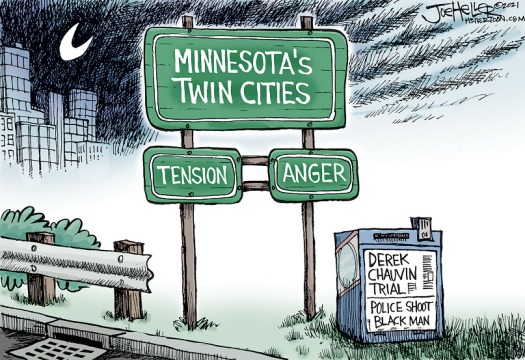 .
.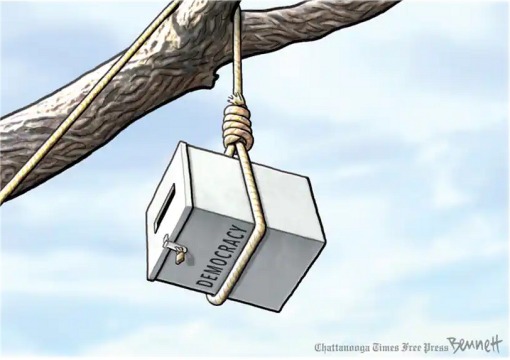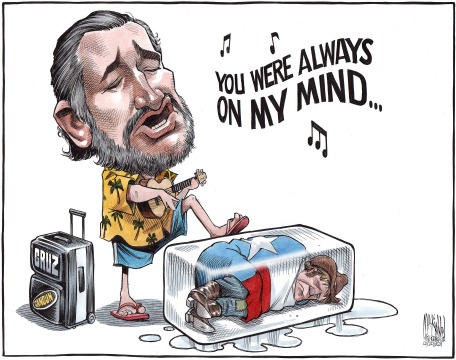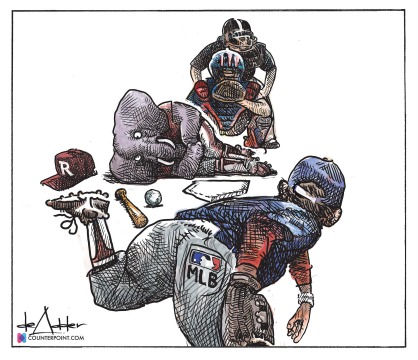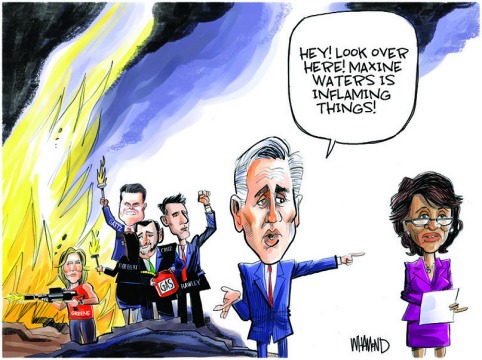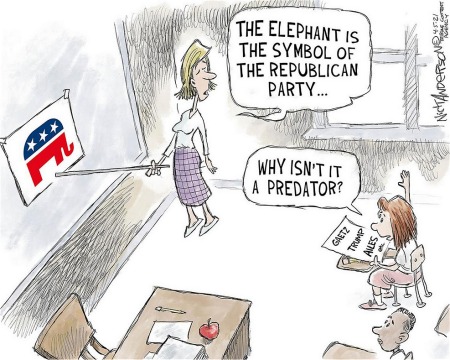 .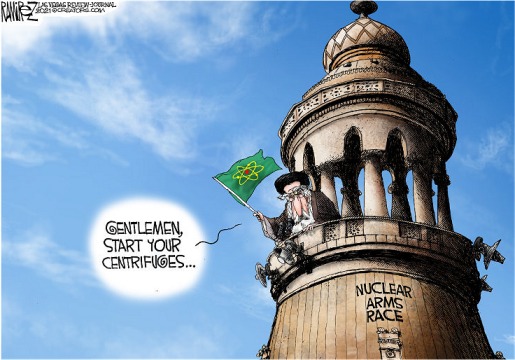 .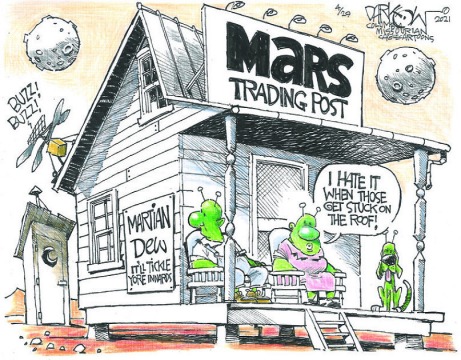 TRUMP GUFF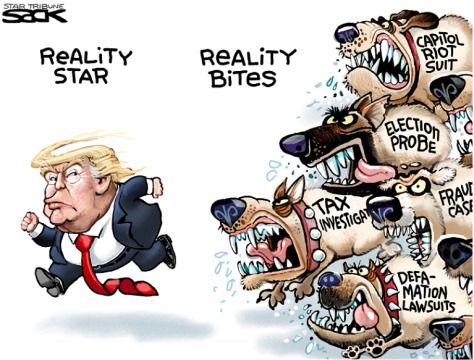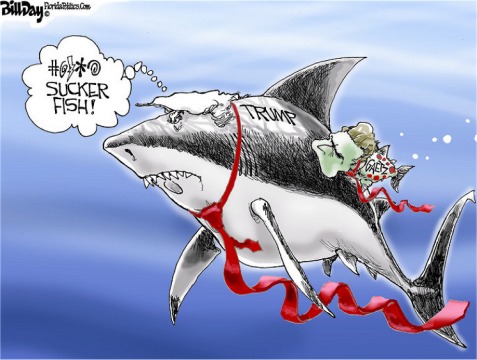 .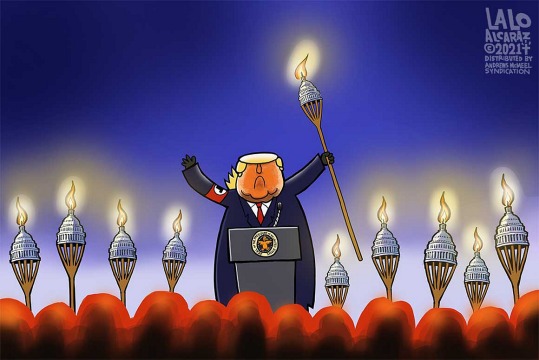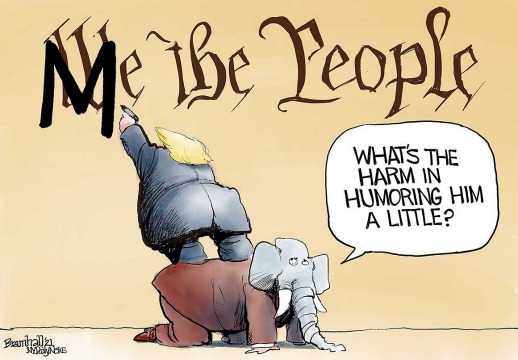 .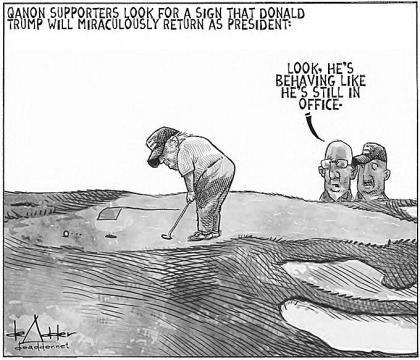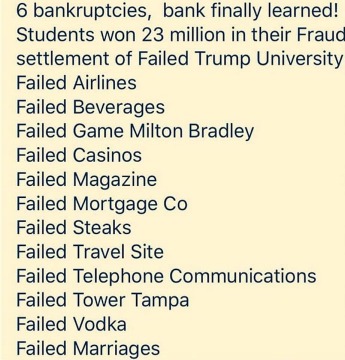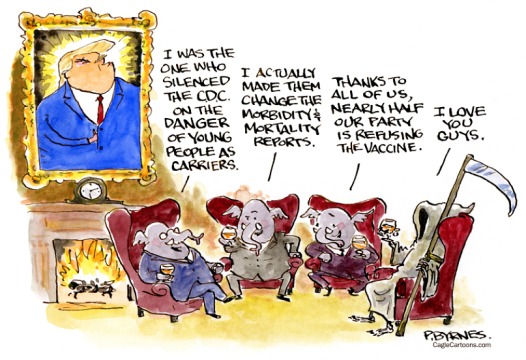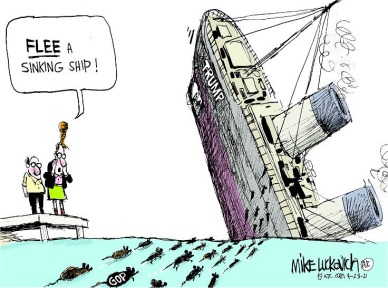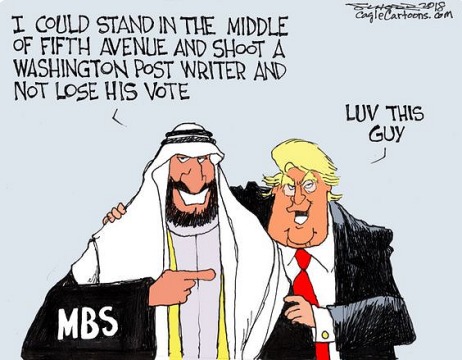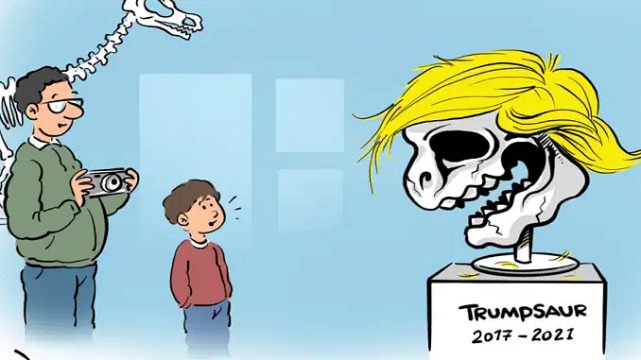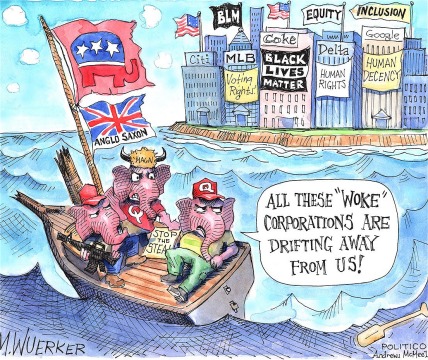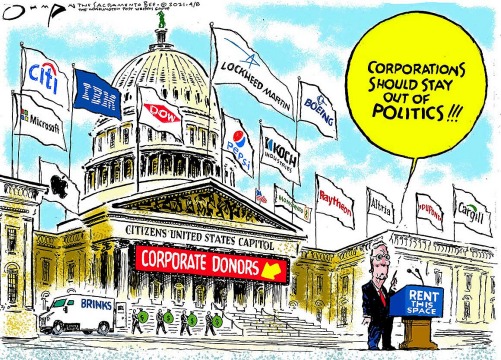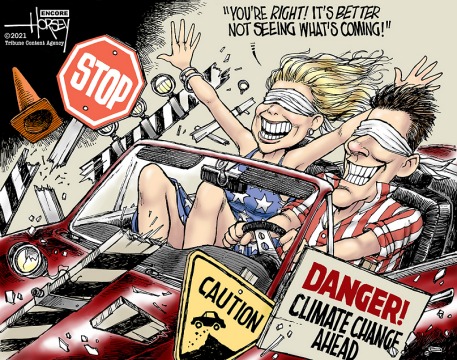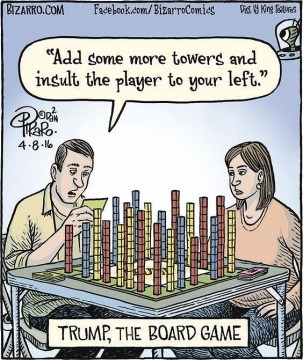 BACK TO MOGA DOSSIER COVER PAGE