BILL HILLMAN'S
RARE HISTORIC CARTOONS: UNDERCOVER FILES 244
Editorial Cartoons from the International Media
www.hillmanweb.com/archive/rare/244.html
AGENT ORANGE No. 45: LICENCE TO SHILL

MAYDAY! MAYDAY! MAYDAY!

Opinion by Liz Cheney: "The GOP is at a turning point. History is watching us." ~ Washington Post
GOPs oust Liz Cheney From House Leadership Amid Clash on Trump, 2020 Election
Cheney says she wouldn't stay silent as 'others lead our party down a path that abandons the rule of law.' ~ US News

LIZ CHENEY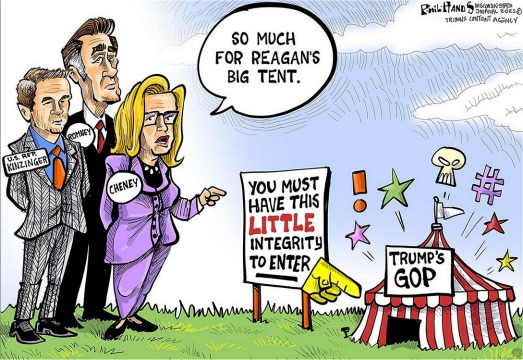 .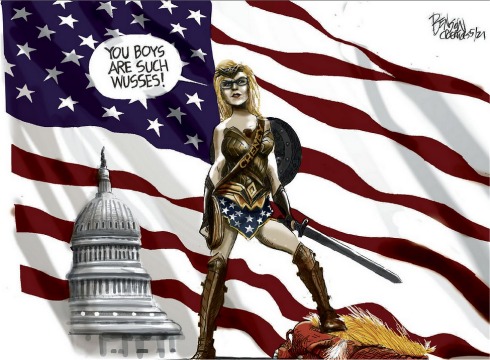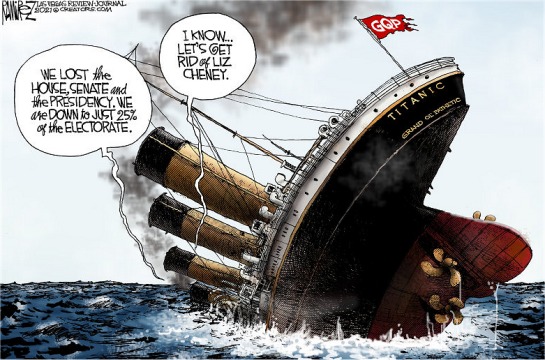 .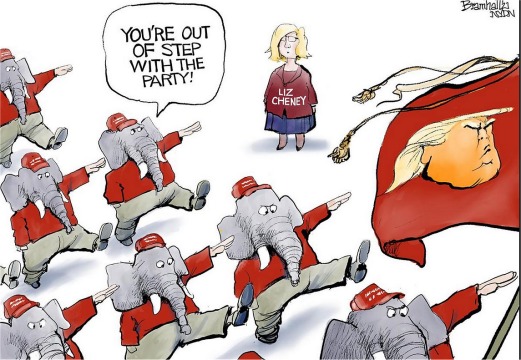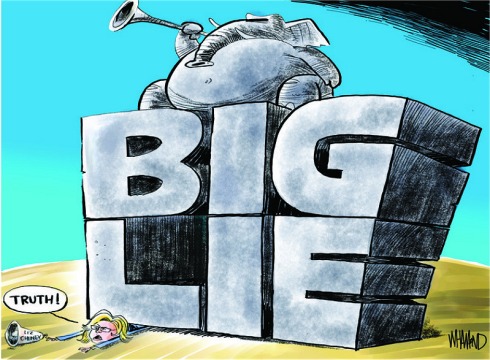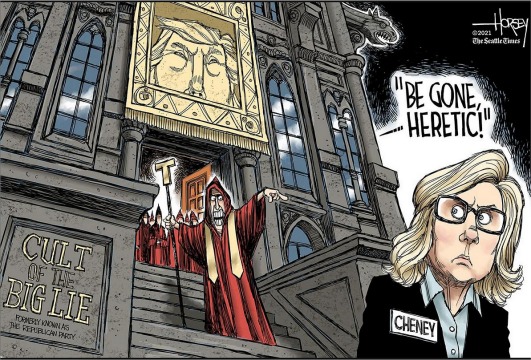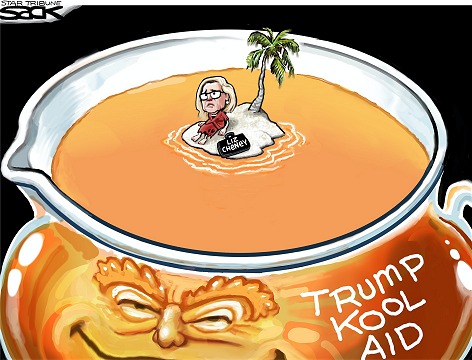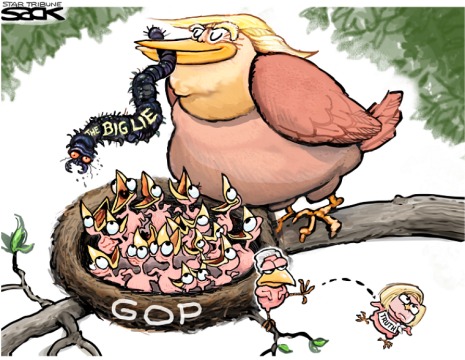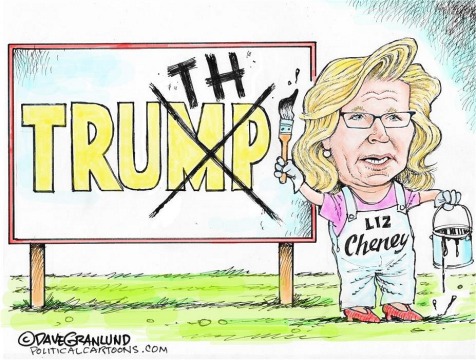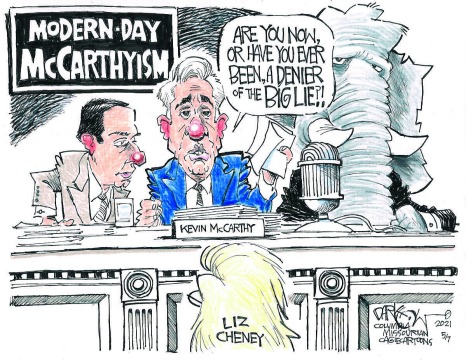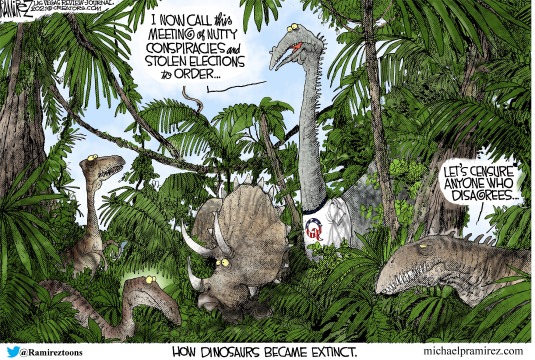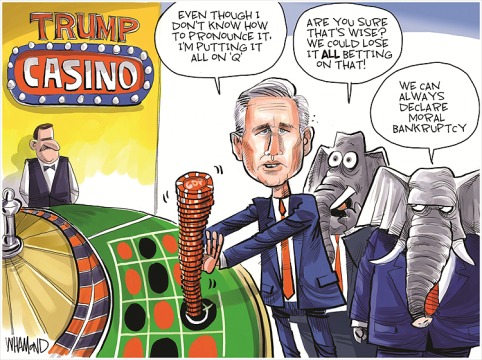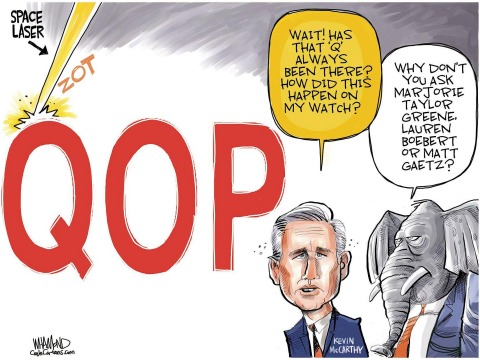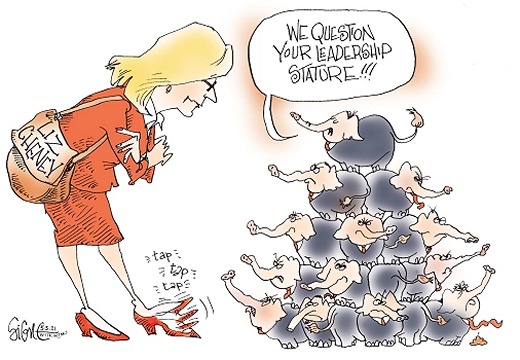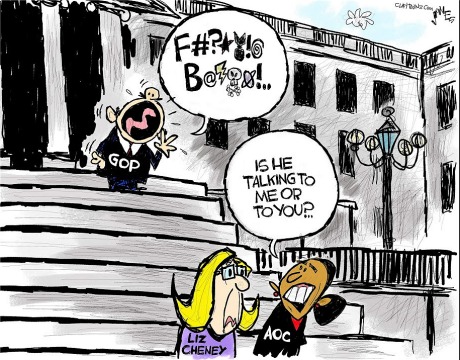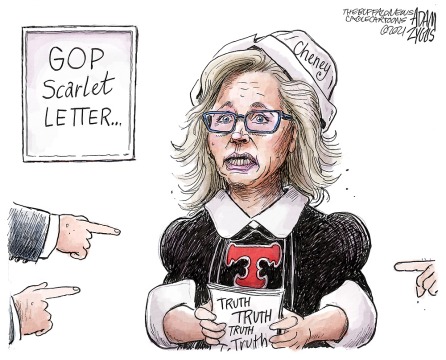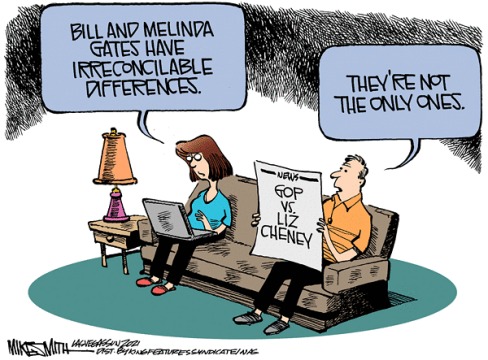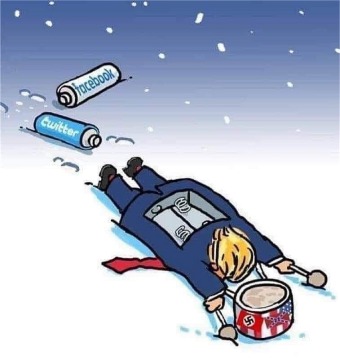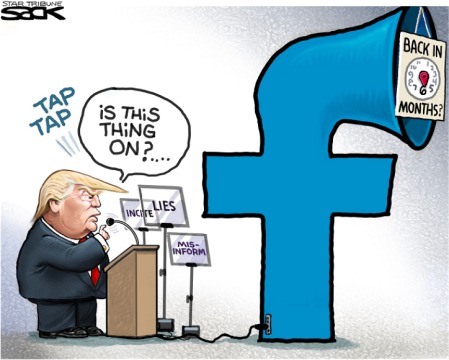 .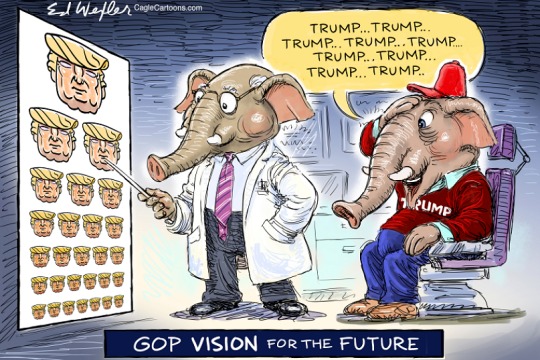 FAUX NEWS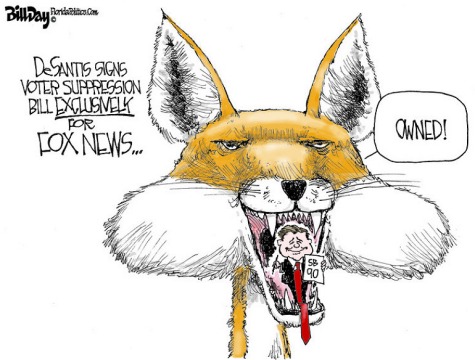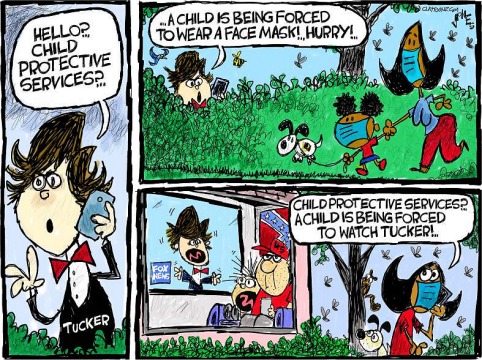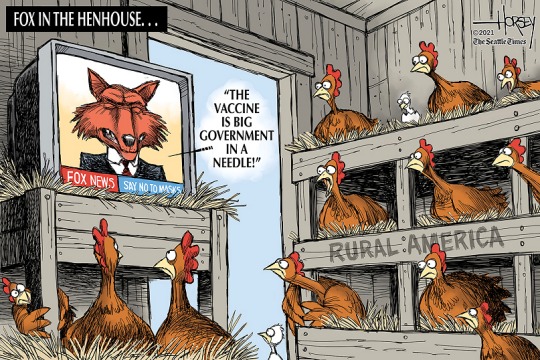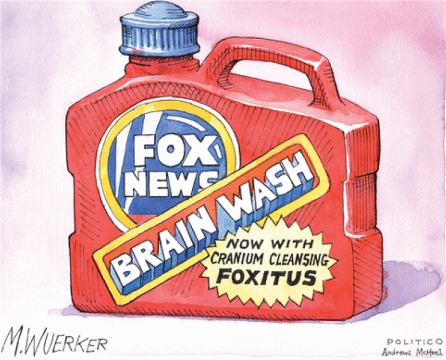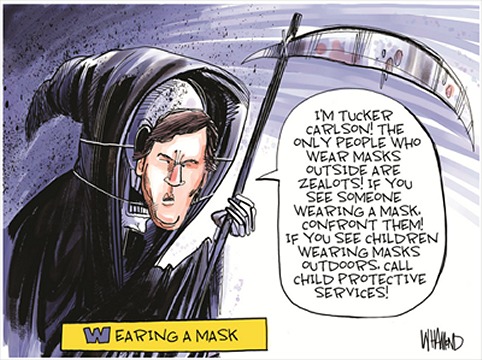 BACK TO MOGA DOSSIER COVER PAGE